The holiday season is upon us again, beginning with the ultra-rare coincidence of Thanksgiving and the start of Hannukah.
I'm convinced that books make the best gifts. If read and reflected upon, they can start conversations that transform individuals and cultures. Furthermore, they can be loaned out or given to others (real physical books anyway, if not most ebooks).
Allow me a couple of minutes to share with you some of the best religion books of 2013 that I have encountered. I'll admit that the list skews toward the Western Judeo-Christian traditions (it has been adapted from the Christmas Gift Ideas for Reading Christians list that I assembled for The Englewood Review of Books), but I do believe that this diverse group of books as a whole has the capacity to generate a substantial conversation about faith and our shared public life in a pluralist society.
If you have read one of these books, please take a second to rank it in order to help out other readers.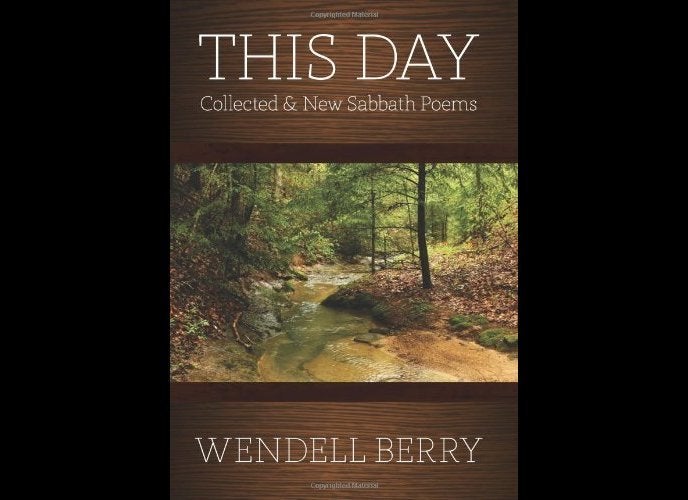 20 New Religious Books to Give in the 2013 Holiday Season
Related
Popular in the Community