Once again, the holiday season came out of nowhere. Before you let gift-buying, party-throwing and relative-visiting throw you into a stress spiral, take a deep breath -- we've got you covered.
We will not bake your cookies or visit your Aunt Sue, but we did round up some awesome gifts you can find around the city -- with some help from amazing local shop owners.
Check out our guide here. Do you have a great local gift idea? Let us know in the comments!
Before You Go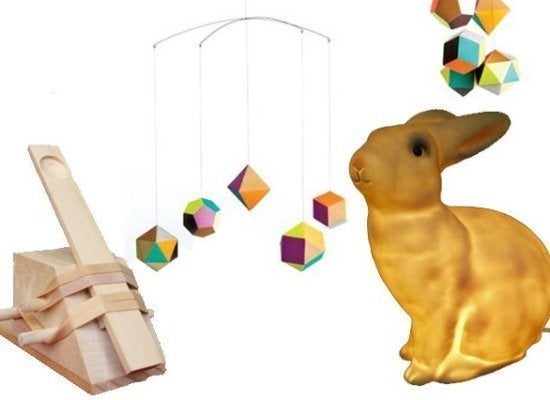 HuffPost Chicago's 2011 Holiday Gift Guide
Popular in the Community