Forget the Emmys, the Grammys and all the other painfully long, drawn out awards shows.
For the Gifys, you only have to commit a couple seconds per award, and -- bonus! -- there's no self-congratulatory acceptance speech after.
This year's winners, announced March 5, honor the best GIFs from 2014 as determined by public submissions, voting, and a panel of GIF luminaries. In addition to a "GIF of the Year," winners were also announced in 11 other categories, including "Cats," "Film and TV," "News and Politics," and more.
In an email to The Huffington post, a representative for the Gifys said the expert panel pared down nearly 300 gif submissions to five per category. More than 200,000 votes went into selecting the ultimate winners, with the "2014 gif of the year" earning more than 13,000 votes.
And the winners are...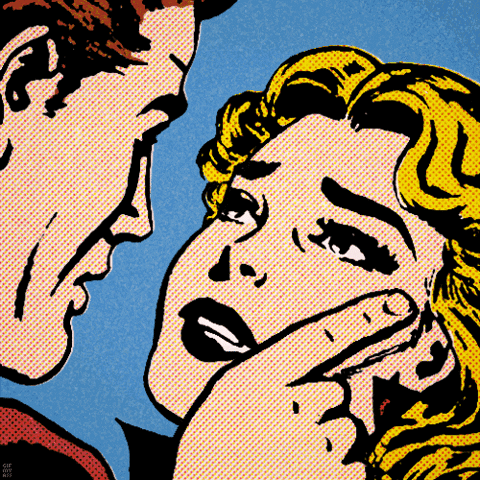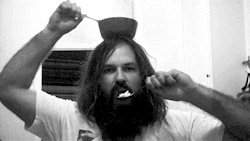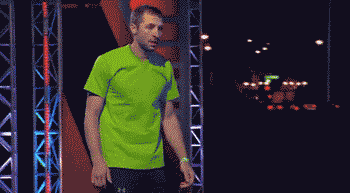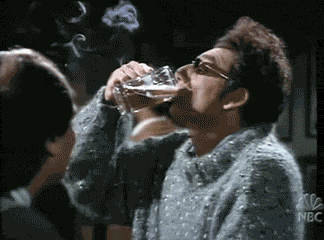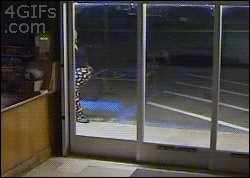 Here's your 2014 GIF of the year: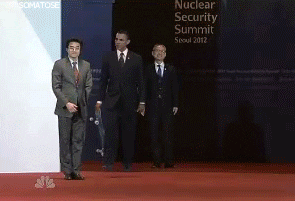 This story has been updated with information from a Gifys representative.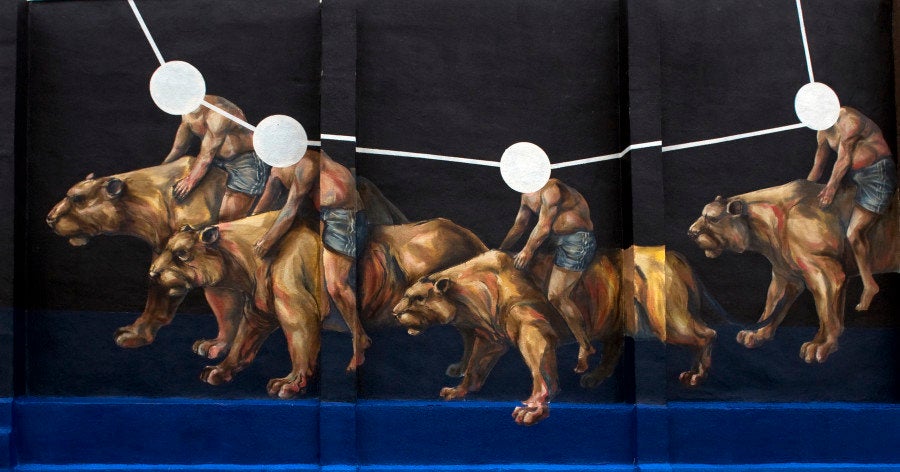 25 Street Artists' Works From Around The World
Popular in the Community