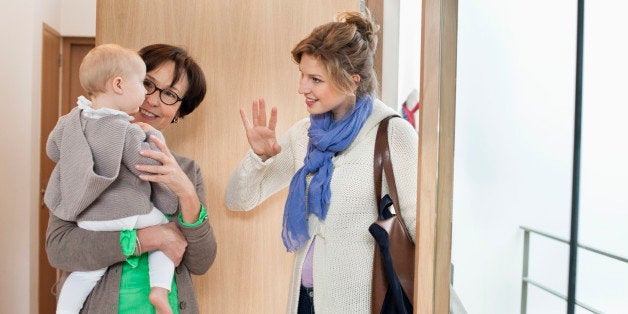 Nanny agencies can be very helpful to parents throughout their search. A good nanny agency can provide an extra layer of guidance, screening, vetting and background/reference checking -- not to mention handling the logistics of arranging all your interviews, trials and contract negotiations. A great agency however, has a little extra oomph that can be critical in finding the ideal match. Before hiring an agency, I suggest asking them these three key questions:

1. Who is actually doing the matching? Is the staff comprised of fellow working parents who can empathize with your specific needs, understand your requirements, and really assist you with the intangibles of a search? Or is it a group of young business people with an internet-based matching engine that's looking to "robo-match" nannies to families without a particularly keen focus on the durability and appropriateness of the match?
2. Who is doing the nanny screening? Do you have any therapists, recruiters, former nannies or educators on staff who understand how to really screen candidates based on their emotional capabilities and understanding of the various developmental needs of children at the ages specific to your search?

3. How much time will you spend with me? The nanny-family match is mutual it only works when both nanny and family are happy which requires a lot of "hand-holding" (for both nanny and family) throughout the process as things fall into place. This added customer support allows for a smoother transition for family and nanny.

Using these three questions will allow greater insight as to what agency best matches your particular childcare needs.