When it comes to "child beautification," how far is too far?
For some, the idea of child glamour in and of itself is disturbing. But this was definitely not the case for Leann, 33, of London, who dressed her 4-year-old daughter, Scarlett, in a Hooters waitress outfit for a beauty pageant.
This clip of the child dancing suggestively in the controversial costume comes from the UK Channel 5 documentary "Blinging Up Baby." The documentary features not just child pageants, but also a purported trend involving parents who accessorize their kids with diamonds, makeup, spray tans and costumes even if they aren't competing in pageants.
The Telegraph criticizes the film's claim that this so-called phenomenon is going mainstream, however, and asserts there are actually no more than 20 parents countrywide participating in the "fad."
Trend or not, some critics feel parents shouldn't subject their children to this practice at all. "Sexualizing children is seriously wrong and borderline abusive," says one Telegraph commenter.
"Some people may say it's controversial, especially the theme I've chosen, but at the end of the day, little girls wear swimming costumes to the beach all summer, and that's not a controlled environment," says Leann in the documentary. "The environment my kids go in is a controlled environment and it is ticket-entry only."
What do you think of this mother's choice of outfit for her daughter? Tell us in the comments below.
Editor's note: This article has been amended from its original version for length and tone.
Related
Before You Go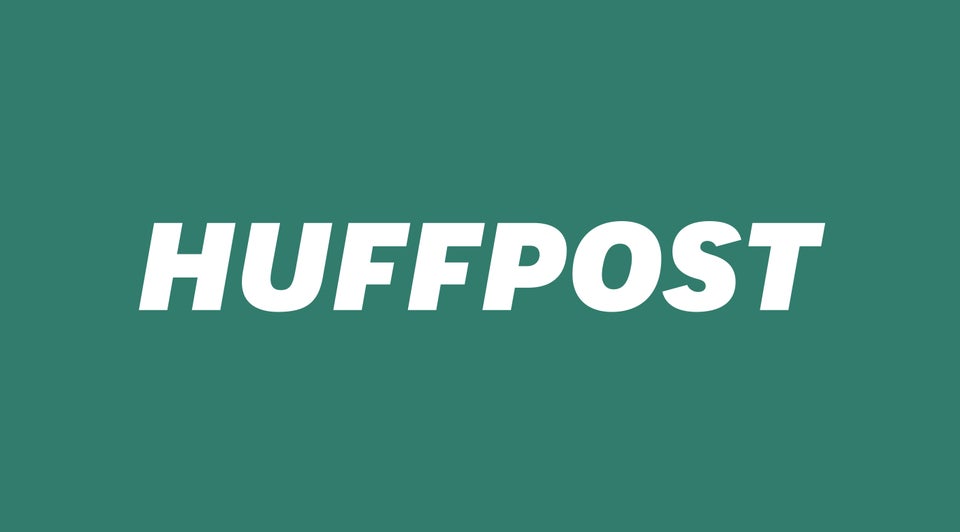 Bad Birthdays
Popular in the Community