Don't be a slut, but definitely don't be too prude. Don't be so emotional, but don't be a cold-hearted bitch. Prioritize your family over your career, but are you sure you want to be a stay-at-home mom?
Throughout our lives, women hear insidious, often-conflicting messages about what it means to be a woman, about how we should act, talk and look.
In the video above, watch as girls and women deliver messages you'd never say to a boy or a man, one after another. Each individual remark may seem inconsequential, but listening to them in totality shows just how never-ending (and exhausting) subtle sexism really is.
Commentary on women's bodies, minds and decisions -- from "Stop being an attention whore!" to "Are you planning on working after the baby is born? -- knows no bounds.
Scripted and directed by Jessica Samakow
Produced by Jessica Samakow and Oliver Noble
Filmed and edited by Oliver Noble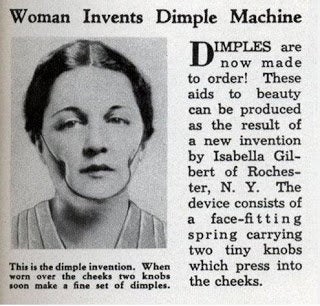 11 Horrifyingly Sexist Vintage Ads
Related
Popular in the Community