The summer brings the heat and with the heat comes sweating and dry skin. Here at The Chic Site we've come up with five DIY beauty products that will keep your body smelling great and feeling soft, all summer long! Try one or try them all and your skin can thank me later.
CITRUS BODY SCRUB
This decadent blend consists of four natural ingredients and is so simple to use. Apply while you're in the shower for an easy clean up and store in the refrigerator to extend the shelf life.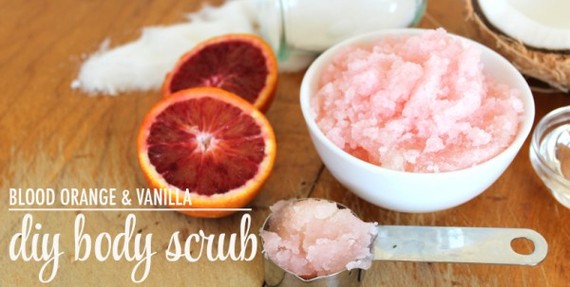 PEPPERMINT FOOT SCRUB
Why do you need this foot scrub in your life? It's inexpensive, fun to make and you'll immediately fall in love with the fresh minty scent.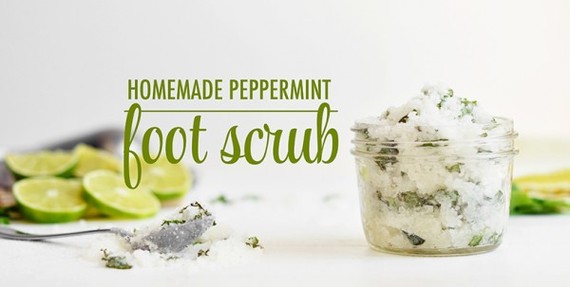 HOMEMADE BODY SPRAY
Heavy perfumes and summer just don't blend. Try this homemade body spray instead! It will not only refresh and nourish your skin, but will make you smell like a tropical paradise.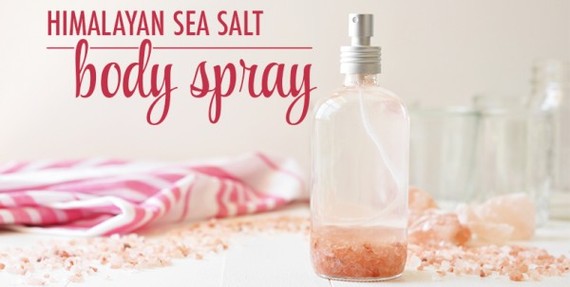 HYDRATING FACE MIST
Instead of reaching for an afternoon pick me up, try spritzing on a little bit of this all natural face mist. It's perfect for dry skin and will leave you feeling so refreshed!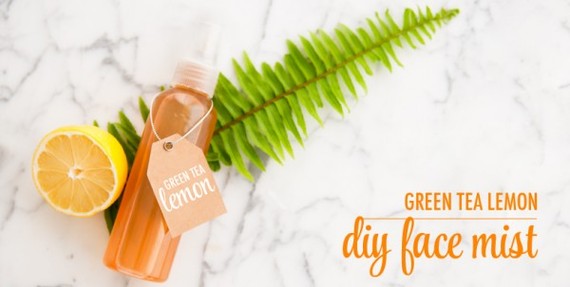 BIRTHDAY CAKE BODY BUTTER
This DIY smells so delicious there may have been an accidental taste test while making it! Whip up this homemade body butter to deeply moisturize even the most sensitive skin this summer. (Warning: not edible)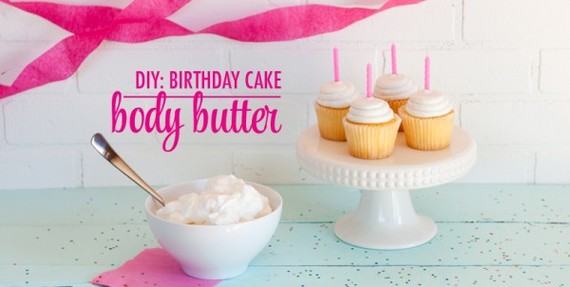 Want more beauty tips similar to these? Head over to The Chic Site now! You can also follow me on Facebook and Instagram. Did you know I also write books? Snag one here!