Pride Month is in full swing, and people finally have the chance to honor the occasion in person. But as folks live in this present moment of celebration, June also offers the opportunity to look back at the history of Pride and all it stands for.
LGBTQ pride parades in the U.S. date back to 1970, the year after the Stonewall riots in New York City. In June 1969, police raided the Stonewall Inn, a gay bar in Greenwich Village, sparking riots and protests that galvanized the gay rights movement. Since then, members of the LGBTQ community and their allies have commemorated the anniversary of these events by marching in support of the queer community and celebrating queer identity.
In honor of Pride this year, we've rounded up 50 vintage photos from pride parades dating back to the 1970s.
1970s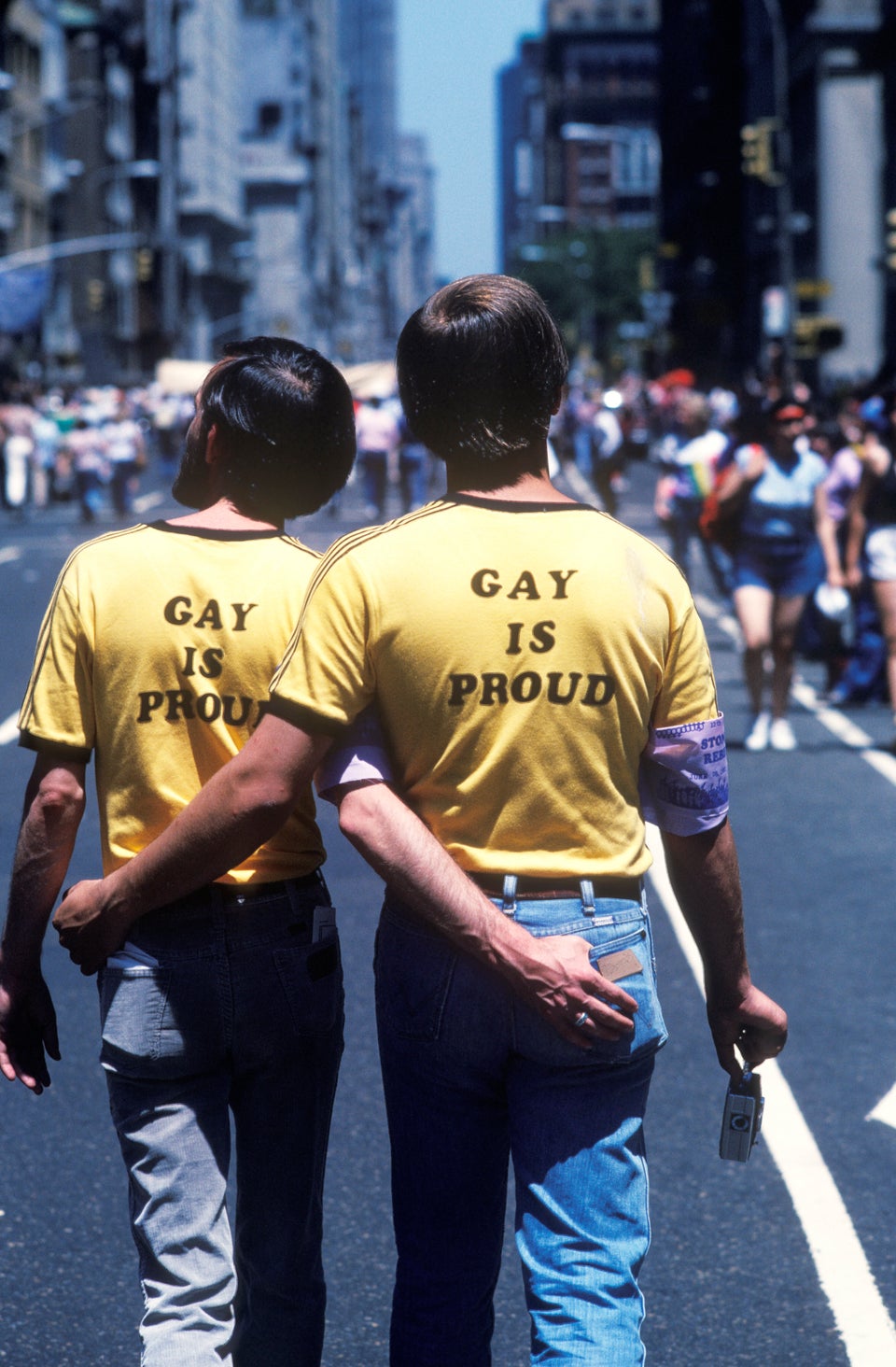 Homer Sykes via Getty Images
1971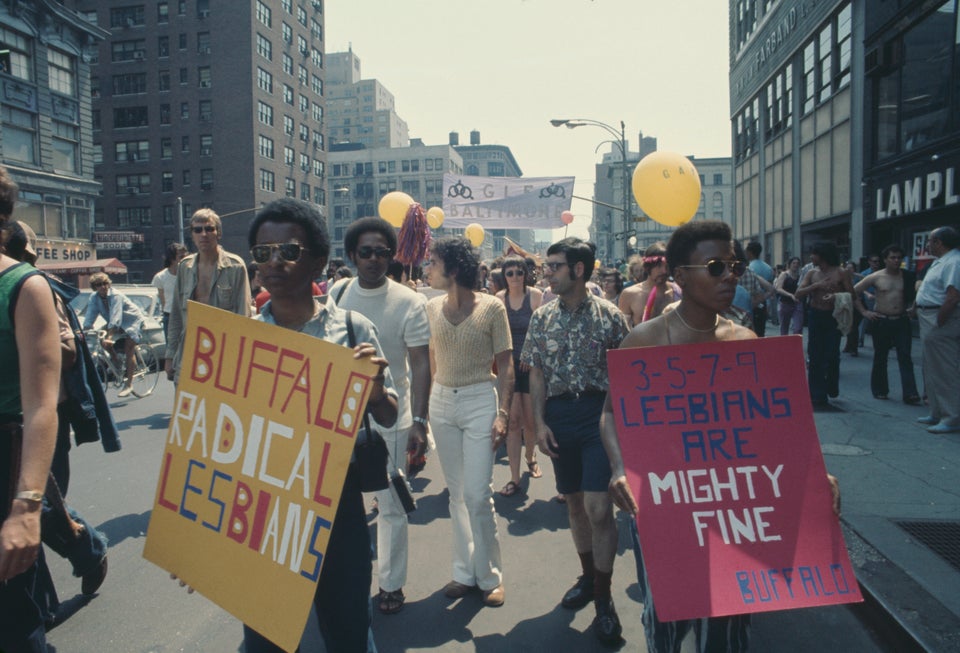 Michael Ochs Archives via Getty Images
1971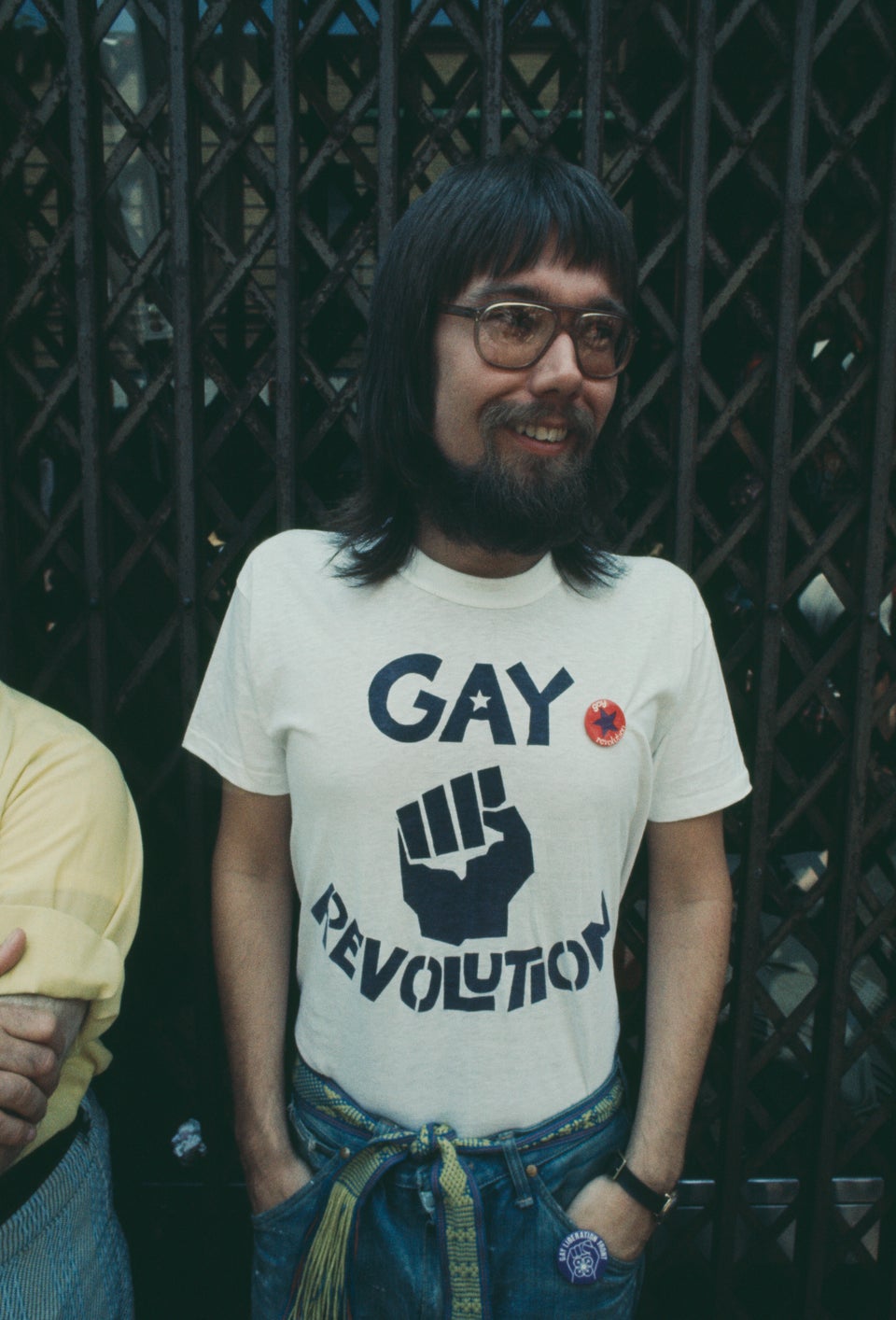 Michael Ochs Archives via Getty Images
1971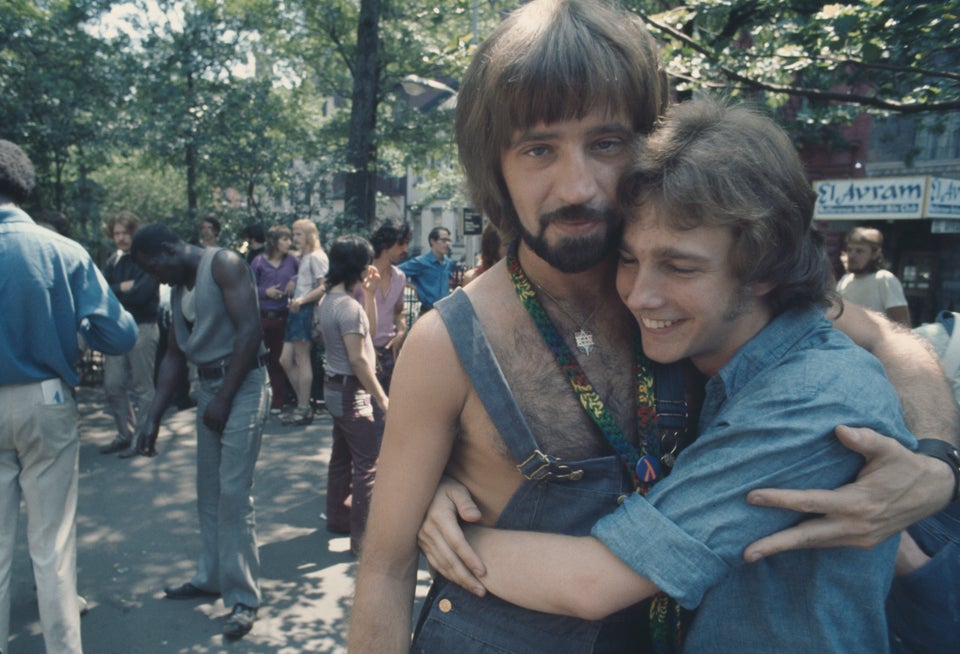 Michael Ochs Archives via Getty Images
1971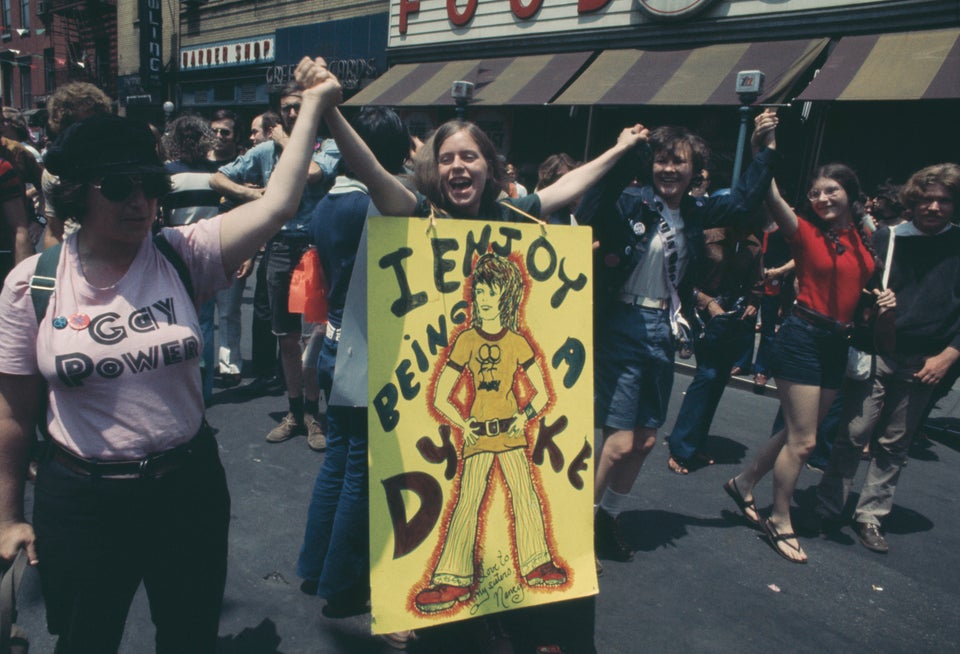 Michael Ochs Archives via Getty Images
1971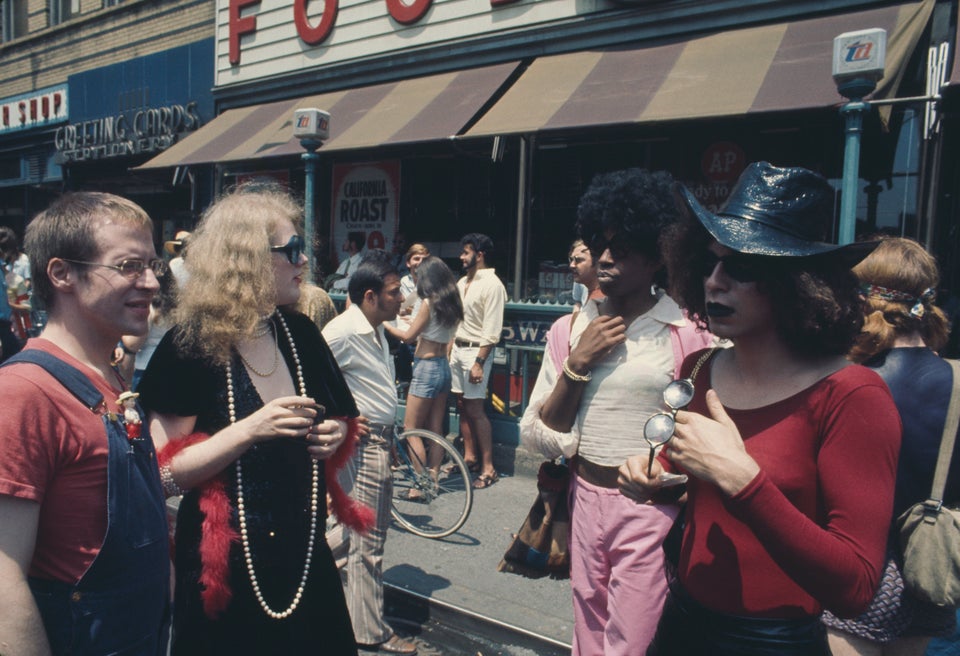 Michael Ochs Archives via Getty Images
1972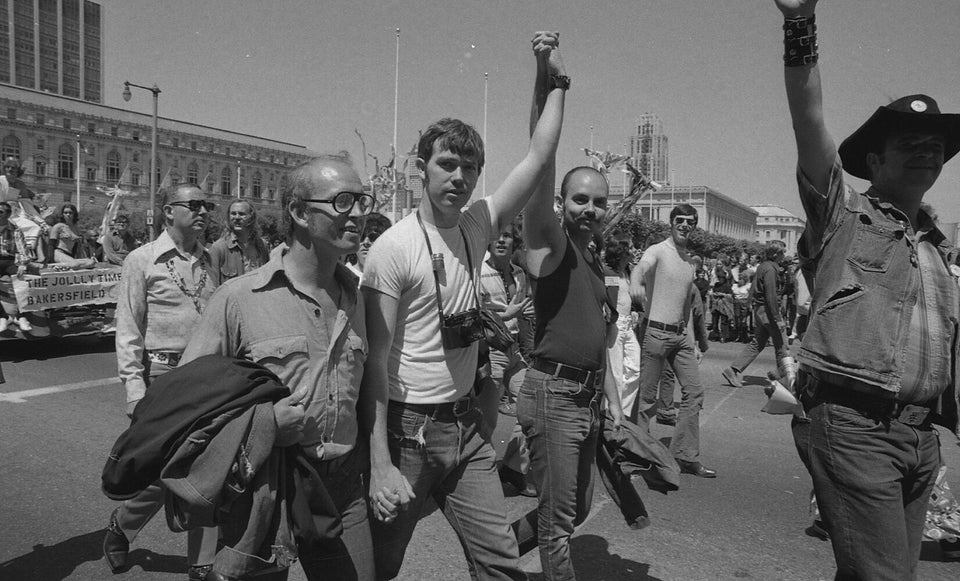 San Francisco Chronicle/Hearst Newspapers via Getty Images via Getty Images
1974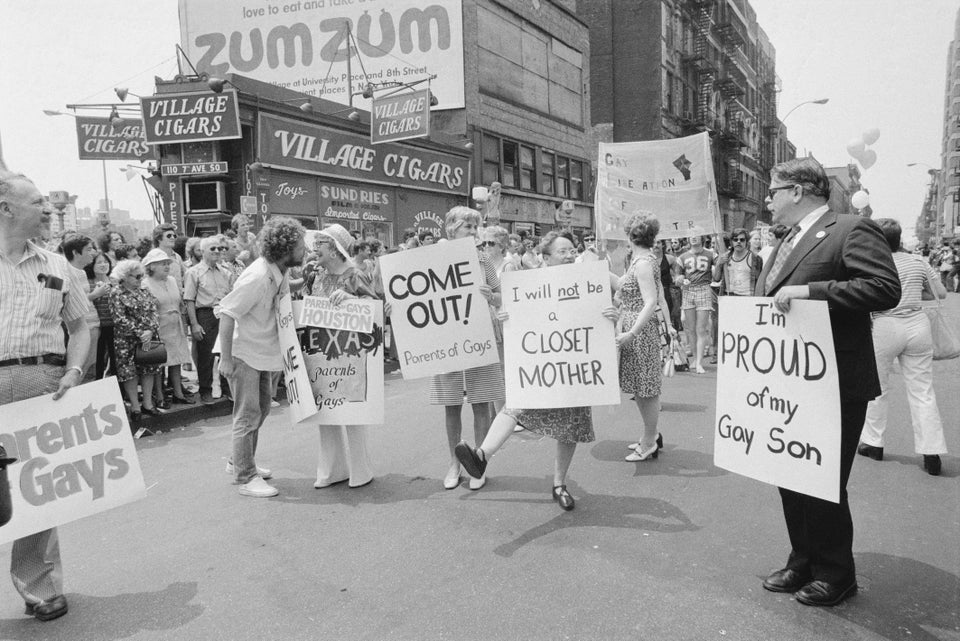 Bettmann via Getty Images
1975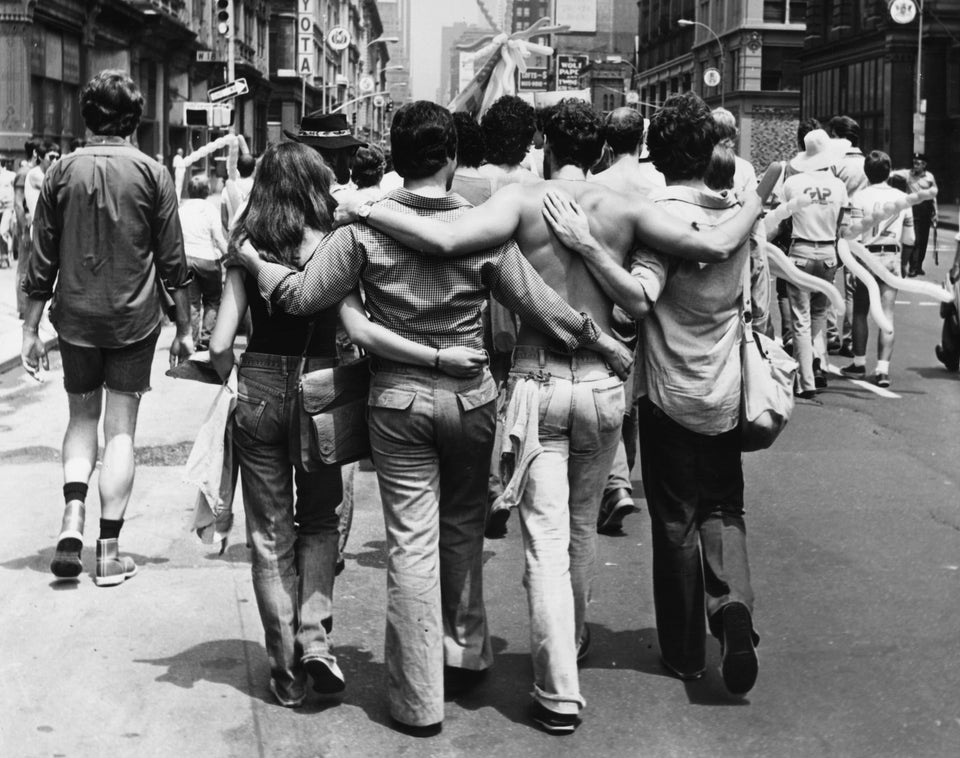 Peter Keegan via Getty Images
1975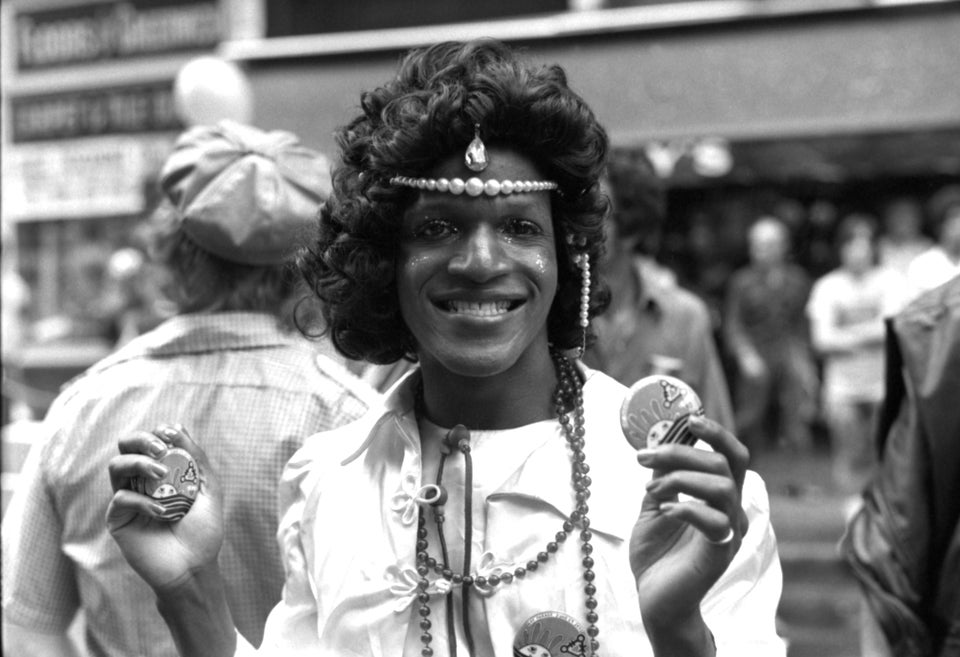 Fred W. McDarrah via Getty Images
1975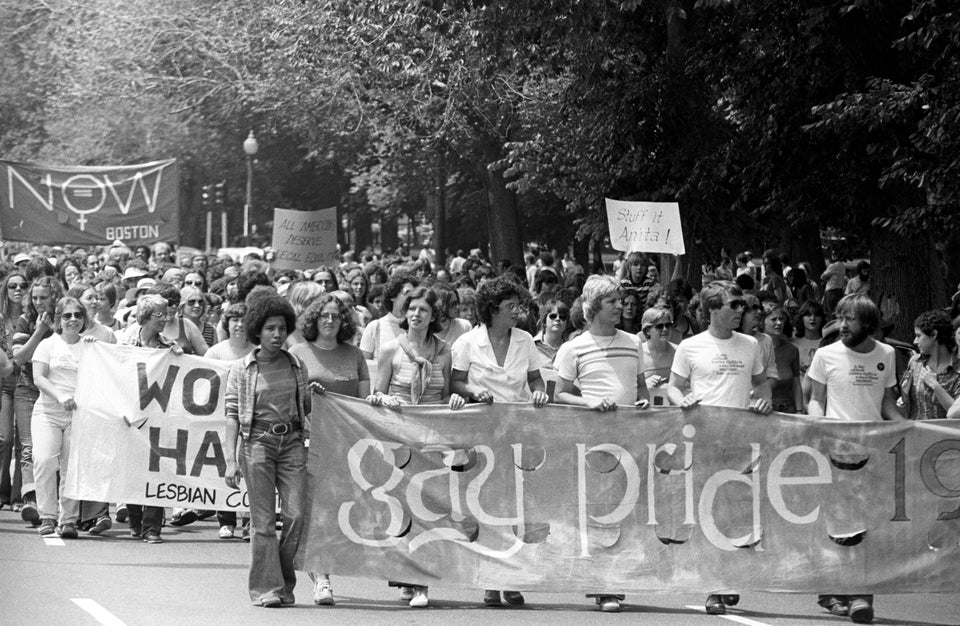 Spencer Grant via Getty Images
1976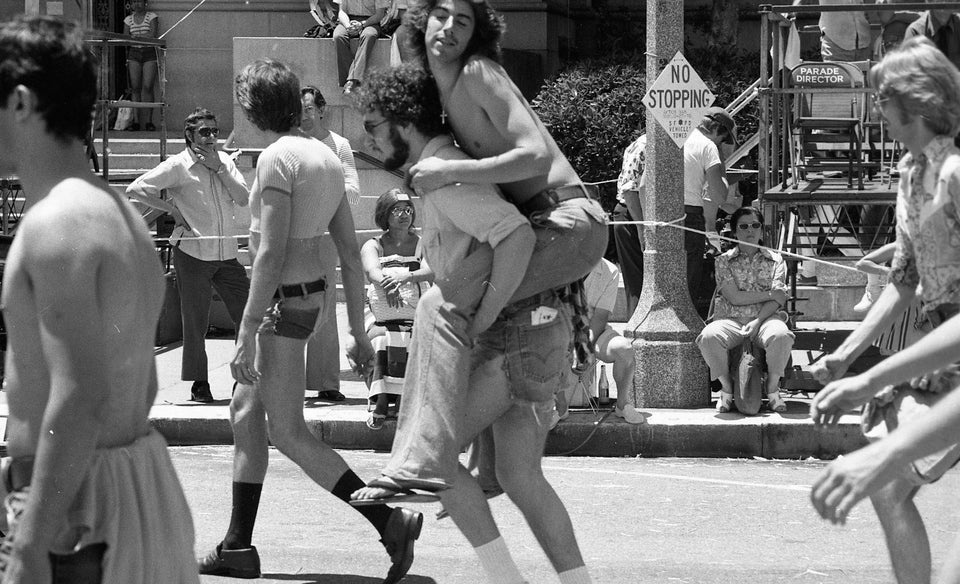 San Francisco Chronicle/Hearst Newspapers via Getty Images via Getty Images
1976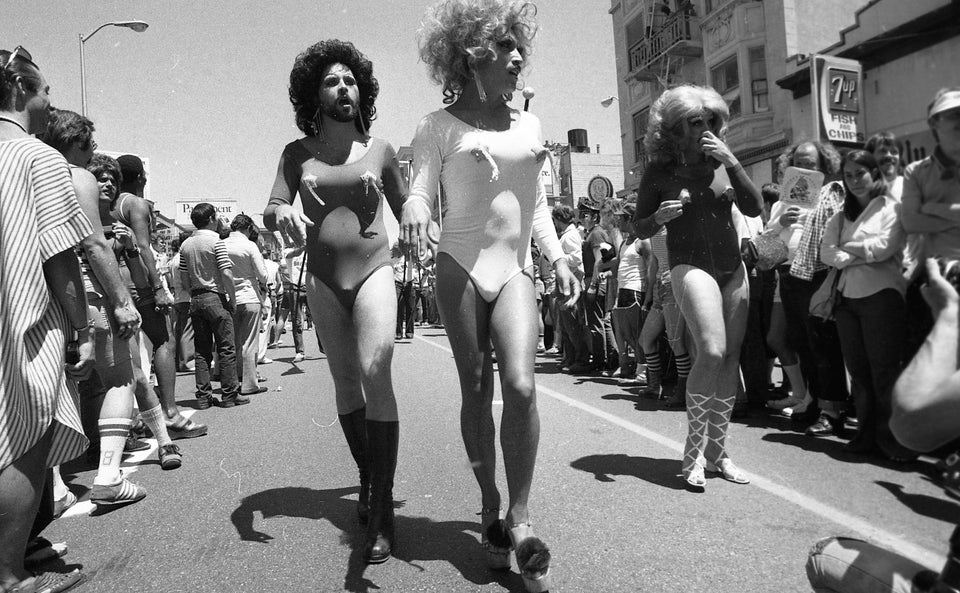 San Francisco Chronicle/Hearst Newspapers via Getty Images via Getty Images
1976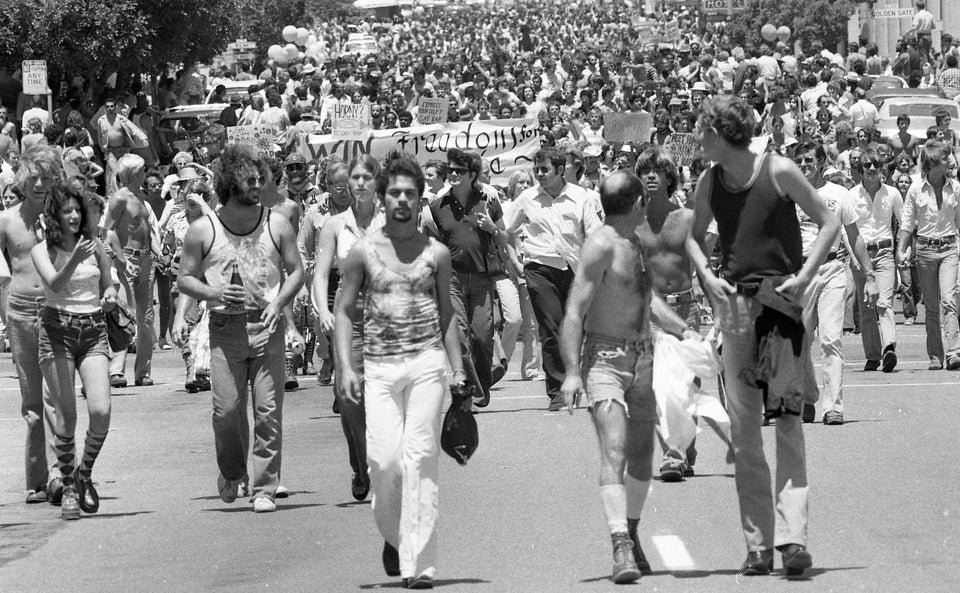 San Francisco Chronicle/Hearst Newspapers via Getty Images via Getty Images
1977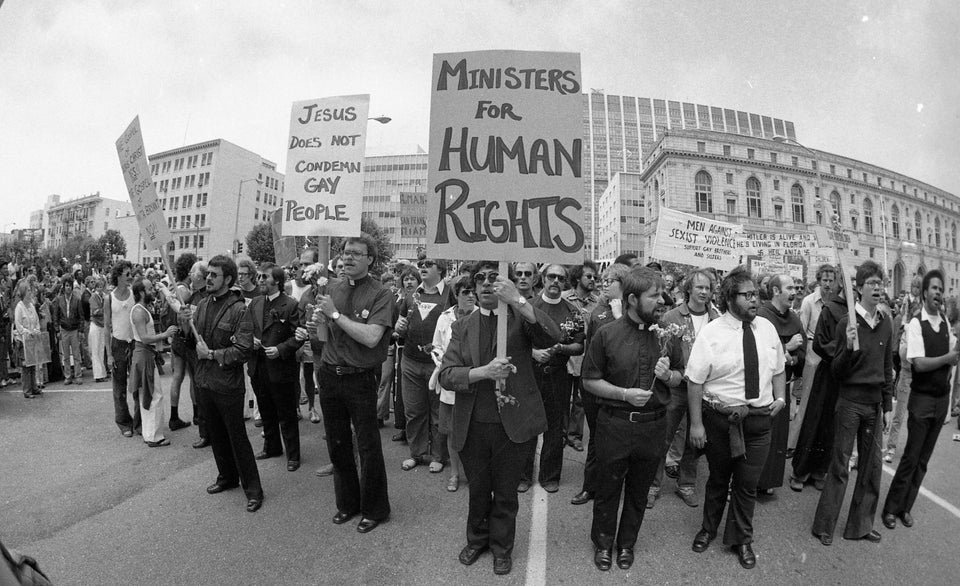 San Francisco Chronicle/Hearst Newspapers via Getty Images via Getty Images
1978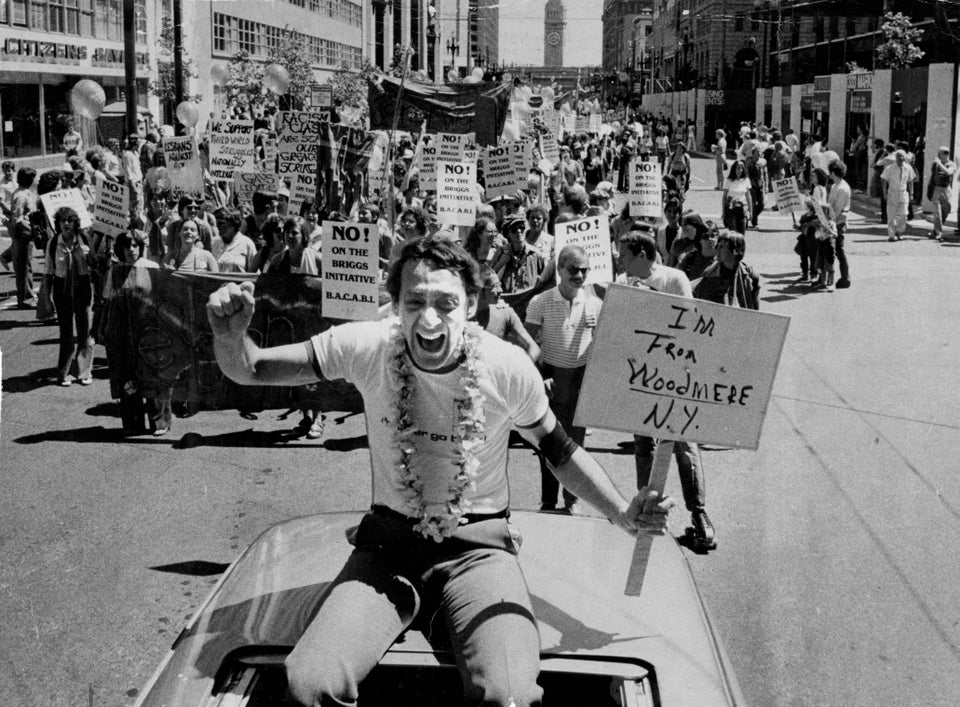 San Francisco Chronicle/Hearst Newspapers via Getty Images via Getty Images
1978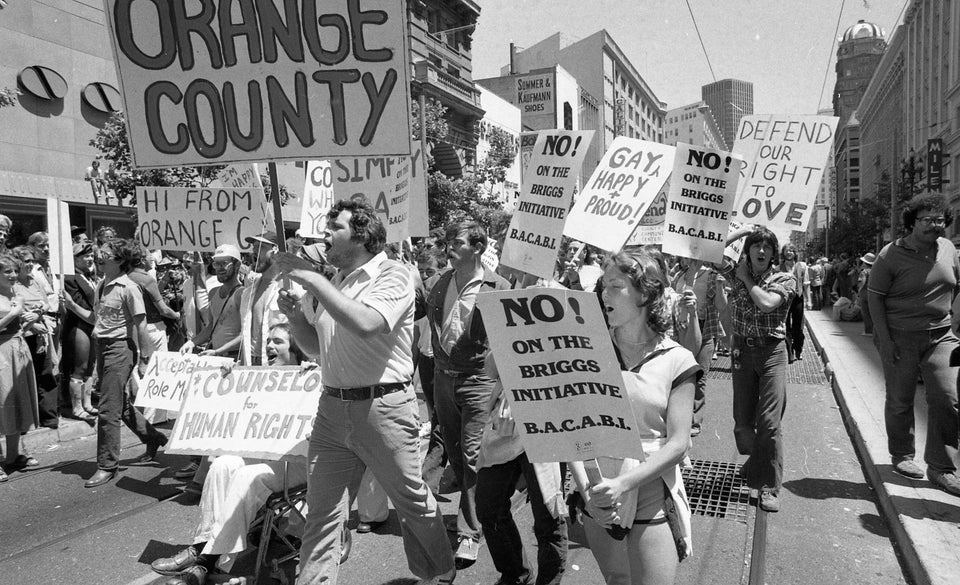 San Francisco Chronicle/Hearst Newspapers via Getty Images via Getty Images
1978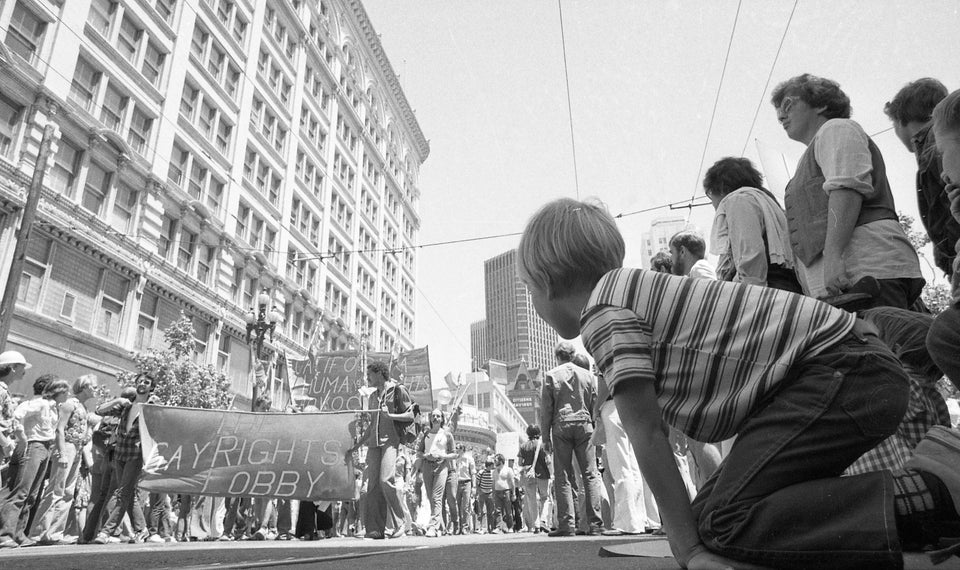 San Francisco Chronicle/Hearst Newspapers via Getty Images via Getty Images
1979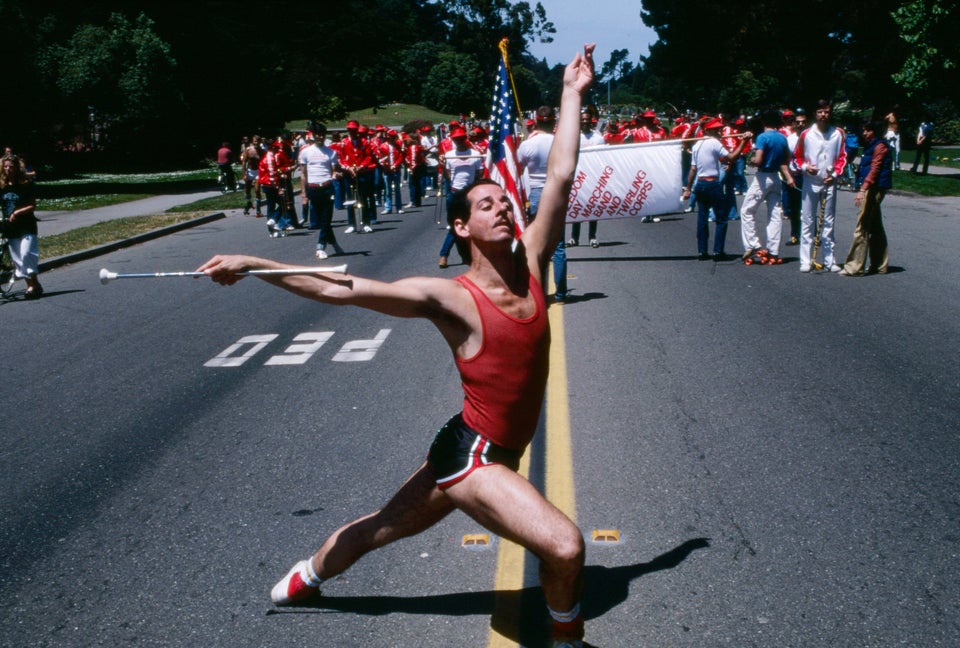 Walt Disney Television Photo Archives via Getty Images
1979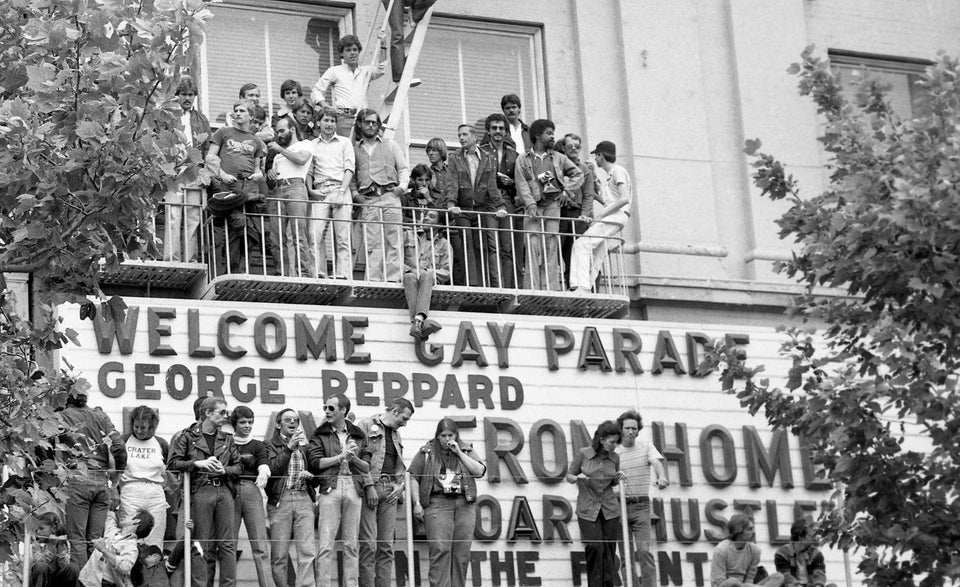 San Francisco Chronicle/Hearst Newspapers via Getty Images via Getty Images
1979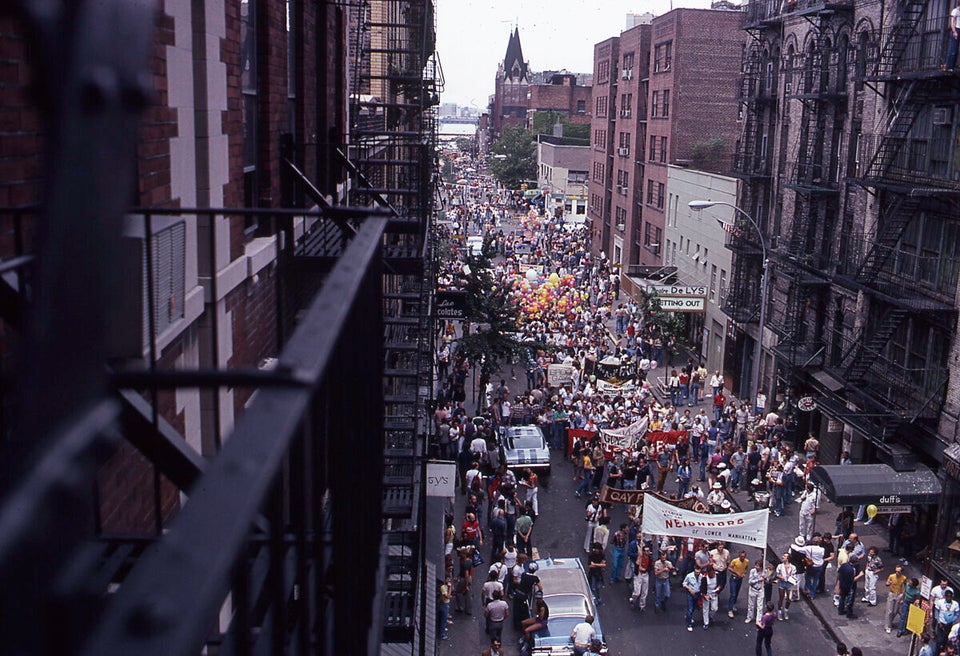 Suzanne Poli via Getty Images
1979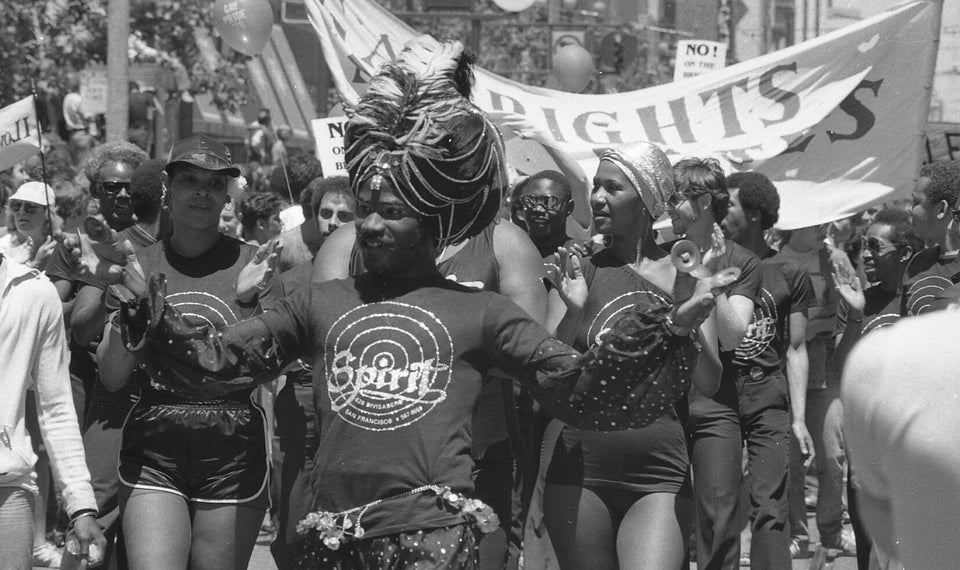 San Francisco Chronicle/Hearst Newspapers via Getty Images via Getty Images
1979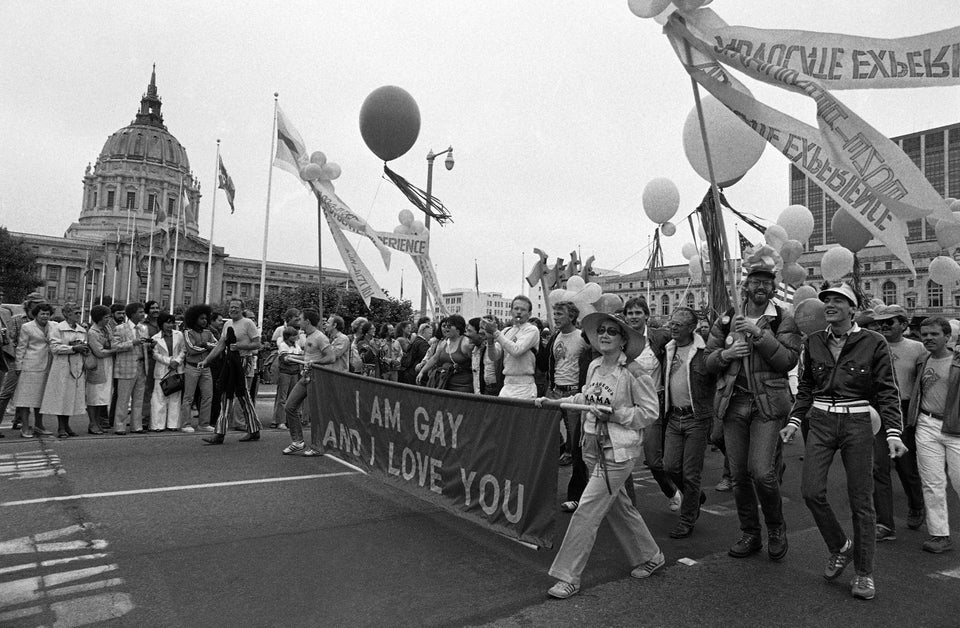 1979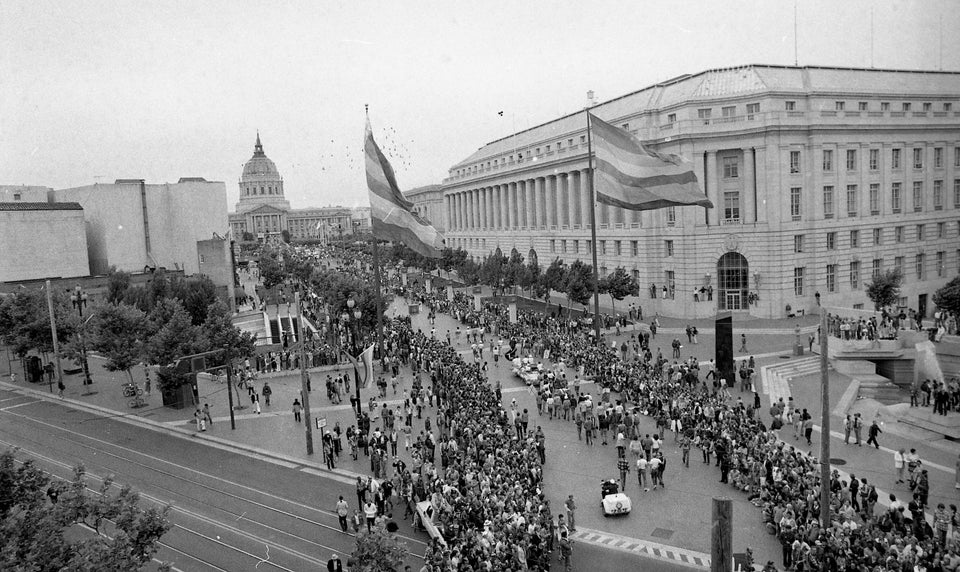 San Francisco Chronicle/Hearst Newspapers via Getty Images via Getty Images
1980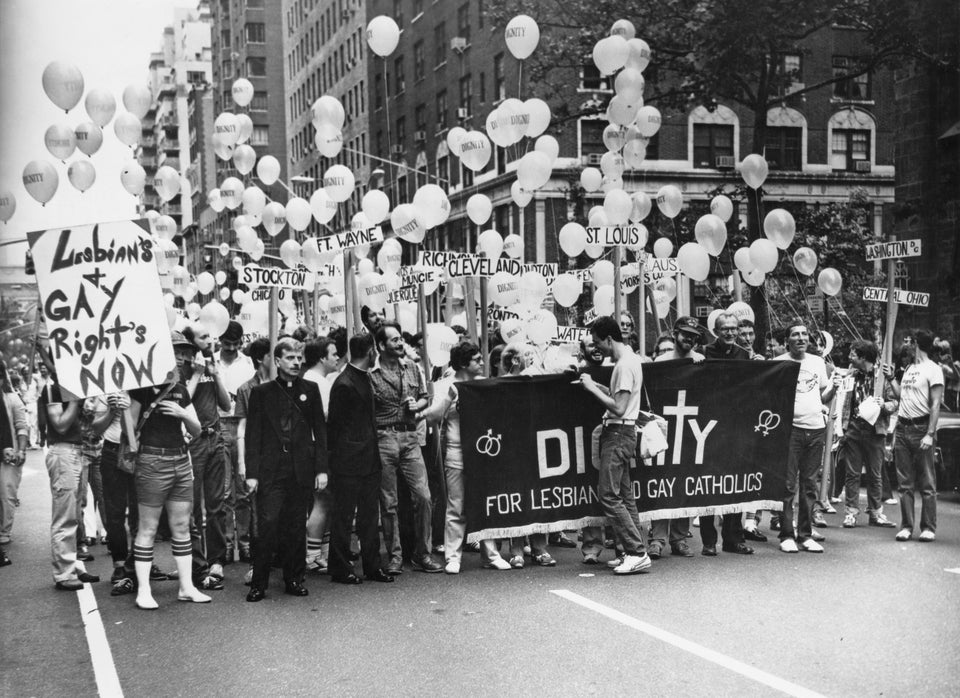 Keystone via Getty Images
Circa 1980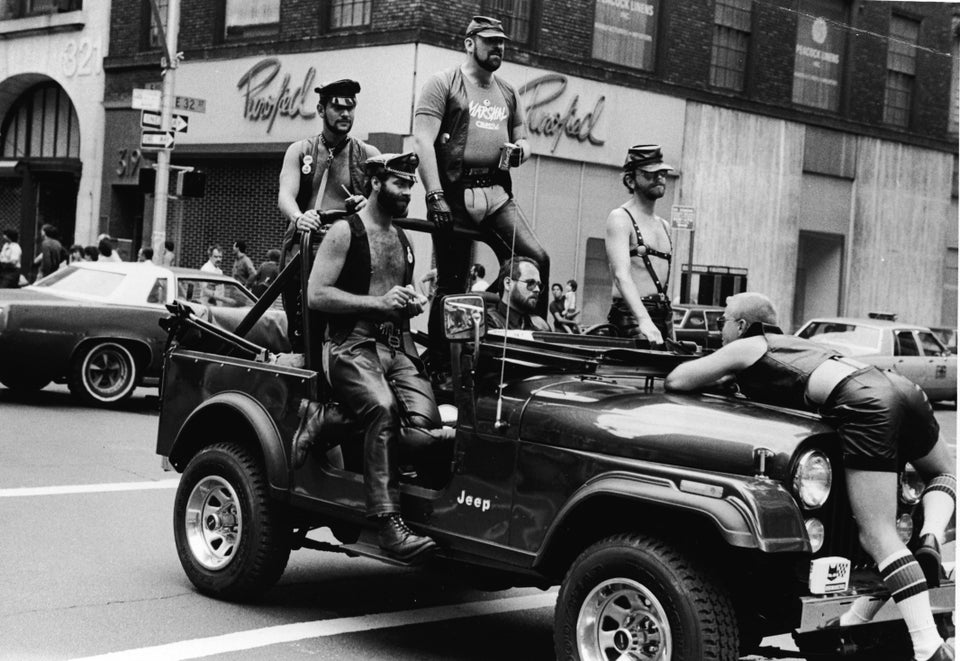 Hulton Archive via Getty Images
1981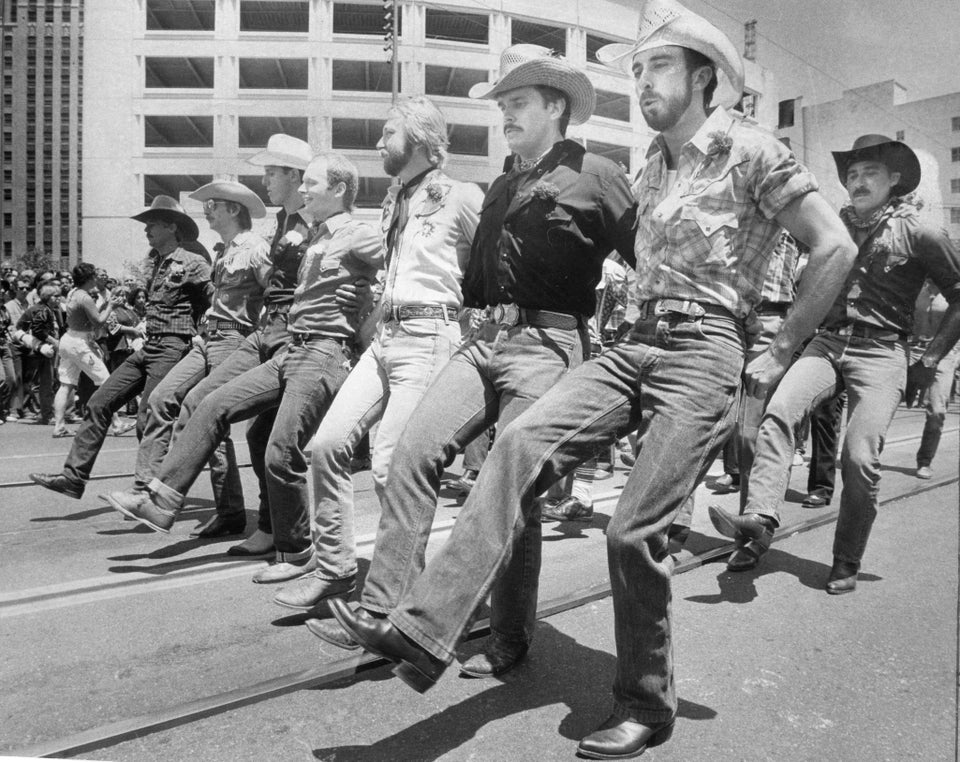 San Francisco Chronicle/Hearst Newspapers via Getty Images via Getty Images
1981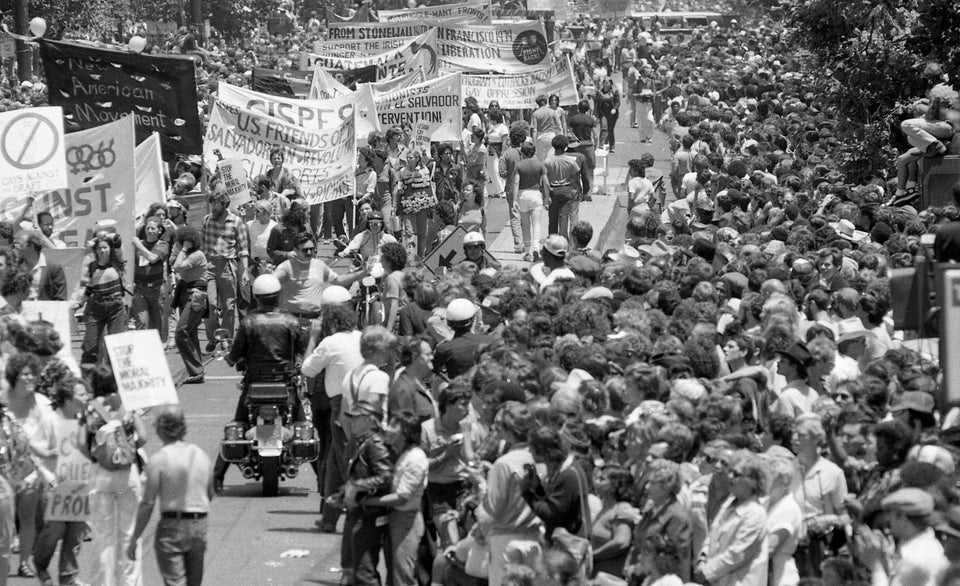 San Francisco Chronicle/Hearst Newspapers via Getty Images via Getty Images
1982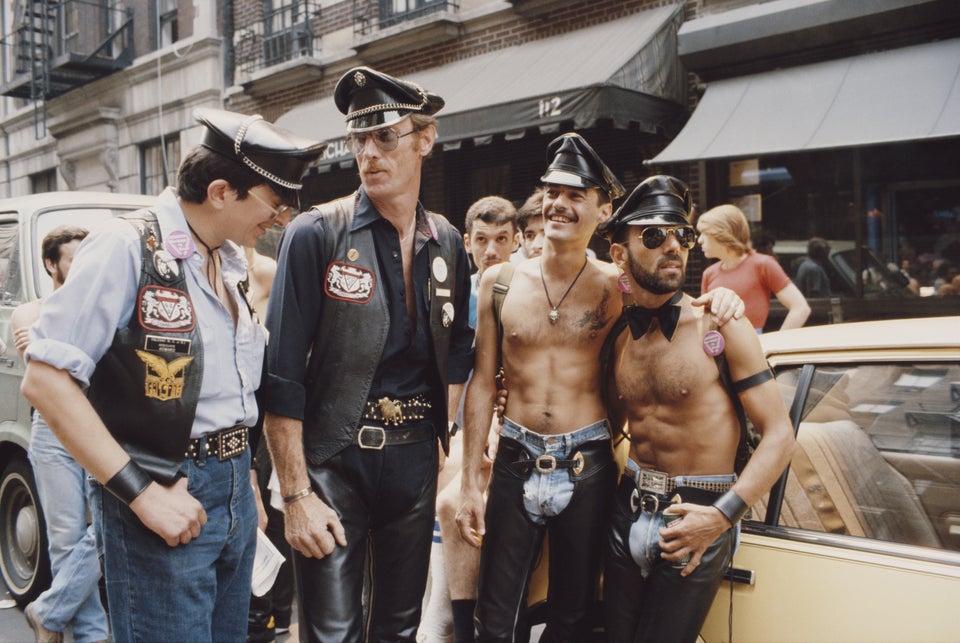 Barbara Alper via Getty Images
1982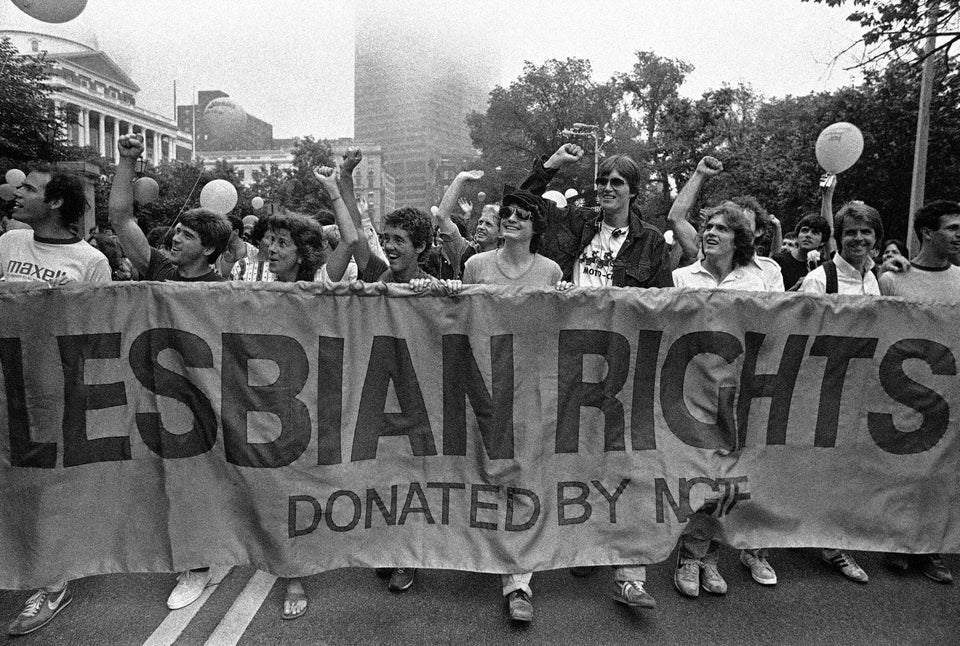 Mike KullenASSOCIATED PRESS
1982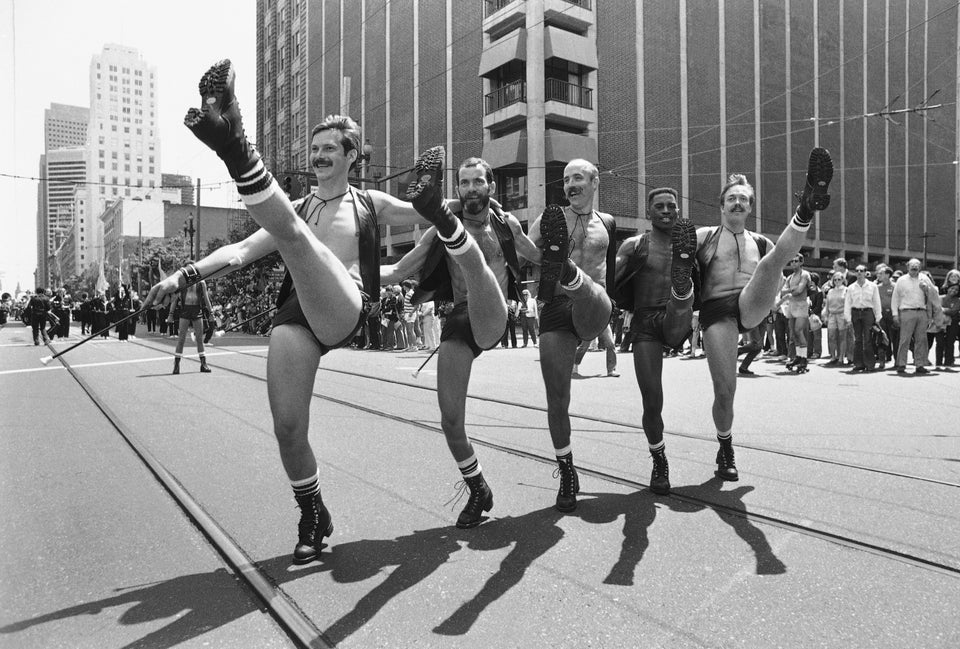 1983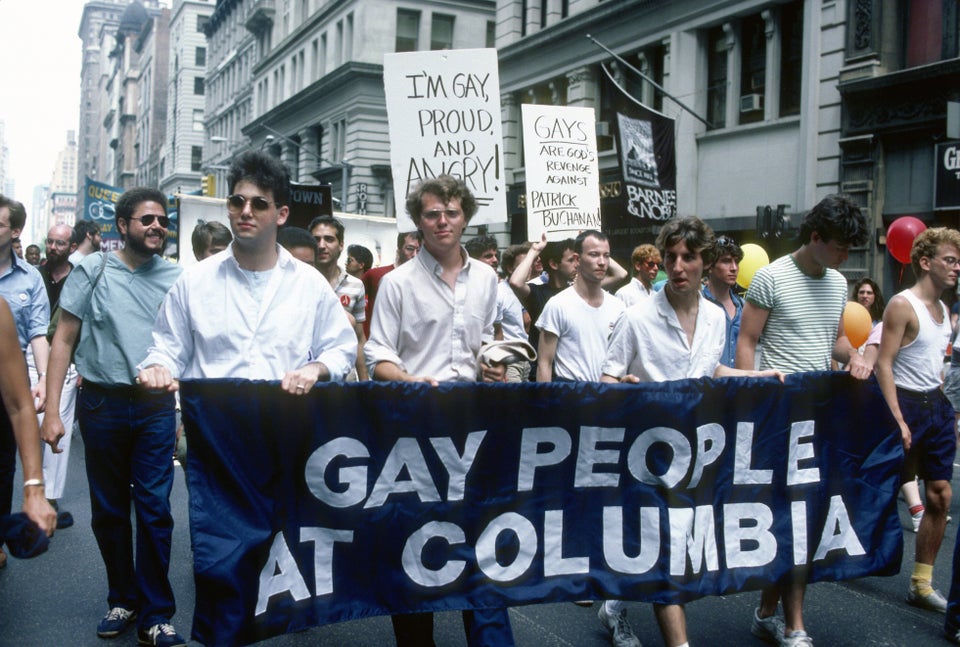 Images Press via Getty Images
1983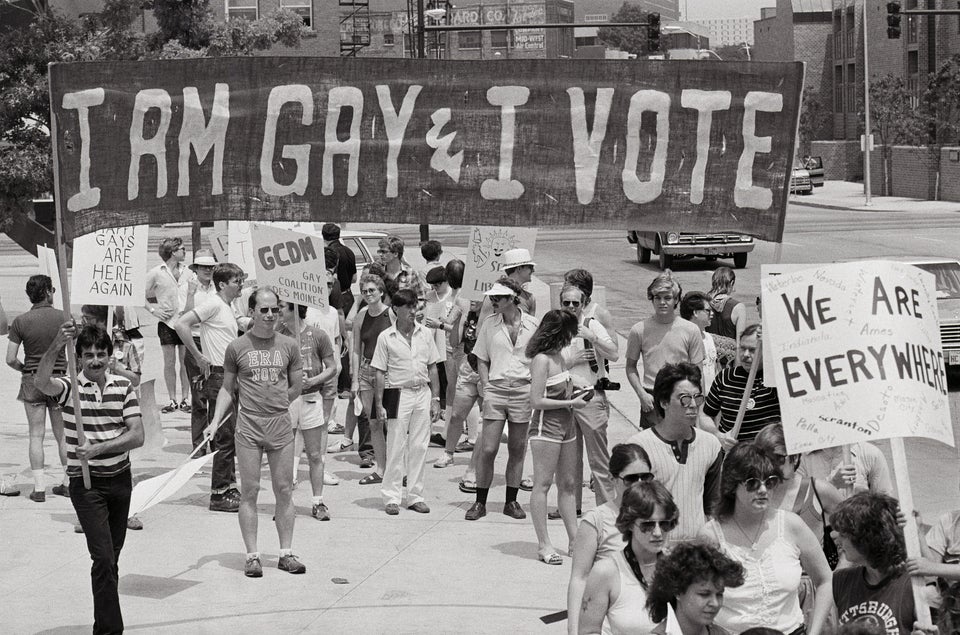 Bettmann via Getty Images
1983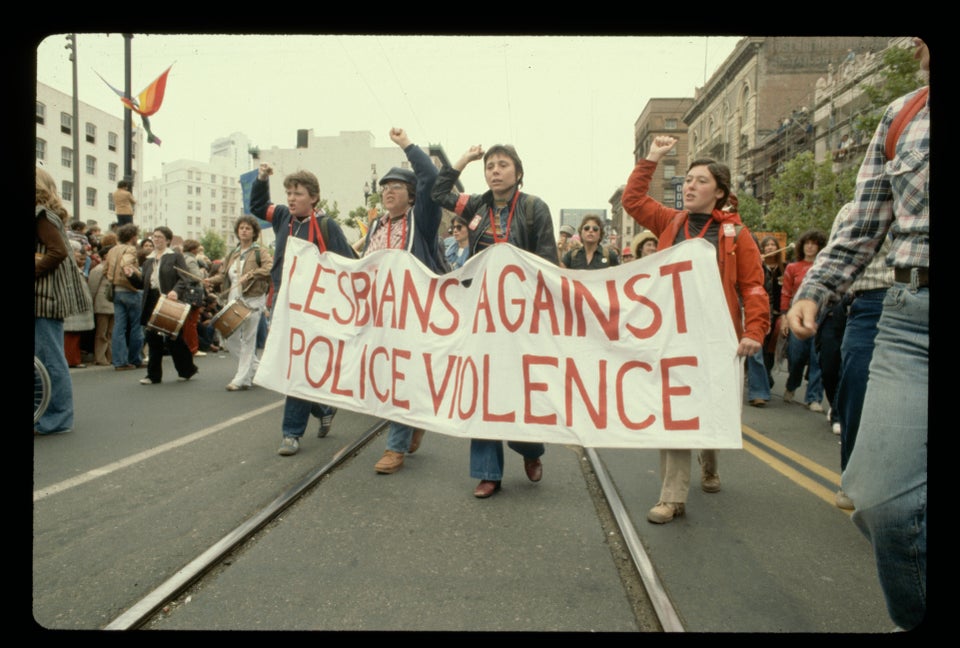 1984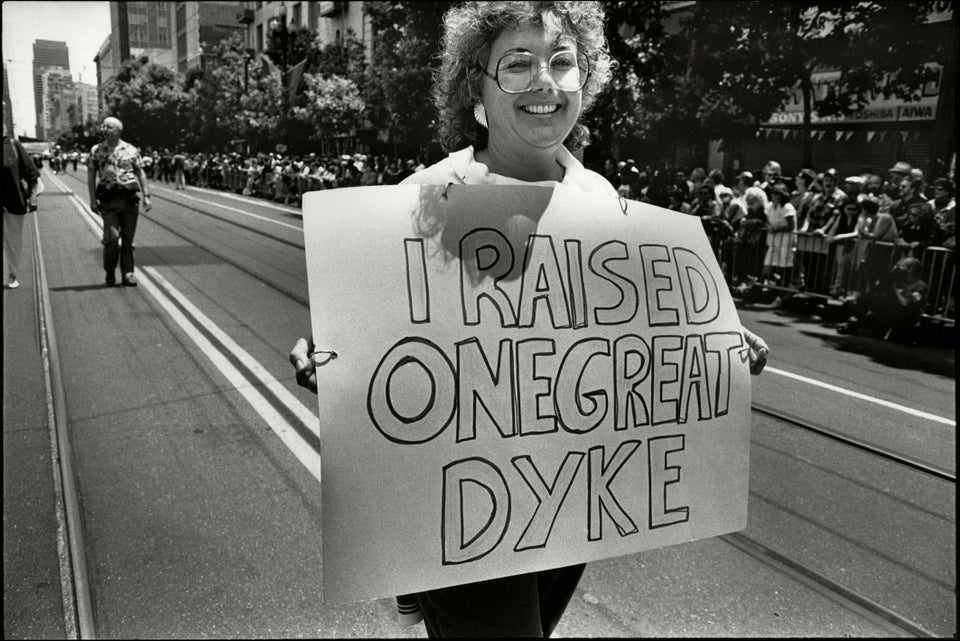 Bromberger Hoover Photography via Getty Images
1984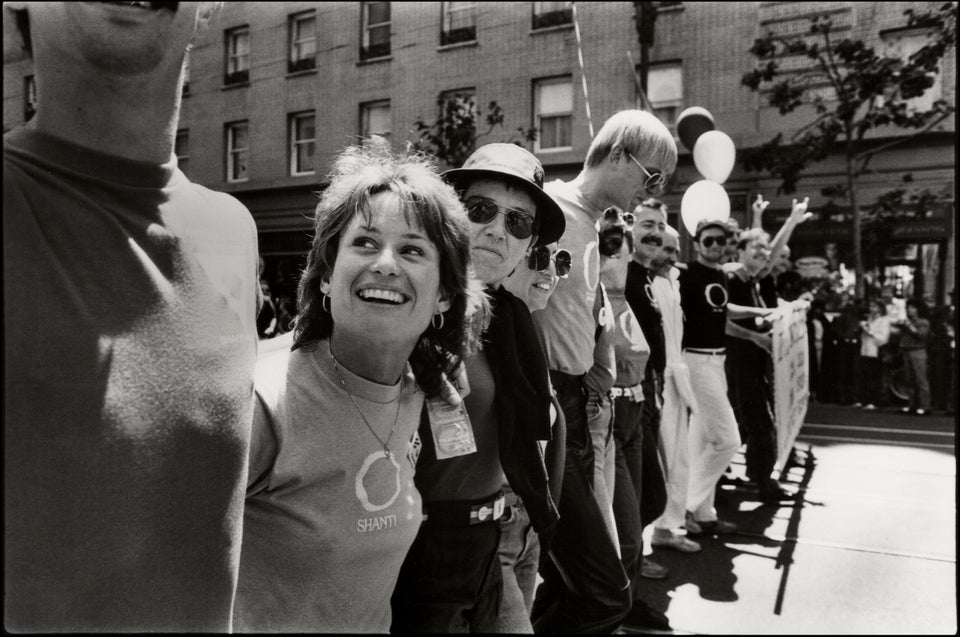 Bromberger Hoover Photography via Getty Images
1984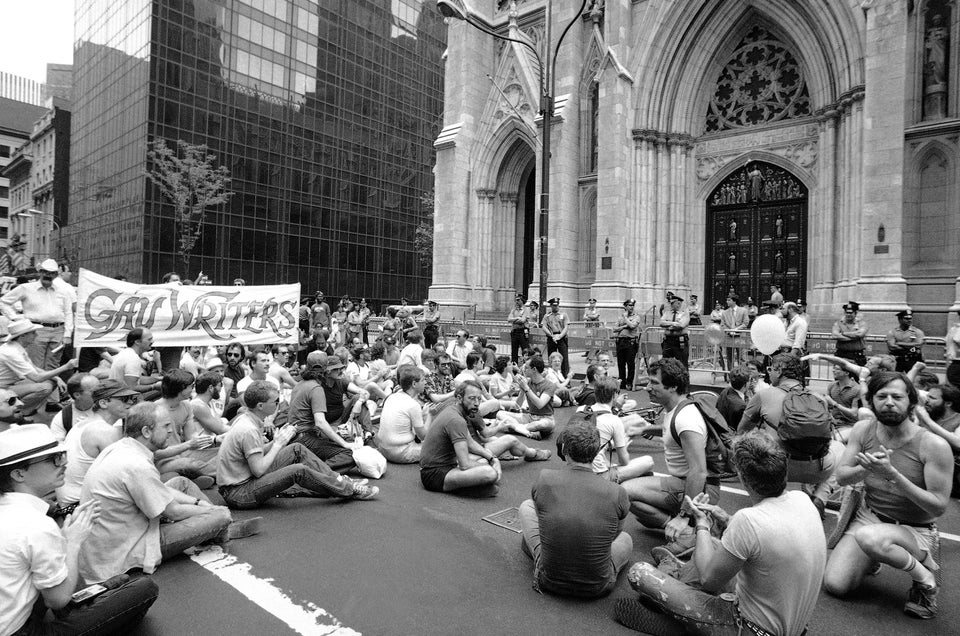 Mario CabreraASSOCIATED PRESS
1984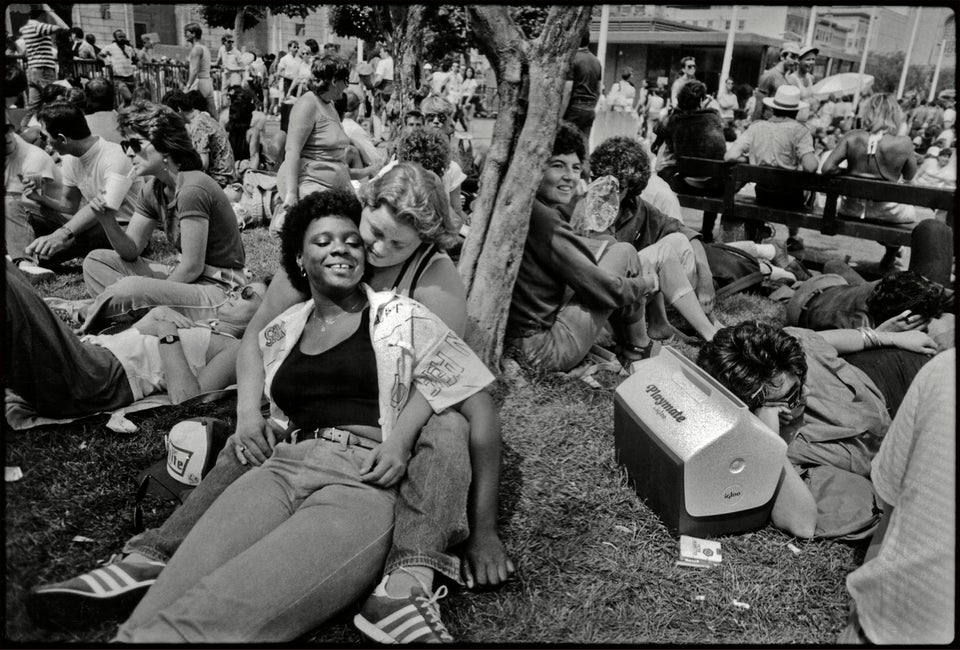 Bromberger Hoover Photography via Getty Images
1985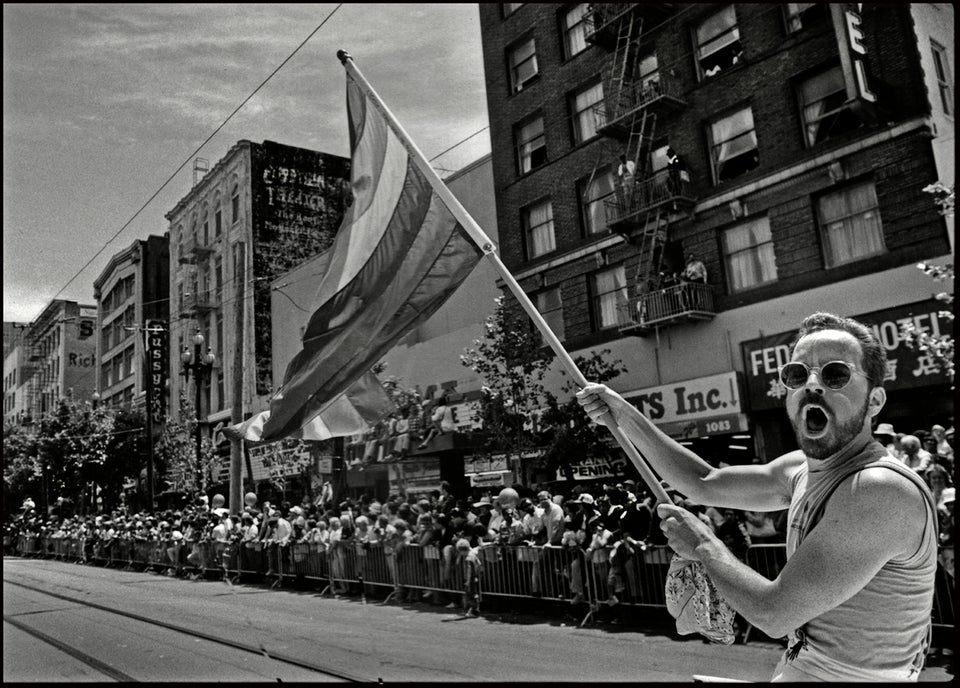 Bromberger Hoover Photography via Getty Images
1985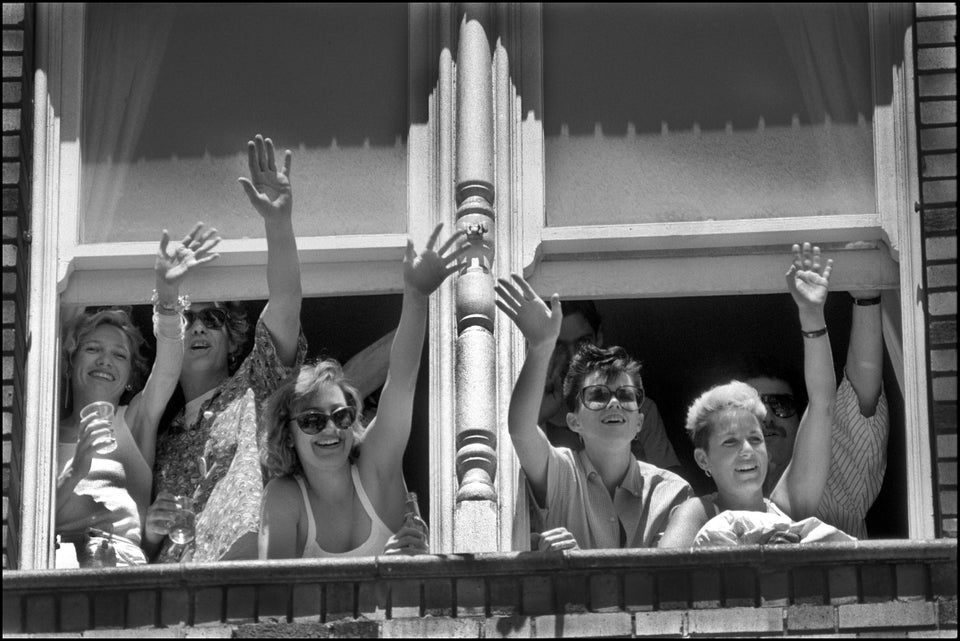 Bromberger Hoover Photography via Getty Images
1985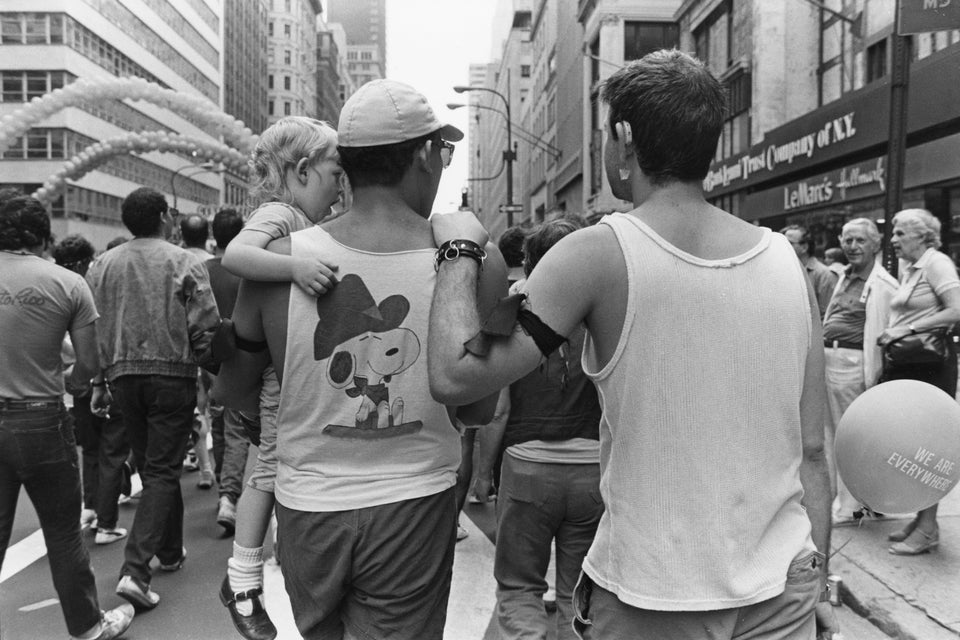 Barbara Alper via Getty Images
1987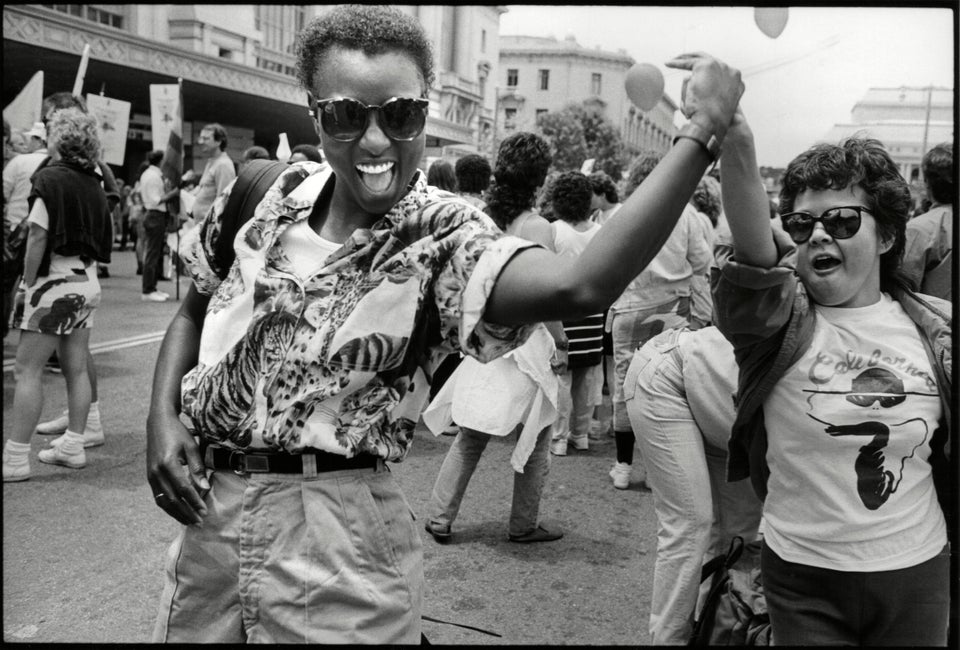 Bromberger Hoover Photography via Getty Images
1988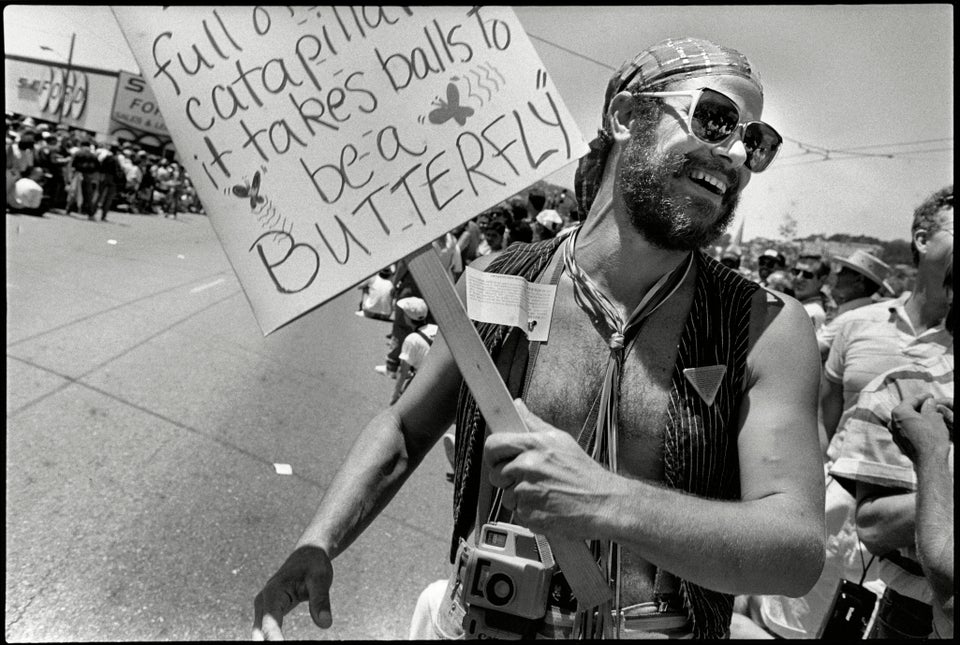 Bromberger Hoover Photography via Getty Images
1988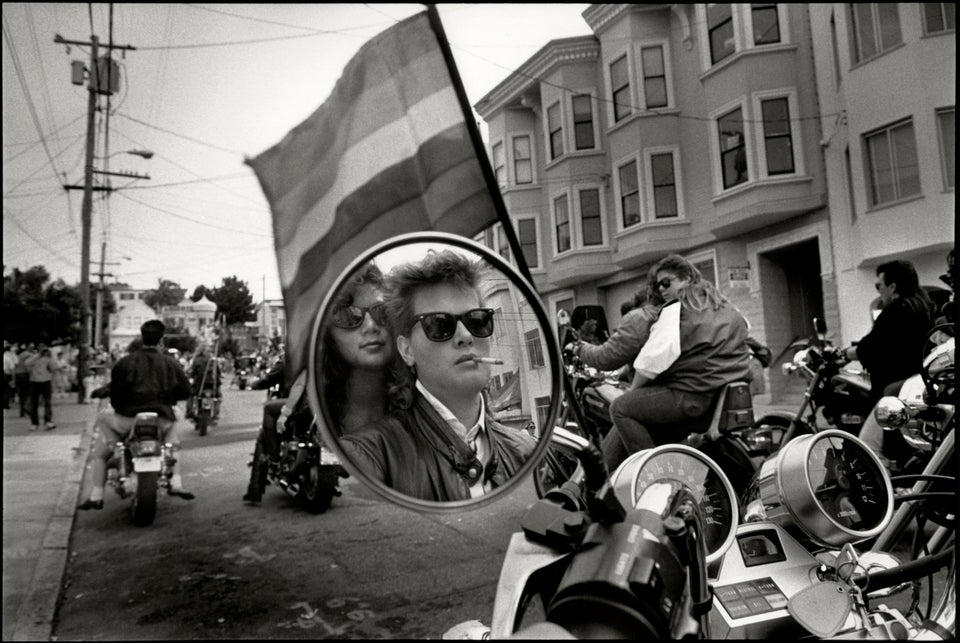 Bromberger Hoover Photography via Getty Images
1989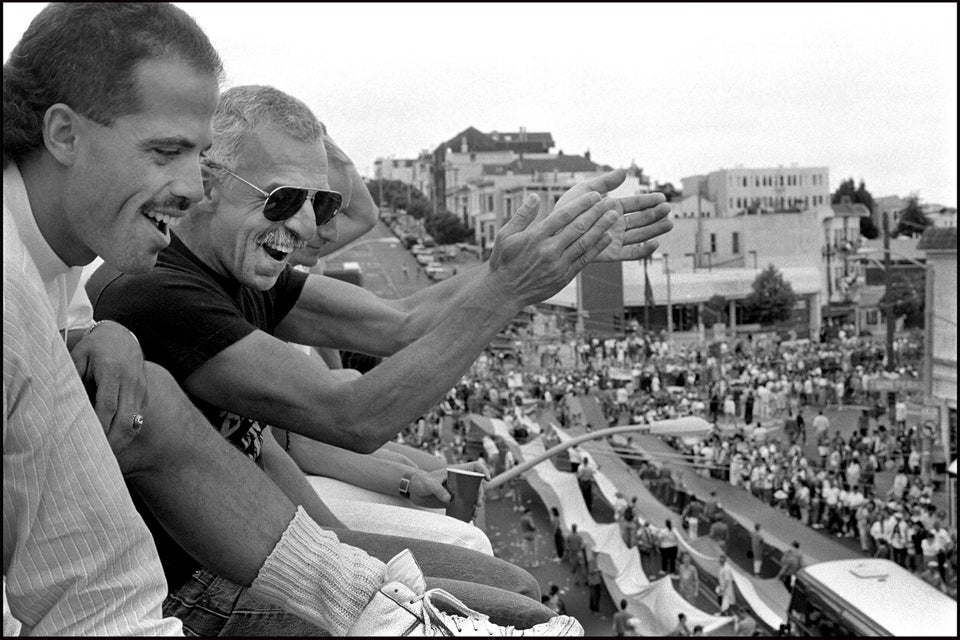 Bromberger Hoover Photography via Getty Images
1989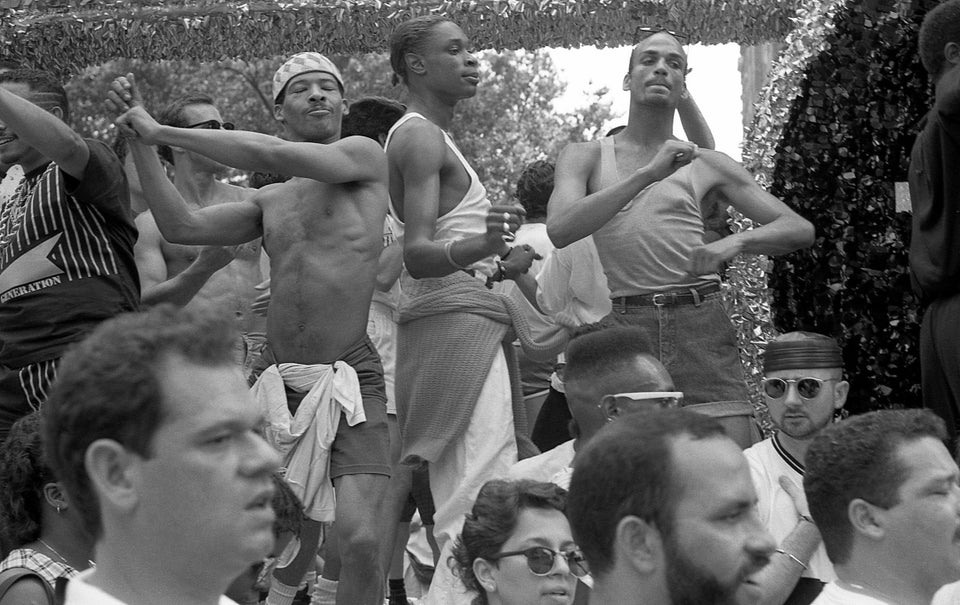 Scott McPartland via Getty Images
1990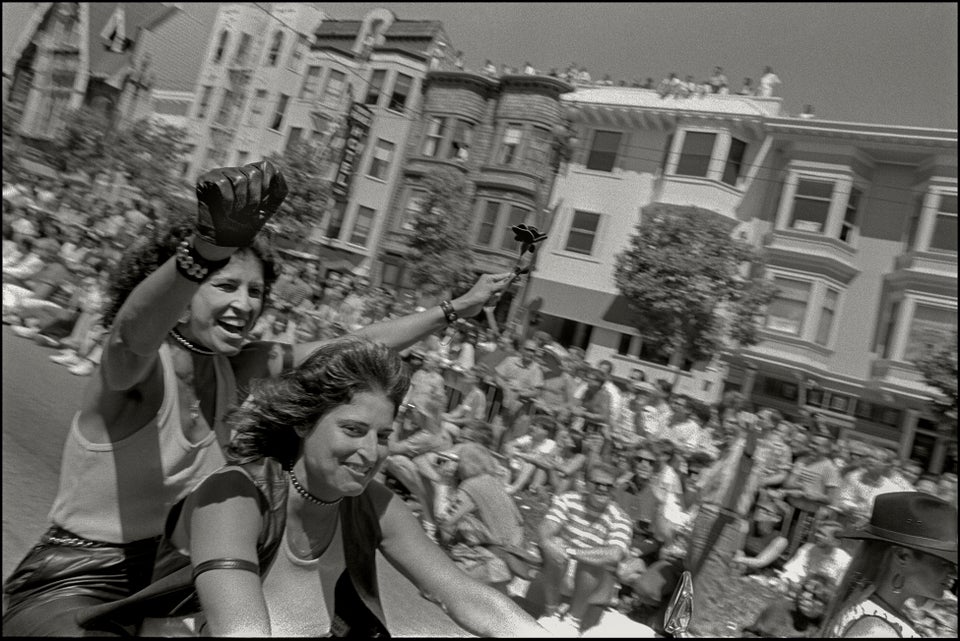 Bromberger Hoover Photography via Getty Images
1990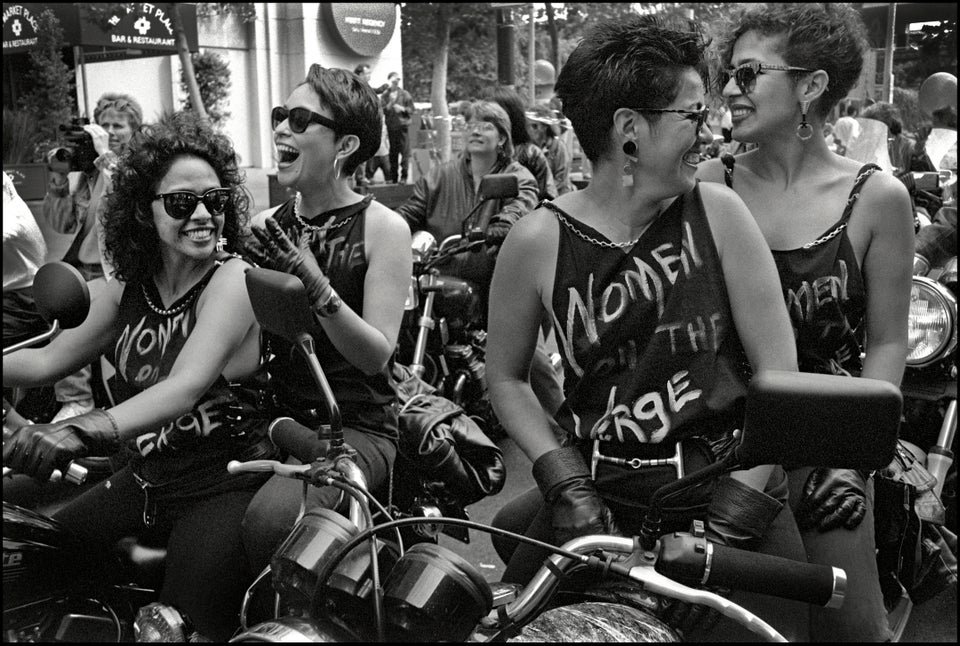 Bromberger Hoover Photography via Getty Images
1994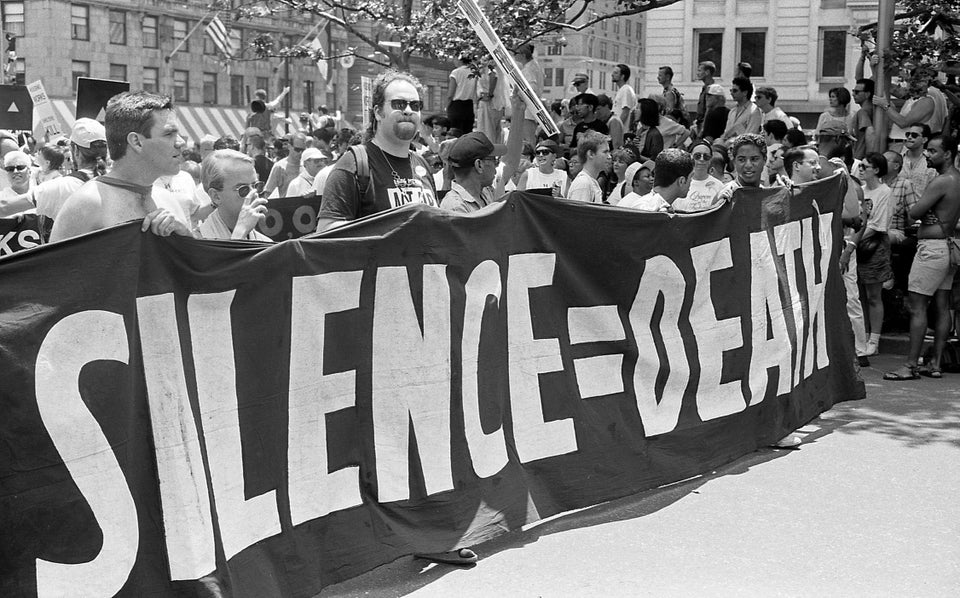 Scott McPartland via Getty Images
1994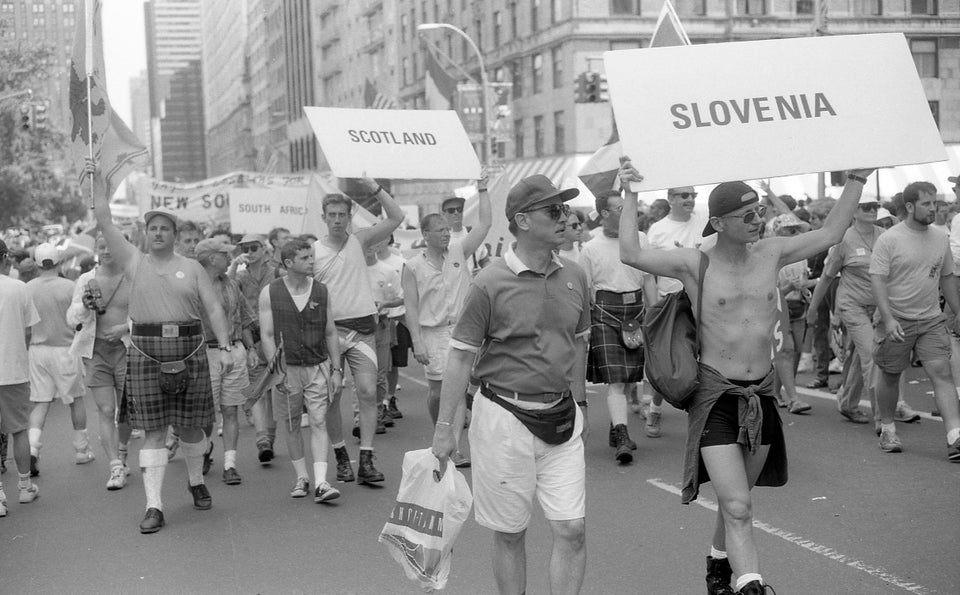 Scott McPartland via Getty Images