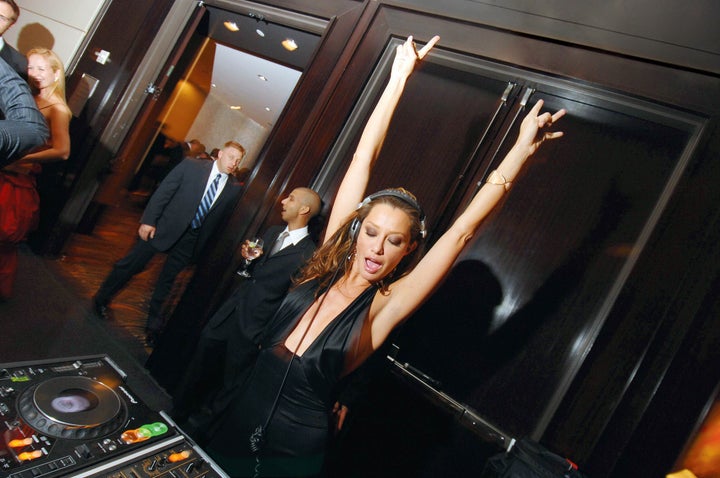 In your 20s and 30s, the more weddings you attend, the more you'll feel like you are having a big ol' case of wedding weekend deja vu. The day and the night can start to feel repetitive for guests who have become frequent wedding attendees. So if you're looking for fun and unique ways to make your wedding stand out from the rest, here are six easy (and inexpensive!) ways to impress your wedding guests.
1. Cater Your Favorite Food Skip the traditional wedding reception food and instead do a buffet or a side dish table with a type of food that you love. To make it even more personalized, perhaps cater your wedding dinner from your favorite local restaurant.
2. Create a Doughnut Display Standard wedding cakes — while we love them — aren't a "must-have" for every wedding celebration. Instead, couples are serving desserts that are more in line with their personalities. One of our favorite trends is creating a doughnut display on the wall, which is a dessert trend that allows guests to pick and choose a sugary treat at their leisure.
3. Incorporate Live Music If you can't afford a full-band, hire a DJ to provide the music for the wedding reception and hire one or two musicians to accompany his pre-selected music. It'll be a good dance floor surprise for your guests and will definitely get the crowd going.
4. Provide Interactive Games Photobooths have become a standard tradition at weddings, but giving guests more activities will keep them from sitting down the entire night. Depending on the aesthetic of your wedding, providing lawn games, table tennis, or other interactive activities will keep the vibe enjoyable and light.
5. Toss Out the Wedding Traditions If tossing the bouquet, walking down the aisle, or even having a 45-minute long cocktail hour isn't your style, then skip it. Your guests will admire the uniqueness of your big day — and will be looking to the non-traditional surprises throughout the night.
6. Let Them Sit Anywhere Toss out your seating chart woes and have your guests pick their own spots for the night. The major perks: they'll socialize more, feel more relaxed, and will enjoy their seating moreso than if you and your spouse pre-selected their seating arrangements.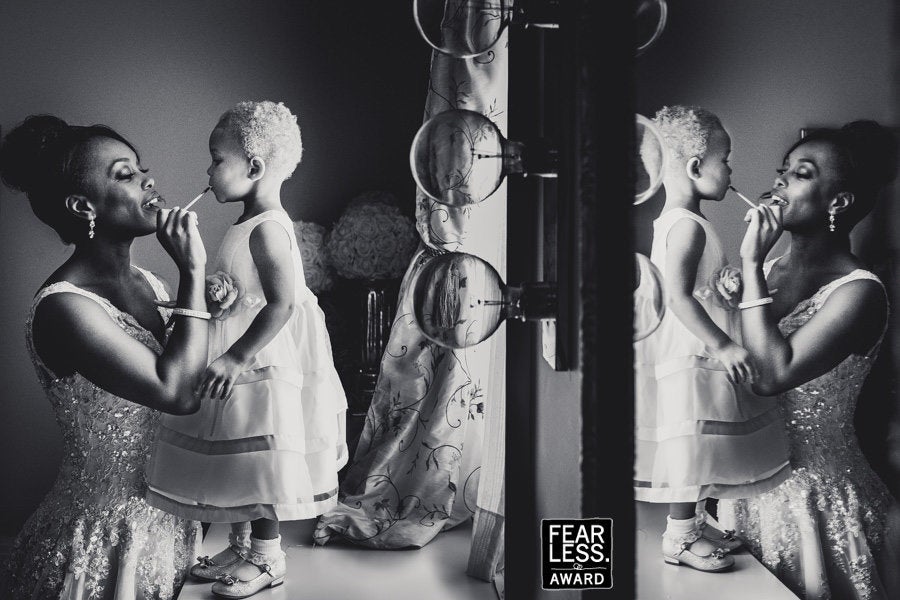 Award-Winning Wedding Photos