Teenagers are frequently the hardest-to-shop-for people on our holiday list. Tired of just giving them a gift card or cash? We asked the teens in our lives what they most wanted, besides a car. (**Only one said "world peace.") Here are some guaranteed wow ideas:

This is poised to be the it gift of the season. Think skateboard meets Segway with a dash of Back to the Future. The GliTek Glide is a teen mode of transportation that every adult will want to try.  These battery-operated self-balancing scooters are poised to make skateboarding seem passe. GliTek has three versions of glide boards that include state-of-the-art Bluetooth speakers and longer-life batteries. They travel at speeds up to 12 miles per hour.
How hot is this new gadget? So hot that the New York City police department has banned them from city streets. We are counting the nanoseconds until that one gets overturned. Expect to see them all over high school and college campuses. We even spotted a few oldsters testing them out to improve their balance. Not cheap, and there are several manufacturers. But if you want to give the gift of the season, it's this one.
It is the gaming system that just won't go away, no matter how many Million Mom Marches get planned. Truth is, Xbox has earned its spot in gaming world royalty. While new games come out all the time, if your grandkid is still playing on an Xbox 360, consider upgrading to an Xbox One. 
The bundles with the most buzz seem to be the Halo 5: Guardians bundle and the iTB Holiday bundle that comes with three games. Not to ignore the little ones, there's the Lego Movie Videogame bundle.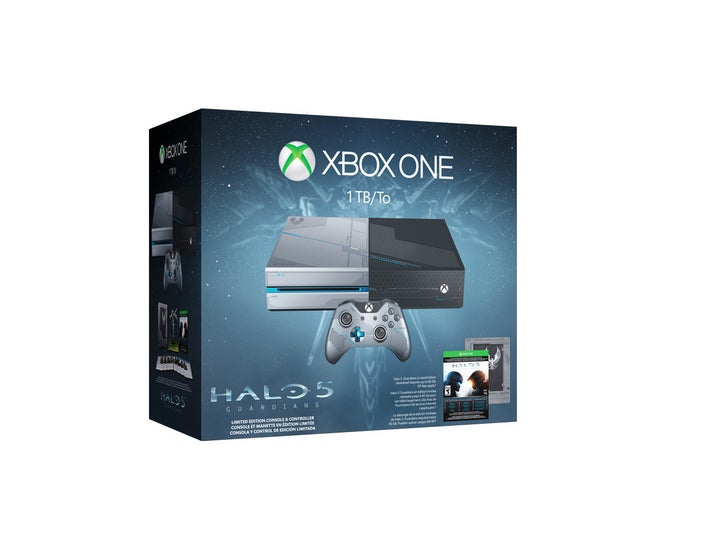 3. Blace Lace skin "jewels."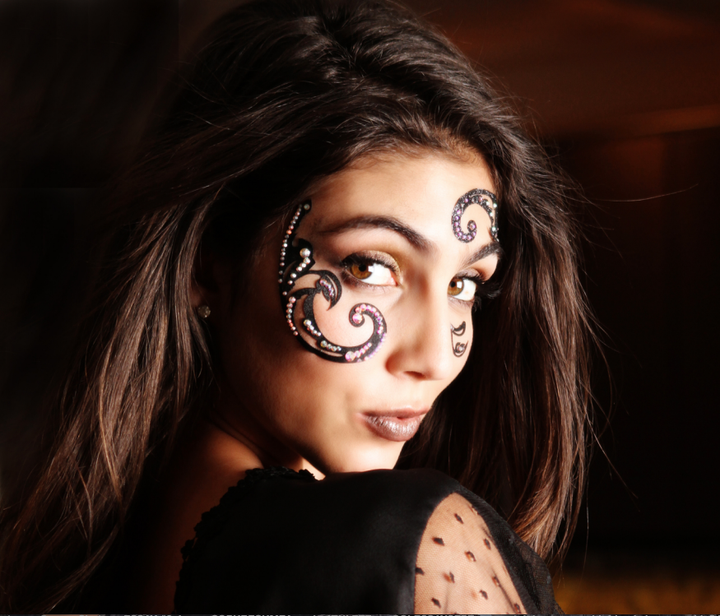 Inspired by Game of Thrones, this collection of Swarovski crystal-accented jewels that you wear are seriously cool. Made from metallics and velvet and inspired by the sumptuousness of TV shows like Game of Thrones and The Tudors, the pieces are reusable and are available in prices ranging from just a few dollars to couture pieces in the $30-$50 range. Those couture pieces are reusable multiple times. Grandmas don't judge. Unlike tattoos, these come off.
Live streaming Netflix on your phone is great while you are alone, but when friends come over for movie night, teens want a bigger screen.  The Brookstone Pocket Projector Micro does the trick. So does the Magnasonic LED Pocket Pico Video Projector, which bills itself as the world's smallest portable DLP projector. This one projects videos and photos up to 60 inches in size. All you need is the blank wall.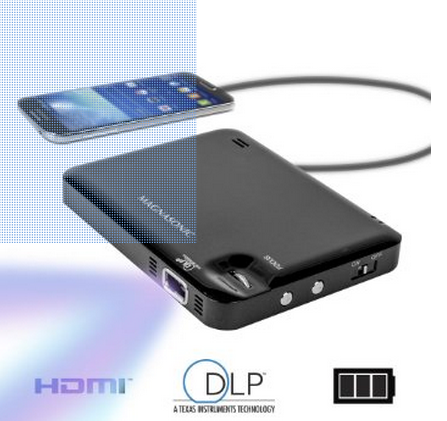 5. Sewing machine that embroiders.
Crafts are enjoying a resurgence. When it comes to teens, old is always good. Old with a new twist is even better. While sewing may be a lost art, this Brother machine that also embroiders is just plain awesome. It sews, quilts, embroiders. Short of walking the dog for you, what more could you ask for? Plus who better than grandma to demonstrate how to operate it?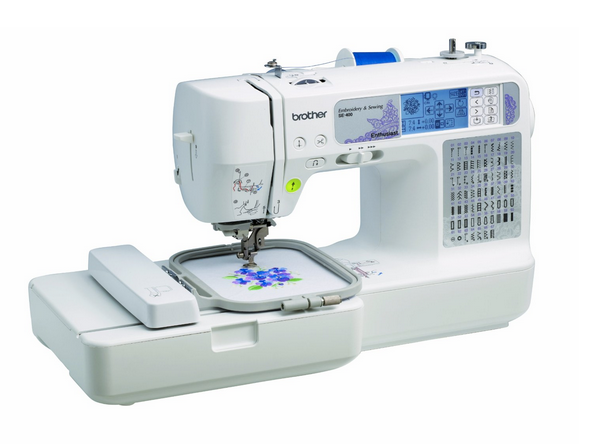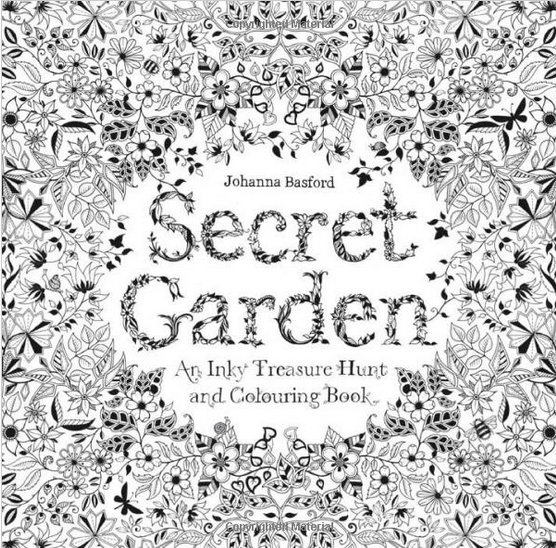 PHOTO GALLERY
'Science Geek' Gift Guide
Calling all HuffPost superfans!
Sign up for membership to become a founding member and help shape HuffPost's next chapter