Using everything from Oreos to basketballs, many a YouTube video has been dedicated to amazing trick shot videos. But at just six-years-old, Riley Dashwood might've just made the coolest (and cutest!) trick shot video yet, using only items from around the house.
The tiny star flips DVDs into DVD players and toast into toasters, all by tossing the item over her shoulder and smiling back at the camera when she realizes she nailed it.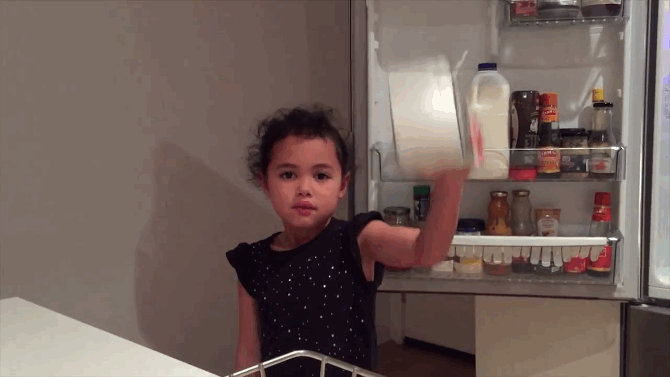 Though her adorable smile and effortless throws make the tricks look easy, Riley's dad Rhett told Mashable Australia that it took many, many hours -- and even days-- to complete some of the shots.
You can view more the reactions and misses below. Keep the vids coming, Riley!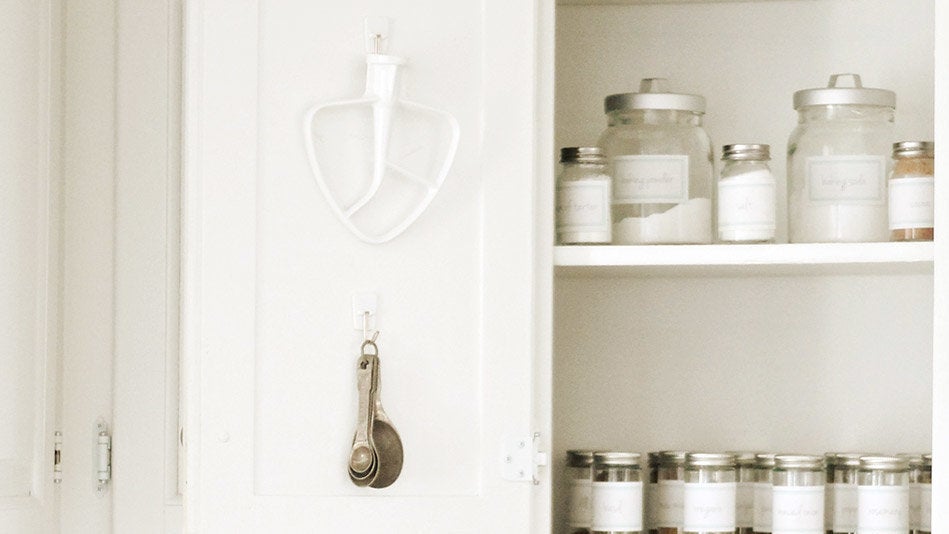 7 Kitchen Hacks To Maximize Space