Vintage shopping is one of those things that you either love...or shudder at the thought of. If you're in the latter, I'm here to change your mind. I've been collecting everything from vintage clothes to books to art for years. My specialty is barware and cocktail accessories, mostly because I love a good party (or forgotten cocktail). I mainly concentrate on items from the 1950s and 1960s, which was a bit of a golden age for home entertaining. (You can see part of my collection on One Kings Lane, where I'm holding a "Tastemaker Tag Sale" starting today.)
While I obviously am a fan of the more whimsical side of vintage collecting, there are certain items that are better to buy on the vintage market, because you'll get better quality for your money. Whether you're going to an antiques store, vintage shop or estate sale, here's what to look out for.
For ideas on how to incorporate vintage finds into your decor, visit our friends at Domino Magazine.
Art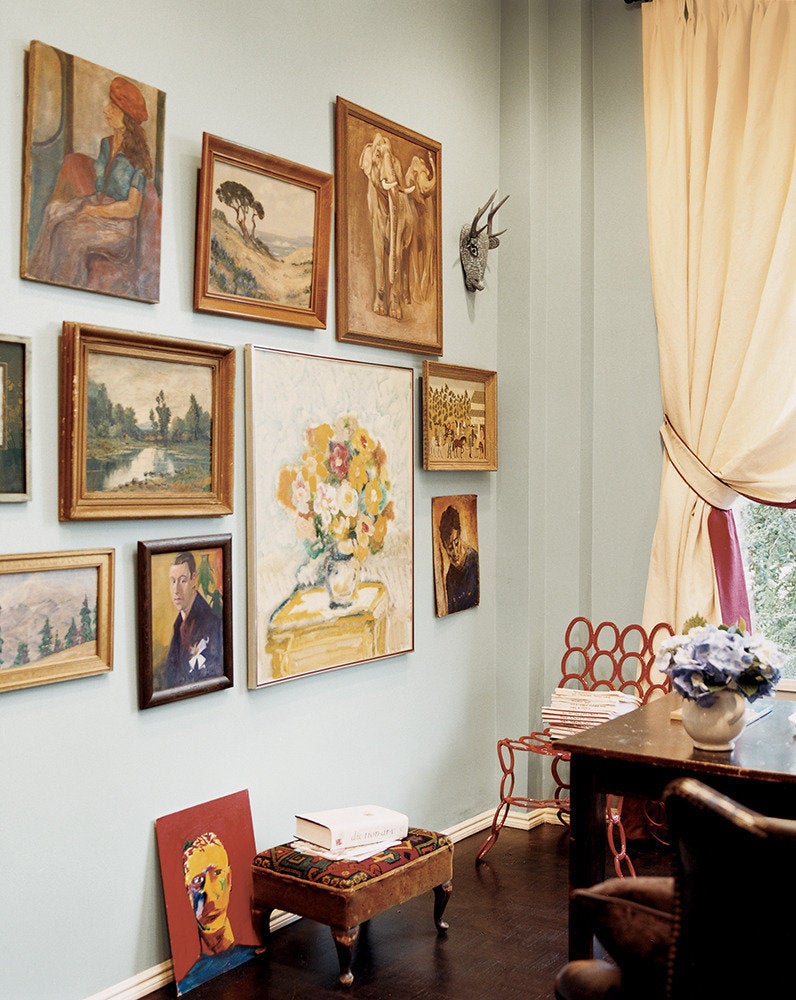 Wooden Furniture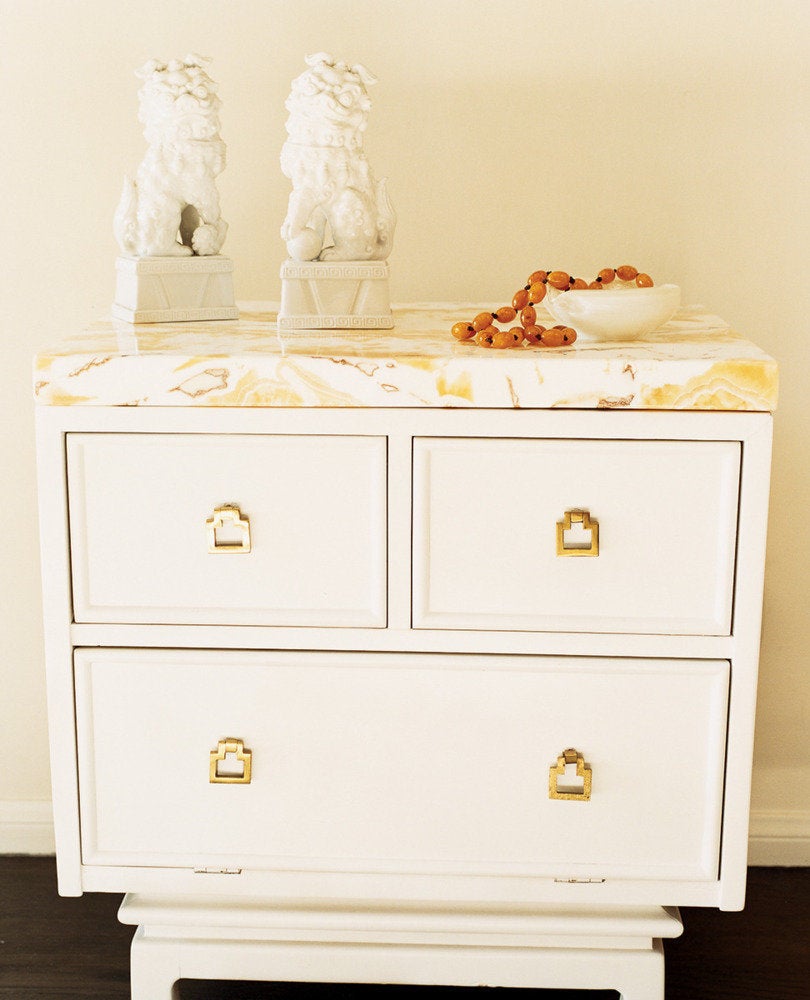 Glasses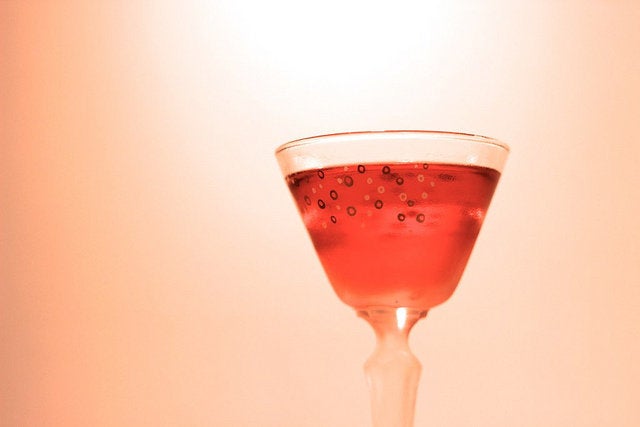 Tablecloths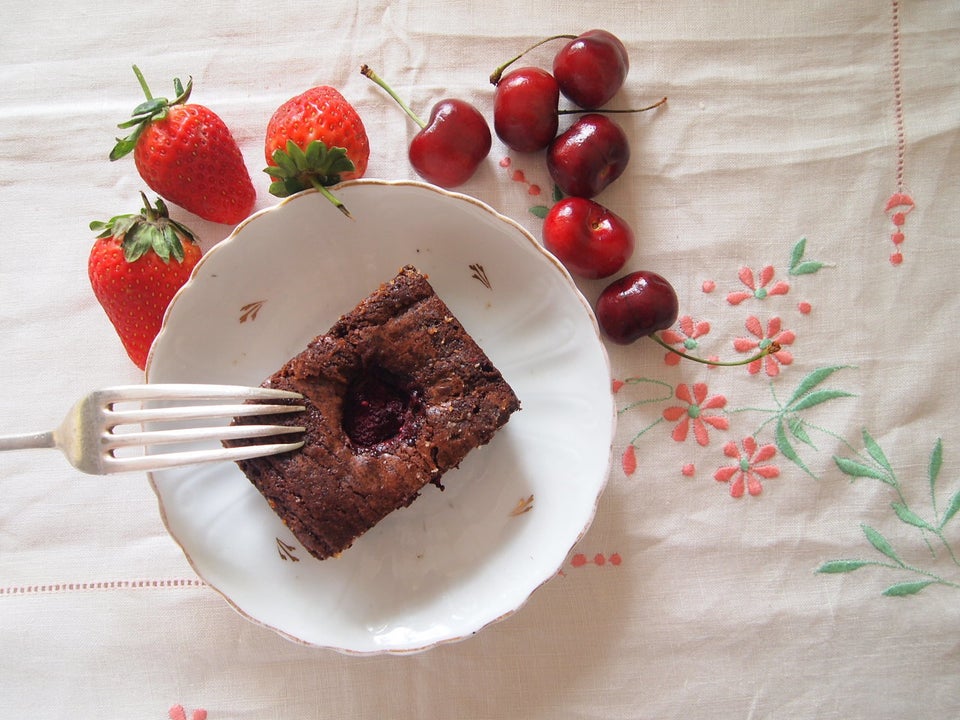 Vases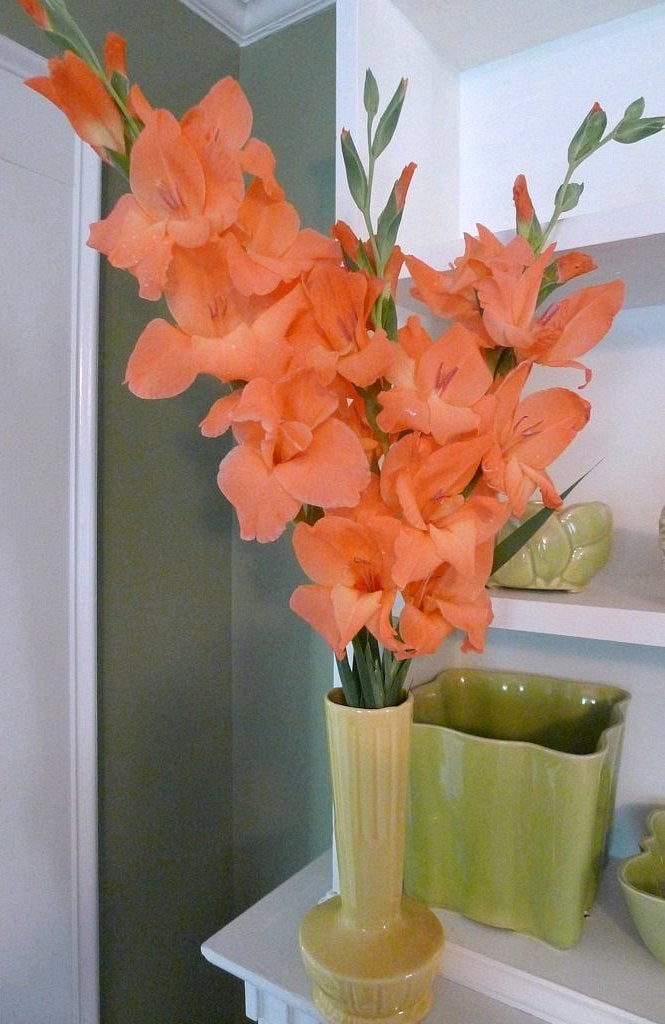 Silverware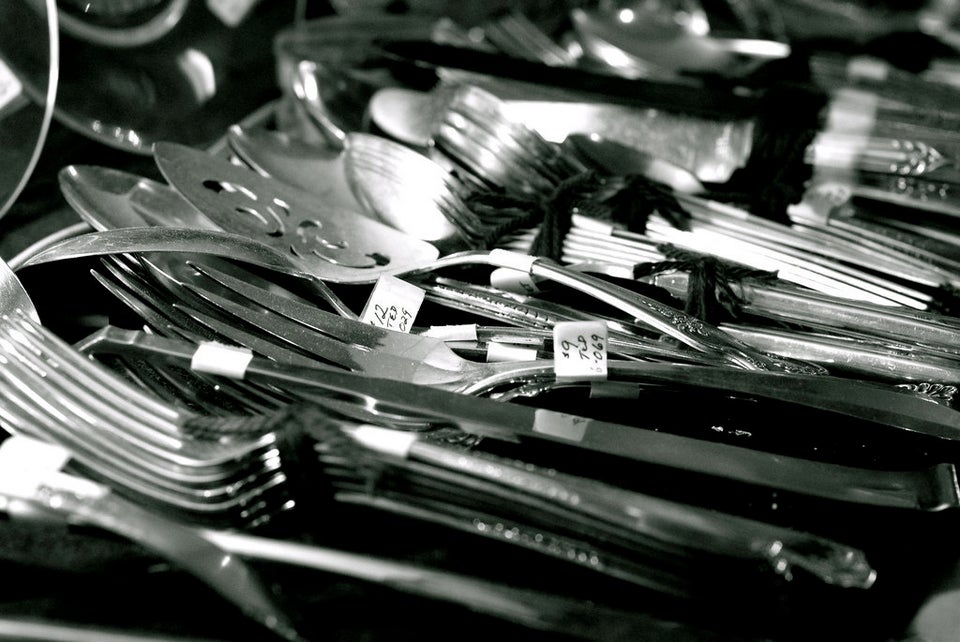 SKIP: Light Fixtures That Haven't Been Updated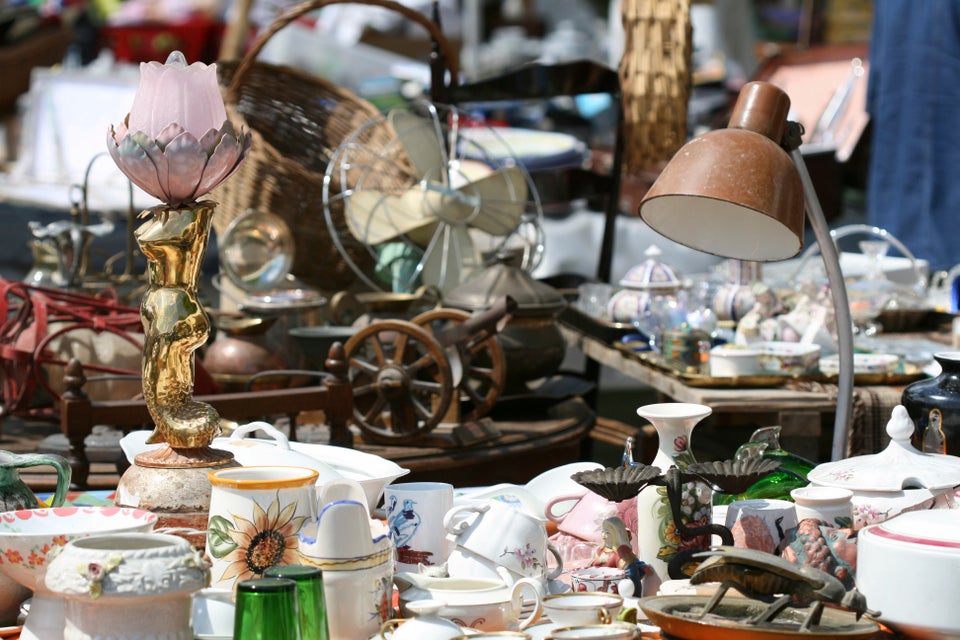 SKIP: Appliances You Can't Test Out First