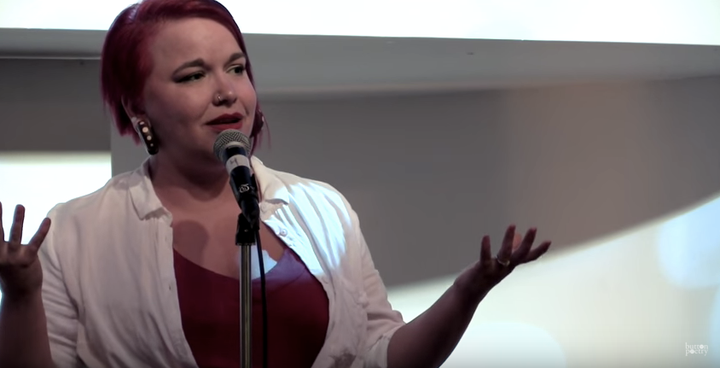 "The world is trying to kill you," Newman-Evans tells the crowd in her first warning. "It is trying to do this by stealing your voice. Kill it back."
Listing on her fourth point, Newman-Evans explains that young women can and should wear whatever they want. "The best hairstyle is one that helps you get out of bed in the morning. The best brand of denim is one that fits and goes with your combat boots," she says, adding that traditionally feminine clothing is also a good choice as long as it is your choice. "Note, that high heels make perfectly acceptable combat boots."
Later in her poem, Newman-Evans makes a powerful point about the importance of sisterhood. "Six: You remember that metaphor about killing you being stealing your voice?" she asks the crowd. "Sometimes the world will actually try to kill you... Telling you to prepare yourself is just another way to blame you when it happens which is why, seven: You need to hold up your sisters."
"Eight: Everyone is your sister," she adds.
In her last point, Newmans-Evans describes why all teenage girls need to stand by one another: "The world is trying to kill each and every one of you and if you do not hold each other up, no one else will."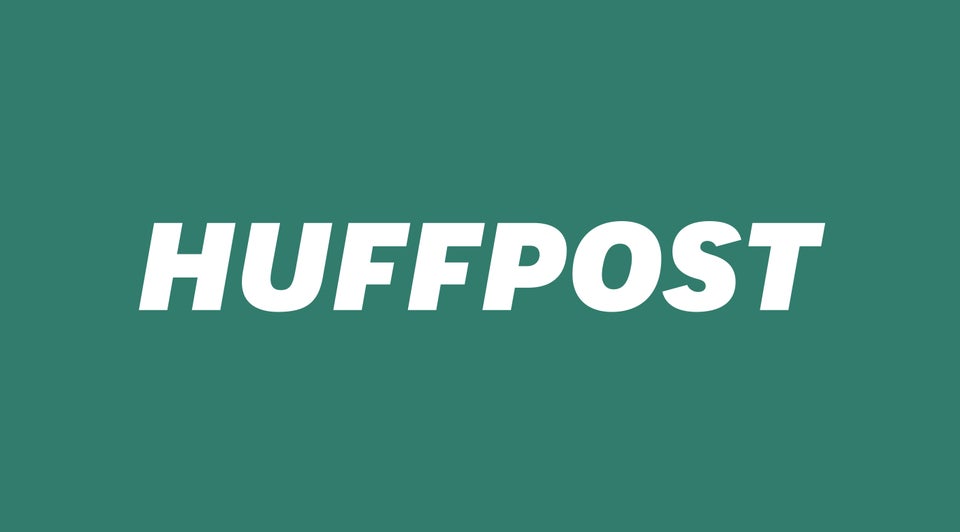 13 Slam Poems That Pack A Serious Feminist Punch