Gina Rodriguez's got all the moves.
Whether she's busting a move with Derek Hough on the set of "Jane the Virgin," or throwing an impromptu dance party in her living room, the Chicago-born actress (and professionally trained salsa dancer) never fails to slay, slay, slay on the dance floor. Honestly, she's a legit dancing queen.
But don't take our word for it. These Instagram videos are all the proof you'll need! 👑
Rodriguez loves posting videos of herself on set. Here she is dancing with her "Jane the Virgin" costar Justin Baldoni.
Hough and Rodriguez are a match made in dance heaven in this video filmed on the set of "Jane the Virgin."
When the trailer for her upcoming movie "Deepwater Horizon" dropped, Rodriguez celebrated by making this fun dance video.
She finds inspiration in the cutest places. Rodriguez decided to imitate this little girl's dance video in March, and it was so undeniably good.
A professionally trained salsa dancer, Rodriguez showed off her fancy footwork during a recent "living room get down."
In this video of Rodriguez dancing to Justin Bieber's hit song "Sorry," you better "belieb" she's got moves.
In case you were wondering: "This is what a Puerto Rican Thanksgiving looks like." #Wepa
And this is what Christmas looks like in Rodriguez's household.
Rodriguez has a track record of celebrating milestones with dope happy dances. Check out her moves when she reached 500,000 followers on Instagram.
Don't ever stop dancing, Gina!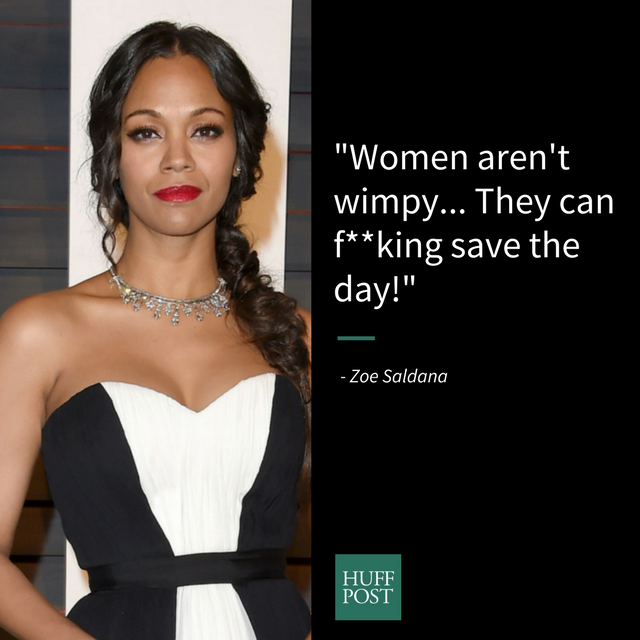 12 Latinas Who Understand The Strength That Lives Within Every Woman