 On the 11th anniversary of the September 11th attacks, the federal government is expected to recognize a link between exposure to toxic dusts caused by the World Trade Center debris, and incidences of cancer in rescue workers and area residents.
The New York Post reports the National Institute for Occupational Safety and Health will announce Tuesday the inclusion of 50 different types of cancer to be covered under the James Zadroga 9/11 Health and Compensation Act. The Act-- named after NYPD Detective James Zadroga, who died at the age of 34 from a respiratory disease attributed to his work at Ground Zero -- was signed by President Obama in 2010 to cover nearly 40,000 first responders' illnesses.
Previously health officials cited a lack of scientific evidence to support a link between cancer and the toxic dust unleashed by the collapse of the twin towers, and have since struggled to define what illnesses should be covered under the Zadroga Act.
In 2011, when a 9/11 health czar denied cancer a spot on the list, 9/11 worker John Feal of the FealGood Foundation expressed disappointment. "They couldn't find the evidence, but we have the evidence and we have the statistics," he said. "We have the funerals. I've been to 53 funerals, and 51 of them were for cancer."
Nearly 20,000 September 11th responders and survivors receive treatment under the Zadroga Act, which allots $4.3 billion to compensate those who have fallen ill because of the attacks.
Some are wary Wednesday's announcement, wondering whether the funding will arrive too late. Attorney Michael Barasch, who works with 9/11 survivors, said, "A lot of these people aren't going to live to see any money from this at all. But hopefully at least they'll get some treatment which will alleviate some of their symptoms and might even save some of them. For a lot of these people though, this is a victory that only their families will see the benefit of."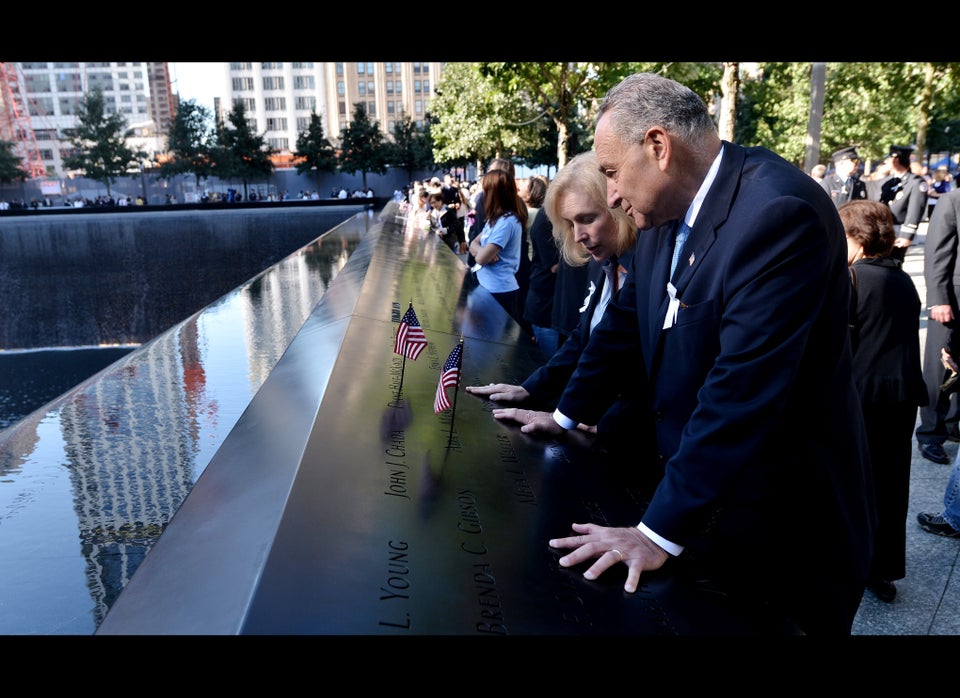 11th Anniversary Of September 11th Attack
Popular in the Community