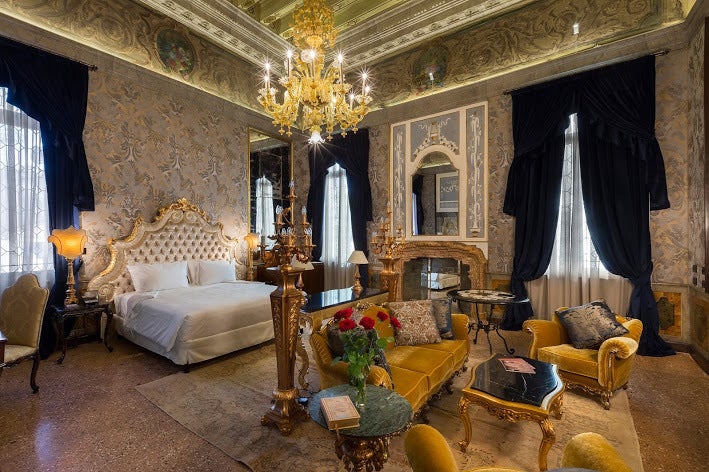 The luxury hotel industry has been in constant expansion since the end of the recession. According to a report recently published by Zion Market Research, the global luxury hotels market was valued at approximately USD 153.82 billion in 2015 and is expected to rise above USD 190 billion by 2021, growing at a compound annual growth rate of around 3.5% between 2016 and 2021. Simultaneously, the number of high net worth individuals, the people who can actually afford these hotels is rising; as it was just announced by the Wealth X Report, the wealthiest population also grew by 3.5% in 2016. The combination of these two factors present unique opportunities for this market, which seems to be thriving.
I met with Mr. Marco Casarola, General Manager of LDC Italian Hotels in his recent visit to New York and he shared his vision of the future and current challenges of the luxury segment.
According to Mr. Casarola "the luxury travel journey is becoming more and more fluid, more personalized and more interactive. Millennial luxury travelers share everything they see and do, especially in the case of luxury travel. The luxury hospitality industry has reached a peak of excellence across the board, to the point that the only differences that can be made are in terms of service, attention to detail, and creating unique experiences, particularly for millennials who are constantly posting their experiences online."
To reach out to new clients, hotels in general are using multiple marketing instruments. In Marco Casarola's words, "there isn't just one tool: online booking platforms, luxury travel agents, print media, social media platforms, PR and of course, word of mouth. We also count on online reviews from guests who have stayed at our hotels. Very often, the guest describes the hotel better than we ever could."
Attracting millennials requires special abilities. "The best way is to be very pro-active on social platforms, both Facebook and Instagram, posting not only what we offer inside of our hotels, but also what happens outside, highlighting the location, its beauty and the local cultural events. It's also important to pay attention to YouTube, which teenagers are watching more than regular TV. Teenagers are our hotel's guests of the future – a future that is already here," Casarola explains.
He talks from experience. One of his hotels, Palazzo Venart in Venice, recently became a member of The Leading Hotels of the World organization, a consortium of more than 375 luxury hotels and resorts in over 75 countries. "Venice is a city with some of the most legendary and iconic luxury hotels in the world, some of which are already part of the LHW group. But most of them are large with over 100 rooms, and in part are a bit 'dated,' both in their design and their services. Palazzo Venart is a small venue with only 18 rooms and suites that has been totally renovated. It's a 'home' that allows us to provide tailor made hospitality for our guests, while of course offering everything that a hotel should. For example, before a guest arrives, we inquire about what their needs and preferences are so as to be prepared for them upon arrival with something unique and special."
"We try to make our clients feel much more like invited guests than they would at other luxury hotels. In the case of our properties, we want our guests to feel like they have been invited to stay at a very close friend's house. You can imagine that if your good friend invited you to stay, particularly at this level of luxury and comfort, they would have made a special effort to make you feel at home. Perhaps they would have your favorite soap in the bath, the ingredients to your favorite meal in the kitchen, or your favorite flowers in your room. It's like an experience in which a very wealthy friend who knows exactly what delights you has invited you to stay in his 16th century Venetian palace."
Companies like Airbnb are affecting the hotel industry in general, and the luxury segment cannot ignore this new factor. "Luxury hotels and businesses have, for the time being, avoided the effects of Airbnb on their business and on ADR (average daily rate). It is however, only a matter of time before Airbnb comes into direct competition with all types of accommodations, no matter how niche or specially designed they are" Mr. Casarola continues. "I know that Airbnb will launch a dedicated search filter on their site and app with a clear indication of 'luxury' accommodation as a category. The filter could put high-end hotels at risk, hotels that, so far, have been the least affected by the impact of Airbnb. Just remember that Airbnb started by offering simple accommodations, perhaps an extra bed in an apartment without services included. This is happening because the 'sharing' economy is not just a product, but also a change of paradigm, a change in the way travellers think of their own experiences far from home. And this new economy and its flag carrier, Airbnb, is a reality that will continue to expand and with which we have to come to terms."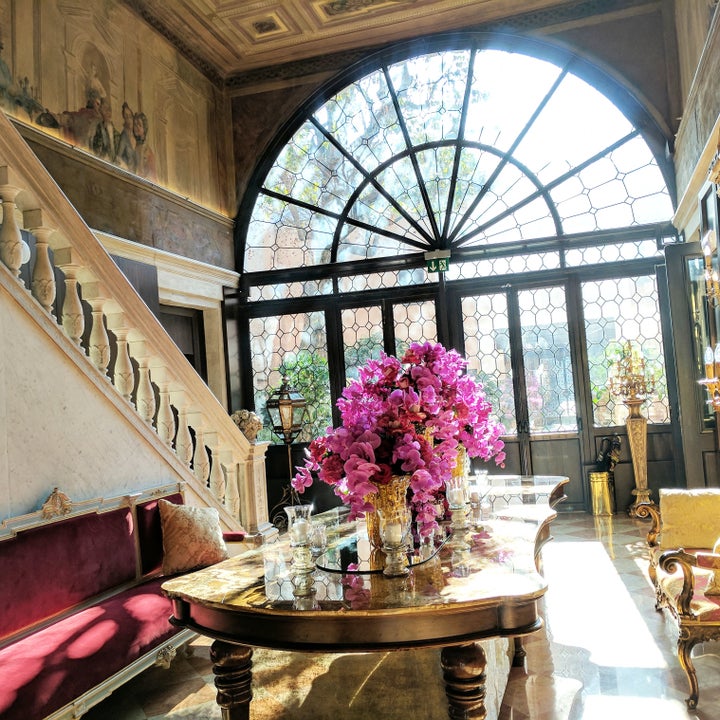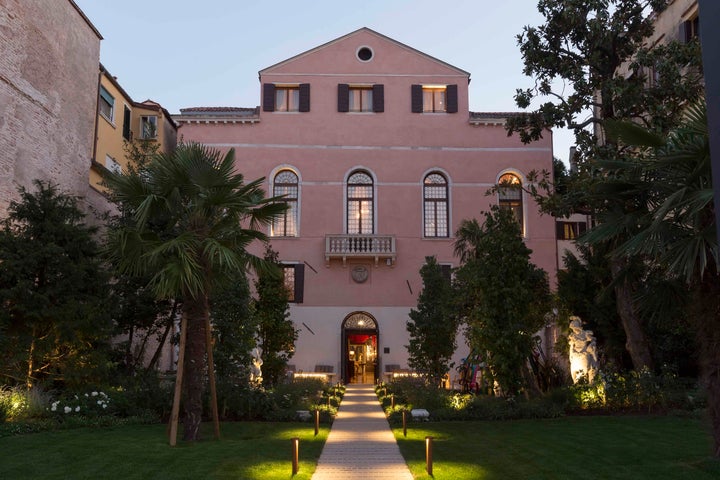 Related
Popular in the Community