You live in a city, you work so hard, don't you have some time to relax? Yes, amazing! You do want to live your life to the fullest, so you can relax during the day! OH and you have the weekends to enjoy more. You need to plan for your weekend, you have something nice to think about, you are anxious and looking forward to the nice experiences you will have in your life.

Wherever you are, there is a beautiful nature nearby! Look for it, enjoy the quietness of the villages after a busy week! Have deep breaths, practice meditation and mindfulness. Enjoy the singing of the birds and the smell of the flowers.
Now, I would love to share my experience in one beautiful village - Chianti - which lies in a region in central Tuscany, between Florence and Sienna.
It was Christmas 2013. I took a bus from the main central station in Florence. The beautiful new adventure started in the bus with the nice views all around.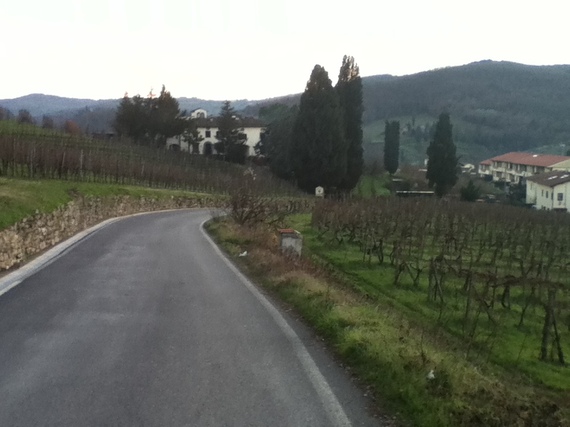 In Chianti, I walked and walked, the beautiful nature hugged me. It was a nice sunny day. I walked up to one mountain. I enjoyed so many things on my way. The vineyards, the trees, the view of the small houses in the other mountains. It was an amazing experience to meditate in the nature.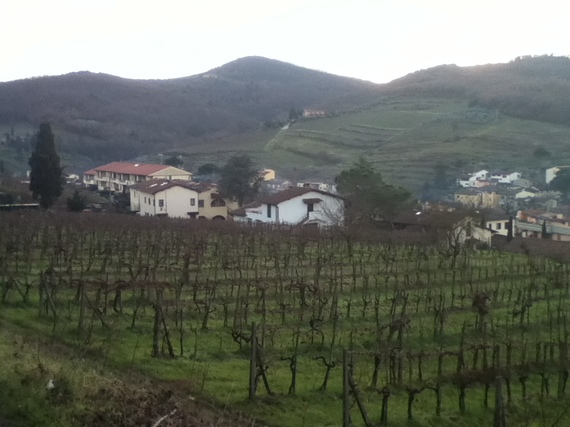 I visited a wonderful place were they make olive oil and wine. You can find very fresh olive oil and according to many, best wine are found in Chianti.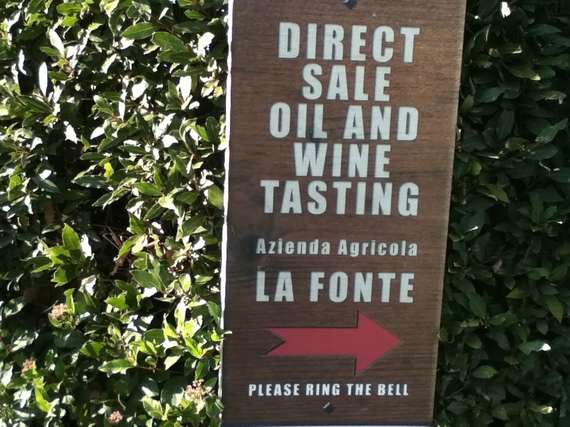 Sun started to set, I kept on walking down the, sitting when needed to enjoy everything around me.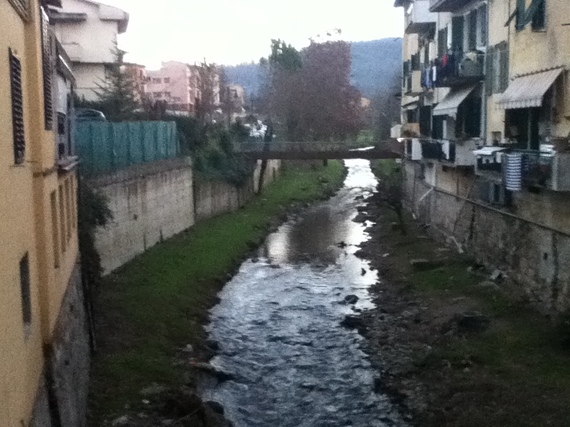 Then went back to the center of Chianti, where nice shops are surrounded all around. In the evening, the place looked for me more special. Lights and smiles everywhere.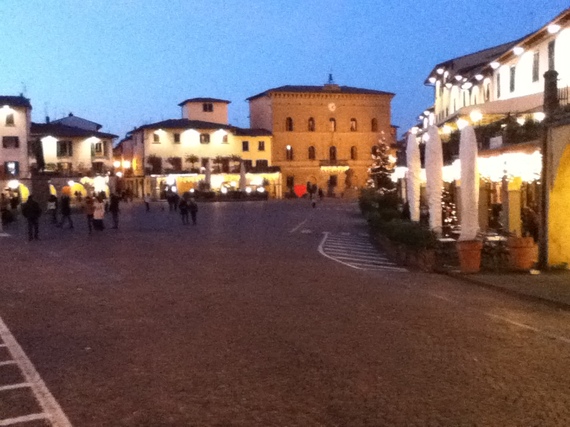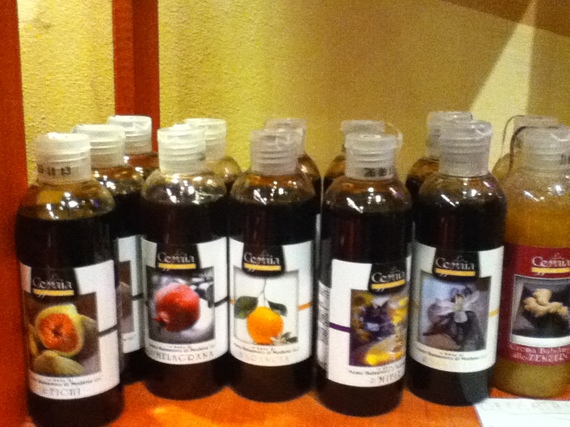 In a village, you enjoy a healthy food, healthy mind and beautiful unforgettable moments. Whenever you close your eyes. Wherever you are in now. You can remember the special moments you have experienced once. Then you realize how life is beautiful, your happiness depends on the nice experiences you have lived not in the things. You are the one who can control your life. Make happy memories.