Valerio Spada (1972, Milan) is not merely a photographer, but a careful observer; a geologist who deeply knows how the human being functions, thinks, and loves.
To him, Art means faith: "Not a way to change the world, but to document it." He comes from a land of endless wonders and his photographs coincide with the dawn of a radical look. A look into the Italian Mafia. After the success of Gomorrah Girl -- a journey in the land of Camorrah, the name for the Mafia in Naples -- Spada has been honored with the John Simon Guggenheim Memorial Foundation Fellowship in Creative Arts, and Photography.
This year, the Guggenheim Foundation will support his new upcoming work on Sicily, to be released by Twin Palms Publishers. "I'm working on the interrupted communications of the fugitives, the so-called latitanti," Spada told me.
Scroll down for more of Spada's images.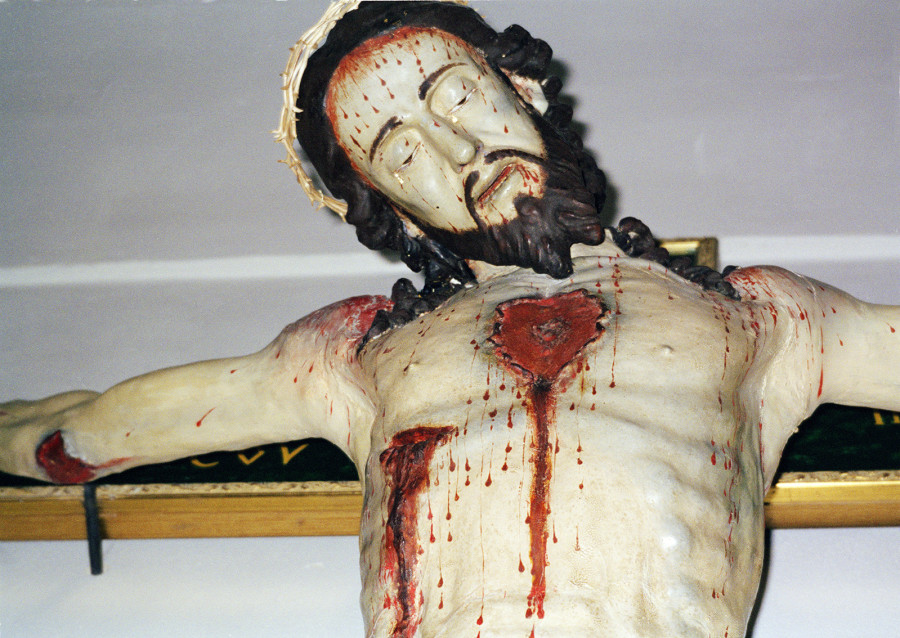 What first brought you to places like Scampia (a suburbs of Naples, editor's note)?
"Gomorrah Girl" was a way for me to understand how those girls can still manage to have a normal life, despite everything. And all of this is happening not a 9 hour flight away from Milan, but just 55 minutes, 180km from Rome, and 10km from Vomero (one of the upper class areas of Naples, editor's note). I'm intrigued by rough beauty, unaware. When I see a girl which reassembles all of the paintings of the world but has no clue of how marvelous she actually is, I feel the need to record this type of beauty, to bring it down to the mortal world. I also feel attracted by adolescence, perhaps because I've lost mine.
Does taking pictures, help you find your own adolescence?
All of that sorrow, that horror. I've been through it myself with my mother's cancer. Her screaming at night, my father losing his job, choosing to stay with her at home till the end, and me being very young. It all comes back, I guess; Father's Day is celebrated on March 19, ten years ago I forgot to call my father for wishes and next day he died at a fairly young age, few years after my mother. The fact I feel attracted by threatening places might mean, maybe, going back to where I'm coming from. I feel at home and I don't feel the need to escape. I regret so much I have missed my adolescence that now I don't want to drop not even a bit of it, even if this means running after the ones that belong to teen-agers. I feel very drowned by pain that belongs to that time.
You are now working on a project about Sicily, focusing on obstructed communications. Why Sicily?
These days the Sicilian Mafia's core business is still in the building industry, even if it is gradually moving back to the drug trade, because of their own recent financial crisis. Last April, 30 millions of goods have been confiscated from the businessmen linked to the boss of "Cosa Nostra", the fugitive Messina Denaro. Within the requisitions, there was Trapani's harbor as well. There is a big effort by the magistrates and the Italian finance police as they try to fight crime, but from Rome, nothing happens. So the question is: Why isn't Rome fighting crime? Why they keep dismissing good magistrates from their positions, sending them far away from the place they fought Mafia?
How does a photographer succeed in adding narrative to the incommunicability between fugitives?
There is no evidence that Messina Denaro has ever seen his daughter. In a "pizzino" (a word used to refer to small slips of paper that the Sicilian Mafia uses for high-level communications, editor's note) to Vaccarino, former mayor of Castelvetrano, Denaro writes: "You don't know what pain is; living my life without ever having met my daughter." That's what I'm trying to document. The fugitive chooses to lose everything when he reigns. Bosses like Messina Denaro and Bernardo Provenzano, think they're on mission. I've found a letter by Denaro, addressed to a girl he cannot date anymore: "One day you'll understand my mission but I can't talk about it now", he writes.
Once arrested, what will Messina Denaro do? To avoid the article 41-bis of the Prison Administration Act; will he decide to collaborate and to meet his daughter for the first time? Will he give up? I had the chance to take pictures of his daughter but I'm not interested in publishing those photos in the newspapers. I'm fascinated by the way she walks on the seaside or she mops her ankles up. Matteo Messina Denaro is losing all these little details. The impossible question can be, was all this worth it? He knows he'll be arrested soon. But, unlike Provenzano, all this time he didn't act like a hermit. He did what he wanted, he spent his money, he loved his women. For him, the motto "Fuck or reign", so dear to Provenzano, doesn't exist.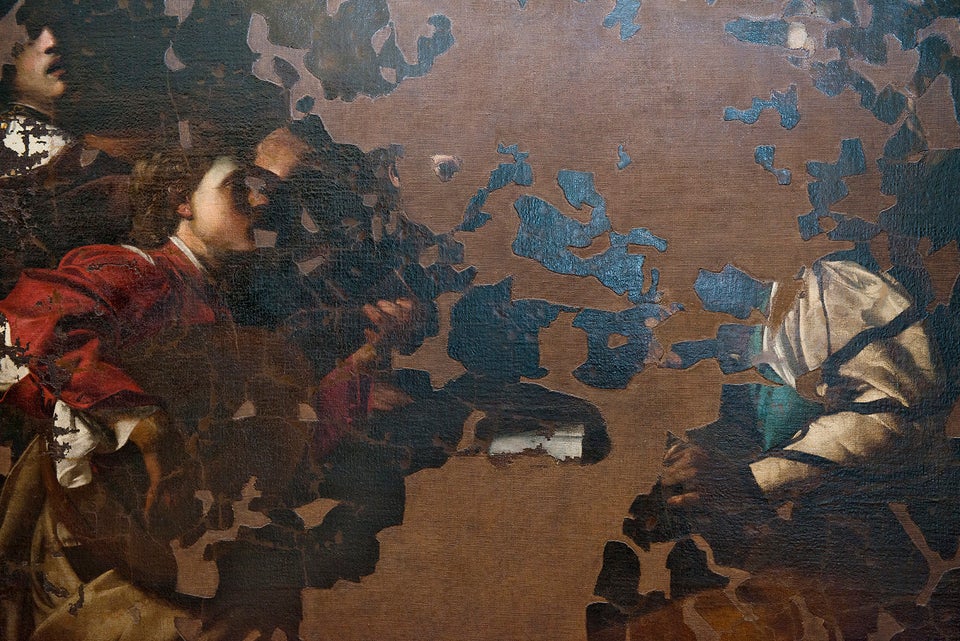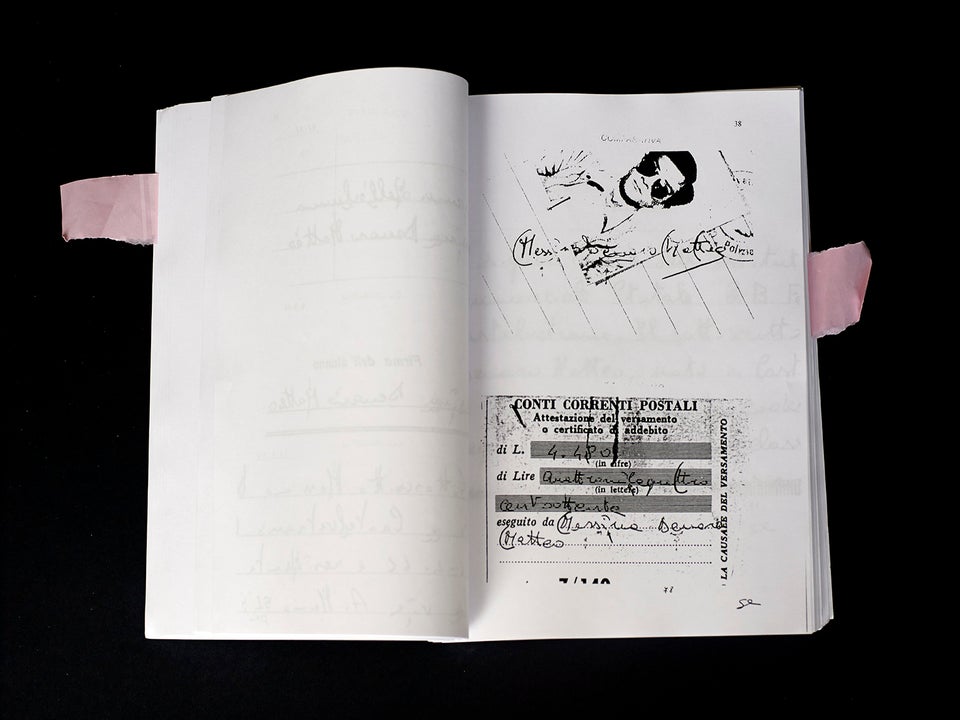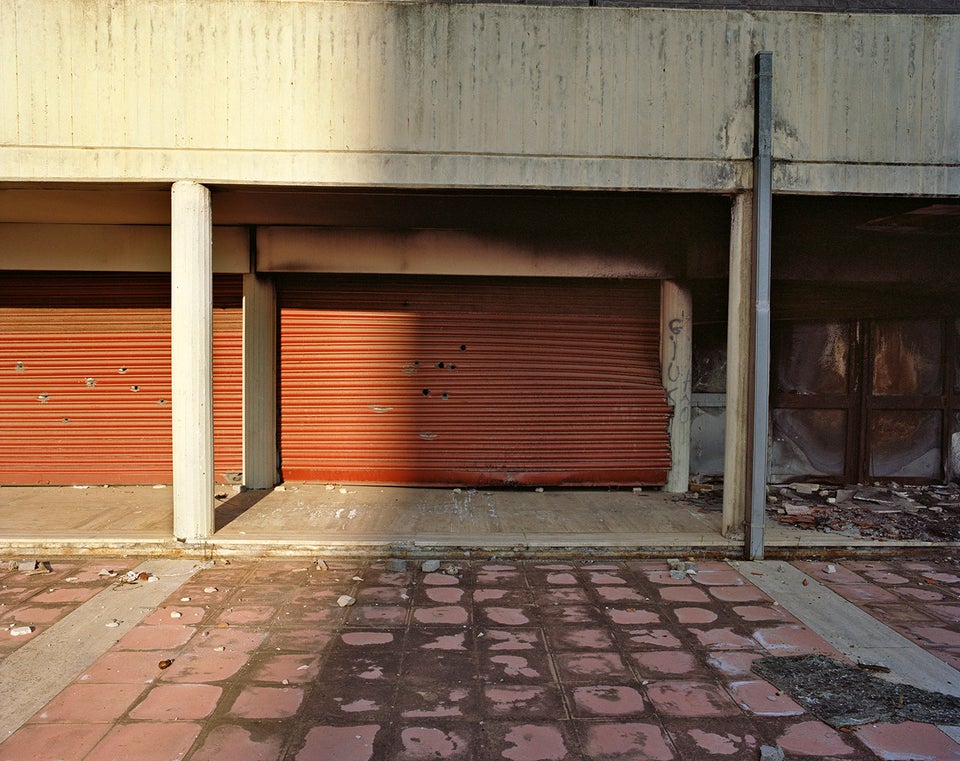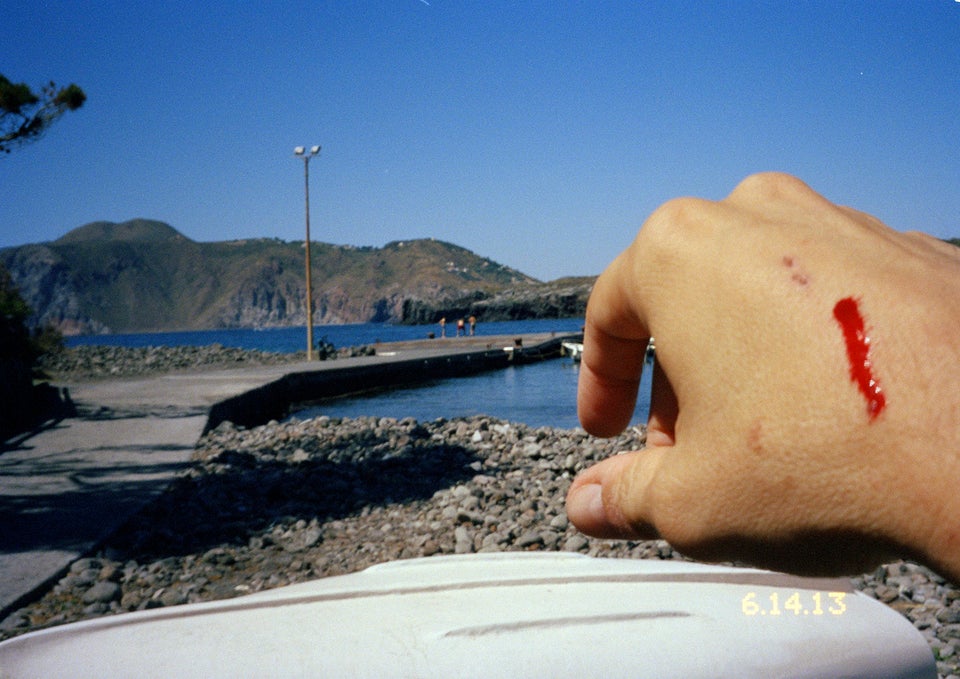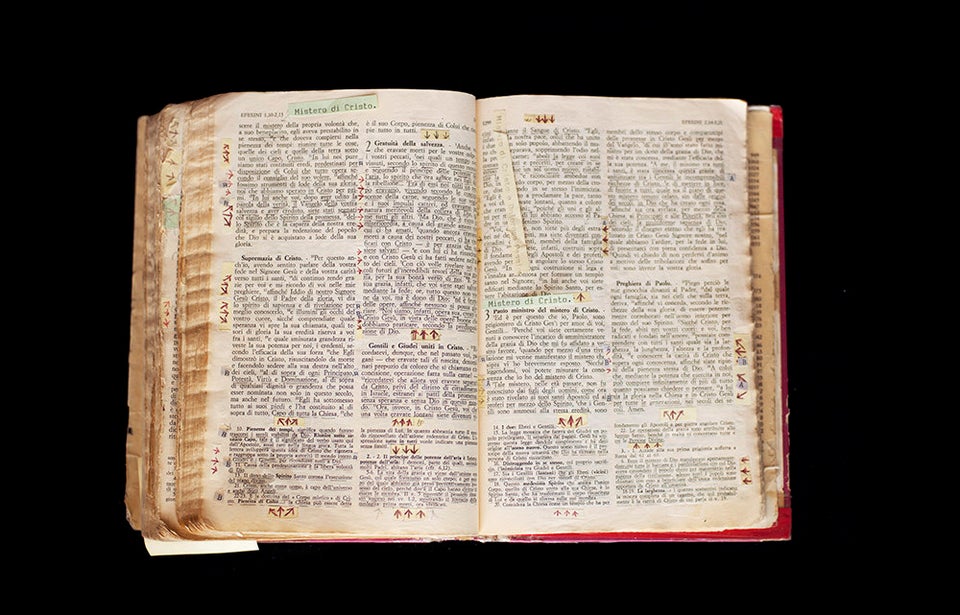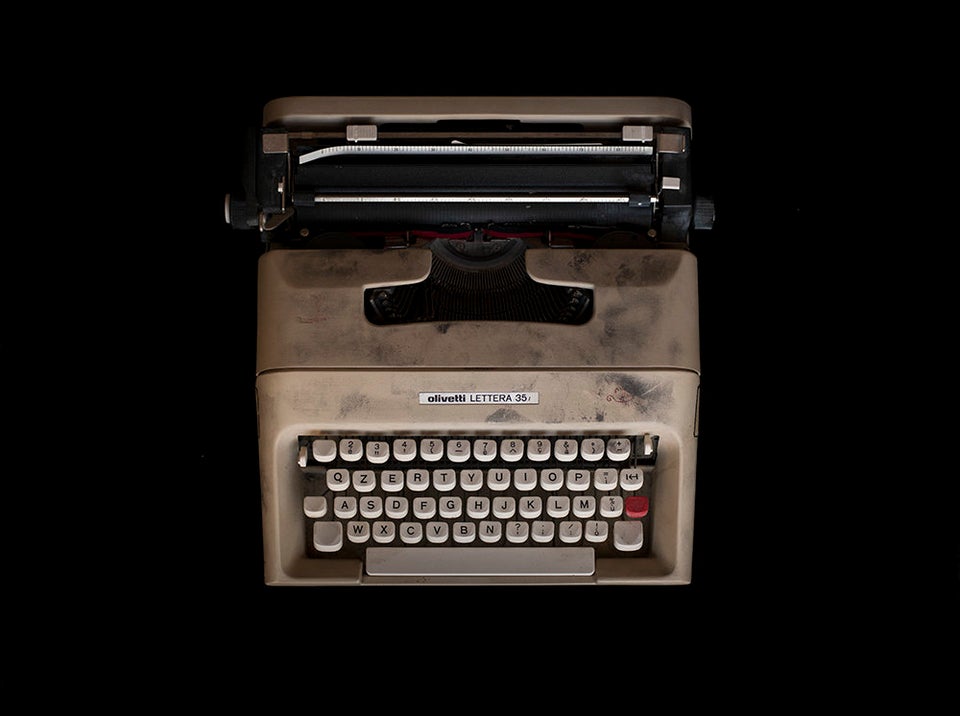 Related