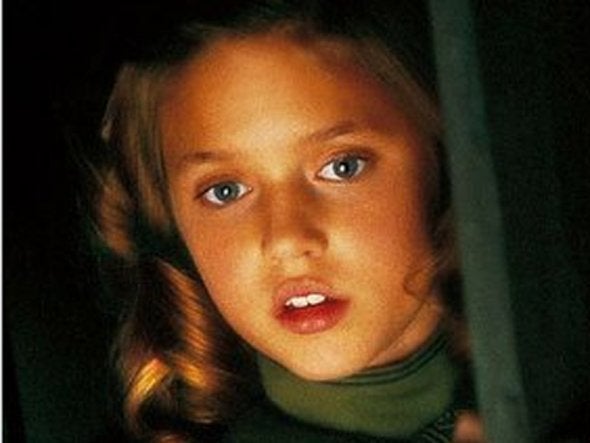 Based on the classic 1905 novel of the same name by Frances Hodgson Burnett, the 1995 film starred Liesel Pritzker as Sarah Crewe; a wealthy young girl who becomes a servant at her boarding school when her father goes missing and is presumed dead.
Pritzker took on the stage name Liesel Matthews for the film, and the classic story remains her biggest role to date as she went on to appear in just two other projects -- the 1997 movie "Air Force One," and "Blast," which was released in 2000.
Though she's left the entertainment industry, Liesel has kept busy. She's an heiress to the Hyatt Hotel fortune and in 2002 while still a student at Columbia University, she filed a $6 billion lawsuit against her father and 11 older cousins alleging they misappropriated money from her and her brother's trust funds.
The suit was settled in 2005, and Liesel was given more control over her trust fund valued at $170 million. Soon after another lawsuit was settled that split the family fortune 11 ways, with the former actress pocketed $280 million in cash, according to the New York Times.
In 2008, she co-founded The IDP Foundation -- a grantmaking, non-profit institution that "mobilizes resources and strategic support to increase educational opportunities and other initiatives that we feel add value to education."
What she looks like today: Check out more child stars then and now: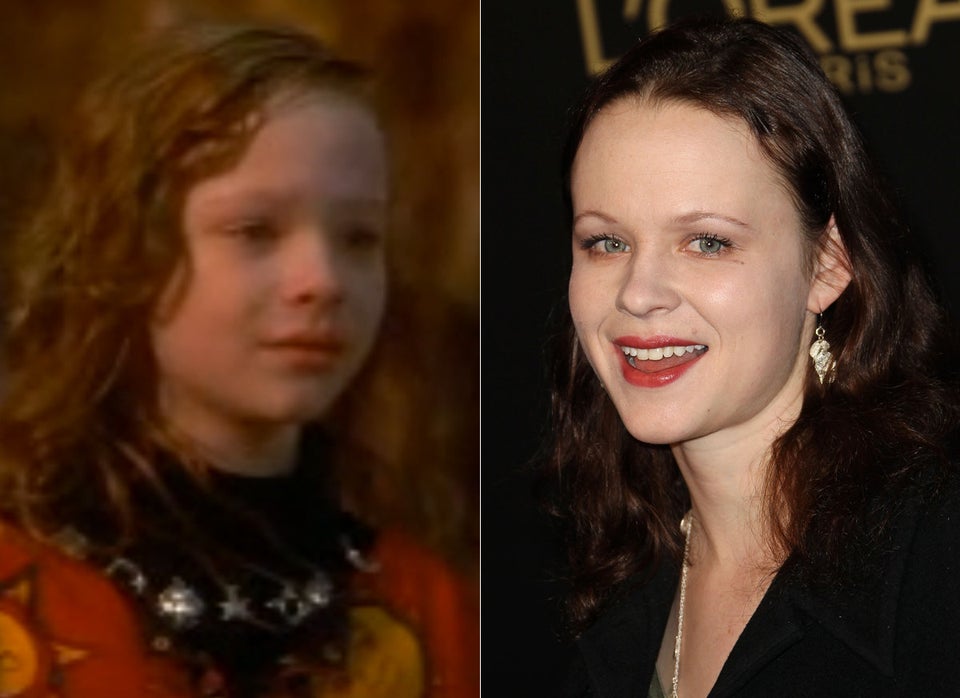 Child Actors All Grown Up
Related
Popular in the Community