After the U.S. presidential election, many were left feeling hopeless and lost. That's exactly why blogger Glennon Doyle Melton chose to announce her new found love with soccer star Abby Wambach.
The Christian blogger and author of "Love Warrior," a memoir about her marriage struggles, eating disoder and self-discovery, confirmed the relationship on social media Sunday with a photo.
"Feels like the world could use all the love it can get right now. So today, I'm going to share with you my new love," she wrote on Facebook about their new relationship, admitting that while it has developed quickly, she feels like this is truly what love is. Her ex-husband and three children are happy for her, she wrote. In the caption, Melton offered an empowering message for other women:
[N]ow it is my job as a leader not to concern myself too deeply about what you think and feel about me- about the way I live my life. That is what I want to model now, because that is what I want for YOU: I want you to grow so comfortable in your own being, your own skin, your own knowing - that you become more interested in your own joy and freedom and integrity than in what others think about you. That you remember that you only live once, that this is not a dress rehearsal and so you must BE who you are. I want you to refuse to betray yourself. Not just for you. For ALL OF US. Because what the world needs ― in order to grow, in order to relax, in order to find peace, in order to become brave ― is to watch one woman at a time live her truth without asking for permission or offering explanation.
She signed off writing "Love Wins."
Before You Go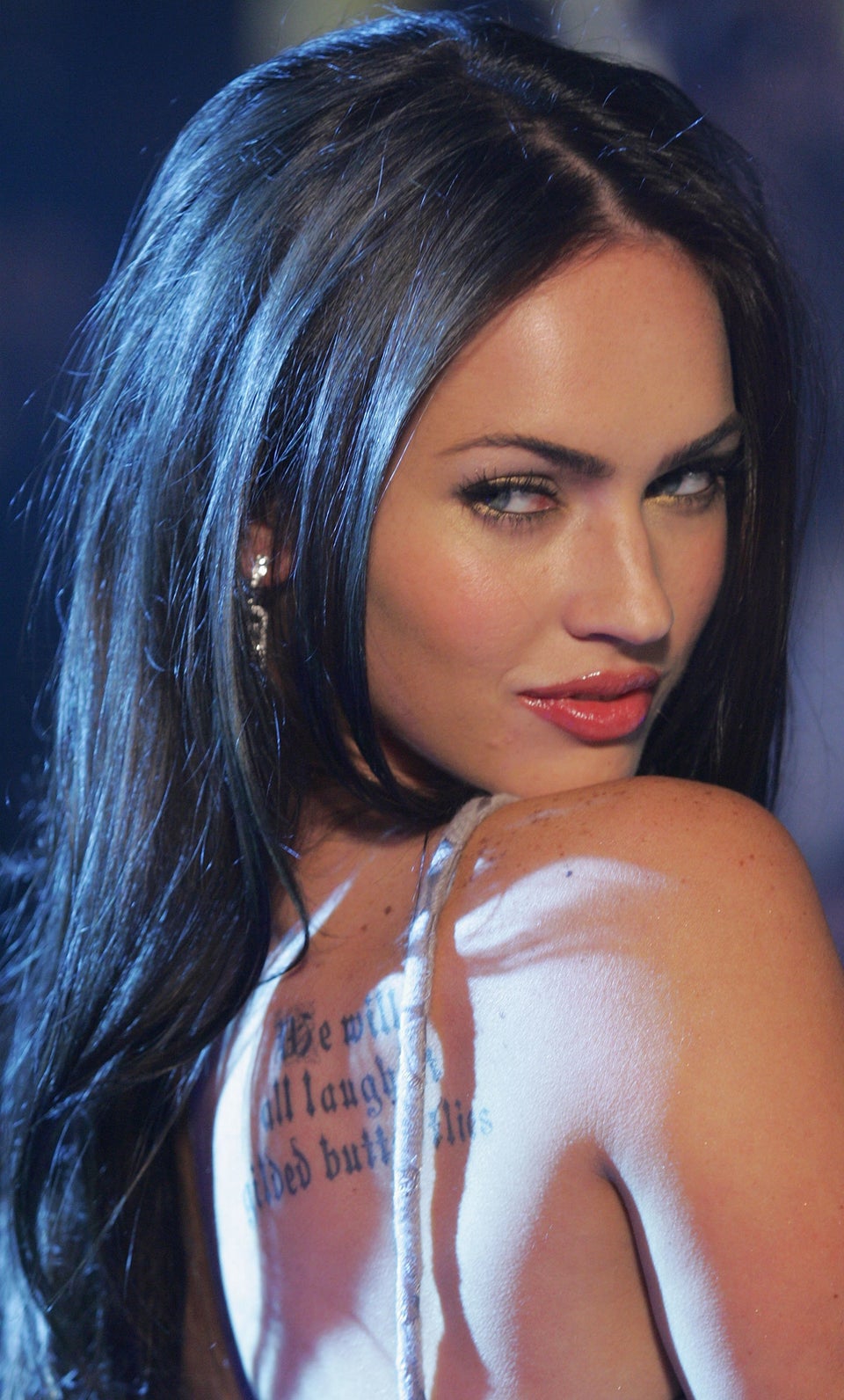 28 Celebrities Who've Come Out As Bisexual
Popular in the Community