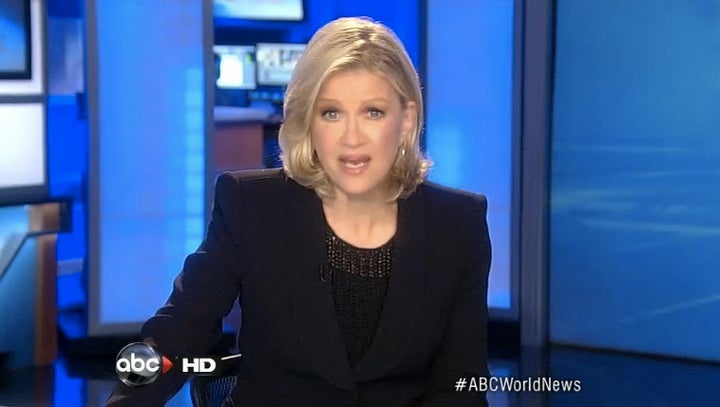 The analyst doubled down on his original assertions, writing, "The Disneyfication of World News is thoroughgoing, embracing both story selection and story presentation."
He said that his analysis showed that the network's nightly newscast has become more focused on entertainment rather than policy debates. Tyndall also hit back strongly against ABC News' critique that Tyndall is focused on quantity over quality, and denied that the network no longer subscribing to his database had anything to do with his assessment.
"If the executives at ABC believe that no one would notice the changes in the format and content of their newscast simply by resuming their annual subscription with me, then they are deluding themselves," he wrote. Click over for Tyndall's full response.
ORIGINAL STORY: ABC News is not taking one website's harsh assessment of its nightly newscast lying down.
On Thursday, the Tyndall Report released its annual review of the broadcast networks' evening news shows, including how much time ABC, NBC and CBS devoted to a particular story. The site hit ABC's "World News" the hardest, declaring that the network has "finally rejected the mission of presenting a serious newscast."
ABC News had this to say in response: "Our mission is to give our viewers information that is relevant to their everyday lives. Winning the Murrow for Best Newscast in 2013 and enjoying our best season in 5 years is far more meaningful than Tyndall's method that confuses quantity with quality."
REAL LIFE. REAL NEWS. REAL VOICES.
Help us tell more of the stories that matter from voices that too often remain unheard.