When Ernest and Anneke Robison's son died, they wanted his final resting place to represent what his trying yet inspiring life embodied -- hope.
Matthew developed a number of disabilities when he was born in 1988 due to a lack of oxygen. He was blind, paralyzed from the neck down and spoke only a few words, according to the family's foundation.
But when the Utah boy passed away 11 years later, his parents were grateful for the happiness their son brought to their lives, which why Ernest designed a particularly moving tombstone to honor him.
It is a statue of Matthew climbing out of his wheelchair and reaching for the sky.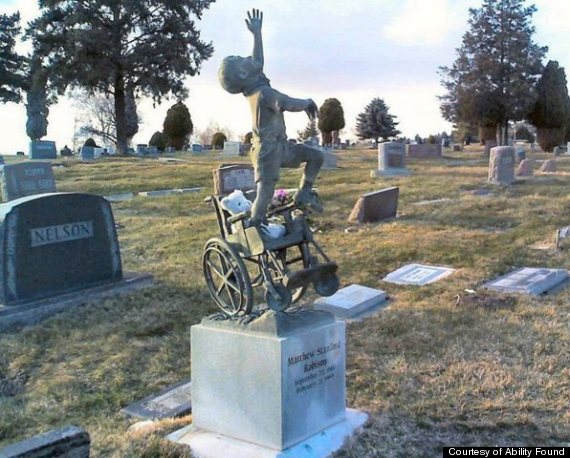 One of the lessons Matthew imparted upon his parents was just how challenging it can be for people with disabilities to live as contributing members of society. It's not for a lack of motivation, rather a lack of critical equipment.
They decided to do something about it.
In 1993, the Robisons established Ability Found, a nonprofit that gives people with disabilities the medial and rehabilitation equipment they can't afford but need in order to do something as simple as run an errand or play outside, according to the nonprofit's website.
In 2000, with their organization well underway, Ernest decided to honor his son in another manner -- by adding the now-well-recognized statue to his son's tombstone which is located in the Salt Lake City Cemetery.
"Instead of sadness, the statue makes our son Matthew's grave a place of happiness," Ernest told Enjoy Utah, a blog about sites and activities in Utah. "Many others have found that true also."
Before You Go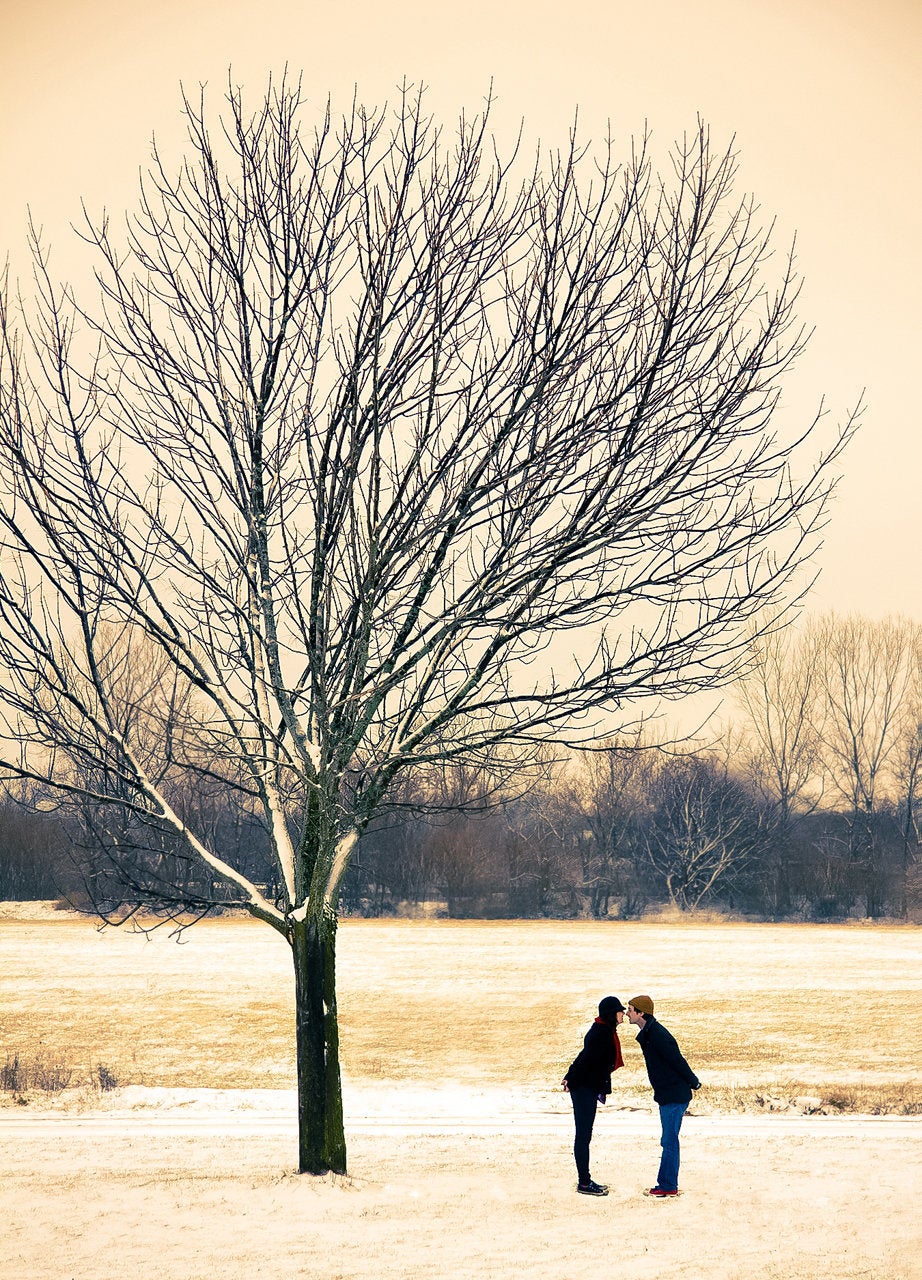 Love In One Photo
Popular in the Community