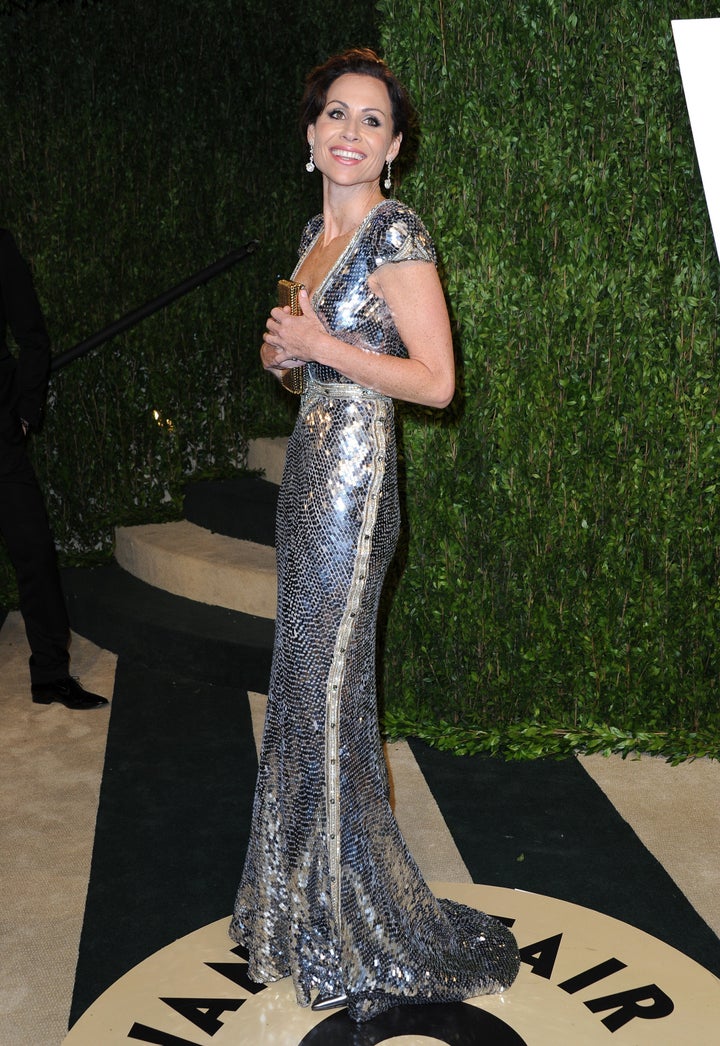 Actress Minne Driver and actor/director Jon Favreau were spotted in San Francisco this week while filming the pilot episode of an NBC TV show based on Nick Hornby's novel "About A Boy."
On Wednesday, Fevreau, who is directing the pilot, tweeted:
In addition to Driver, the show also stars David Walton, best known for playing Sam in the show "The New Girl," and Leslie Bibb, who appeared in the "Iron Man" movies, which Favreau also directed.
The half-hour, single-camera comedy is being produced by Jason Katmis, who also helmed the beloved "Friday Night Lights." The show chronicles the relationship between an immature bachelor and the son of a single mother who moves in next door.
Hornsby's book was also adapted into a hit 2002 feature film starting Hugh Grant. In this case, Walton will be subbing in for the role of leading man.
"If all goes well, we should see the pilot in the fall," the San Francisco Film Commission's Lauren Machado told the Bay City News. "TV is wonderful for the city…It brings not only many eyes, but many locals are hired."
Before You Go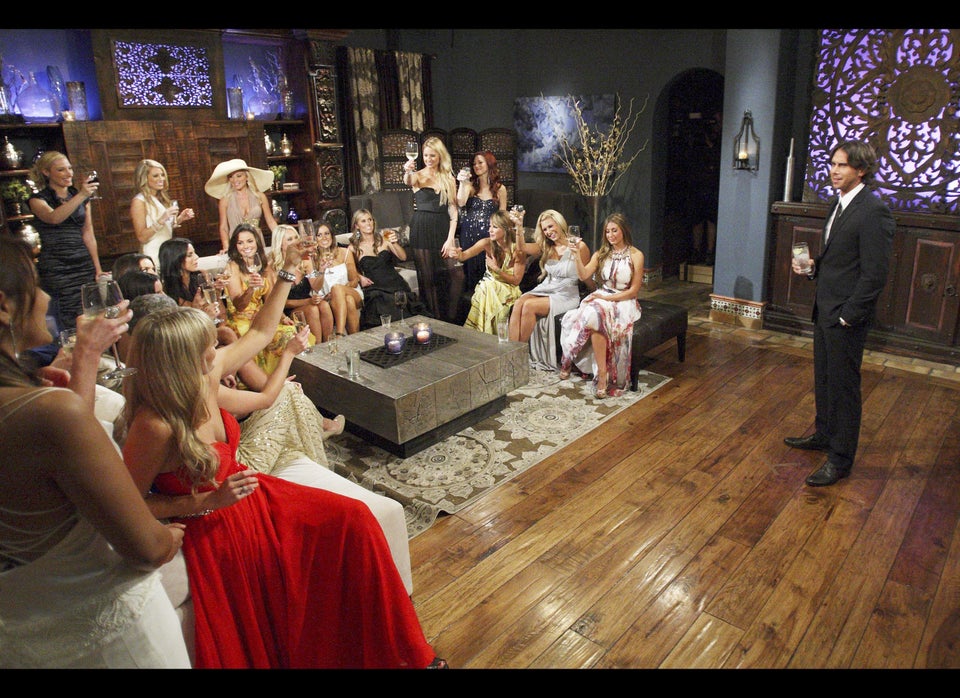 2012 Renewal Index: Canceled, Safe and on the Bubble Shows
Popular in the Community