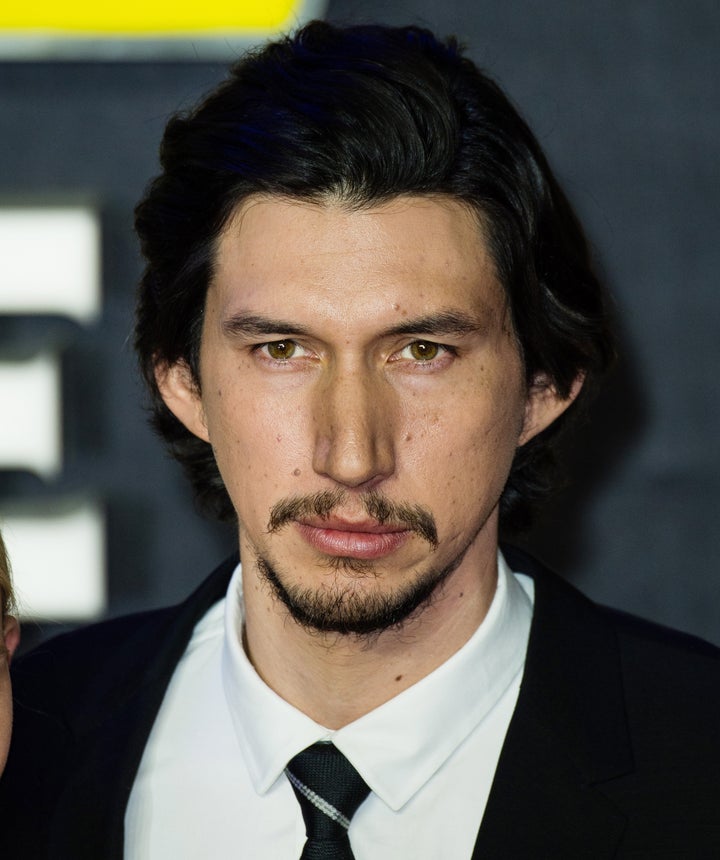 Fortunately, unlike some of the questions listed above, we think this one has a simple answer: Yes. This cat, with its prominent nose and big quirky ears, looks exactly like Adam Driver.
So, do you agree? Does this cat look like Adam Driver?
UPDATE: This post has been updated to include the original tweet and photo, posted by Marci Robin. The original poster was previously misidentified as Reddit user KalKyl.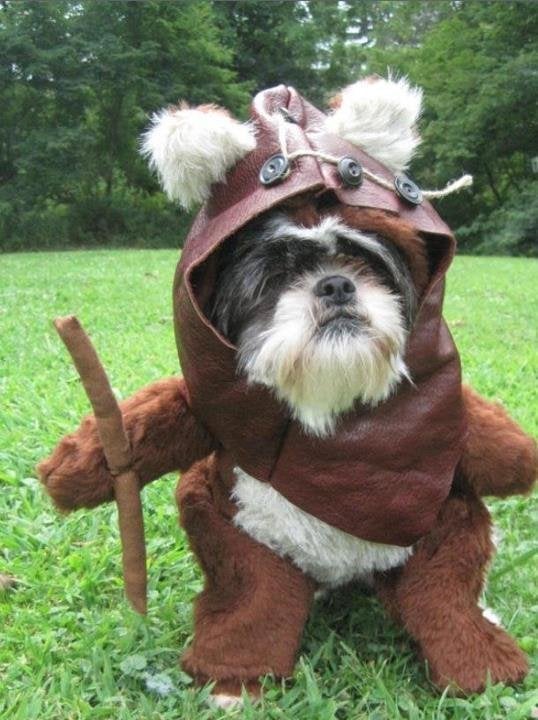 15 Adorable Animals Dressed Up In Star Wars Costumes
Related
Popular in the Community