By Ken Klein, Executive Vice President, Outdoor Advertising Association of America, OAAA
Triple win for commuters, transit agencies, and advertisers
More high-def screens. More real-time info for customers. And, more non-fare revenue for transit.
"Intelligent digital displays in transit environments offer a triple-win for advertisers, commuters, and transit authorities, with the ability to deliver real-time information, service updates, and emergency alerts, along with engaging, hyperlocal opportunities for advertisers," summed up Scott Goldsmith of Intersection, an urban innovation company.
Advertising bolsters transit:
In greater Boston, digital "liveboards" will generate new revenue for transit while enhancing the rider experience. The upgrade at subway and commuter rail stations – through 2018 – is a partnership between OUTFFRONT Media and Massachusetts Bay Transportation Authority (MBTA).
Chicago Transit Authority (CTA) is installing 130 new digital displays, driving more revenue for CTA. Seventy new screens will be on streets as customers enter the system.
In the Twin Cities, Metro Transit will get 65 percent of revenue generated by 38 digital displays installed last year on its Blue and Green Line stations.
The Metro in Washington, DC, earns $20 million a year in ad revenue. New high-def screens are expected to earn four times more than static displays.
History: from horse-drawn streetcars to full-motion video
"Advertising on transit vehicles and in commuter stations has been an effective and efficient form of media since the 1850s, when Lord & Taylor put the first ad on a horse-drawn streetcar in New York," said Jodi Senese, OUTFRONT Media's chief marketing officer.
"We've come a long way. Transit advertising is moving to digital displays that provide timely, relevant information for riders -- in most cases at no cost to the transit agency -- and new creative capabilities for brands like full-motion video."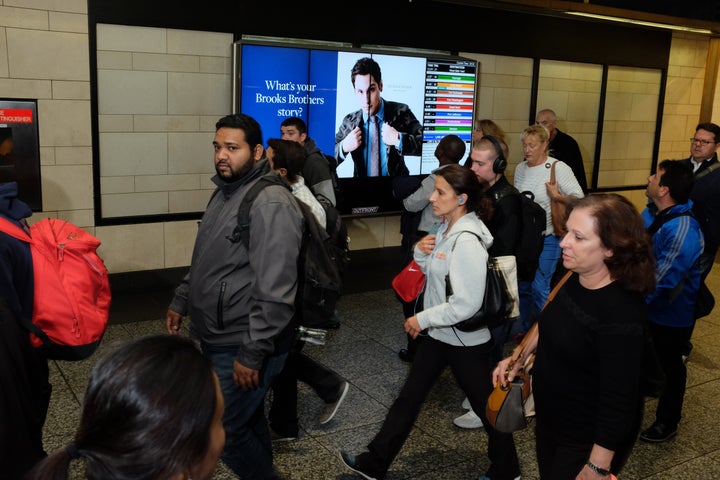 New revenue from advertising is a bright spot for transit as it faces challenges. Ridership was down in 2016 in most major cities, except Seattle and Houston, which expanded light rail and re-designed bus networks.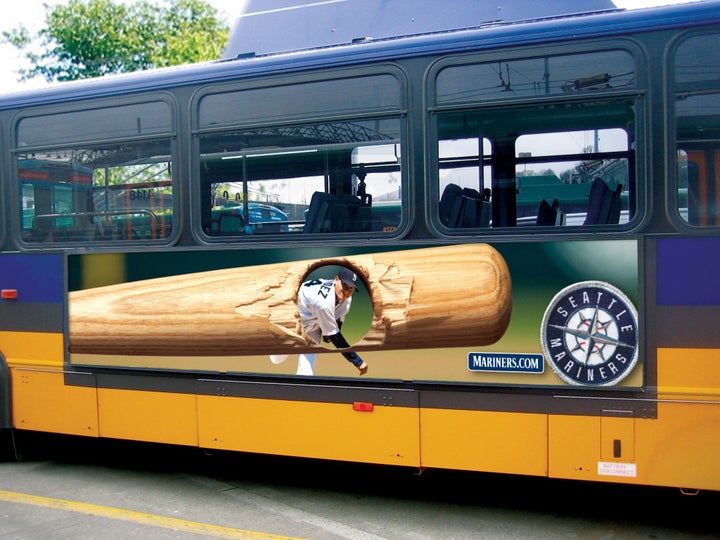 Transit fares continue to rise, while aging systems face deferred maintenance. Transit competes with ride-sharing (Uber and Lyft), as cheaper gas made driving more attractive for some commuters.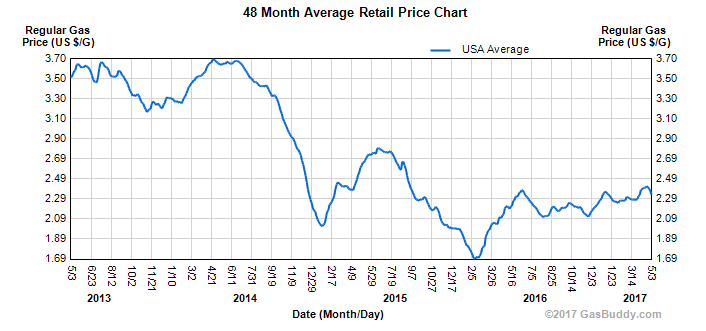 The 2008-09 recession hammered transit. A 2010 survey by the American Public Transportation Association (APTA) said most transit agencies faced budget shortfalls; 84 percent planned to raise fares, cut services, or both. More than half would transfer funds from capital projects to pay operating costs.
When the transit trade association convened in March, its audience paid close attention as Valarie J. McCall from the Cleveland (OH) mayor's office explained the bounty of ad dollars.
Greater Cleveland Regional Transit Authority pioneered the sale of naming rights sponsorships:
The "HealthLine" on the transit system is sponsored by Cleveland Clinic and University Hospitals (25-year agreement generating up to $10 million for the transit authority).
Cleveland State University sponsors a Cleveland State Line (28-year agreement for up to $4.2 million).
In April, the transit authority announced a new sponsorship deal with MetroHealth (25-year agreement for up to $4 million).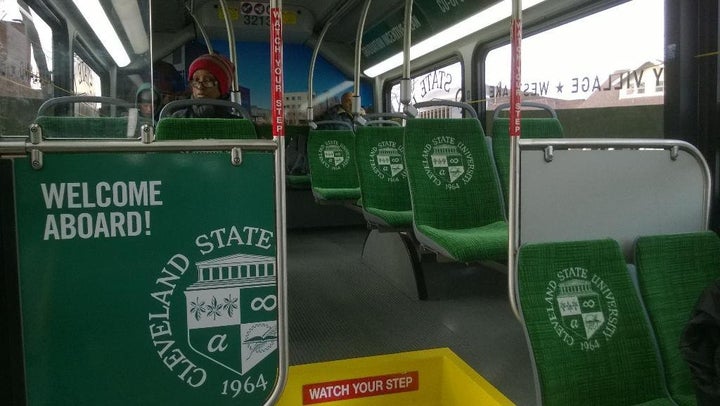 Some out of home media execs worry that long-term exclusive partnerships shut out categories for sales. Others see sponsorships as a way to bring new amenities to customers such as a brand sponsoring high-speed Wi-Fi or other innovations within the station.
Transit and street furniture advertising accounted for more than one-fifth of overall out of home ad spending in the US in 2016.
Ad revenue is important to transit agencies large and small
In Johnstown, PA, Josh Yoder of Cambria County Transit Authority says "CamTran has seen a steady increase in transit advertising revenue which has helped with general operating expenses which continue to grow."
Allyne Clarke of Rio Metro Regional Transit District in Albuquerque: "The most visible format of advertising with the Rail Runner is the 40-inch digital screens on the train.
"As the advertising program continued to grow, multi-media integrated solutions were introduced to help generate additional revenue," Clarke told Mass Transit Magazine.
Sophisticated Ad Campaigns
Transit has attracted sophisticated advertising, such as online grocer Peapod's campaign that enabled customers to shop for groceries directly from a printed poster at commuter rail stations across the country.
Amazon.com's Holiday Gift Guide inside New York City subways transformed On the Go kiosks into below-ground digital storefronts, allowing riders to browse, shop, and purchase curated products while waiting for trains.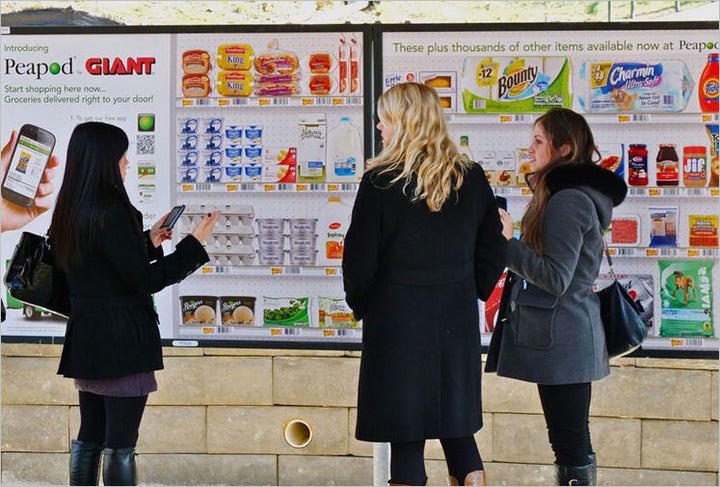 Beyond campaigns selling goods and services, transit ad spaces increasingly deliver timely information to commuters such as train schedules, news, and weather. OUTFRONT Media partnered with CBS and Turner Broadcasting to display real-time scores on transit screens during the NCAA Men's Basketball Tournament.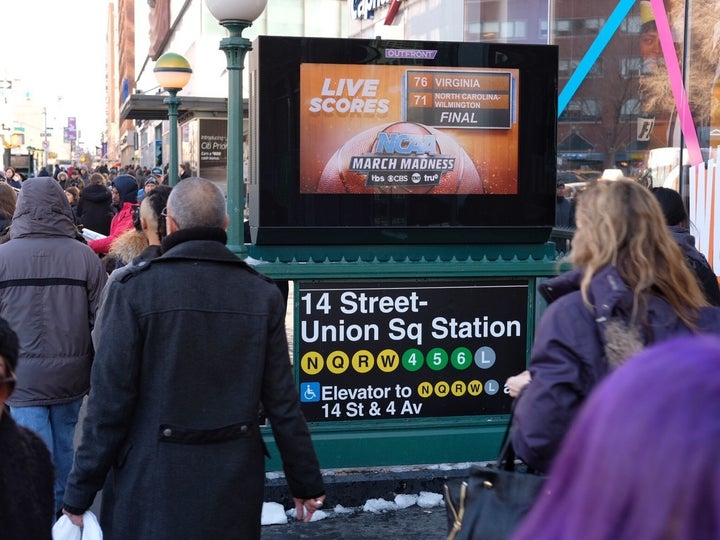 As an immediate response to flooding in Baton Rouge in 2016, relief messages appeared on digital bus shelter screens and other out of home formats.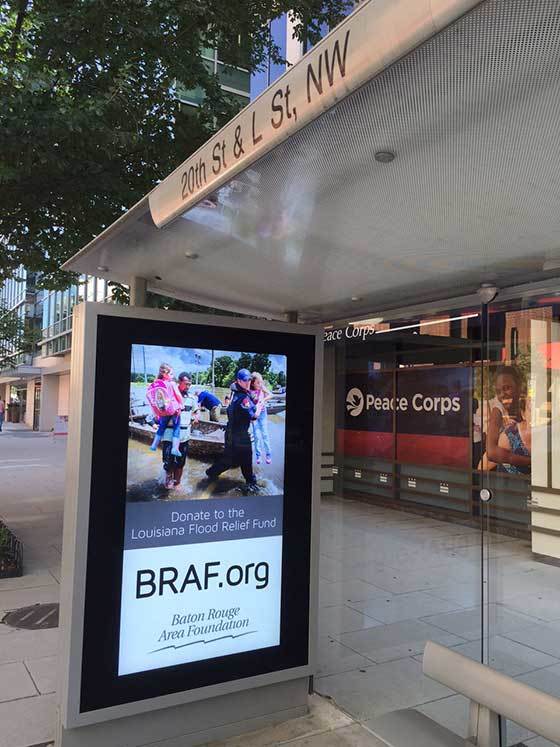 Transit agencies steer clear of controversy, typically declaring themselves viewpoint-neutral, declining political ads, disparaging commentary, and promotion of vice products.
The advertising policy at the San Francisco Municipal Transportation Agency gets to the point, saying advertising is "for the purpose of generating significant revenue to support SFMTA operations."
Ken Klein is executive vice president of the Outdoor Advertising Association of America, OAAA
Photos provided by Intersection, OUTFRONT Media, Greater Cleveland Regional Transit Authority, and the Outdoor Advertising Association of America.
Related
Popular in the Community