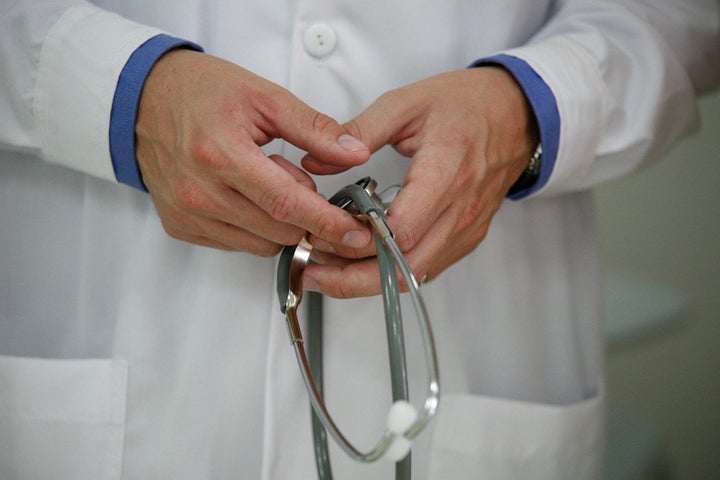 The passage of the Affordable Care Act (ACA) in 2010 was both a shift in the way health-care services are administered in this country and an important step forward for youth health, particularly for vulnerable populations such as lesbian, gay, bisexual, transgender, and questioning (LGBTQ) youth. We know that LGBTQ youth face great health disparities compared with straight youth. Whether it involves limited access to care or informed treatment options, or a lack of trained providers who can competently address the needs of this diverse group, LGBTQ youth are less likely to get the care they need. At the same time, environments that breed prejudice, fear, and hate directed at youth specifically for their sexual orientation or gender identity and high rates of family rejection increase risks to their psychological well-being and make them targets for physical harm.
There are definite benefits to the ACA, especially for LGBTQ youth who suffer disproportionately from health disparities. For the first time, insurance companies will face new requirements that they provide coverage to youth up to 26 years of age under their parents' insurance. Moreover, they cannot refuse coverage or raise rates due to preexisting conditions, including mental-health conditions. These sorts of coverage provisions make it much easier for LGBTQ youth to get access to medical and mental health care.
While the Supreme Court's ruling on the ACA has the potential to disrupt these lifesaving new coverage requirements, the law actually has many other sections that are unlikely to be affected by the court's ruling. Even if the individual mandate and the coverage requirements are ruled unconstitutional, the at-risk populations, including LGBTQ youth, will still get benefits. The ACA funds school-based health centers, making it easier to access care, especially for those groups that experience health disparities. Another section of the law prohibits sex discrimination while providing care, which can be life-changing for transgender and gender-nonbinary youth, and for the whole LGBTQ community, which is often victimized by sex stereotyping. The ACA also has a focus on cultural competency for health-care providers, funding critical training to help providers better serve LGBTQ communities. Finally, while not strictly a part of the law, the passage of ACA has already helped the government to identify the gaps in data about LGBTQ people, and several agencies are working now to ensure that the distinct health risks facing our community are captured.
Like most laws, ACA is only as good as its implementation, regardless of an individual mandate or coverage requirement. I urge you to work with us to tell officials that health-care reform must broadly apply to our most vulnerable youth. While there is still a long way to go to reduce health risks and disparities among LGBTQ youth, we are very pleased to know that meaningful steps are being taken to do just that.
Calling all HuffPost superfans!
Sign up for membership to become a founding member and help shape HuffPost's next chapter