Vacations should be stress-free, but that doesn't mean they always are. With the intense planning beforehand and chock-full itinerary once you're there, vacations sometimes turn into the exact opposite of what your escape needed to be.
A wellness retreat might be on your next travel forecast if you're looking for a trip that's all about relaxation from start to finish. Fortunately, you can get spa-like accommodations, wellness amenities and meditations at a fraction of the price of well-known, high-end wellness vacations centers. We've rounded up some of the most affordable wellness retreats from $109/night.
Here are eight affordable wellness retreats to help rejuvenate you:
The Abbey Resort - Fontana, WI - From $109/night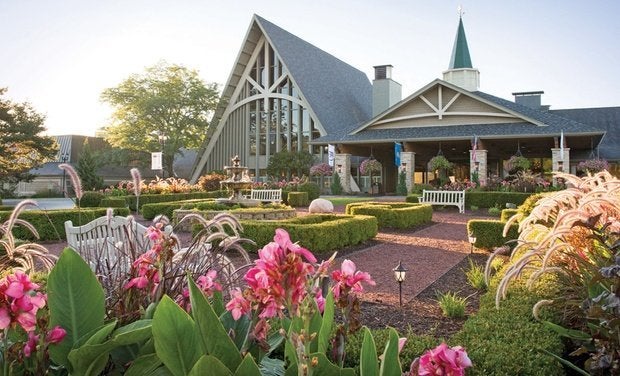 Cheyenne Mountain Colorado Springs, A Dolce Resort - Colorado Springs, CO - From $70/night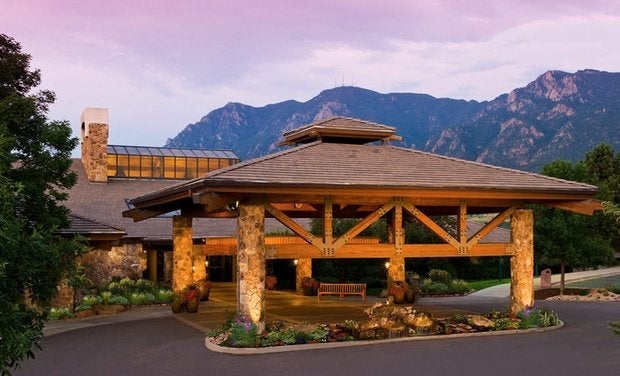 The Elevation Hotel & Spa - Crested Butte, Colorado - From $124/night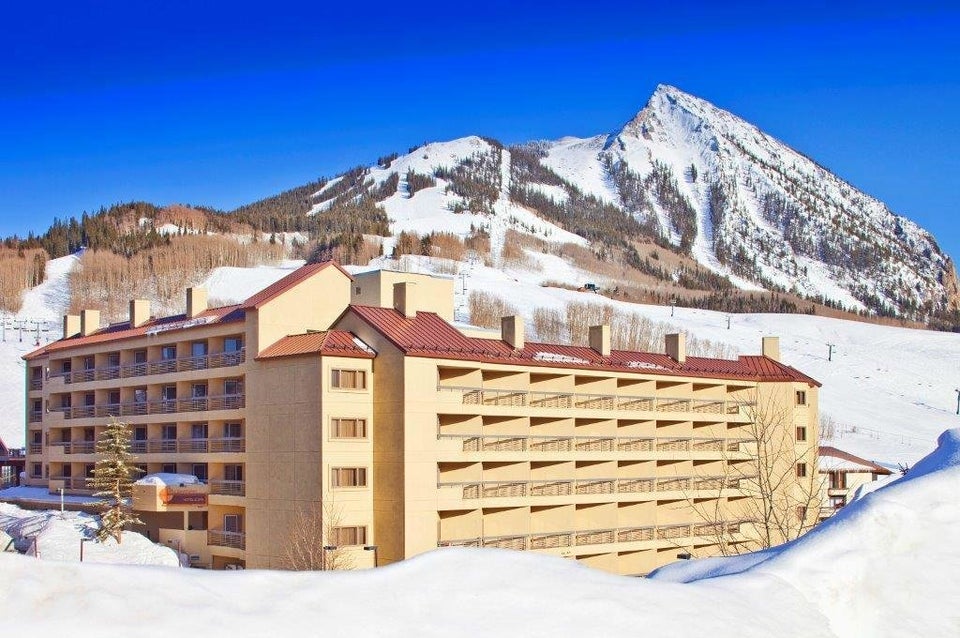 Sycamore Mineral Springs Resort and Spa - San Luis Obipso, CA - From $215/night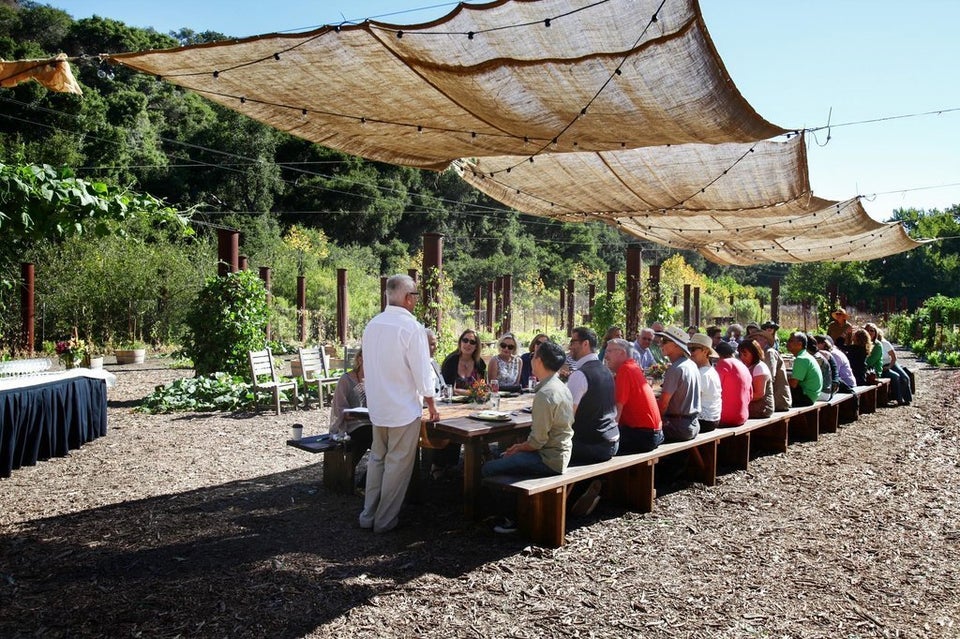 Surf Maroc Taghazout Villa - Taghazout, Morocco - From $99/night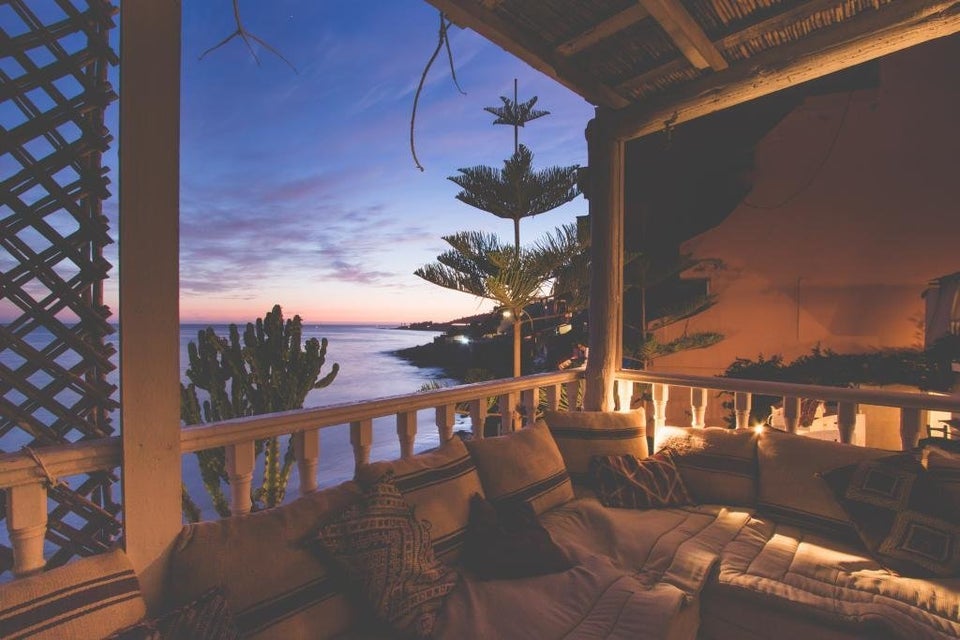 Killington Mountain Lodge - Killington, Vermont - From $113/night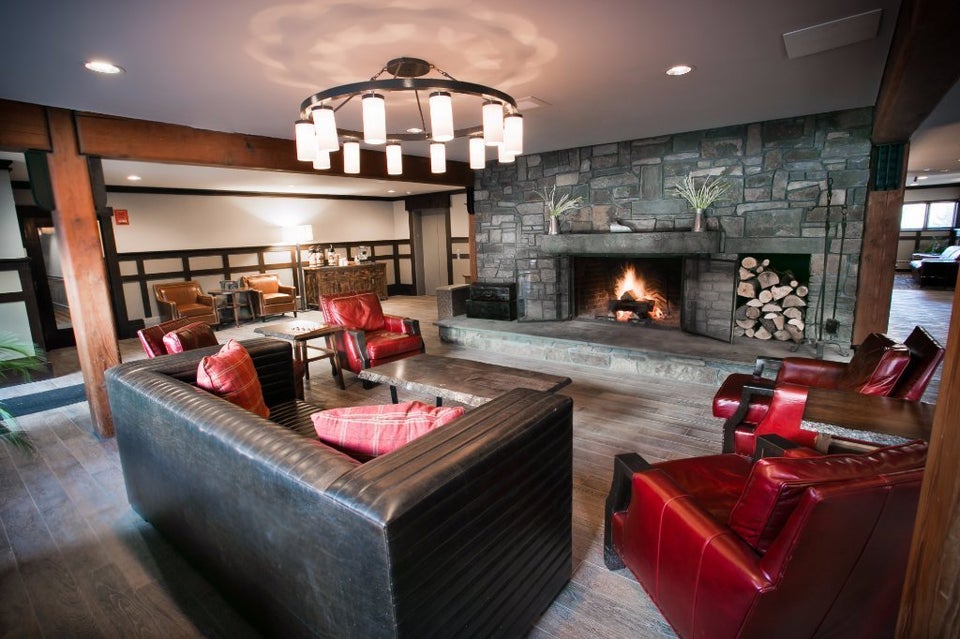 Art of Living Retreat Center - Boone, NC - From $145/night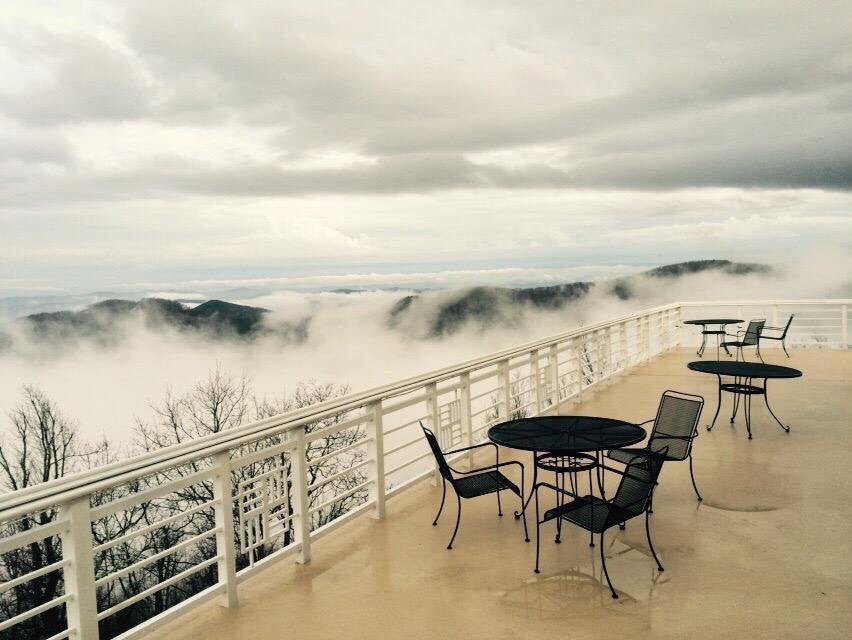 Le Monastere des Augustines - Quebec City, Canada - From $110/night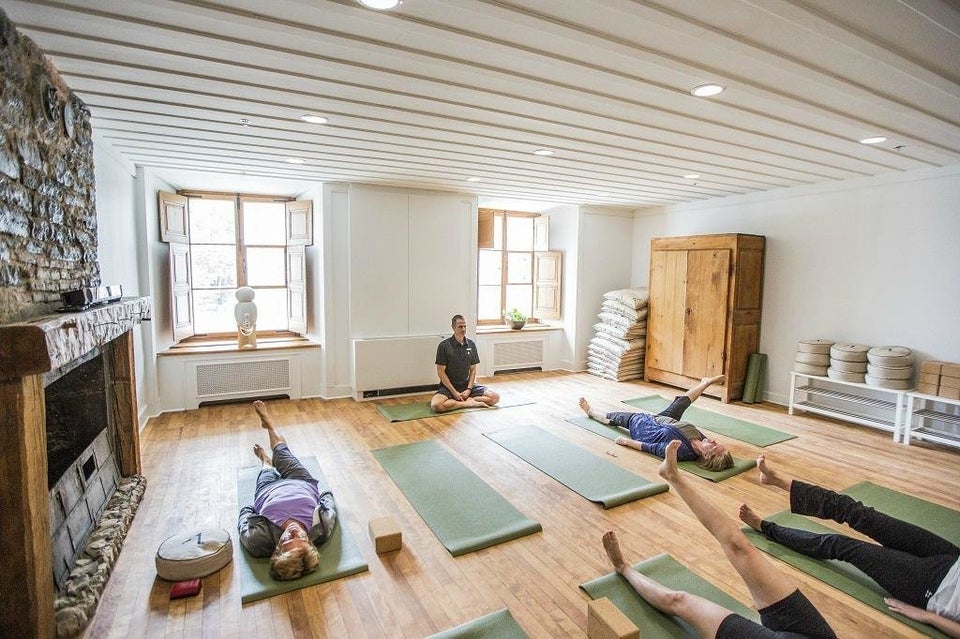 HuffPost may receive a share from purchases made via links on this page.