Can lightning strike twice for Airbnb?
At the 2008 Democratic National Convention in Denver, the then year-old startup got a big break when its online home rental service grabbed headlines for offering a solution to a local hotel shortage. But it's not clear yet whether Airbnb, now worth upwards of $1 billion, will get the same bounce at this year's DNC in Charlotte.
"We won't have a good sense of the 2012 DNC's business impact (or how it compares with the 2008 DNC) until after the event is over," said Airbnb spokeswoman Maggie Carr in an email to The Huffington Post. Carr added that the site has seen an increase in bookings, but offered no numbers.
In 2008, when Airbnb CEO Brian Chesky came across an article that asked how Denver -- which had around 28,000 hotel rooms at the time -- expected to accommodate 80,000 DNC convention-goers, a lightbulb went off.
"Obama supporters can host other Obama supporters from all over the world," Chesky recalled thinking in an interview with the tech website Vator News. "All we did was become part of the story."
Airbnb, which lets users rent out part or all of their homes, blasted bloggers in Denver with company information, sold "Obama O's" cereal around town and ultimately generated news coverage for offering an innovative solution to the city's lodging crisis. Four years later, the company has surpassed 10 million bookings in 26,000 cities around the world.
Part of that success, Chesky has said, is a result of the company's ability to find "high-profile events" and market itself as an alternative housing option for visitors.
"While we didn't plan any specific events or activities around this year's DNC, our hosts in Charlotte are excited to open up their homes to visitors coming for this year's convention, especially given our history with the DNC in 2008," Carr said.
One Airbnb listing for a private room in a single-family Charlotte home boasts a 20-minute walk to uptown and goes for $70 a night.
Correction: A previous version of this report misstated the amount that Airbnb covers for renter damage. The company covers as much as $1 million in renter damage, not $50,000.
Before You Go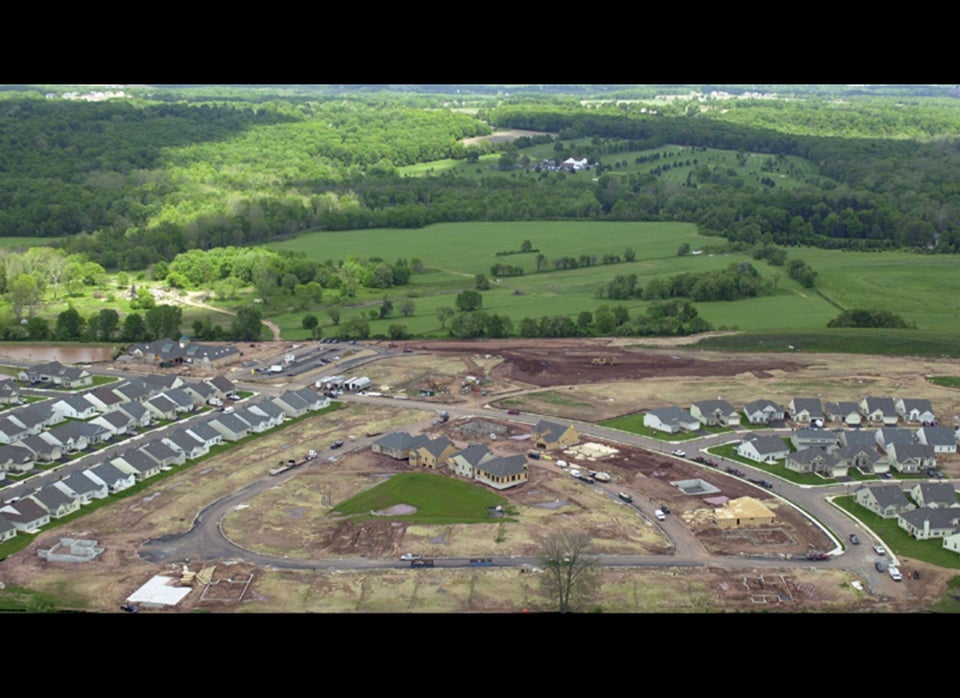 10 States Where No One Wants To Buy A Home
Popular in the Community