Al Jarreau, the voice behind several hits and the winner of seven Grammy Awards, died early Sunday morning. He was 76.
The singer had been recently hospitalized in Los Angeles due to exhaustion, forcing him to cancel upcoming tour dates and retire from the road.
Critics praised Jarreau for his musical range over the years. The Chicago Tribune called him "the voice of versatility," and the Detroit News described him as "one of the world's greatest natural resources."
Jarreau was born March 12, 1940, in Milwaukee. He sang for fun growing up and didn't pursue music seriously until after college. He graduated from Ripon College with a psychology degree in 1962 and earned a master's degree in vocational rehabilitation from the University of Iowa.
His love for music would eventually take over. While in San Francisco in the 1960s, Jarreau started performing at jazz clubs. He went on to team up with George Duke to form a jazz trio. Jarreau's talent and passion for music grew, allowing him to branch out to Los Angeles and New York, where he performed at major clubs and gained more exposure with national television appearances.
He had signed a recording contract with Warner Bros. by 1975, and released his debut album, "We Got By," that same year. Two years later, Jarreau experienced a career breakthrough with the release of "Look to the Rainbow," a double live album that earned him a Grammy for Best Jazz Vocal Performance.
He saw success over the years with the singles "After All," "Breakin' Away," "Boogie Down" and "Trouble in Paradise," among others.
Aside from music, Jarreau dabbled in acting both onstage and on the small screen. He had a three-month stint on Broadway in "Grease" and made guest appearances on "New York Undercover," Touched By An Angel" and "American Idol." He also wrote the theme song to the TV series "Moonlighting," which ran from 1985 to 1989.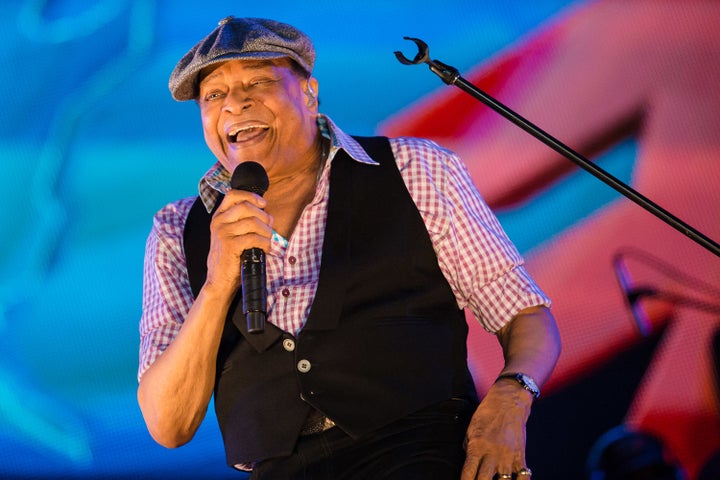 Jarreau kept up an active recording and touring schedule for five decades, remaining passionate about performing live and his fans.
"That's the most valuable part of it, that communion with people, that communion we make when we sing together," Jarreau told JazzTimes.com last year. "When I play, you stomp your feet or you dance. When we sing this little chorus together, when we laugh and tell this funny little story together."
Just last week, his rep announced that Jarreau would be reluctantly retiring from touring: "With complete sorrow, Al Jarreau must retire from touring. He is thankful for his 50 years traveling the world in ministry through music ― and for everyone who shared this with him ― his faithful audience, the dedicated musicians, and so many others who have supported his effort."
Jarreau is survived by his wife, Susan, and son, Ryan.
Before You Go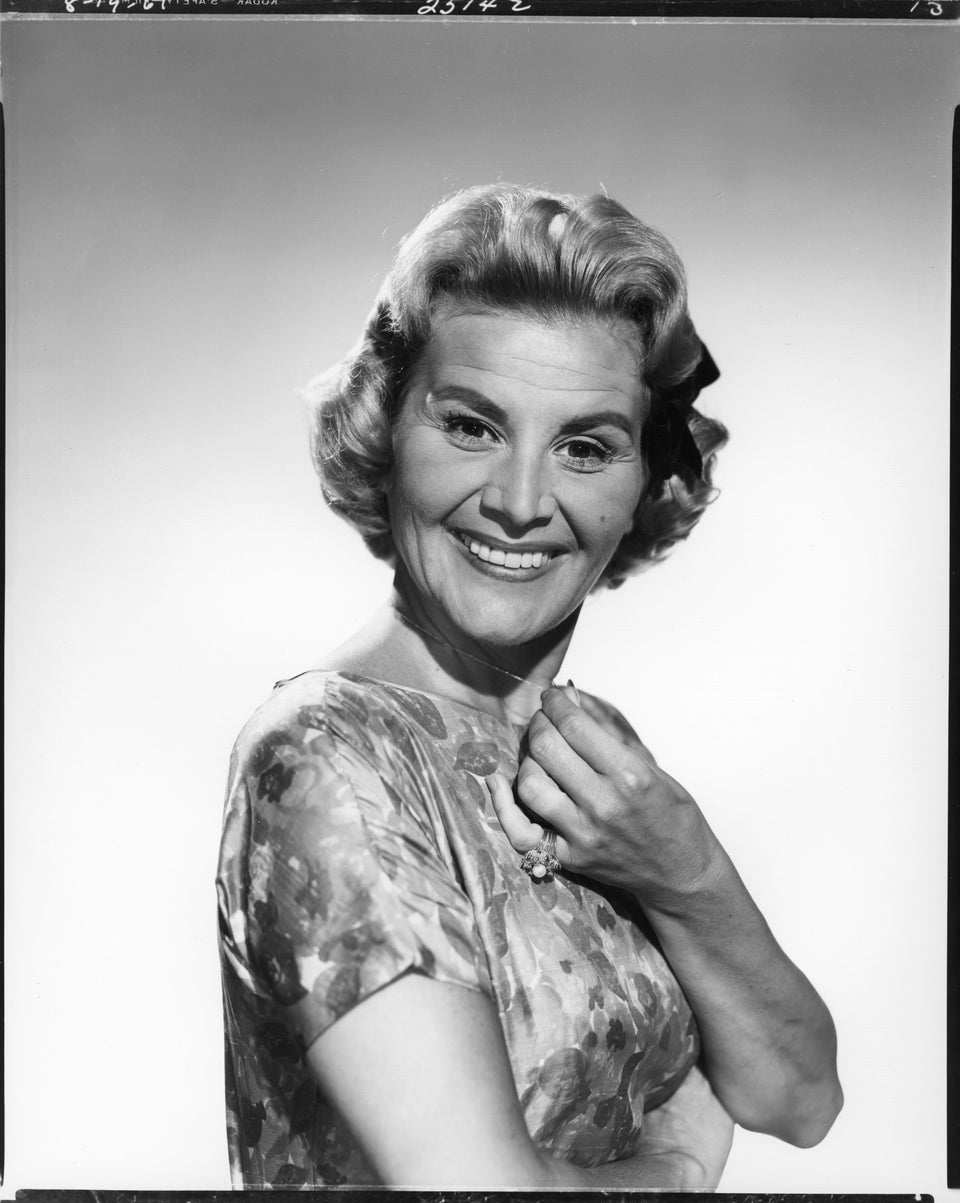 Entertainers We've Lost In 2017
Popular in the Community