Aledo High School's football team crushed Fort Worth's Western Hills in Texas on Friday by a score of 91-0. The lopsided victory led to one parent on the losing side filing a bullying complaint against the Aledo coaching staff.
But according to CBS DFW, Aledo head coach Tim Buchanan said that he started to try to keep the score down in the second half (after taking a 56-point lead) by substituting in backup players and running out the clock.
"In actuality we probably could have scored a lot more. I've never heard of a bullying report in a football game," said Buchanan. "I do not want to have to get to the point where you tell your kids 'don't play hard.'"
Before You Go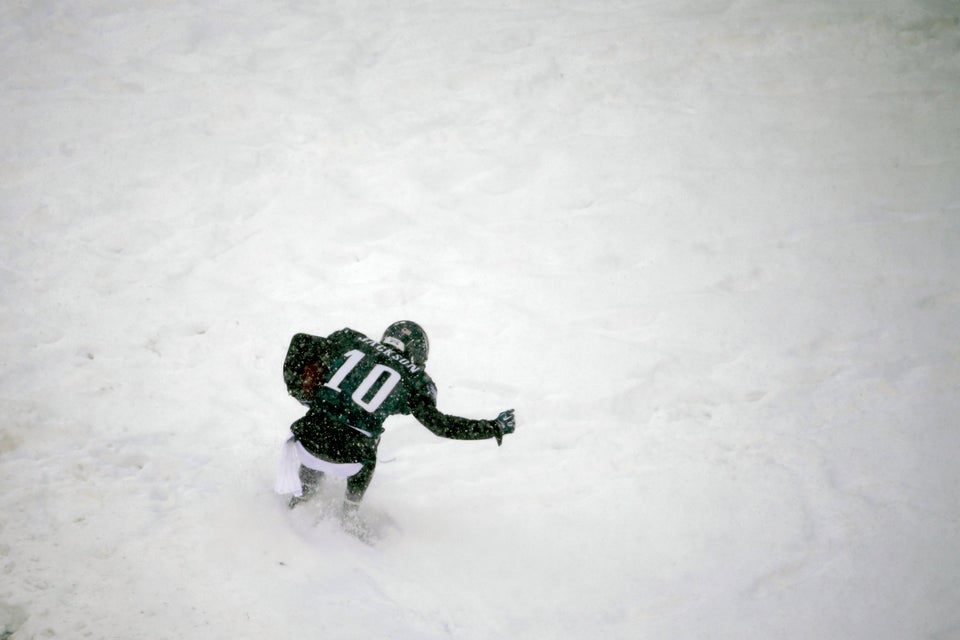 Best 2013 Sports Photos
Popular in the Community