"When you enter this space, I am here, but you will not see me. I am behind the walls." So reads the artist statement of Alejandro Figueredo Diaz-Perera, a Cuban-born, Chicago-based conceptual artist.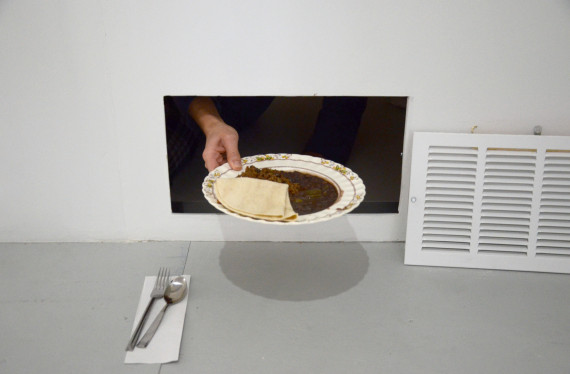 We know conceptual art can often veer into territory of the the arcane and esoteric, but in this case, Diaz-Perera's message reads quite clearly. For the entire three-week duration of his solo exhibition, entitled "In the Absence of a Body," the artist will remain silent and hidden, enclosed in a 2.5-foot wide and 10-foot long crawlspace between the West Loop gallery's walls. Endowed with only a mat, a pillow, a blanket, a lamp and a hammer (in case of emergencies), the artist will partake only in the essential actions of sleeping, eating and breathing. All will be audible (but not visible) to gallery-goers.
The piece explores the fragile boundary between presence and absence, powerlessness and empowerment. Diaz-Perera was born in Havana in 1991, amidst an era known as "The Special Period," a time of poverty, famine and overpopulation that lasted through the 1990s. According to a press release from the Chicago Artists Coalition, Diaz-Perera's youth was defined by absence, from when his father left Cuba during his childhood, to when the artist emigrated to Chicago last year at 22, leaving his mother behind. Díaz-Perera's performance makes palpable this unmistakable feeling of being alone.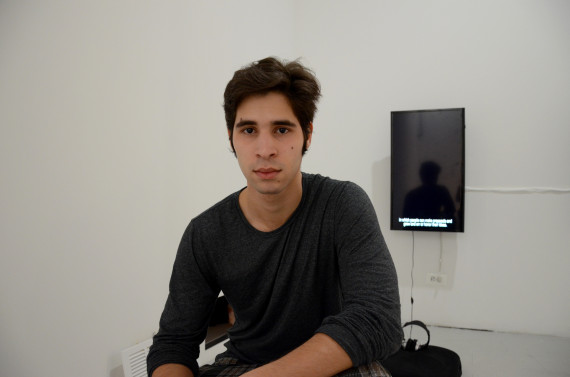 To prepare for his time of intense isolation, Díaz-Perera had guidance with the best, learning from none other than the grandmother of performance art herself, Marina Abramovic. Abramovic visited Cuba in 2012, conducting a meditation training in which Díaz-Perera took part. Artists Gabriel Orozco and Tania Bruguera were also influential in his training process. Throughout the exhibition, Díaz-Perera will receive help from his romantic partner Cara Megan Lewis, who will bring him food, water and the news through a vent in the wall.
The piece, which continues until February 26, places Díaz-Perera in a state of in between, an uncertain limbo reminiscent of his political standing. Although in December of 2014, President Obama and Raul Castro proclaimed the normalization of the relationship between the U.S. and Cuba, the practical ramifications of the announcement have yet to fully reveal themselves. Until they do, Cuban citizens are left waiting, quietly, in a dark realm of uncertainty.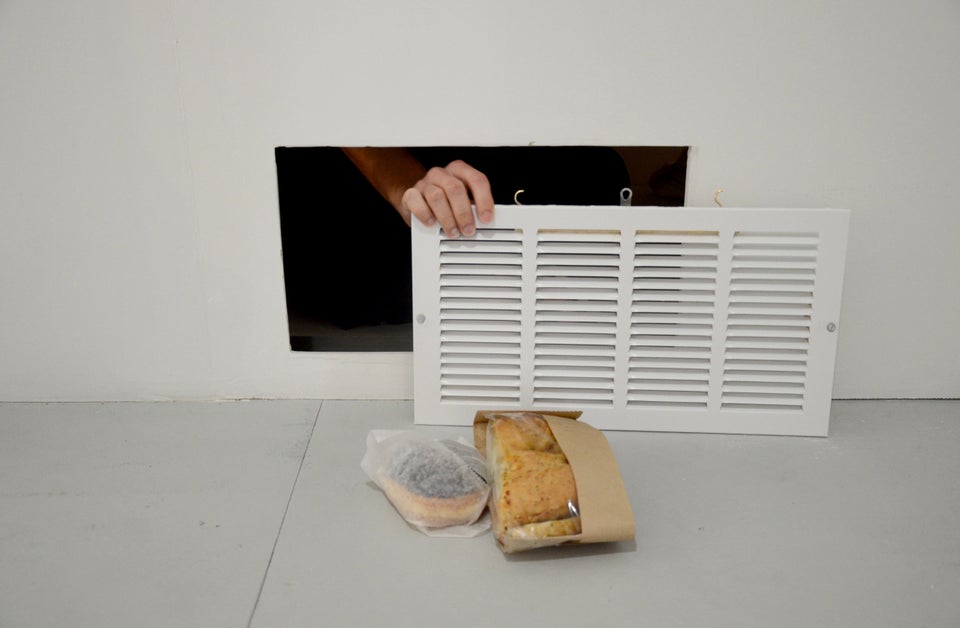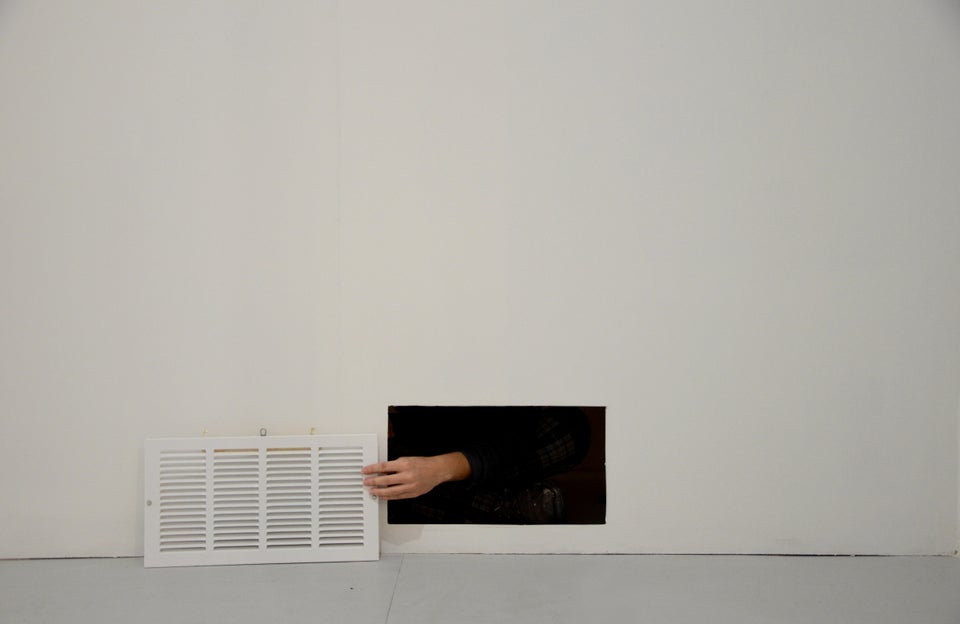 Popular in the Community