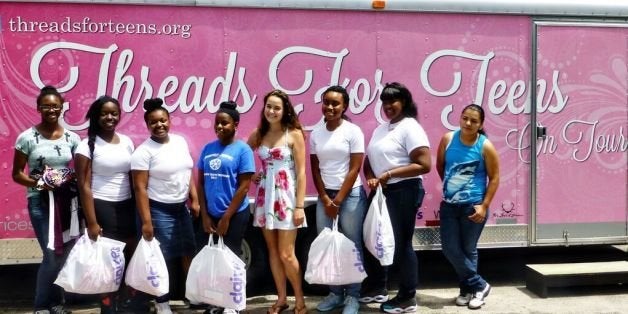 Most 14-year-olds are busy studying for biology tests, trying out for school sports teams and musical productions, and searching for spare time to sleep. Not Allyson Ahlstrom.
At age 14, she started a non-profit organization, and nearly six years later, Threads for Teens is a nationally-recognized organization doing incredible work. The organization's mission statement explains that it aims to inspire confidence in young women by providing underprivileged teen girls with the opportunity to pick out a new outfit or two from the back of the company's mobile boutique, which is run out of the back of a pink 18-wheeler.
Threads for Teens is based out of Santa Rosa, California, where they have one stationary store. Their clothing racks, and those on the touring truck, are stocked with clothing and accessories which have been donated by a number of local stores as well as nationwide chains including Santa Rosa's Punch Clothing, LF Stores, Claire's, and their latest partner, Rue 21.
And it doesn't look like Ahlstrom will be stopping anytime soon. This fall, Ahlstrom is taking her organization and its trusty mobile store on tour around the country to deliver clothing to young women all over the nation.
Ahlstrom told the Huffington Post that her initial inspiration for the organization came from reading a book about other young entrepreneurs called Generation Change."The book was about different service projects teenagers across the country led, some even as young as 12! It was at that point that I decided to do something myself. I came up with the idea for a one-time clothing drive, that has since grown into a national non-profit organization."
Asked about her mentality throughout the process, Ahlstrom said "I never thought about not being able to succeed, I mostly thought about how I could accomplish the clothing drive. When starting a project, I think it's important to have big dreams, but to also be realistic about what will happen to begin with. For me, giving ten girls a new outfit was what I wanted to accomplish. I did not start out thinking about going on a national tour."
As for her advice to young people who are interested in making a real difference in their communities, Ahlstrom says, "Absolutely do not doubt anything!" She says she was surprised by how eager people were to serve their community and pitch in. She also reminds us that no act is too small to count, saying "volunteering for an hour a week (4 hours a month), can have a profound impact on an organization. Making an impact does not have to be on a gigantic scale."
Ahlstrom says she wants to "grow Threads for Teens into a global girl empowerment organization." She says she hopes to "open boutiques in all fifty states and around the world," and even "develop girl empowerment curriculum, build a scholarship endowment, and host a girls summit."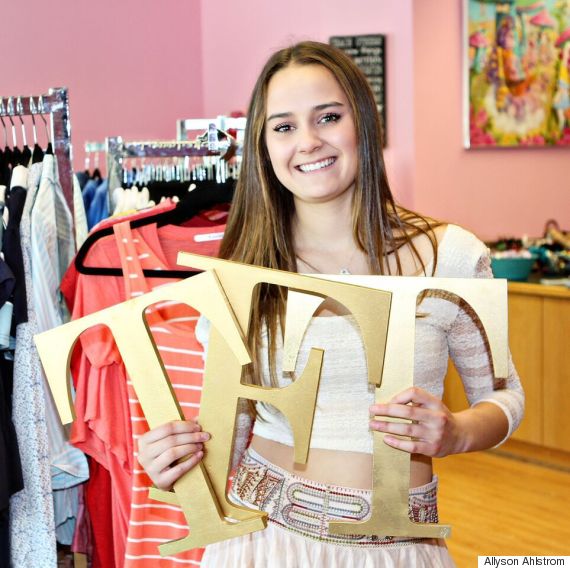 Related
Before You Go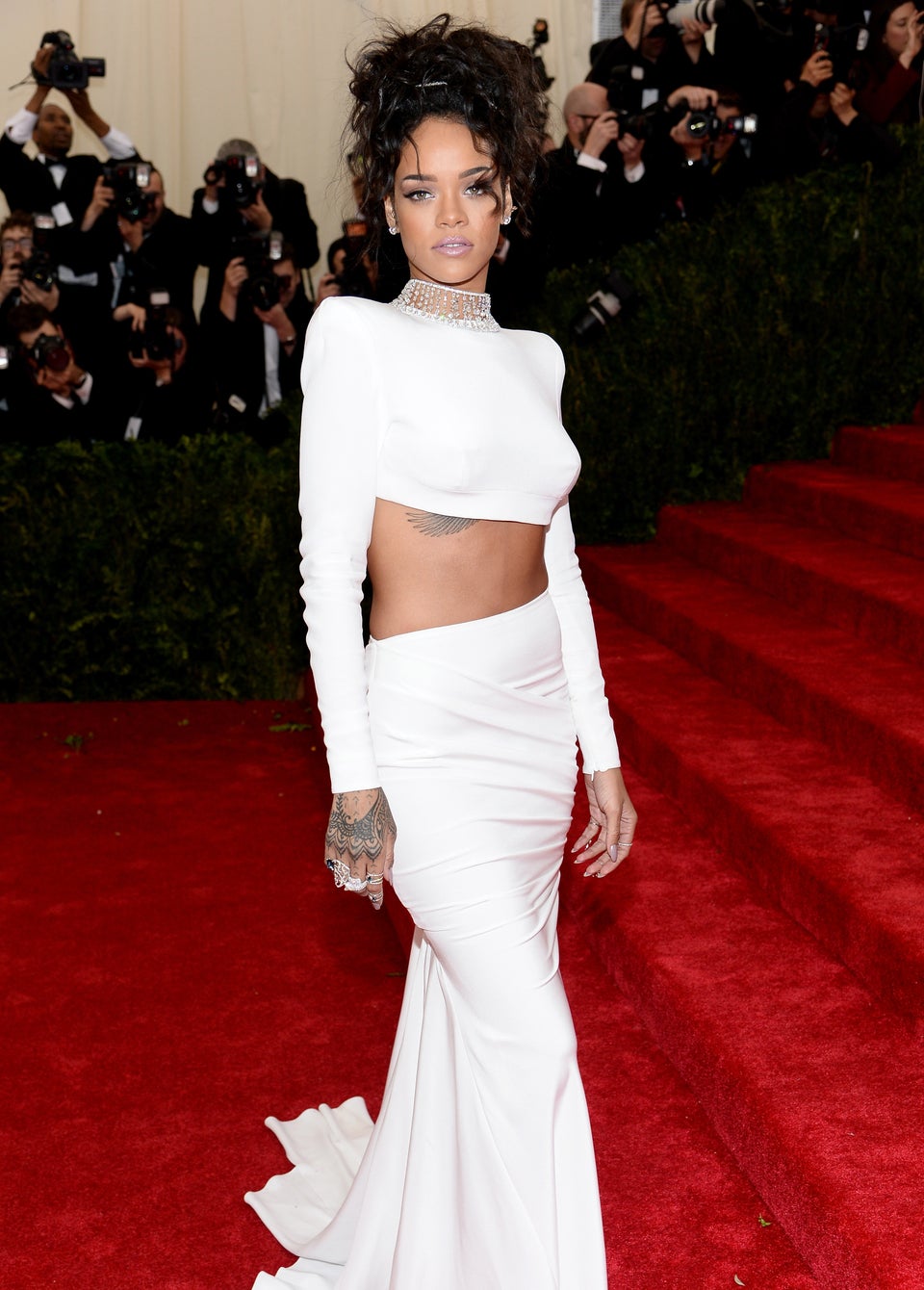 Teen Fashion Trends We Can Wear Now