October in Hawaii, it turns out, is fashion month, which gives us an excellent reason to pen an ode to our favorite Hawaii invention and the wonderful celebrities who embrace it. The basic tenets of aloha shirts -- which are often incorrectly called Hawaiian shirts -- make for a timeless style staple when done correctly and non-cheesily. They're comfortable and colorful; they go with everything, and they're perfect for every level of dress.
Fun Fact: The Hawaii habit of wearing aloha shirts on Fridays actually started the office practice of "casual Fridays" on the mainland. In other words, we owe them a lot.
Below, 14 celebrities who make the style work on any day of the week and far beyond the islands' coasts.
Actress AnnaSophia Robb: Hawaii local boy Bruno Mars: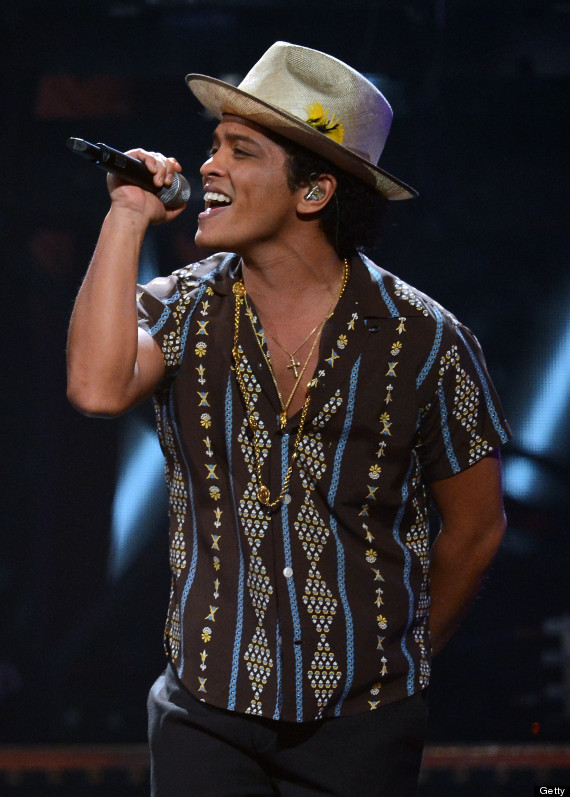 Tom Selleck, circa 1980: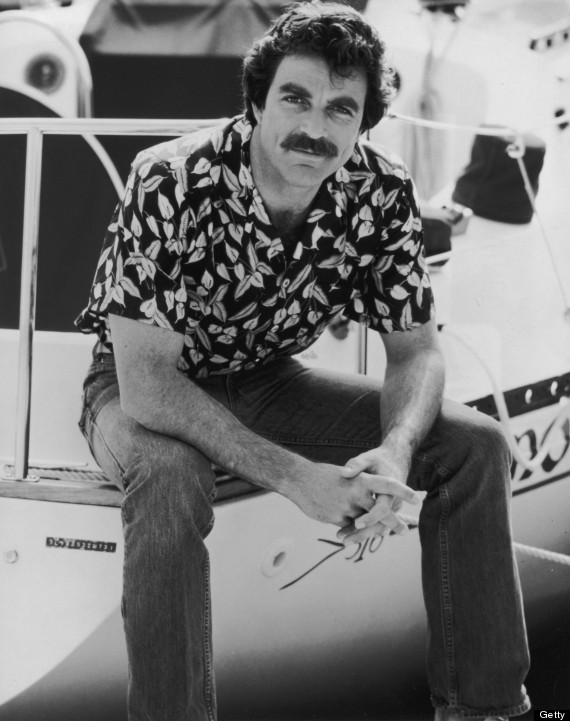 Repeat offender Joey Tribbiani (in "Friends"):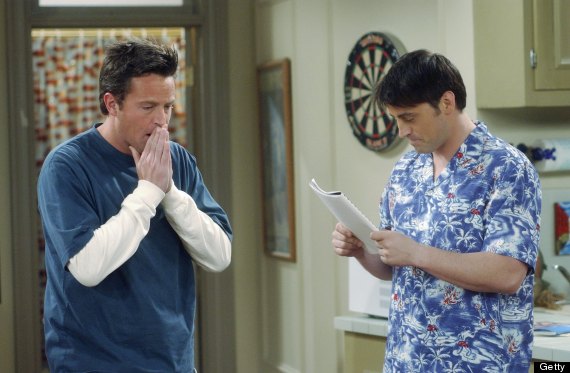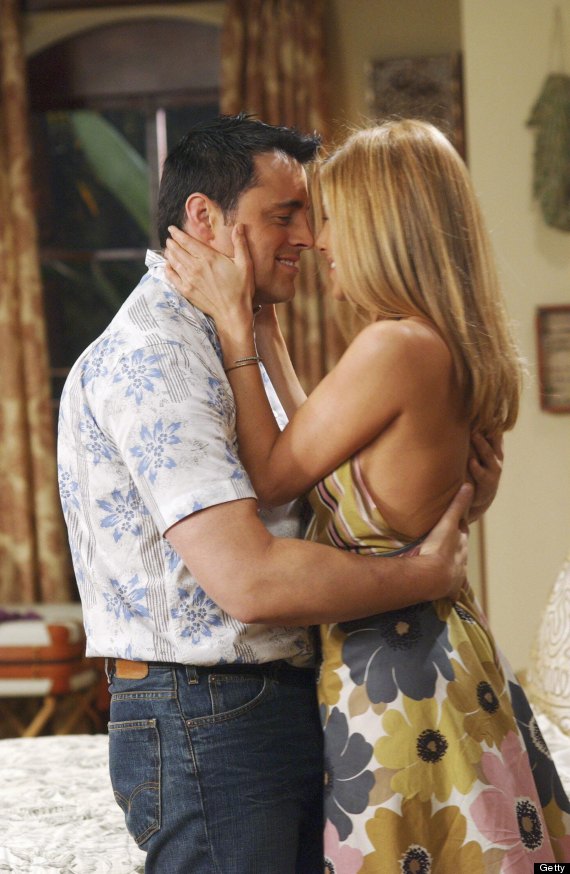 Rachel Green (in "Friends"):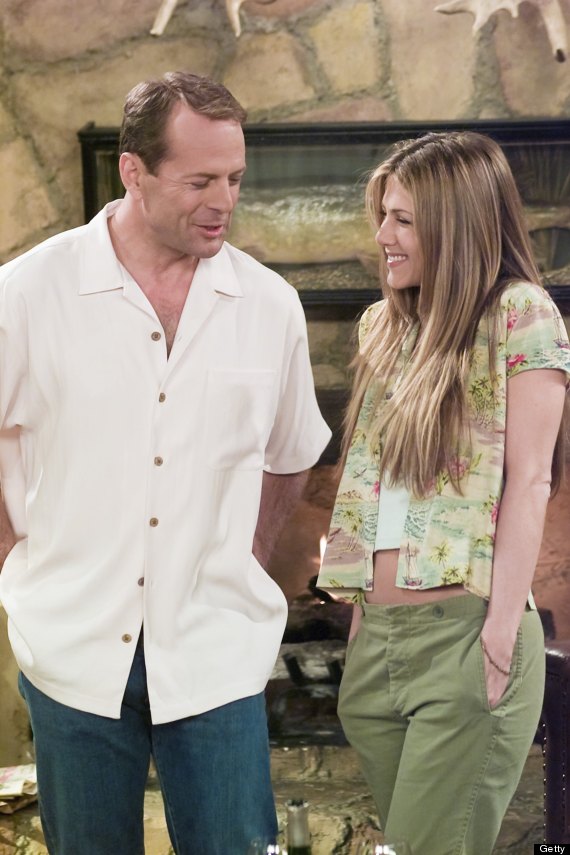 DJ Fatboy Slim: Comedian Andy Kaufman: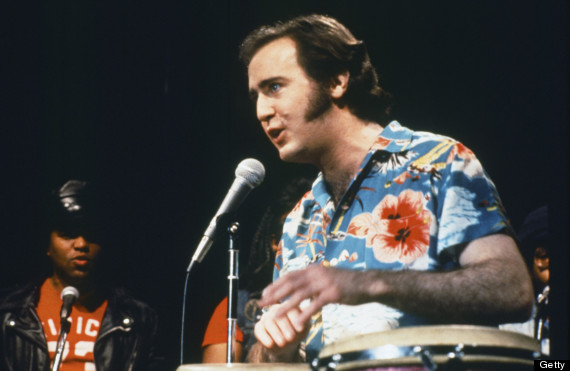 Freddie Mercury of Queen, performing with Samantha Fox: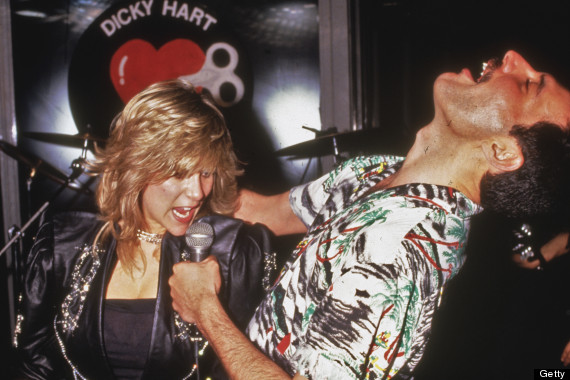 Musician Macklemore: Director Spike Lee: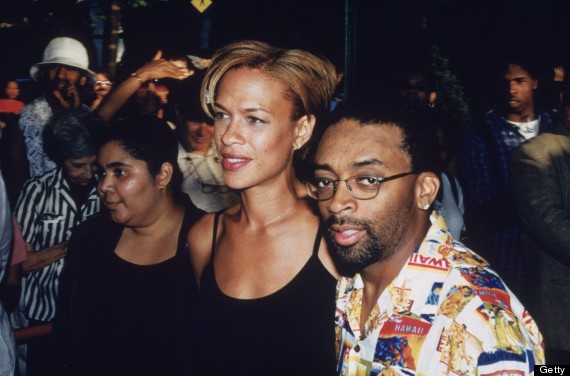 Actress Zosia Mamet: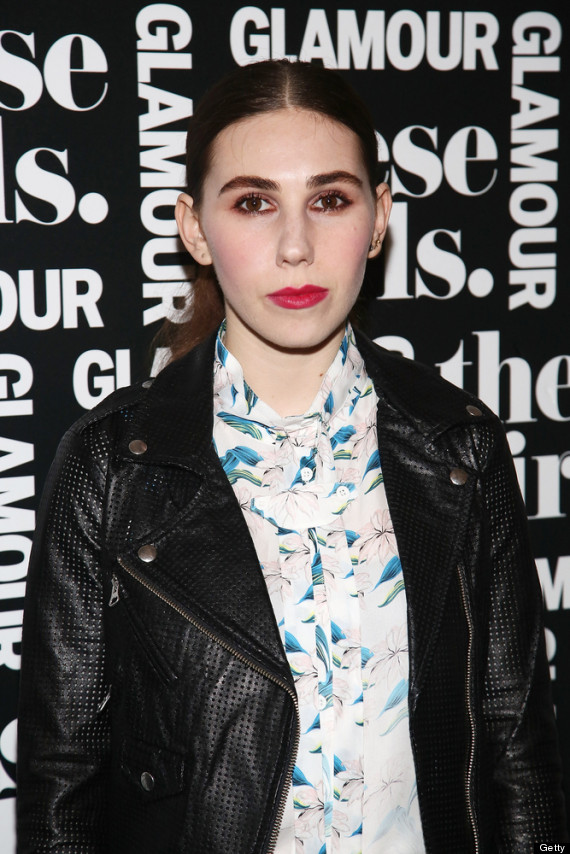 Actor Sam Worthington: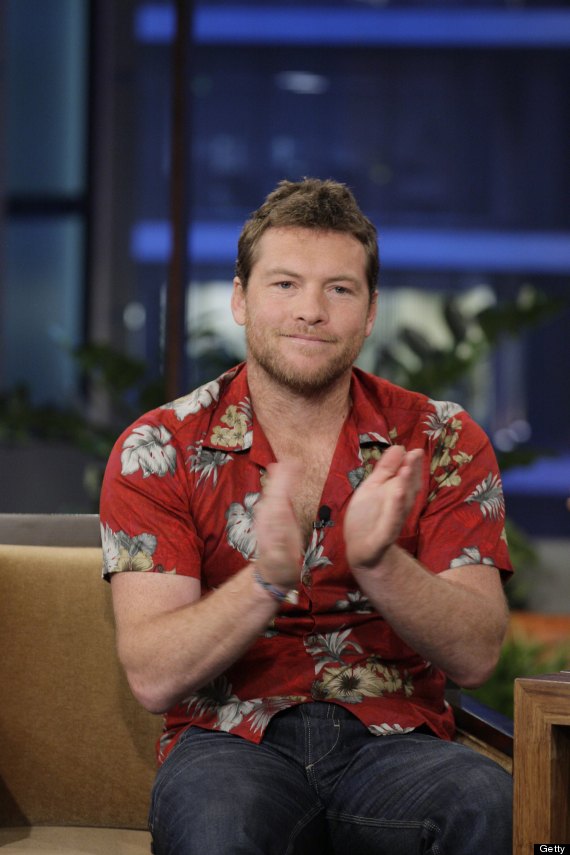 Paul McCartney: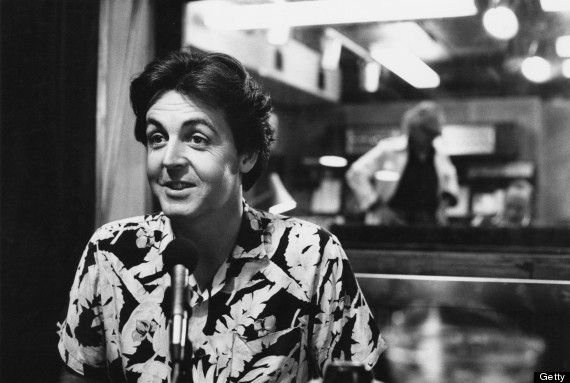 And, the always fashionable Liz Lemon: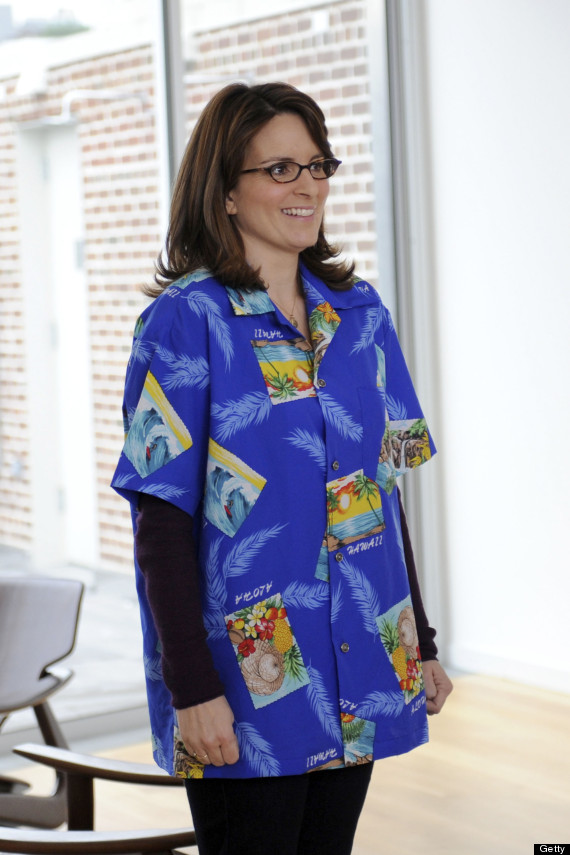 Learn from surfer chicks: