In the early 20th century, Americans typically decorated their Christmas trees with objects they found around the home -- dyed strings of popcorn, berries, and nuts.
But these are not your grandmother's Christmas trees.
From trees made completely out of Legos to Rio de Janeiro's fabulous 279-foot floating Christmas trees, artists have taken the old tradition to new heights.
Check out these amazing trees from around the world that have captured our imaginations this year.
Floating Tree In Rio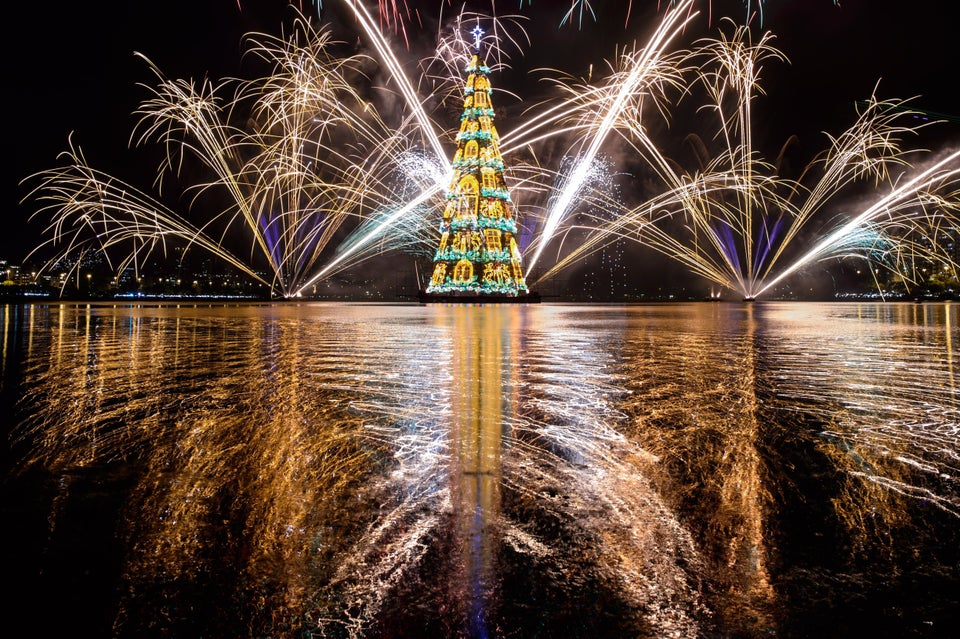 YASUYOSHI CHIBA via Getty Images
Upside Down Christmas Tree In Paris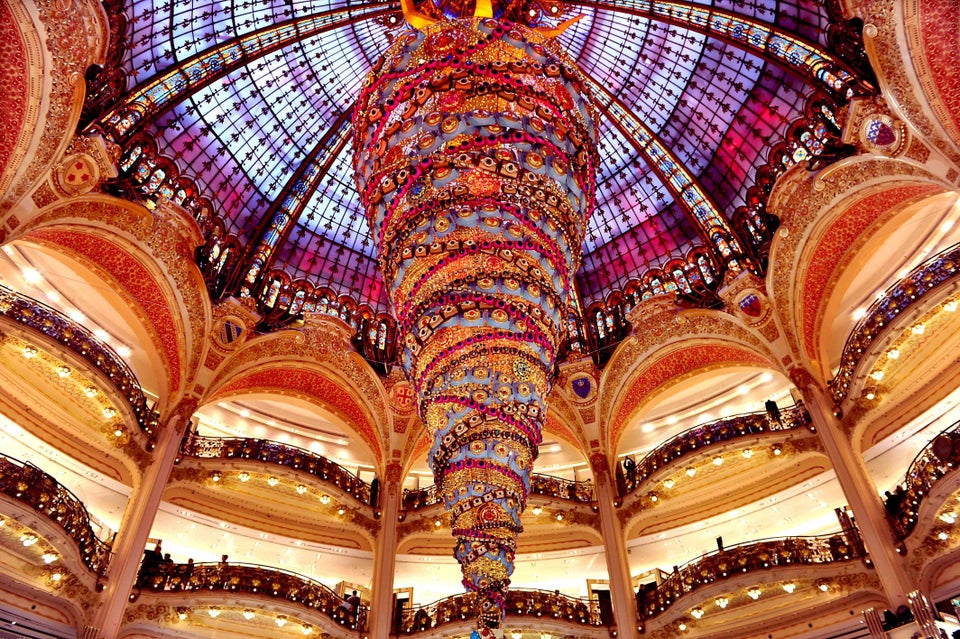 Chen Xiaowei / Xinhua / Corbis
World Record Human Christmas Tree In Honduras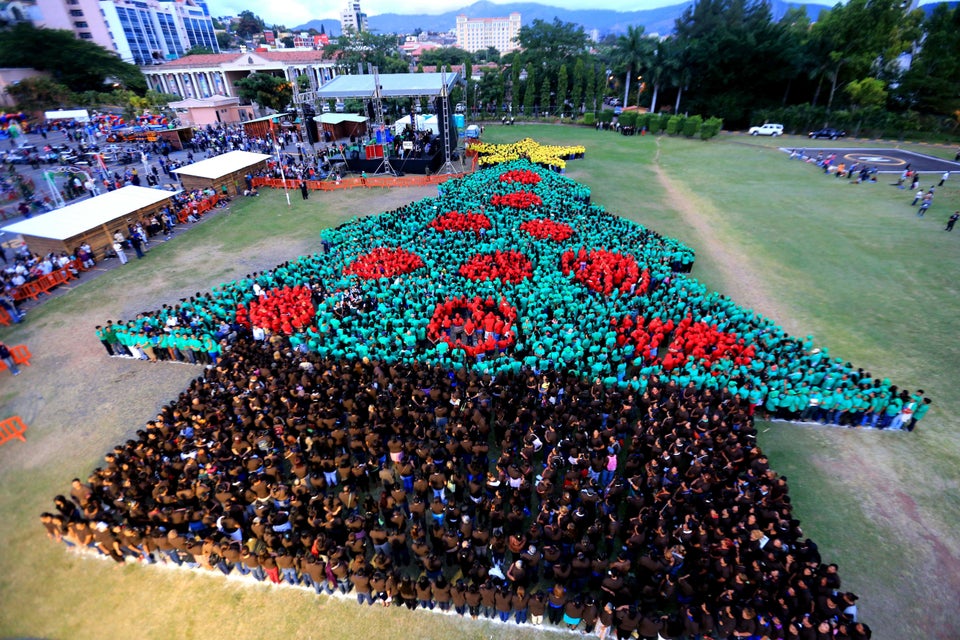 Candy Christmas Tree in Singapore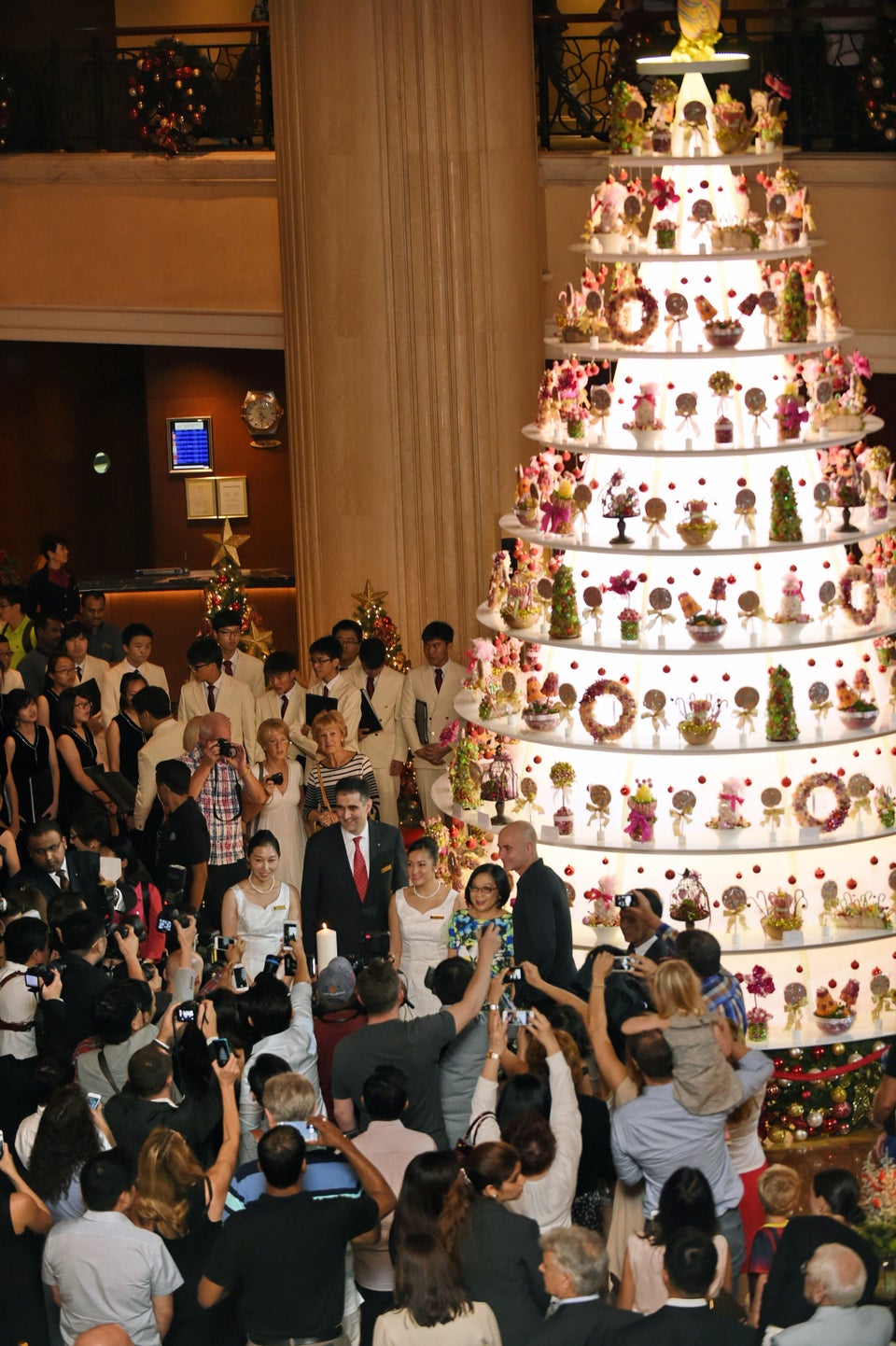 ROSLAN RAHMAN via Getty Images
Madrid's Color-Changing Christmas Tree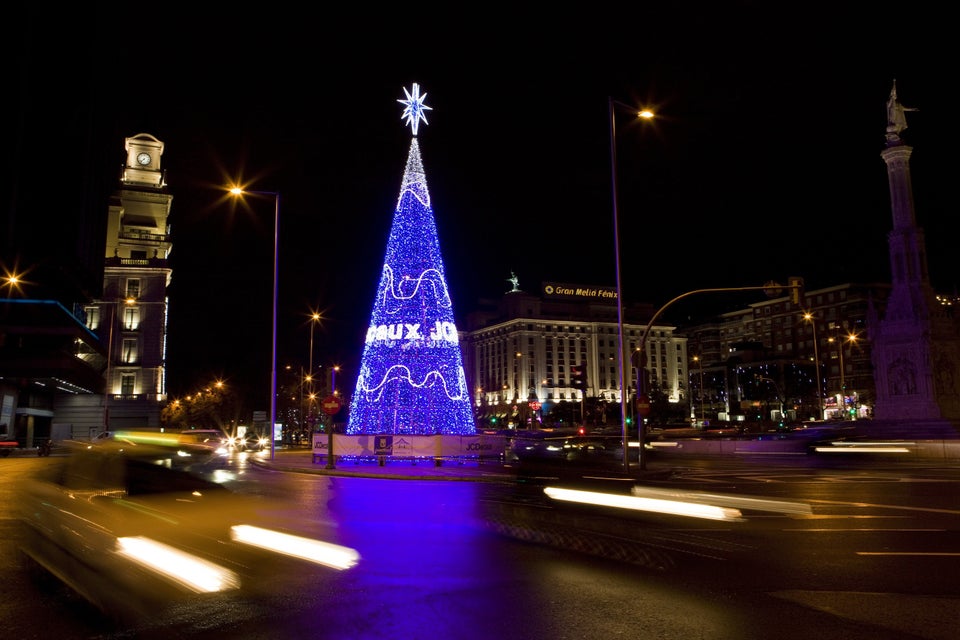 SEBASTIEN BERDA via Getty Images
Christmas Tree at the U.S. Capitol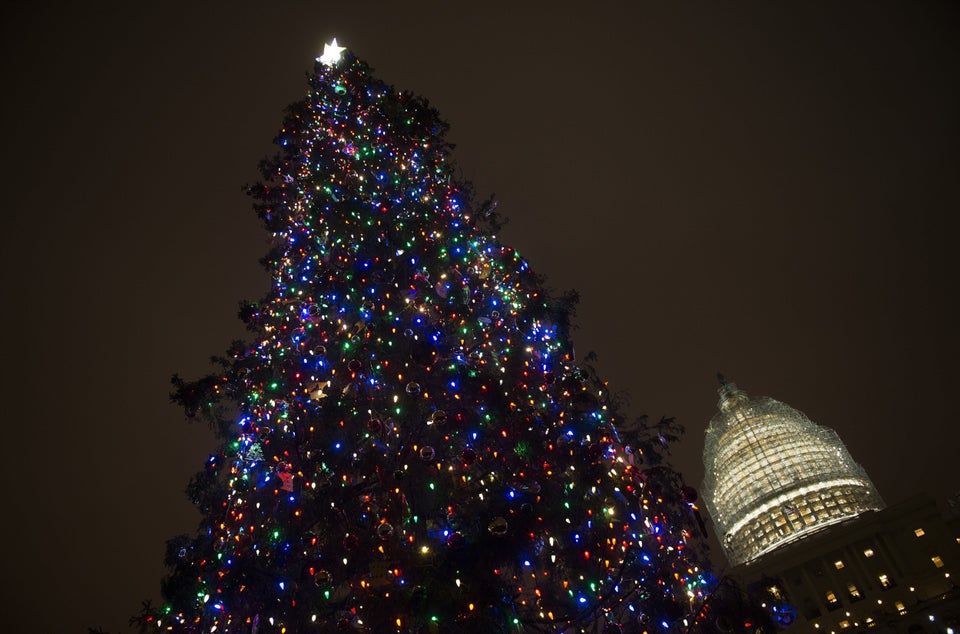 JIM WATSON via Getty Images
A Tree Made Of Recycled Wood in Rakvere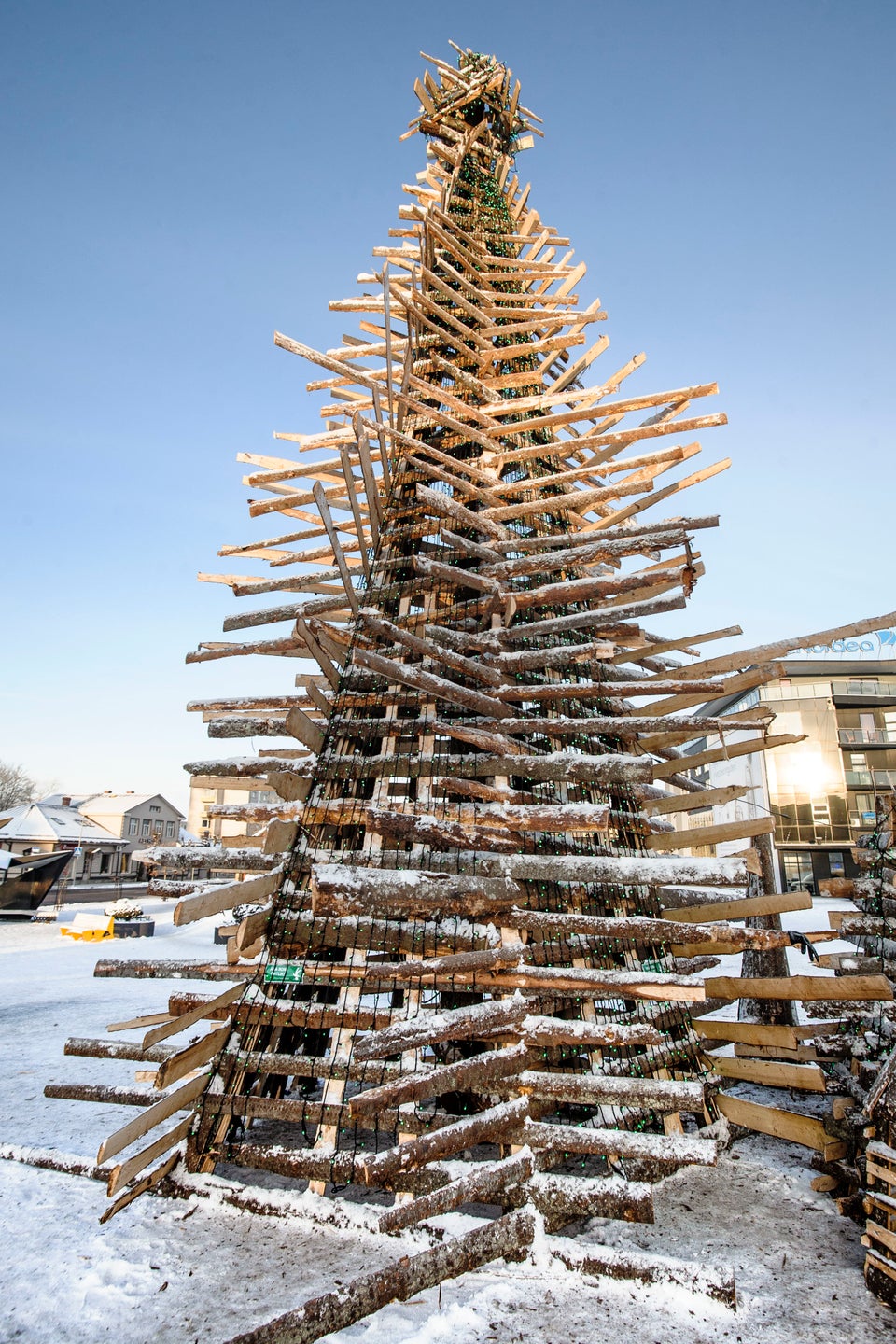 Giant LEGO Christmas Tree in Sydney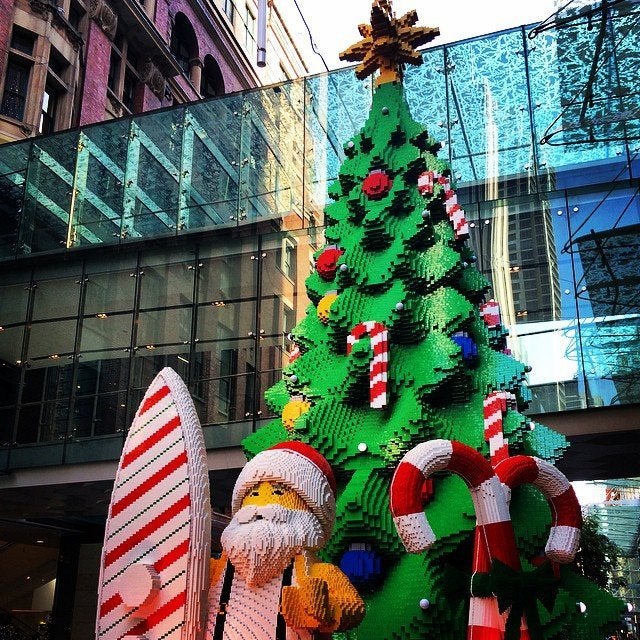 Another Giant LEGO Tree In London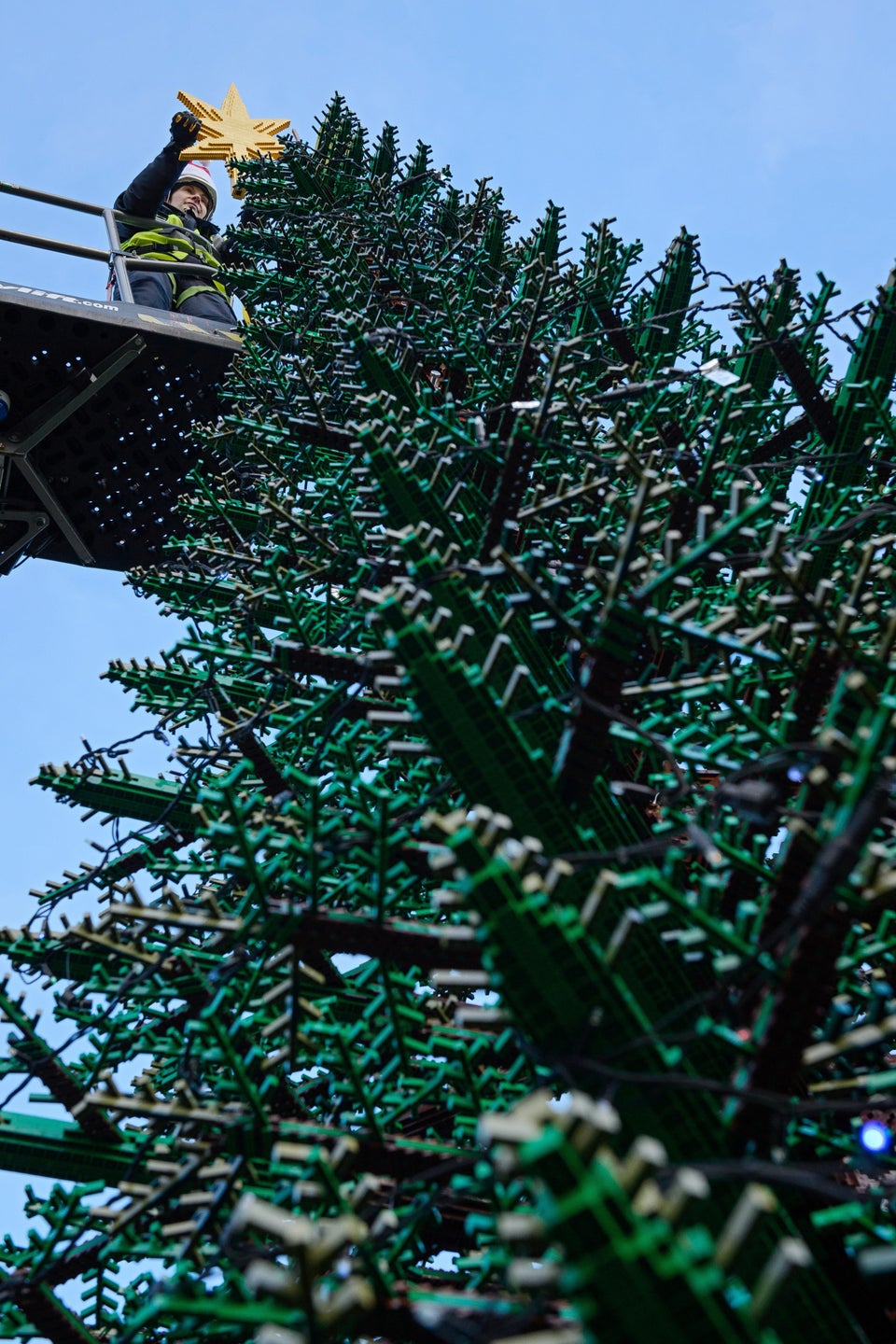 LEON NEAL via Getty Images
Beautiful Lights On Berlin Christmas Tree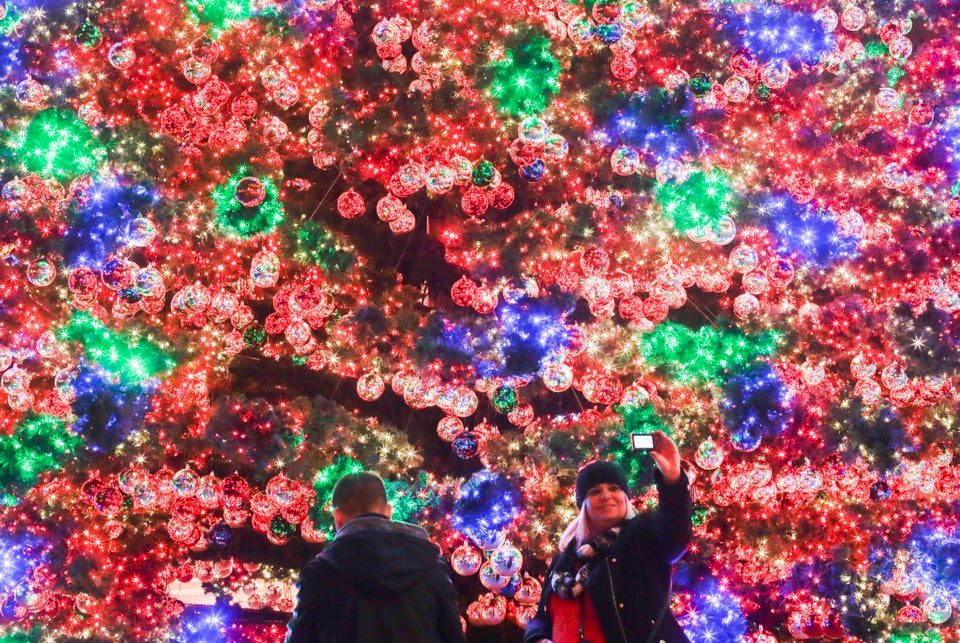 Christmas Tree in Seoul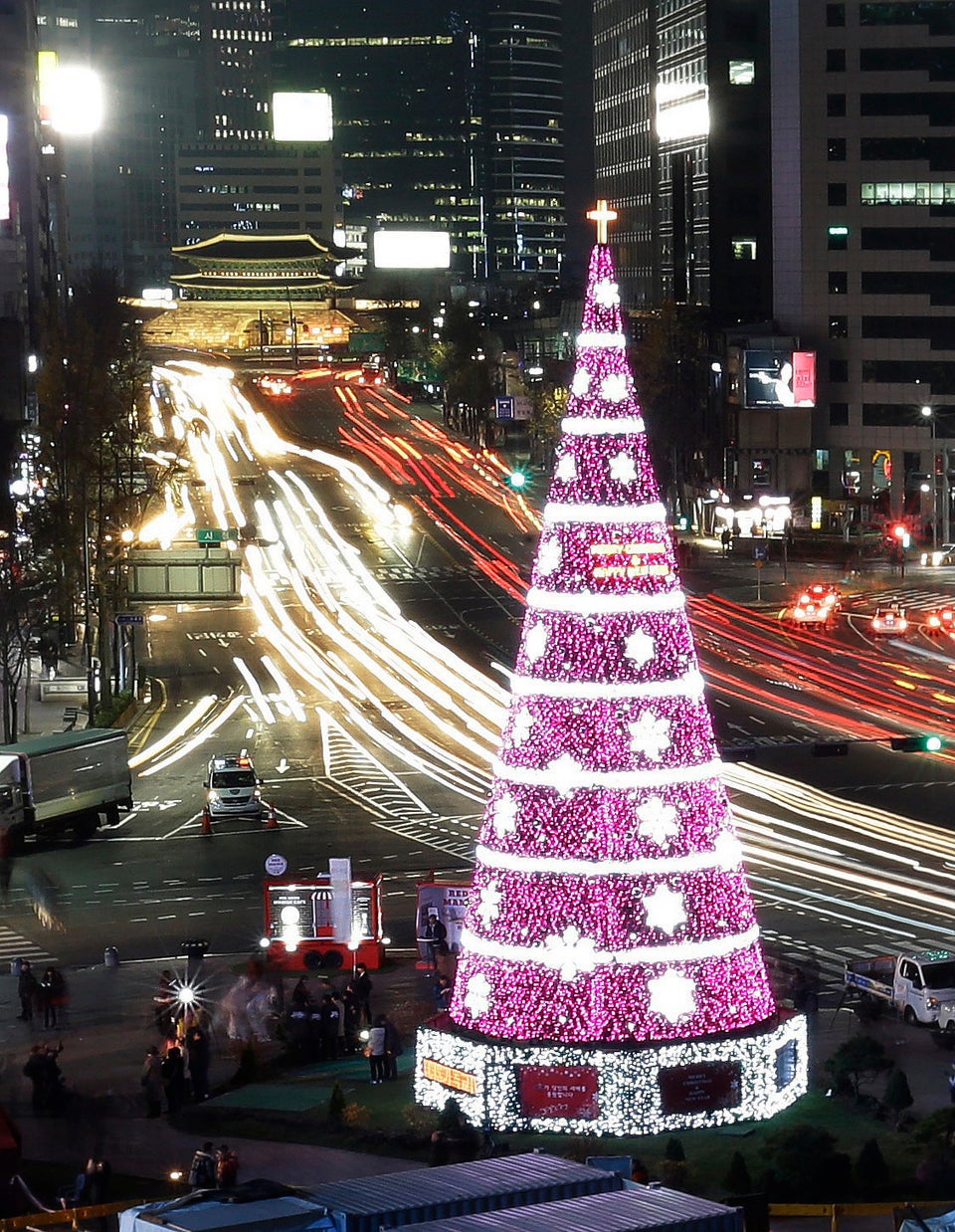 Lithuania's Christmas Tree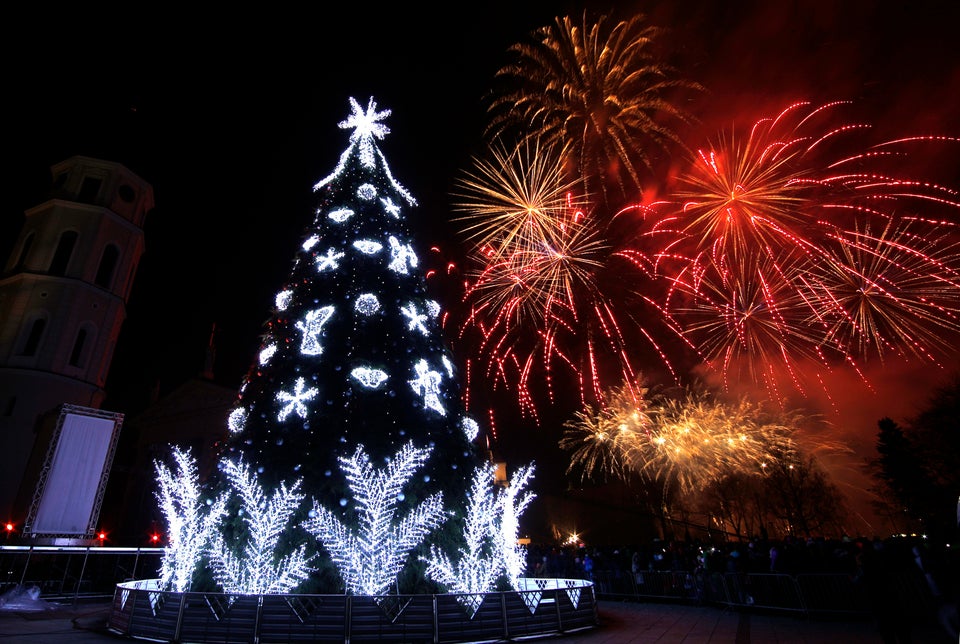 Christmas Tree in Nashville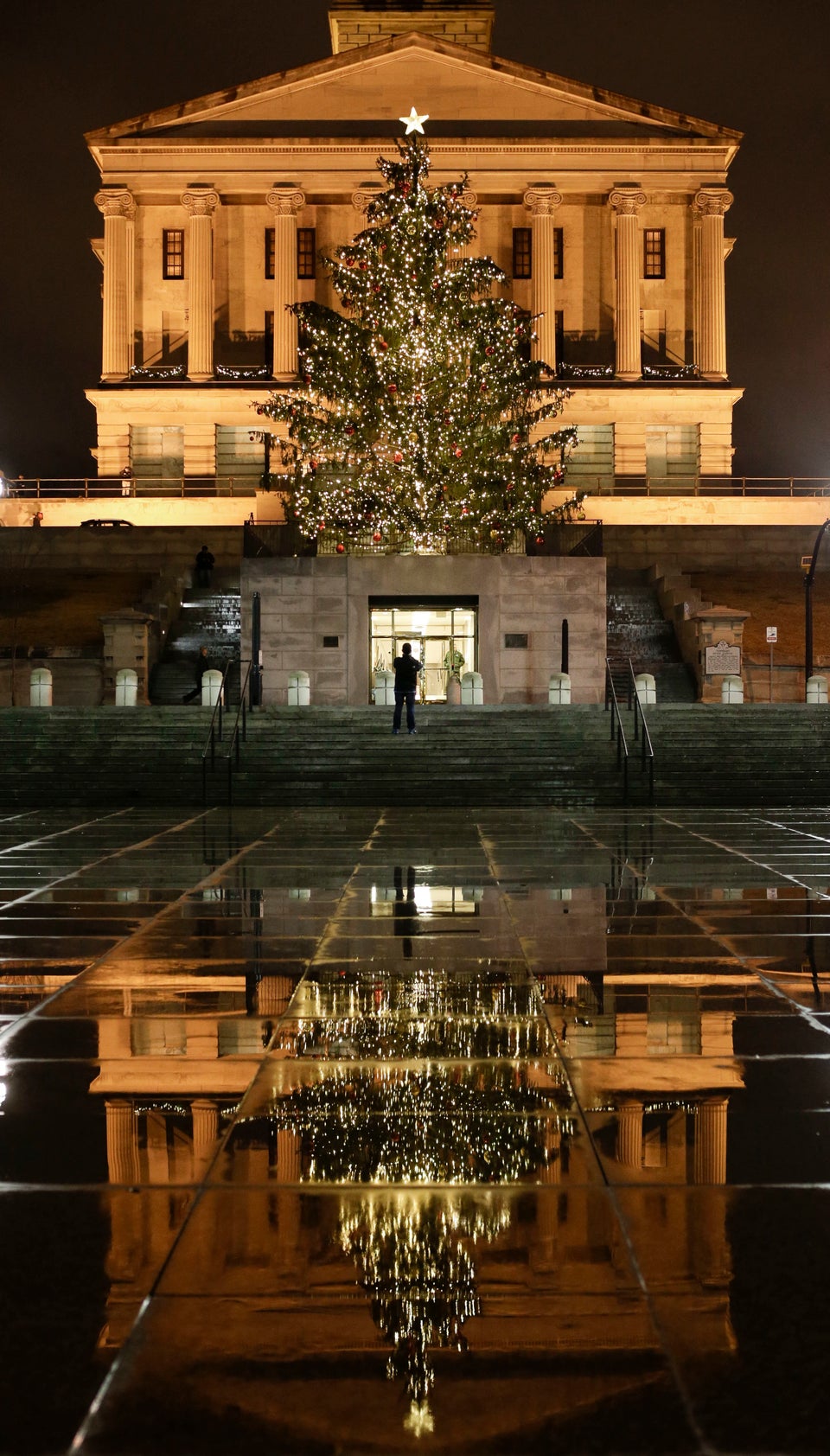 Chrismas Tree In Prague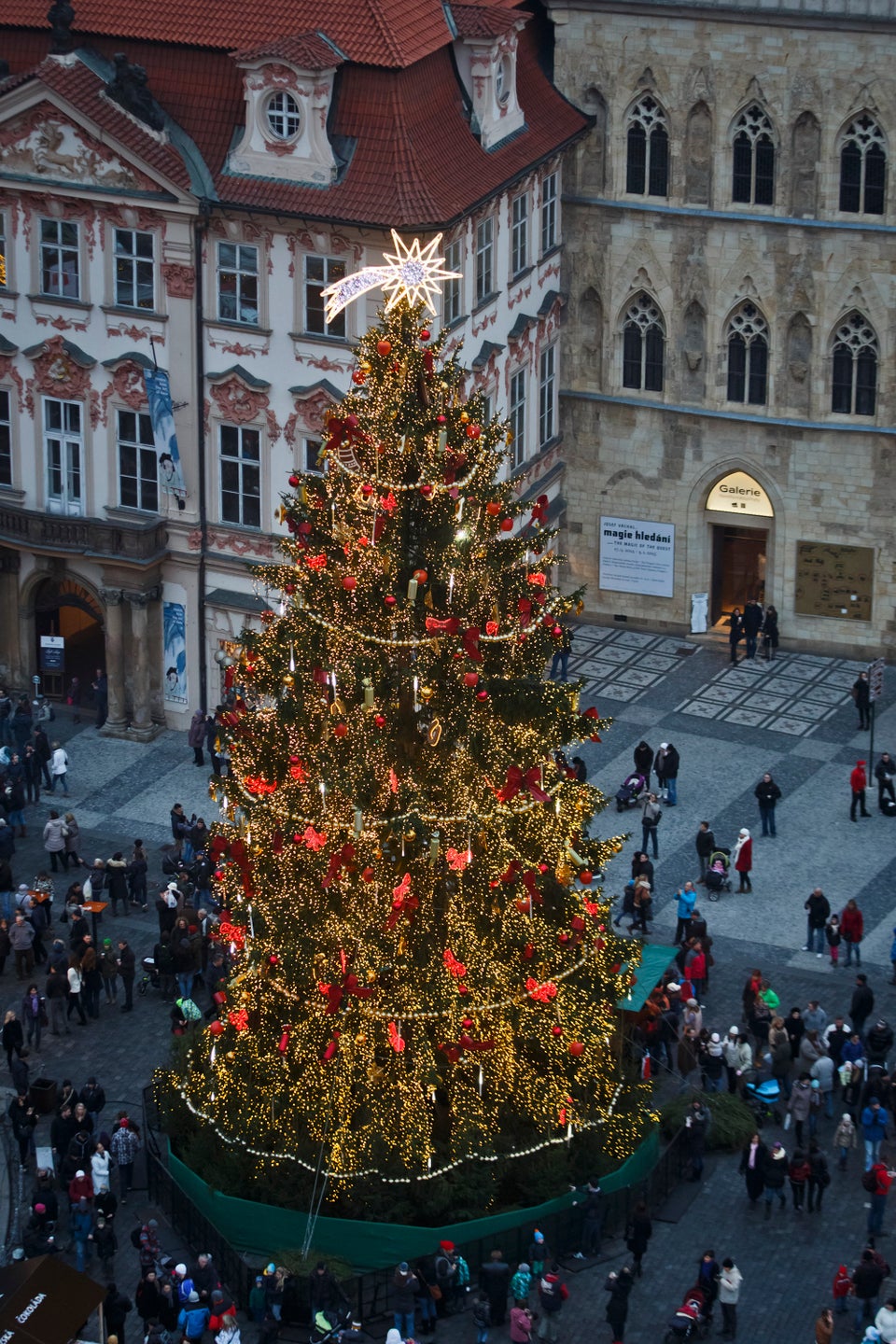 Matej Divizna via Getty Images
Before You Go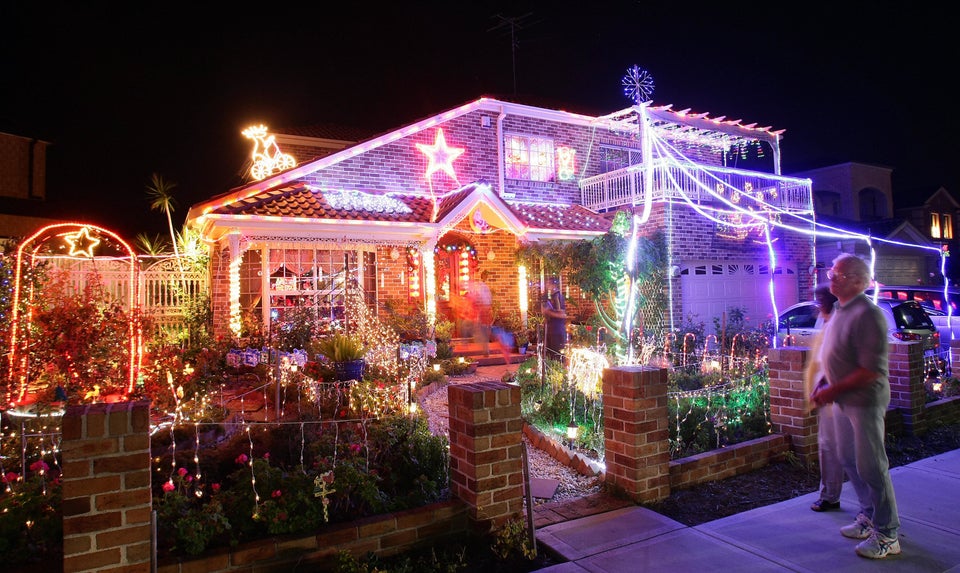 Tacky Christmas Decorations
Popular in the Community