"The first time I ever got slut-shamed I was 14 years old."
Rose told the crowd that she was playing the game Seven minutes in heaven the first time she was slut-shamed. "I was in [the closet] with some boy," she said. "We were kissing and he was like 'Hey, you know, you should get down on your knees.' And I said, 'Why, why would I do that?' I'm 14 I don't know what the hell get down on your knees means. He asked me again, and I said 'OK,' and I got down on my knees. And he opened the door."
At the time, Rose said, she didn't realize that this boy was insinuating she was giving him a blow job. Everyone standing outside the closet door gasped at the sight of Rose on her knees in front of the boy.
"I was extremely slut-shamed by the entire school," Rose said. "I wanted to change schools. I felt like my life was over. It was very difficult for me."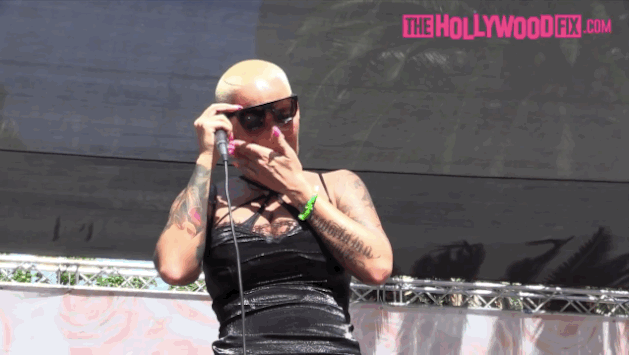 "As time went on, I got older," Rose went on. "I continuously got slut-shamed."
Rose said she's been repeatedly shamed for her sexuality, her past relationships and her work as a stripper.
She described the horrible comments she received about her relationships with rappers Kanye West and Wiz Khalifa. "I was extremely slut-shamed, 'nothing but a stripper, why would he ever be interested in me I'm just a bald-headed stripper from Philly,'" she said. "I was a gold-digger, apparently you had to take '30 showers after being with me.'"
After wiping her tears away and a quick kiss on-stage from her mom, Rose finished her speech on a powerful note. "I decided to have this slut walk for women who have been through shit," she said. "And even though I'm out here crying, I want to be the strong person that you guys can look up to."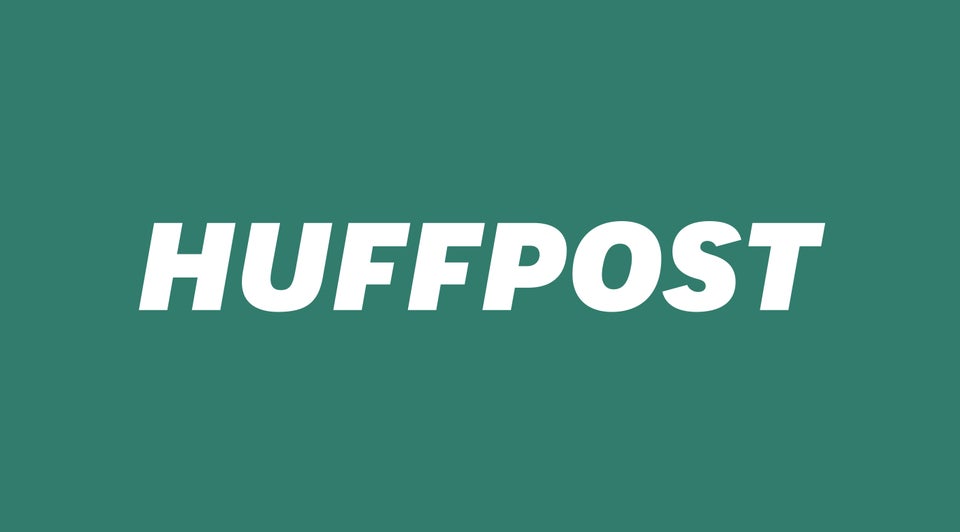 #YesAllWomen Stories
Popular in the Community