 "American Digger" magazine is not very pleased with "American Digger" the show. In fact, the magazine is suing.
According to The Hollywood Reporter, Grady "Butch" Holcombe and his wife Anita Holcombe, the publishers of "American Digger," claim that they started receiving calls, emails and "unfavorable comments on hobbyist forums from subscribers ... alarmed by the show's highly inflammatory and negative depiction of their hobby and the risks the show posed for the ability of hobbyists to continue their metal detecting activities" because people believe the show is related to the magazine.
The publishers are demanding that the defendants be stopped from using "American Digger" and destroy all video and iterms bearing the mark. Greybird is also asking for damages and Viacoms profits.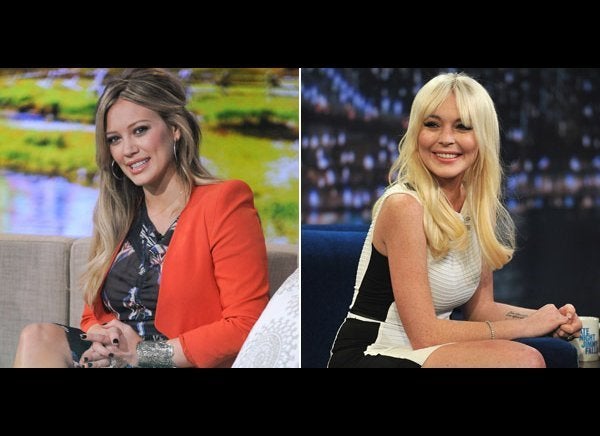 Celebrity Feuds
Related
Before You Go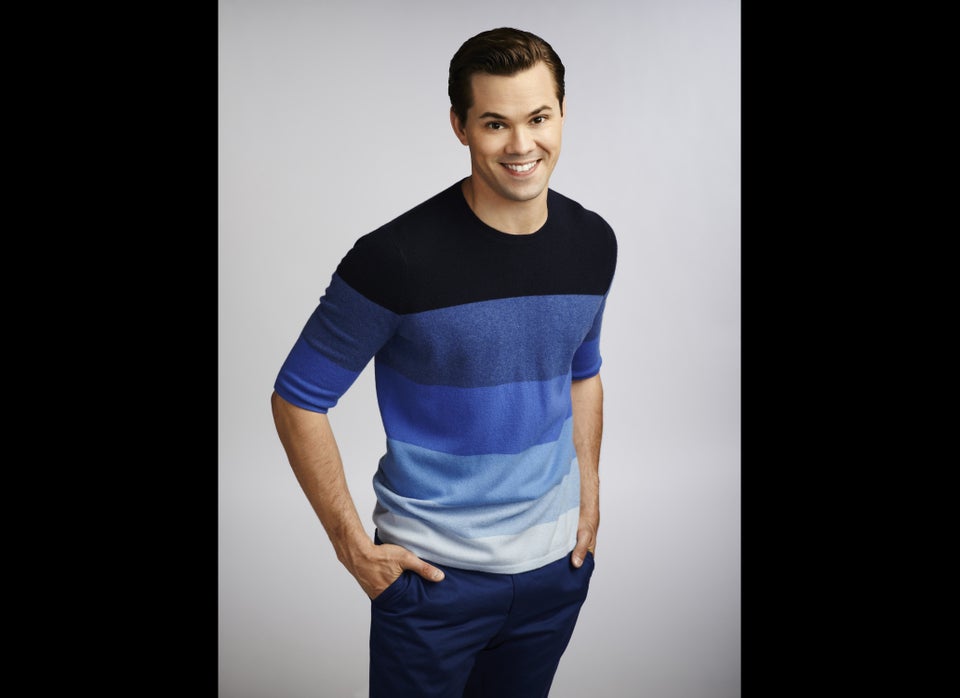 Fall TV: Fresh Faces
Popular in the Community