A few months ago, "American Idol" made national headlines when leaked video footage showed what appeared to be a massive fight between new judges Nicki Minaj and Mariah Carey. Well, that moment arrived during this Wednesday night's Charlotte auditions. And while the specific footage leaked -- which included Nicki cursing out Mariah -- was not seen, much of what must have led up to that moment was.
It all centered around contestant Summer Robins. While the rest of the judges seemed to be trying to convince her that country music was where she belonged -- she wanted to be a more soulful country vocalist -- Nicki was looking more and more irritated. When she got a chance to chime in, she chastised the other judges for trying to pigeonhole Summer into a specific style of music. Why not let her be what she wants to be?
When Randy Jackson came back saying that he was just trying to help her out, citing his 30 years of professional experience, Nicki snapped. "Oh, you're right. I'm sorry. I can't help her," she fumed. "Maybe I should just get off the f*cking panel!"
The "American Idol" road show heads to Baton Rouge next as the show continues on Wednesdays and Thursdays at 8 p.m. EST on Fox.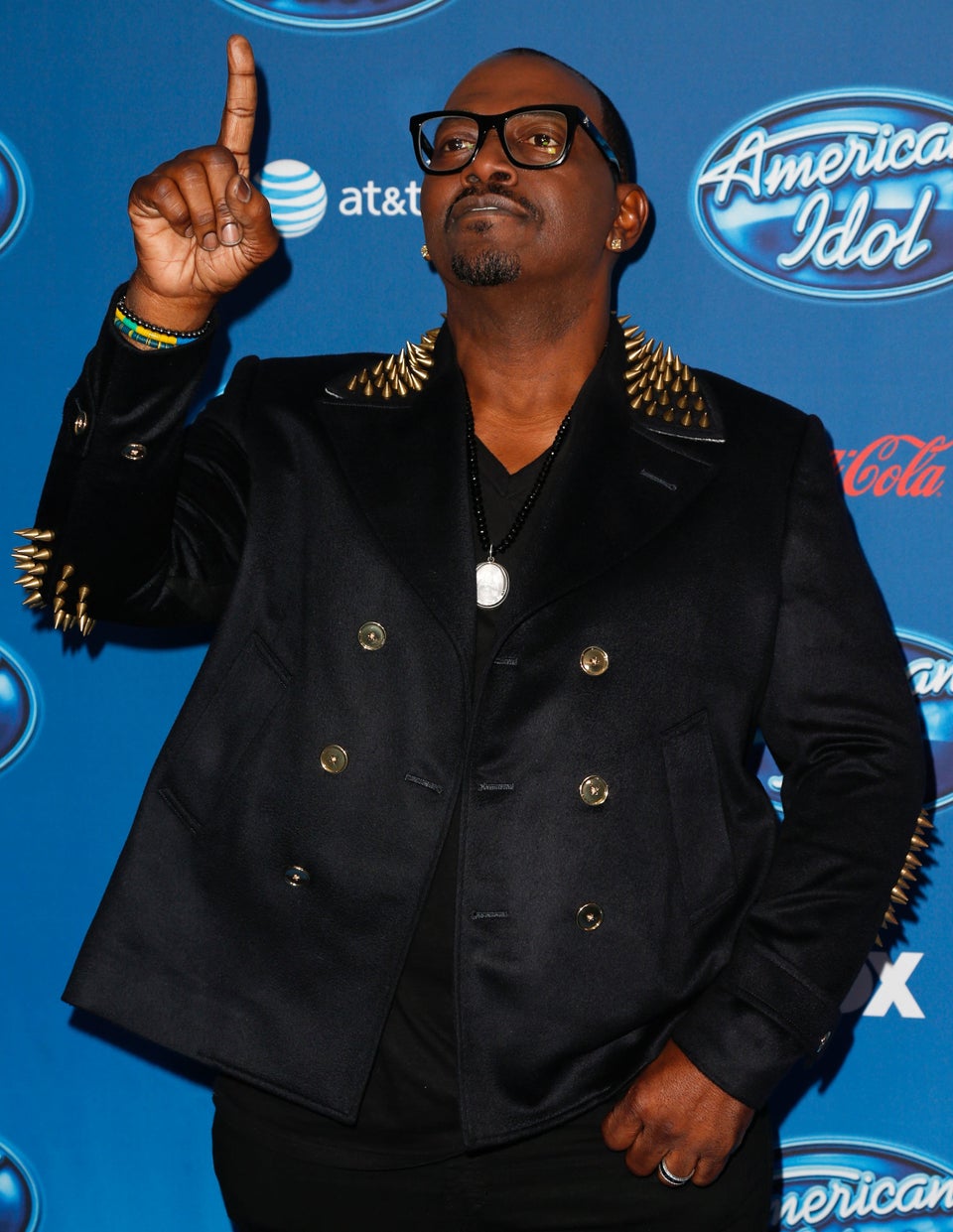 American Idol Judges Through The Years