Once again, this season is witnessing a revival of the Americana trend. From Indiana to Iran, stars and stripes are everywhere. But how do you embrace the nautical trend without looking like a pirate? How do you express your patriotic style without accidentally channeling Betsy Ross? (No offense to Ms. Ross.)
To help you show your patriotic spirit this season, we've partnered with Macy's #AmericanIcons to bring you the do's and don'ts of rocking red, white and blue. God bless America!
This list was brought to you in partnership with our friends at Macy's, who want to help you kick off this summer in style. Comment below and tell us how you rock your red, white and blue.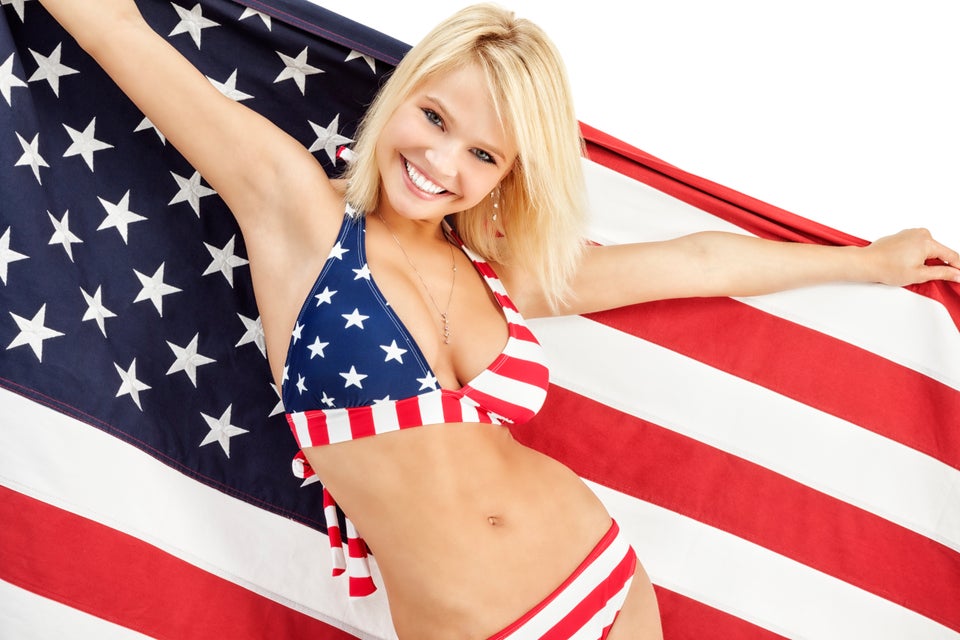 Americana Fashion Fails
Feeling patriotic this season? For more Americana fashion inspiration, check out the gallery below.
Related
Before You Go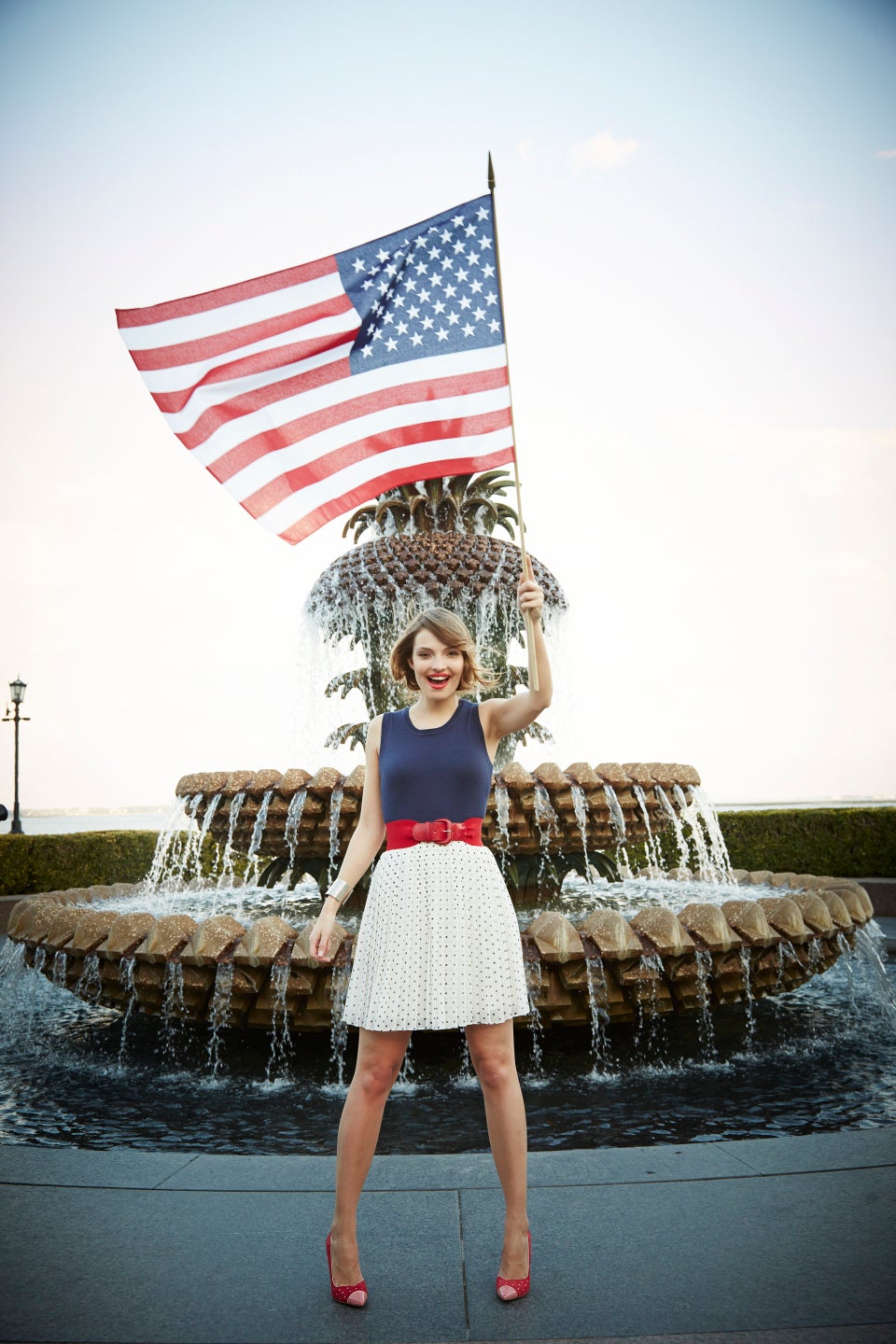 Americana Fashion Done Right