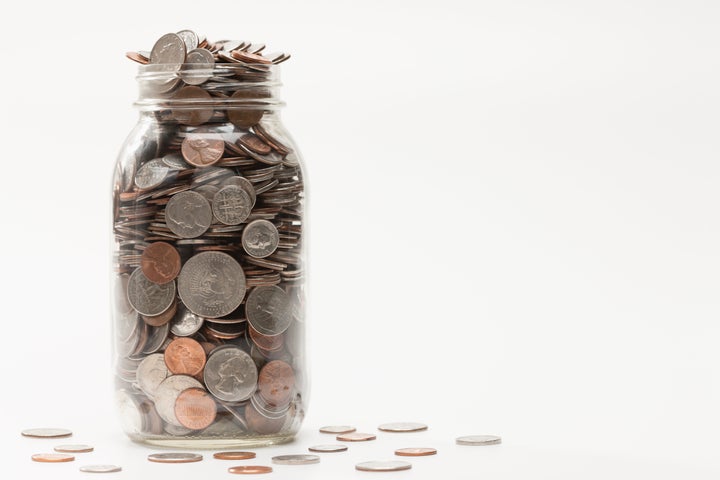 The U.S. shattered charity records last year, which was due mostly to a recovering economic environment and stabilizing household finances, according to a new report.
Individuals, estates, foundations and corporations donated $373.25 billion in 2015, outpacing the record set the previous year. That marked a 4.1 percent increase from 2014, according to Giving USA's latest report.
Of all four sources, individuals gave the most.
While major donations in the $100 million ballpark make headlines, and a dent in overall figures, those gifts aren't what move the needle over to record-breaking numbers, according to Giving USA.
"Americans' collective generosity would still be enormous even without those jaw-dropping gifts," Patrick M. Rooney, associate dean for academic affairs and research at the Indiana University Lilly Family School of Philanthropy, said in a statement. "Philanthropy is quite democratic and always has been … and $20, $10 and $1 gifts do make a cumulative difference."
More people give to charity than vote in the U.S., Rooney added.
The biggest gift last year was a bequest from Texas businessman John Santikos. He left property, assets and cash worth about $605 million to the San Antonio Area Foundation, according to the Chronicle of Philanthropy.
Facebook CEO Mark Zuckerberg made waves last year when he announced he was giving away 99 percent of his company's stock, worth about $45 billion. But since Zuckerberg didn't make any specific commitments to nonprofits at the time of the announcement, it wasn't counted among the most generous gifts of the year.
Donations increased across eight of the nine categories analyzed. Only foundations, which tend to receive "very large gifts," saw a decline in donations.
Contributions to religious causes led the way at $119.30 billion, up 2.7 percent from 2014. Donations to educational causes jumped to $57.48 billion, up 8.9 percent from 2014.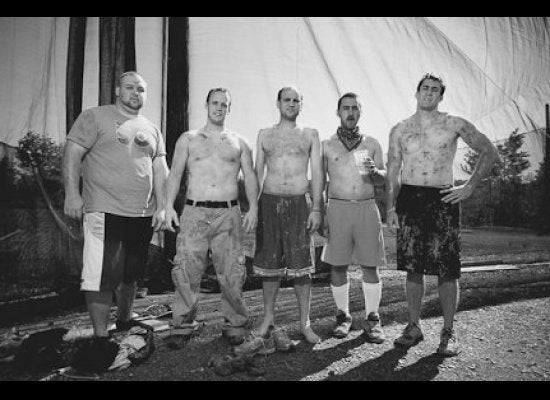 10 Daring Charity Stunts