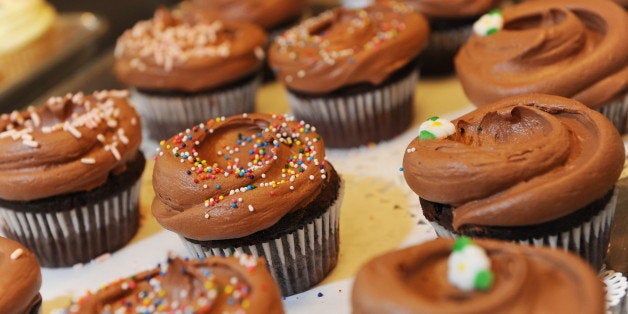 The last time she was in New Orleans, Emily Luchetti went out of her way to enjoy a famous dessert. Not the Bananas Foster at Brennan's, nor the Baked Alaska at Antoine's. "I went to Hansen's Sno-Bliz," says the James Beard Award-winning pastry chef from San Francisco's Park Tavern, who chose a coffee-and-satsuma-orange snow cone at the 1939 birthplace of the shaved ice machine. "I stood in line for 45 minutes. It was worth every second."
Like Luchetti, many Travel+Leisure readers seem to feel that letting the good times roll in the Crescent City means ordering more dessert. As part of the magazine's America's Favorite Places survey, readers ranked 38 cities on a variety of sweet-tooth-friendly venues: bakeries, chef-driven restaurants, brunch spots, diners, and pastry-and-bonbon-filled gourmet markets.
Among the winners, we found a dizzying list of temptations--like the famed beignets and pralines in New Orleans, an all-you-can-eat chocolate buffet in Boston, or the marshmallow-filled caramels in Louisville, first created in the 19th century to woo an international actress.
Indeed, Luchetti can justify her indulgences in the name of culture. In New Orleans, she says, when you enjoy one of the city's iconic desserts, "you are part of a history, and a long food culture."
She adds one other important rationale: "I try to walk to as many places as possible," she says, "to burn off the calories."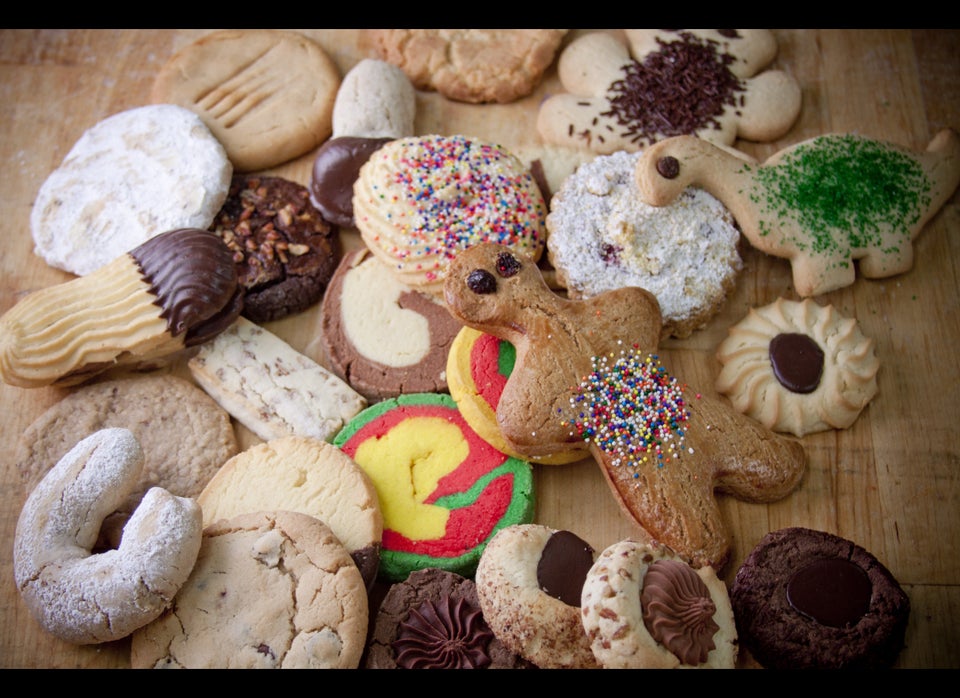 America's Best Cities for Sweet Tooths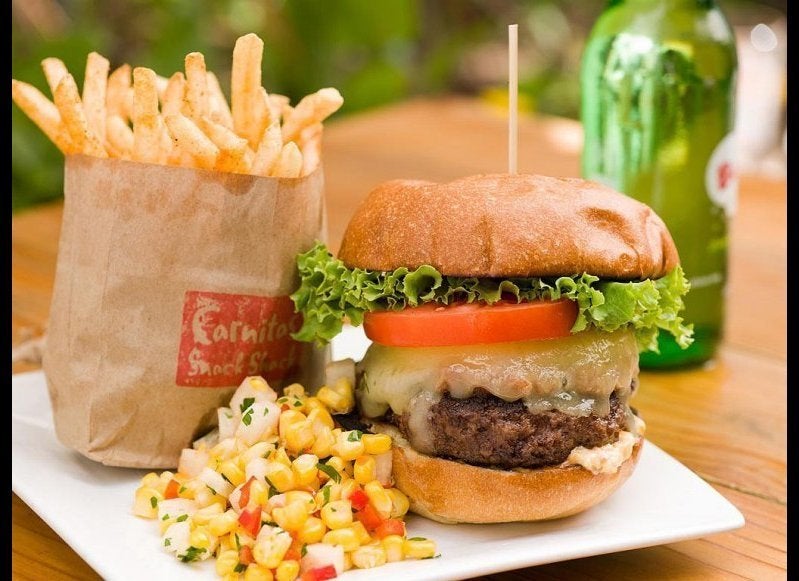 America's Best Food Cities