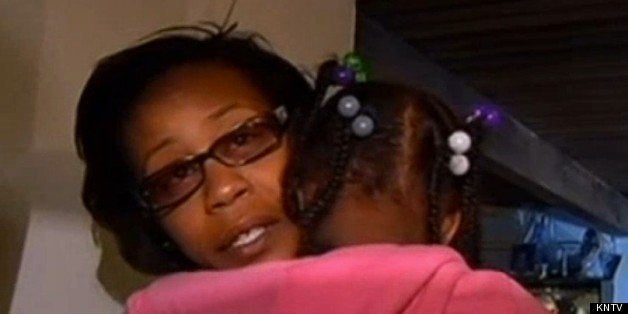 A 4-year-old girl who had apparently disappeared from a family gathering in California was found hours later under a bed in the home that had been searched top to bottom.
Around 5 p.m. on Friday, Amieya Renee Stewart was reported missing from her grandmother's home in Richmond, part of California's Bay Area, according to KTVU.
Her mother Christina Nance said that police dogs sniffed inside the home, but didn't locate her either.
"I just want to tell everybody thank you," said Nance to KGO. "[Amieya] means a lot to me. I'm sorry that she was in here. I feel like we looked for her really, really good and they had the dogs come in and everything. I'm sorry to put everybody through this, but I'm so happy she's okay and that nothing bad happened to her."
Amieya shyly buried her head in her mother as she spoke to reporters. Outside the home, camera crews recorded the ecstatic reaction of relatives getting a phone call that their young family member was safe and sound.
Relatives said the girl likes to hide a lot, according to the Associated Press.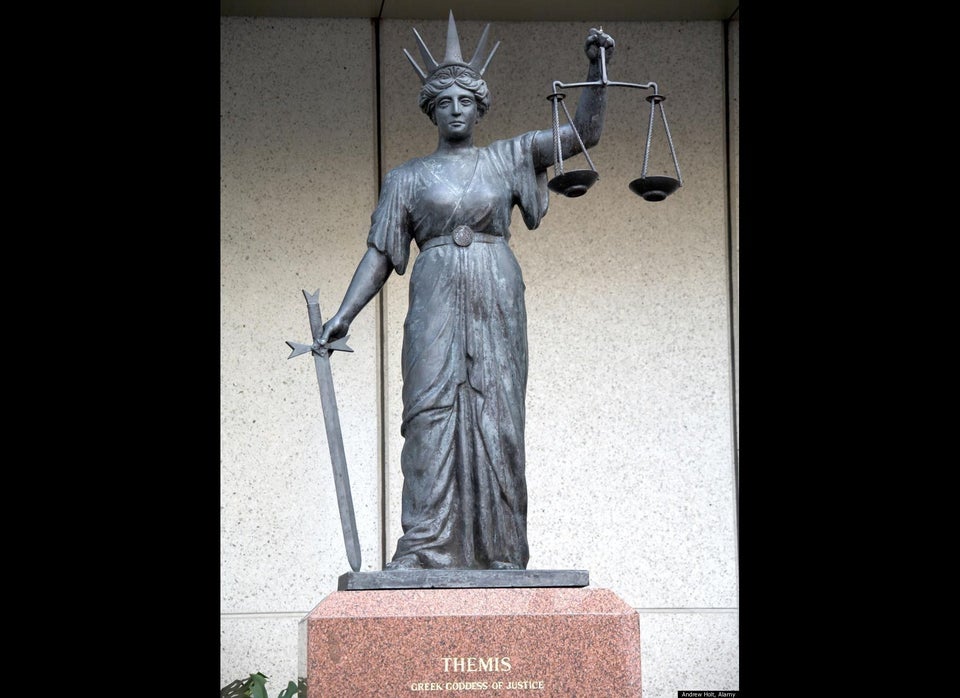 Bizarre Lost & Found
Popular in the Community