"Human progress is neither automatic nor inevitable...Every step toward the goal of justice requires sacrifice, suffering, and struggle; the tireless exertions and passionate concern of dedicated individuals." These powerful words were shared by my father, Dr. Martin Luther King, Jr and are distinctly relevant to where humanity finds ourselves today. We are faced with the dilemma of how or if we demonstrate where we stand on critical issues and corresponding social ills. We are also bombarded with so many instances of inhumanity that it can be difficult to determine what part we play in human progress. How active and dedicated should we be? How do we navigate and process painful biases and conflicting emotions and press on to be sacrificial and suffer in the struggle? And what do we do with images and depictions that, known or unknown to those perpetuating them, may contribute to the impediment of human progress?
I recently responded, via a tweet, to an ad that I deem problematic in imagery and content, primarily because it contributed to the notion that there is a fairy-tale, light way to ease conflicts that have existed in this nation for hundreds of years. And because that way to what my father would call "false peace" was depicted as cleared by a white woman, Kendall Jenner, in a moment parallel to a photo of Ieshia Evans, a black woman, bravely standing before law enforcement in during a protest against police brutality in Baton Rouge, LA last July. Some may say "It's just a commercial." I say that the ad and the responses to it reflect deep issues around race, privilege and how we build the Beloved Community post slavery and Jim Crow. We cannot ignore that we are currently grappling with gross injustice and inhumanity.
The time has long since come for truth, transparency and talks in every sector of society, including media, advertisement and entertainment. We can challenge each other, gain understanding and create a more just, humane, and peaceful world. That is possible and what I am hopeful will transpire as a result of the Pepsi ad.
I commend Pepsi for listening to the collective concerned voices and responding by pulling the ad. Now is the time to channel our energy into positive discourse and actions to address the emotions the ad evoked and the issues that were central in the ad. I invite Pepsi and other companies to join in Courageous Conversations facilitated by The King Center on the topics of social symbolism, race and responsibility, and presentations of privilege. In addition, I also invite corporations to engage with the Center for the purpose of planning sustainable and community-organized corporate responsibility initiatives.
With the theme of Together We Win with Love for Humanity, the Center is committed to facilitating dialogue that honors the power of nonviolent social change and helps people from various backgrounds and professions respectfully and knowledgeably engage diverse communities. This moment is ripe for personal, organizational and community transformation. Let's not miss the opportunity. Together, we can.
Before You Go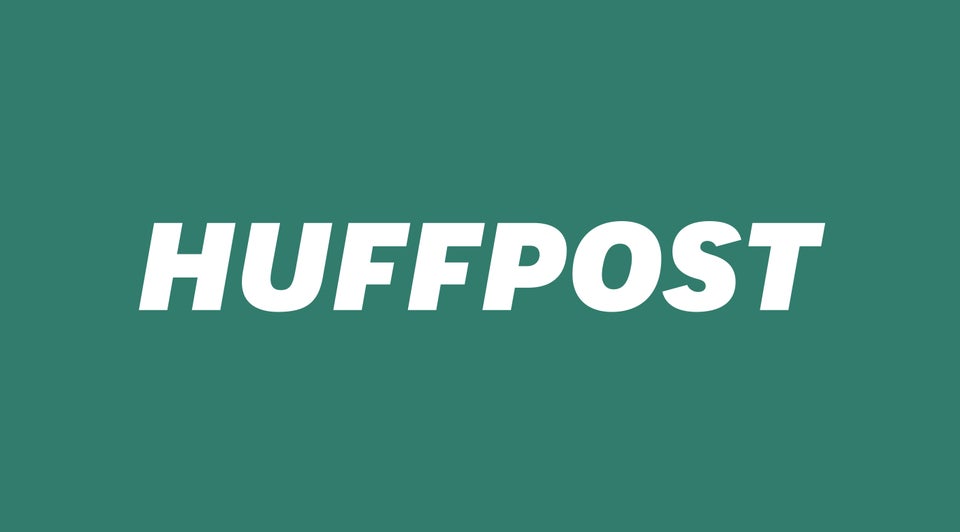 9 Tone-Deaf Ads That Will Make You Cringe
Popular in the Community