Fourteen years ago, mother of five Andrea Yates drowned each of her children in the family bathtub before calmly calling husband, Rusty, and the police to confess her crime. Andrea, who suffered from postpartum psychosis, was initially convicted of capital murder but was later found not guilty by reason of insanity in a second trial. She was committed to a mental hospital, where she has now been for more than eight years. Though she and Rusty have since divorced, he supports his ex-wife and strongly believes she should someday be a free woman.
In speaking with Oprah on "Oprah: Where Are They Now?", Rusty explains how he has forgiven Andrea for taking their children's lives and why he believes she is not a danger to society.
"As long as she's taking anti-psychotic medicine, she's no danger to anyone," he says.
Andrea's age -- she's 50 -- should also be one of several factors in her release, Rusty adds, noting that she's "past child-bearing years." He also cites a long period of stability inside the hospital, a strong support system outside the hospital and a rise in public awareness of "what she's dealt with [and] what's happened to her mentally" as being other critical factors of Andrea's potential release.
"I'm hopeful," Rusty says. "Maybe in three to five years, maybe she'd have a chance of release."
In his own healing process, Rusty has been able to lean on his strong support system to cope with his grief and the complexity of emotions he's had since Andrea's first trial, when she was originally sentenced to life in prison after being convicted of capital murder. Andrea, however, doesn't have the same type of supportive circle.
"She has a handful of friends, but she doesn't have a whole host of people ready to receive her," he says. "In fact, I think she's pretty concerned about ever being released... worried about how she'd be received publicly."
Rusty speculates that this concern may make Andrea wary of being released, whether that were to happen sooner or later.
"It makes me kind of wonder [if] she may not pursue her freedom as aggressively as she might otherwise," he says.
Related
Before You Go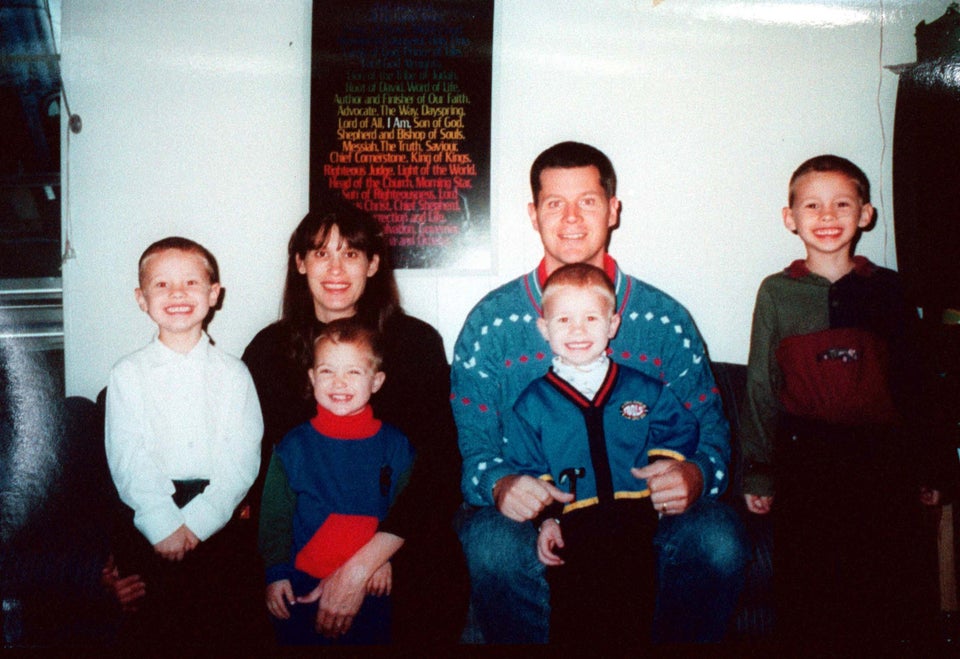 Andrea Yates
Popular in the Community