WHAT: Big Shots: Andy Warhol Polaroids of Celebrities
WHEN: January 8 - February 26, 2011
WHY: Andy Warhols body of work has been combed over by everyone from patrons to amateurs - his brightly colored triptychs to the Campbell's soup can and Brillo soap pads have been lauded and reproduced year after year. His wild lifestyle and art studio (and Studio 54) are equally as legendary as his work and are best represented in his infamous collection of polaroids on view now at Danziger Projects in New York. Everyone from Arnold Shwarzenegger to Diana Ross are in his collection simply proving that anyone who was anyone was snapped by Warhol.
"Big Shots: Andy Warhol Polaroids of Celebrities" provides a look at a lesser-known but seminal body of work by the artist who was dazzled by celebrity and found much of his inspiration in the photographic image. Comprised of over thirty Polaroids of subjects ranging from Debbie Harry to Yves St. Laurent and Giorgio Armani to Yoko Ono, the pictures were taken between 1970 and 1986 on Warhol's favorite camera - the Polaroid Big Shot.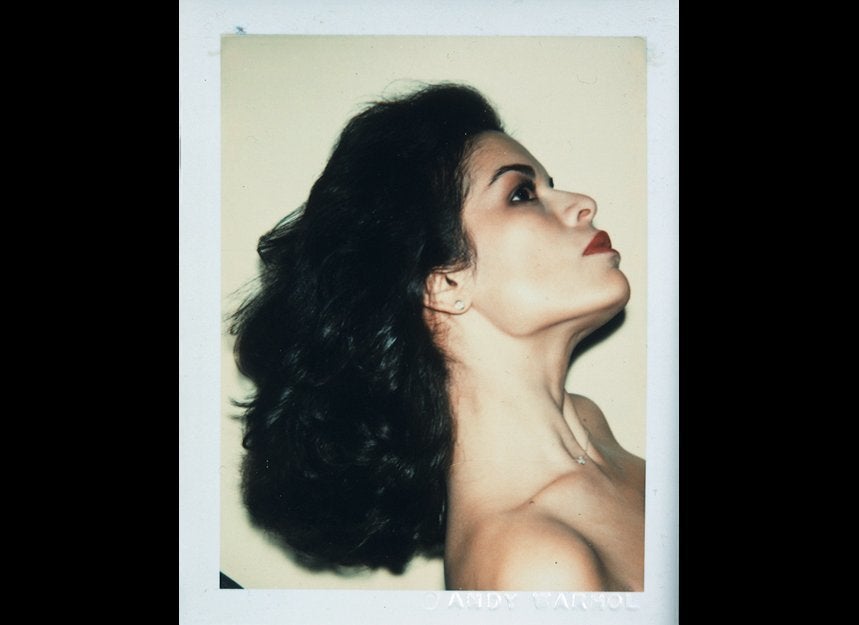 Andy Warhol's Polaroids
Exhibition Spotlight is an at-a-glance look at an exhibit we think you should know about.
Popular in the Community