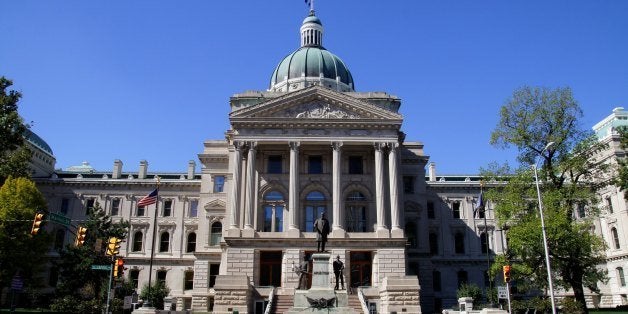 March 28 (Reuters) - The company behind the Angie's List business-rating website on Saturday put on hold a planned expansion of its Indianapolis headquarters over a new Indiana law that opponents say could allow companies to deny services to gay people.
The decision by Angie's List Inc comes amid criticism of the so-called Religious Freedom Restoration Act, which was passed overwhelmingly by both champers of the Republican led-state legislature and signed into law on Thursday by Indiana Governor Mike Pence.
Supporters say the legislation will keep the government from forcing business owners to act against strongly held religious beliefs. Opponents say it is discriminatory against gay, lesbian, bisexual and transgender people and broader than other states' religious freedom laws.
"We are putting the 'Ford Building Project' on hold until we fully understand the implications of the Freedom Restoration Act on our employees, both current and future," Angie's List Chief Executive Bill Oesterle said in a statement.
"Angie's List is open to all and discriminates against none and we are hugely disappointed in what this bill represents," Oesterle said.
The project, which Oesterle said was due to break ground within days, would have expanded the company's campus on the east side of Indianapolis by converting a 100-year-old Ford assembly plant into offices.
Oesterle said Angie's List, which operates a website that allows users to review local businesses, would begin immediately to review alternatives for its planned expansion.
On Friday, Apple Inc Chief Executive Tim Cook, one of the most prominent openly gay American CEOs, joined other executives, including Salesforce.com Inc's Marc Benioff, in blasting the Indiana law, which could let business and individuals turn away customers by citing religious freedom.
A day after Indiana's move, the Arkansas Senate overwhelmingly approved a similar bill, which Governor Asa Hutchinson, a Republican, has said he would sign into law.
The world's largest retailer, Wal-Mart Stores Inc, which has its home office in Bentonville, Arkansas, criticized that measure. (Reporting by Dan Whitcomb; Editing by Scott Malone and Tiffany Wu)

Before You Go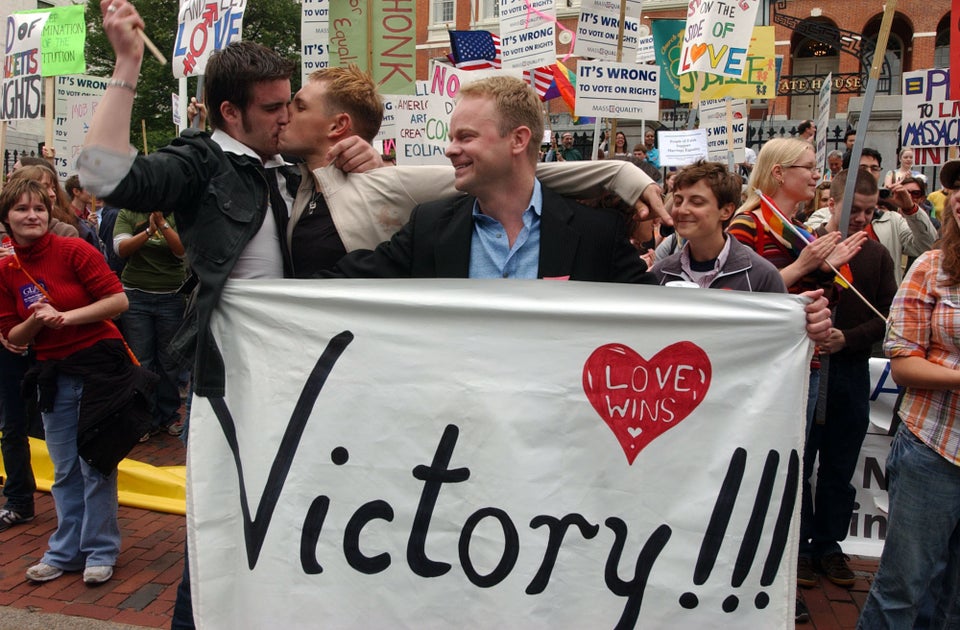 10 Incredible Improvements For LGBT People Since The First State Legalized Gay Marriage
Popular in the Community