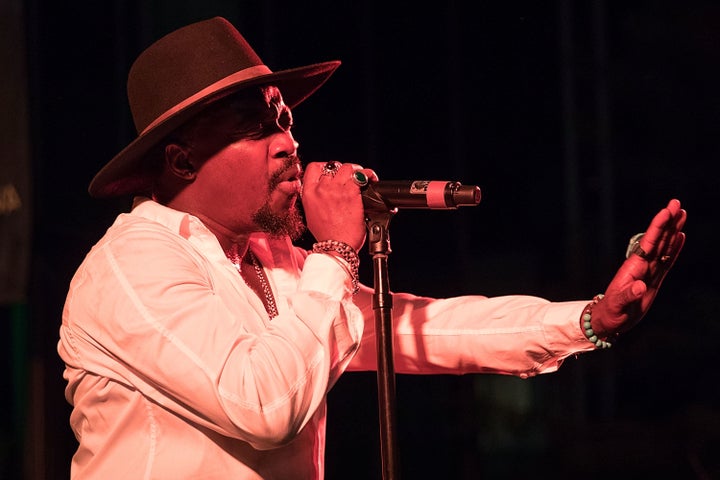 Anthony Hamilton wants Americans to know that "the biggest way to effect change is through spending power."
The singer expressed his concern and feelings on the ongoing unrest in Charlotte, North Carolina, following the police shooting of Keith Lamont Scott in an op-ed piece published on Friday for TheRoot.com. As a solution for change, the Charlotte-native urged the African-American community to take control of their spending power by boycotting big corporations.
"The biggest way to effect change is through spending power. If you don't respect us, then we don't respect you," Hamilton wrote. "Not all corporations are bad. Not all white people are bad. However, there is an ugly underground culture in this country full of those who feel that people of color are inferior. If we stop empowering these big corporations who support the folk who want us gone, then we will show our power and cripple their pockets."
In addition to his call to action, the Grammy Award winner also added that he does not advocate hurting innocent people of any race or group.
"There is nothing cool about senseless violence. However, we can no longer ignore that liberty and justice never, ever applied to us all. America, the world is watching," he wrote.
Read more of Anthony Hamilton's heartfelt op-ed here.
Before You Go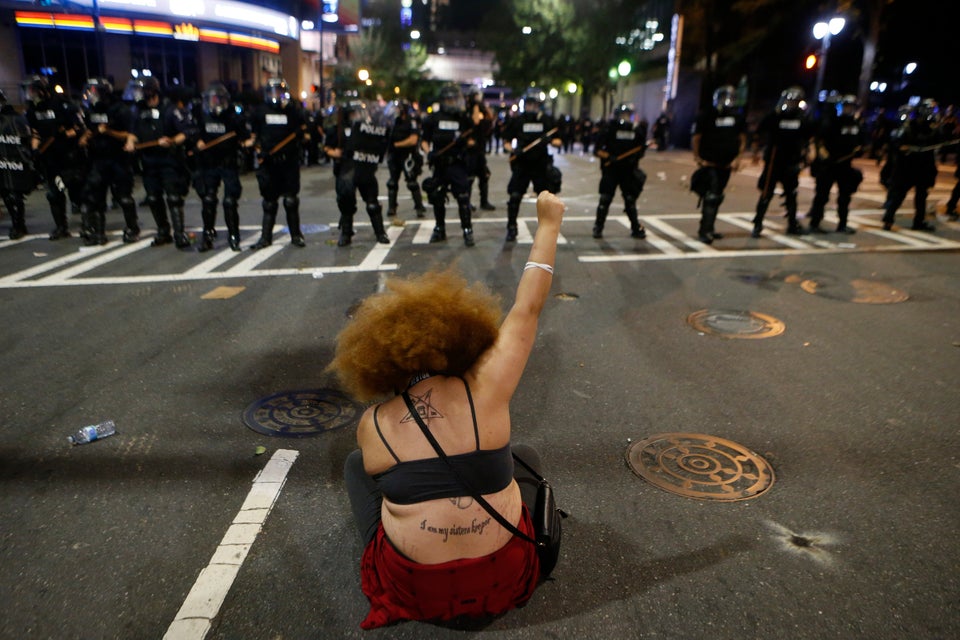 Protests Break Out In Charlotte After Police Shooting
Popular in the Community