Arianna Huffington stopped by HuffPost Live Tuesday to discuss her new book, Thrive: The Third Metric to Redefining Success and Creating a Life of Well-Being, Wisdom, and Wonder. Also up for discussion? Huffington's incredibly amicable relationship with ex-husband, Michael Huffington.
"It didn't start that way -- it was a journey; I don't want to sugarcoat it," the
editor-in-chief of the Huffington Post Media Group told host Caroline Modarressy Tehrani. "What was important to both of us was to become friends because it was so key for the children -- [our friendship] helped us co-parent."
Mid-interview, Huffington took a moment to thank her ex-husband for an invaluable gift: her news site's catchy name.
"The Huffington Post is my ex-husband's name. If it was called the Stassinopoulos Post -- my maiden name -- I don't think it would be as successful, so I do owe him something," Huffington said with a smile.
Watch the full HuffPost Live conversation with Arianna Huffington below.
Related
Before You Go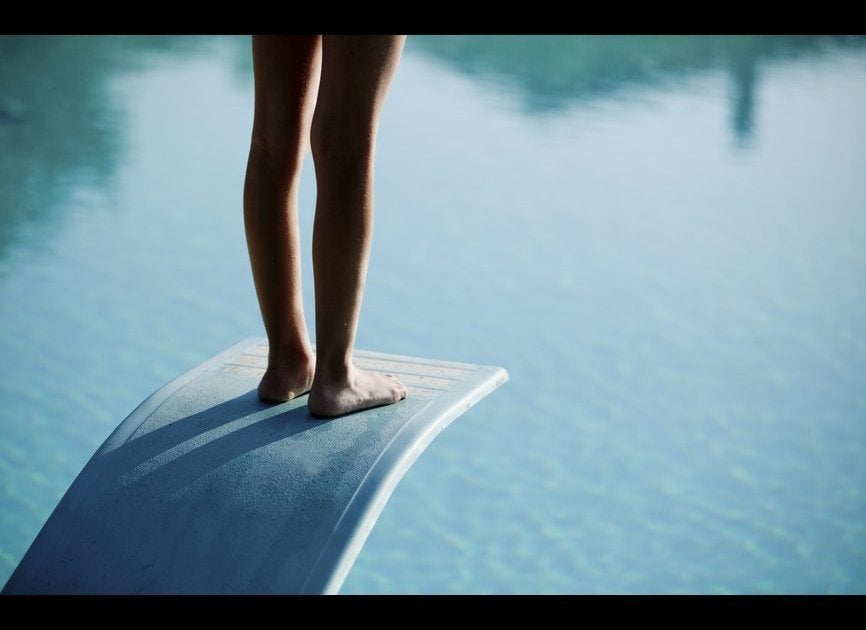 Arianna's Most Fearless Quotes