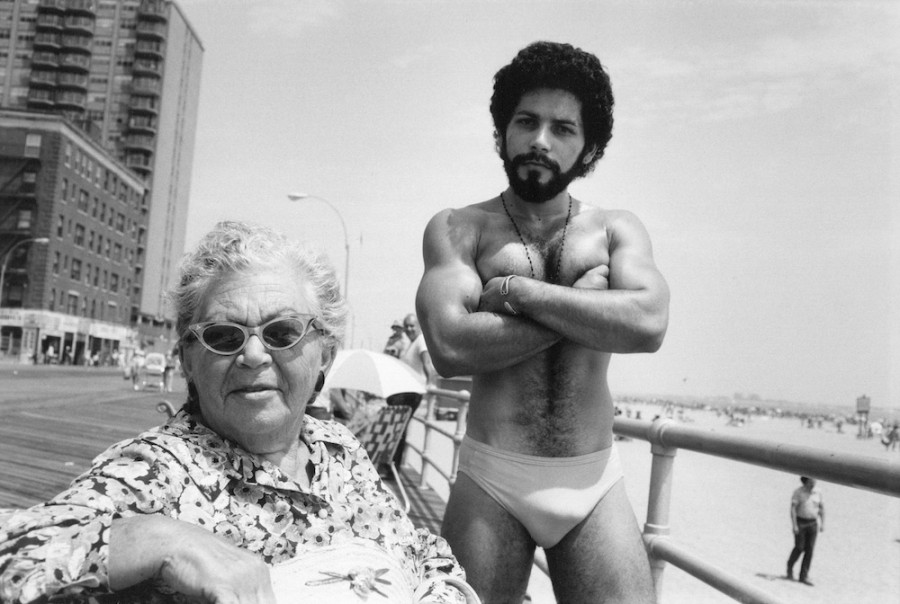 Angel & Woman on Boardwalk In Brighton Beach
The vintage exercise in documentary street photography captures the strange characters and inimitable moments that New Yorkers live for -- the many banalities that transform the city streets into a living circus, catwalk and stage. "My mother used to say 'Arlene– just don't wander!'," Gottfried told Lightbox. "Then I started wandering, but I got a camera because it gave it a little more meaning... a life of wandering is really what it all is."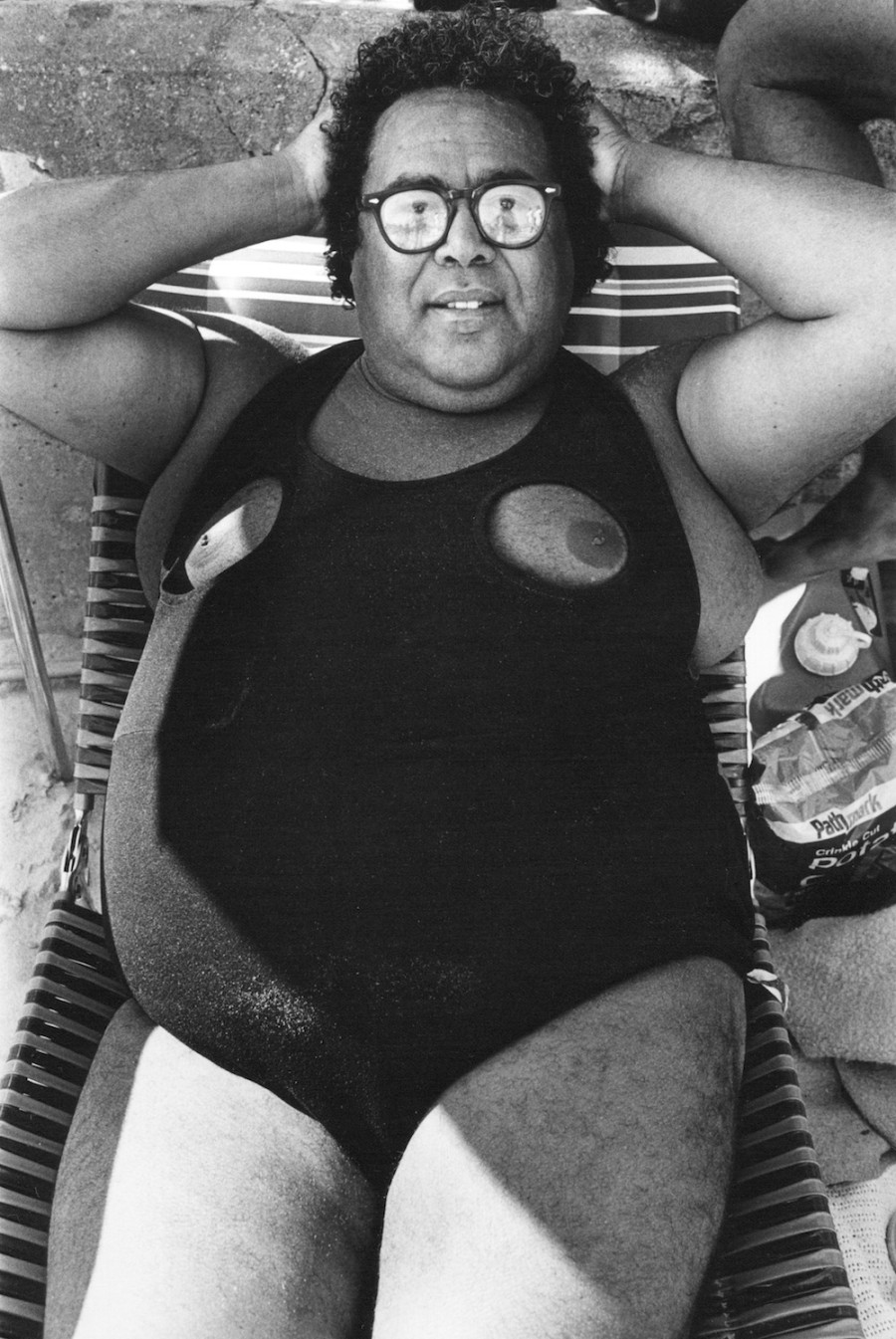 Riis Nude Bay, Queens, NY
Over time, Gottfried's visual diary has accrued additional meaning, as relics of a New York that, in many ways, no longer exists. Her images chronicle the city's transformation and gentrification with a non-judgmental eye, capturing a select view of the infinite faces and stories that NYC has to offer. From questionable facial hair and fabulous outfit choices to young love and a flagrant weirdness, Gottfried's penchant for meandering results in incidental moments with a consequential aftertaste.
"It was such a big part of my life and a lot years went into it. You are a witness to certain things that are happy, sad and changes in the environment and those are all my experiences. If I got some memorable photographs and moments, then I feel very fortunate and I think that's probably why I do it, and why the wandering has a meaning."
"Sometimes Overwhelming" runs from November 6 until December 20, 2014 at Daniel Cooney Fine Art in New York. Whet your palate with a preview below.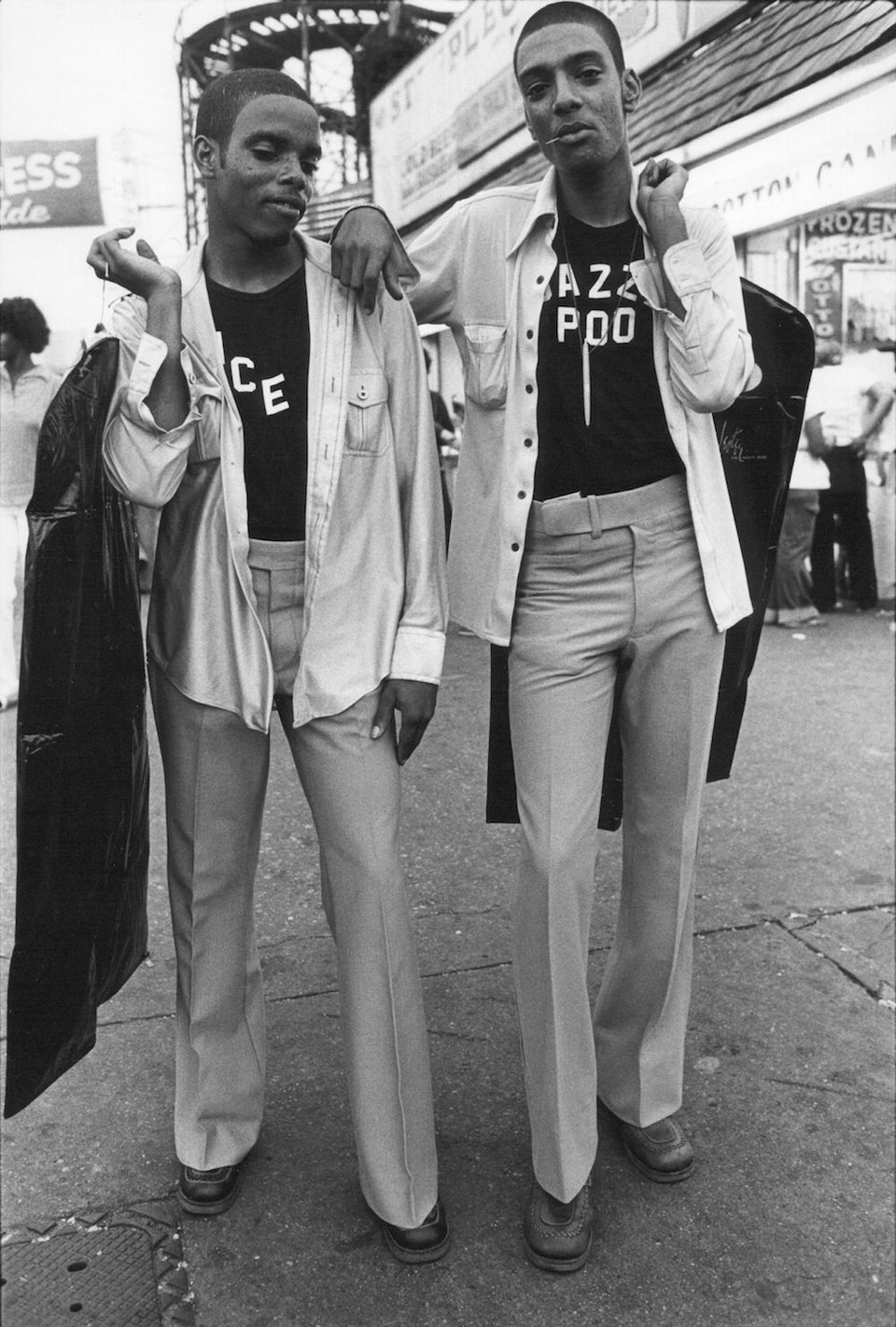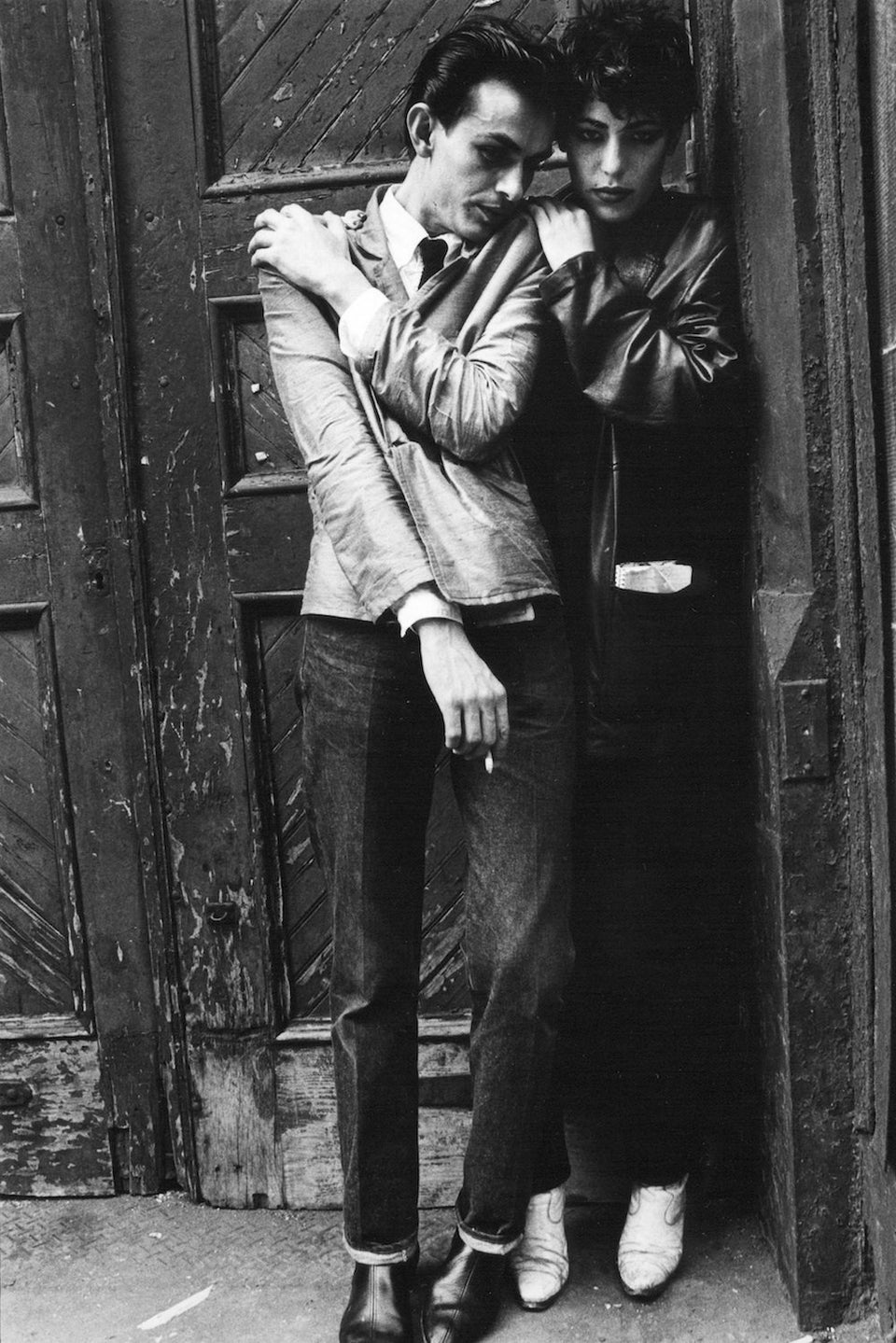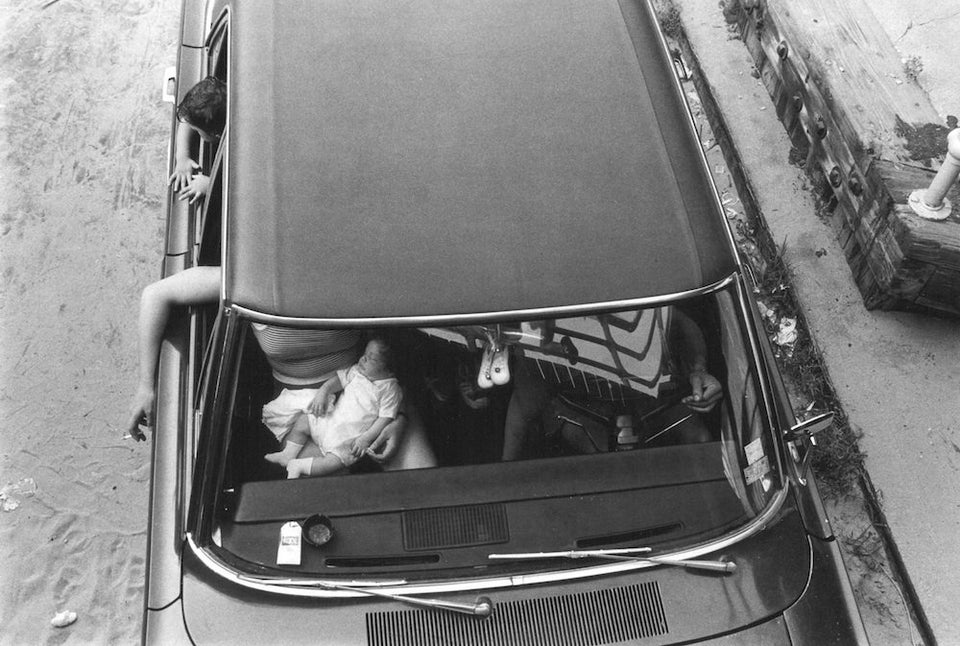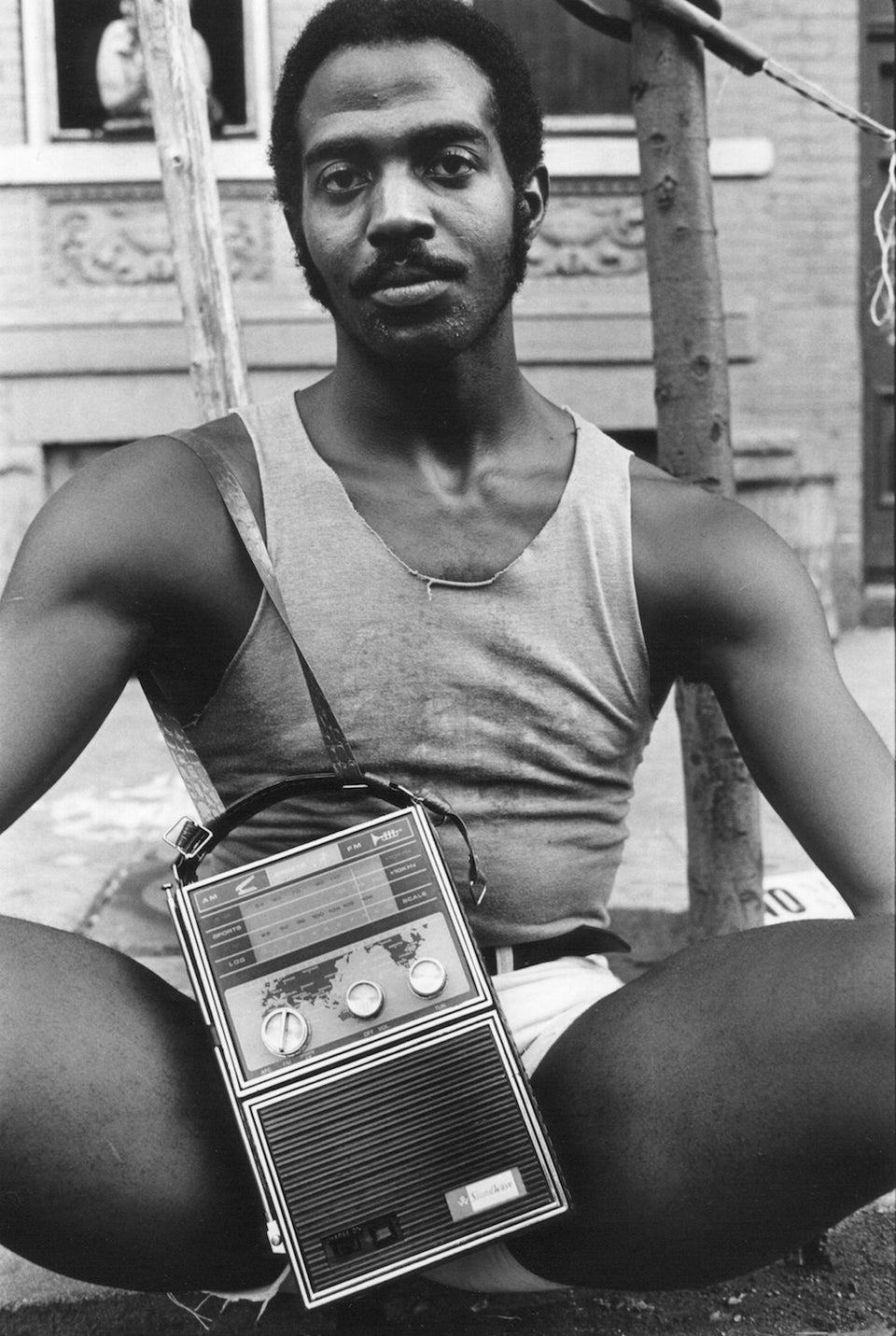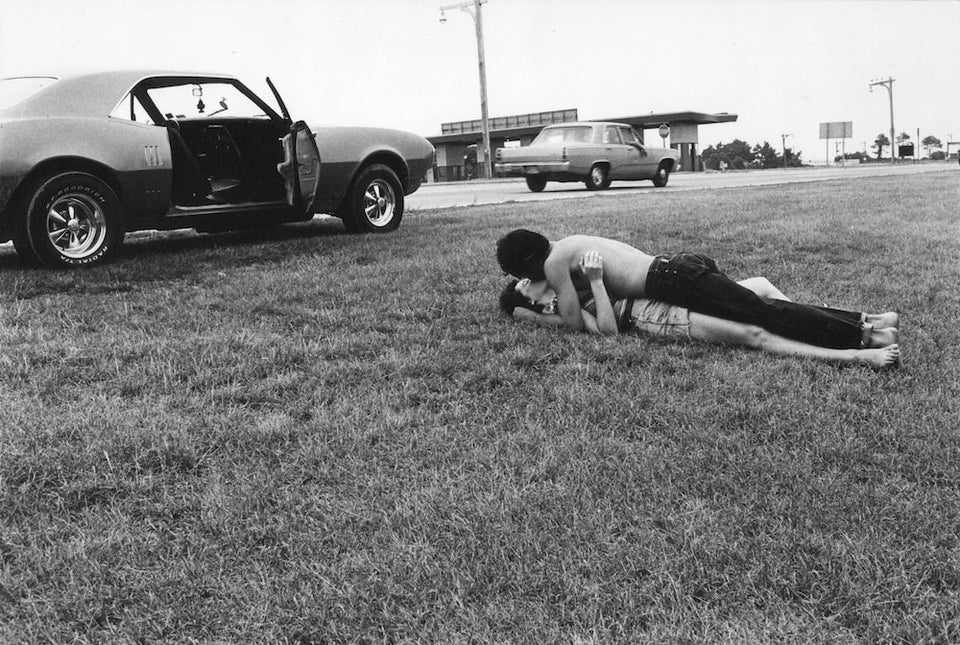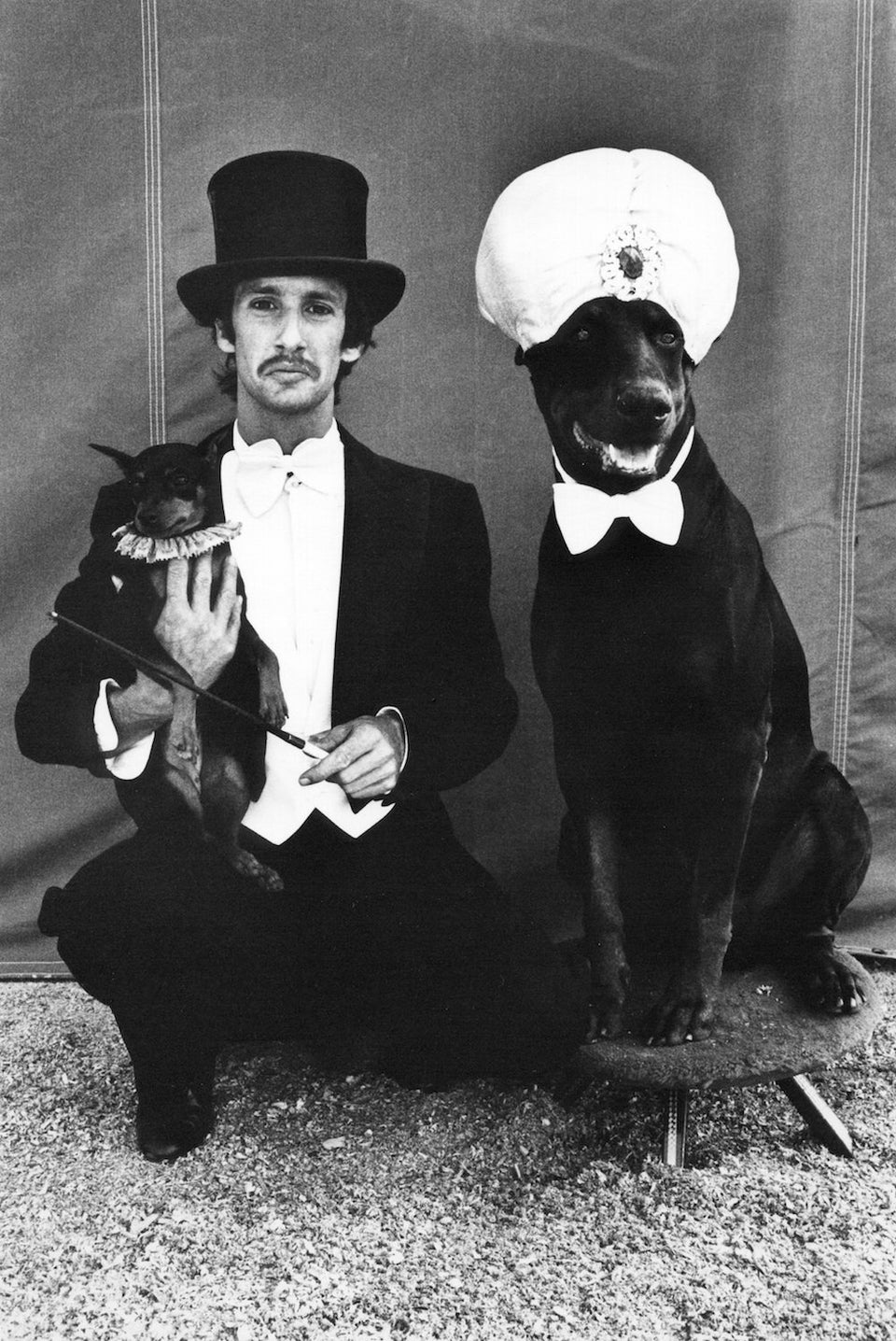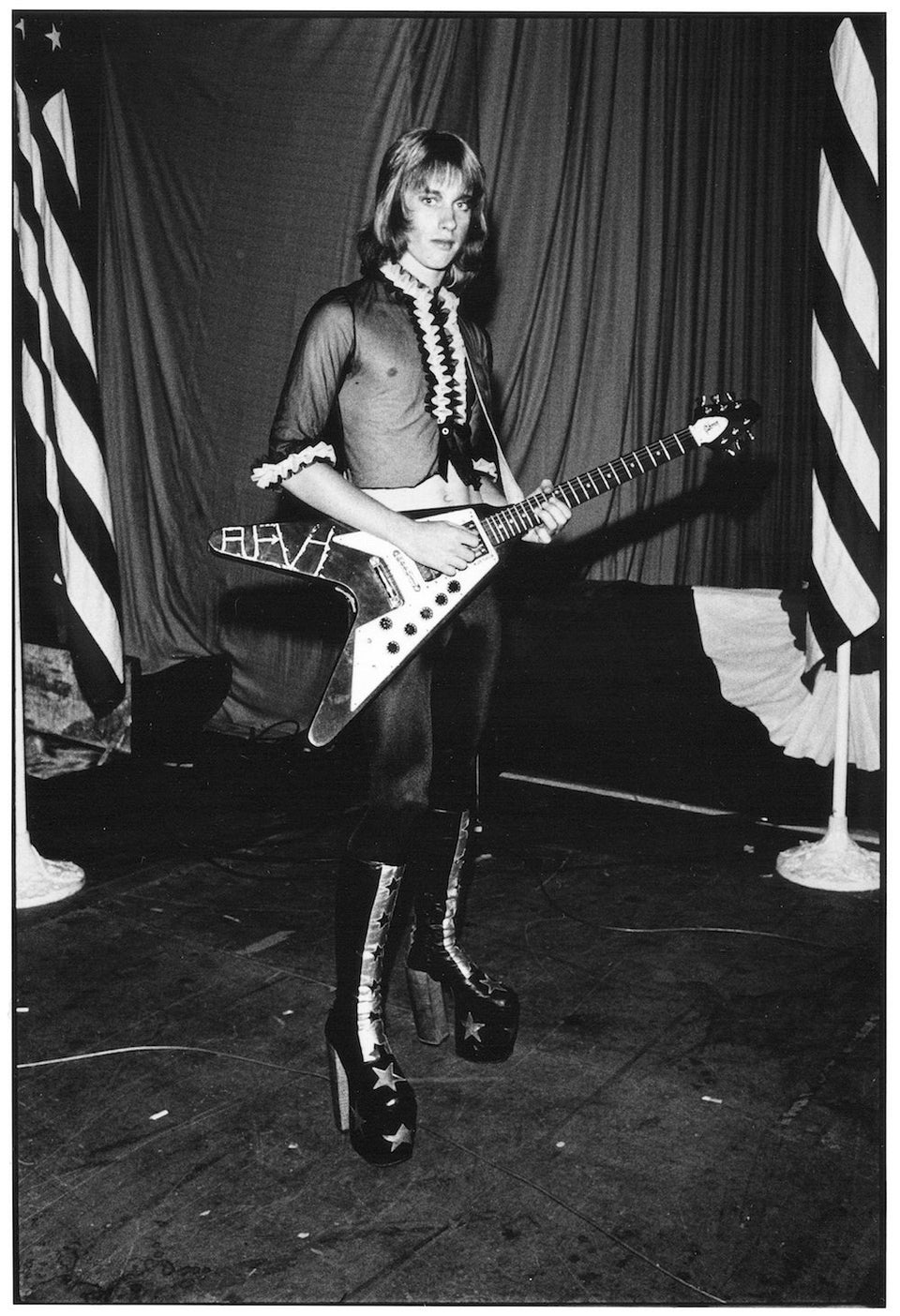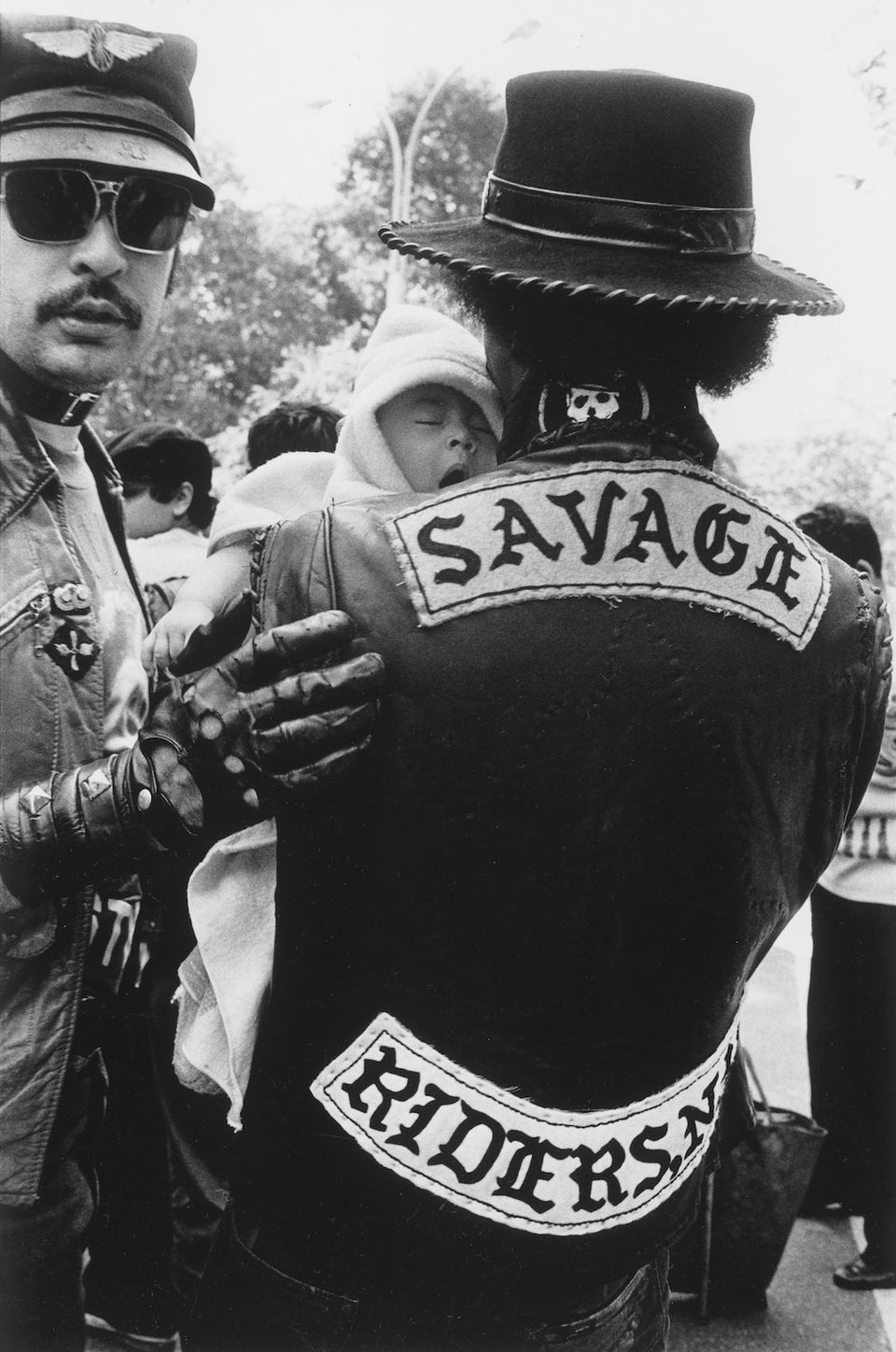 Related
Before You Go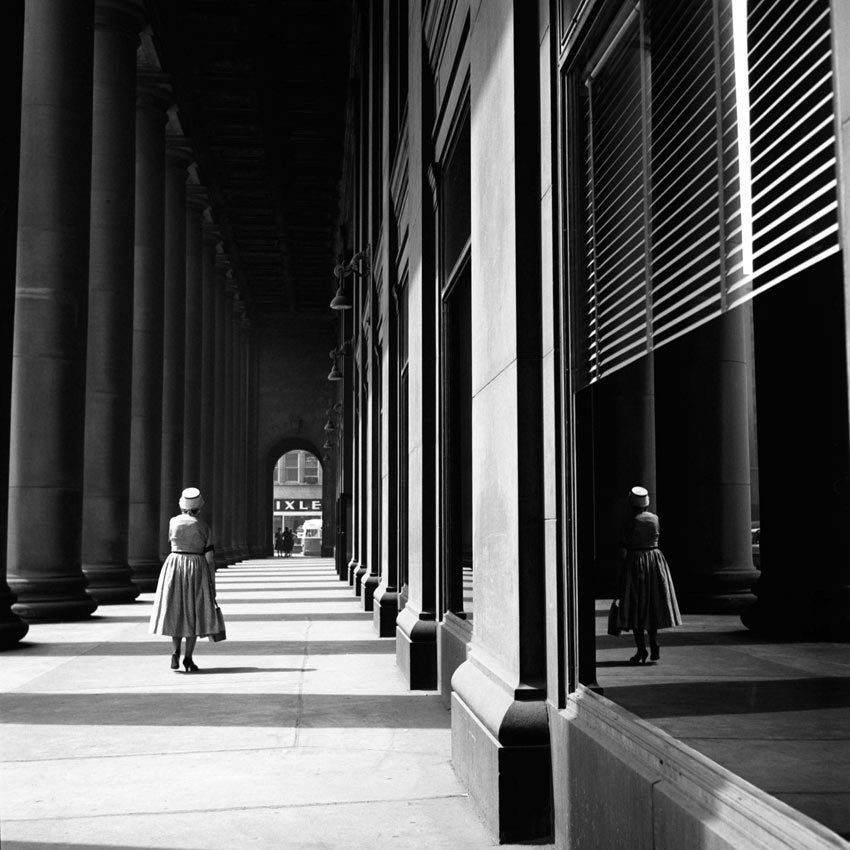 Vivian Maier
Popular in the Community