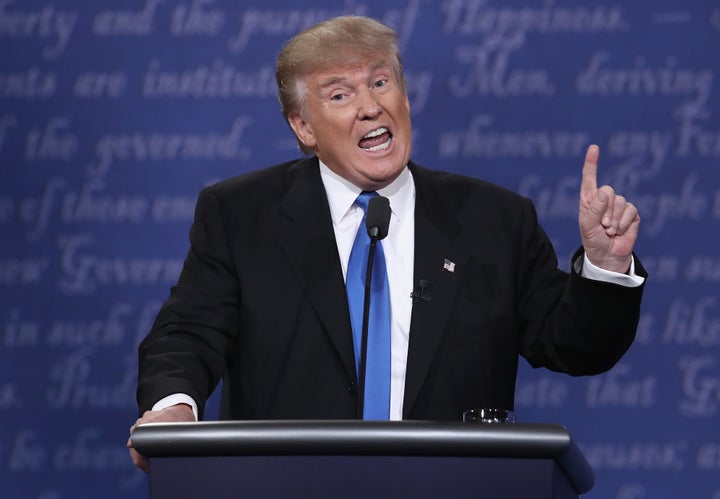 Howard is quick to call out the series' lovable, yet ludicrous, characters on their blunders, and he's always one step ahead of the plot. His hilarious commentary is so sharp, it may be just what we need to make sense of the presidential election.
And lucky for us, YouTube user NeverCaesar made it a reality.
"I was the one that got [President Obama] to produce the birth certificate and I think I did a good job," Trump says with confidence.
"But he really didn't," Howard's voiceover says, in his pleasant deadpan.
The video then goes to a classic "earlier that day" flashback, with Trump directly contradicting his present-day self in an old interview in which he calls pregnancy an "inconvenience."
And when Trump claims to have "developed very, very good relationships over the last little while with the African American community," this flashes onto the screen: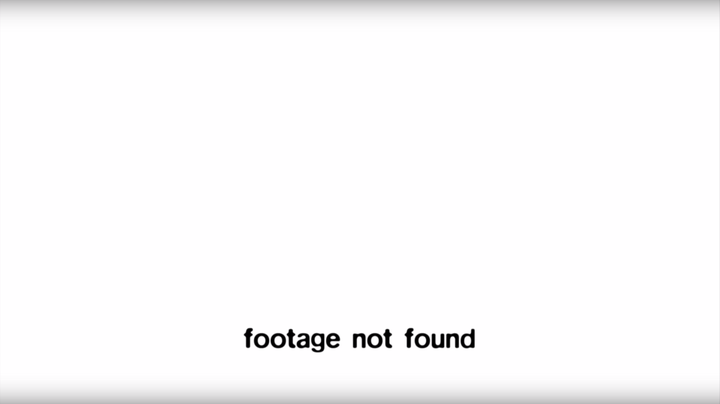 This isn't the first time "Arrested Development" has been brought into the 2016 election. It's been said that Trump's personality bears an uncanny resemblance to that of the show's leading family's matriarch, Lucille Bluth ― a classic narcissist of considerable wealth and delusion.
Huh. We don't see the resemblance.
REAL LIFE. REAL NEWS. REAL VOICES.
Help us tell more of the stories that matter from voices that too often remain unheard.