There's nothing that excites us more than a 21st century homage to Frida Kahlo. It might sound specific, but when you feast your eyes on the great Mexican artist below, rendered as a paper doll with the ability to wear a business casual suit, you might understand our joy: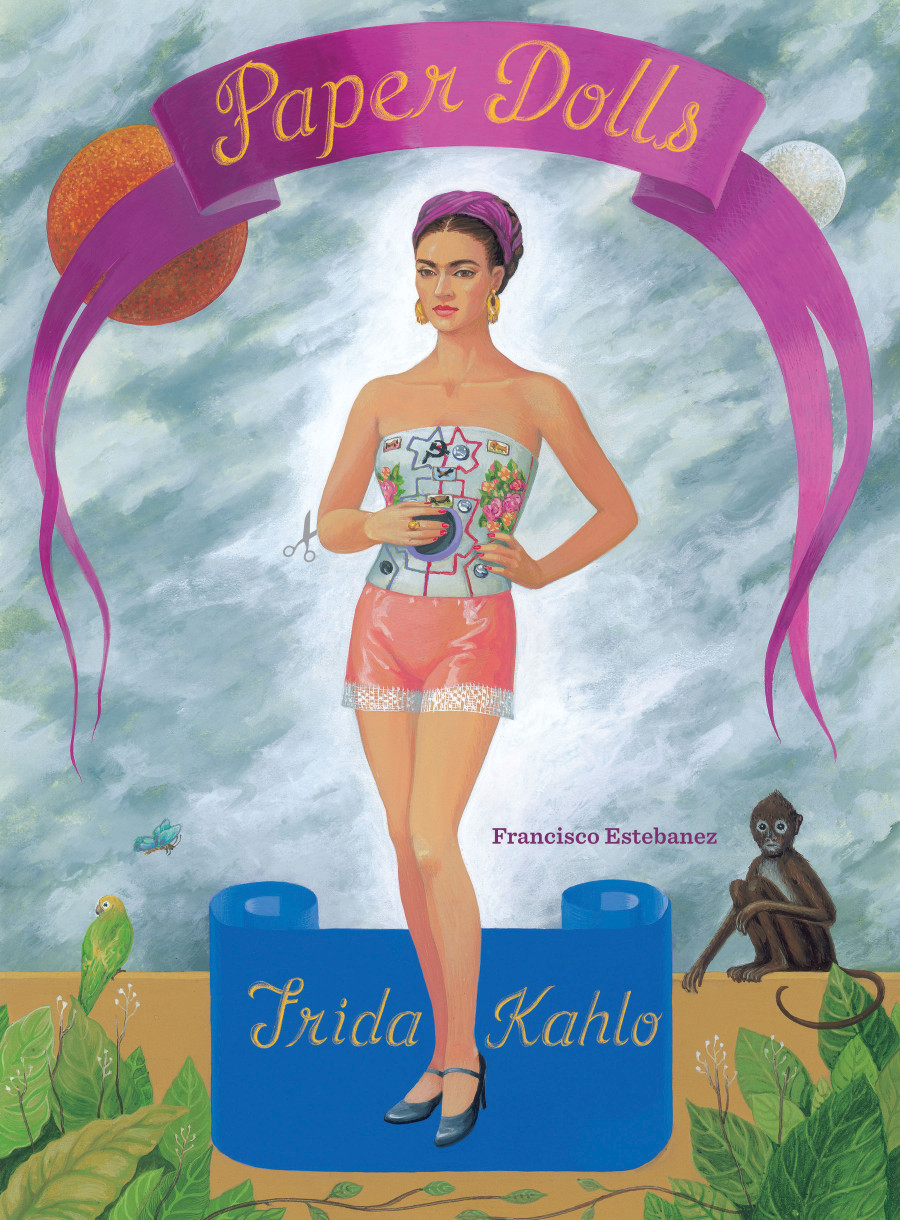 The amazing tribute comes courtesy of Francisco Estebanez, who created an entire book titled Frida Kahlo Paper Dolls. The beautifully illustrated collection of dolls includes 30 outfits, comprised largely of the traditional Mexican garb that became Frida's signature look throughout her life. Bonus: the book comes with a Diego doll and two of his own ensembles. Let the historical reenactments of one of art history's most famous (and controversial) relationships begin!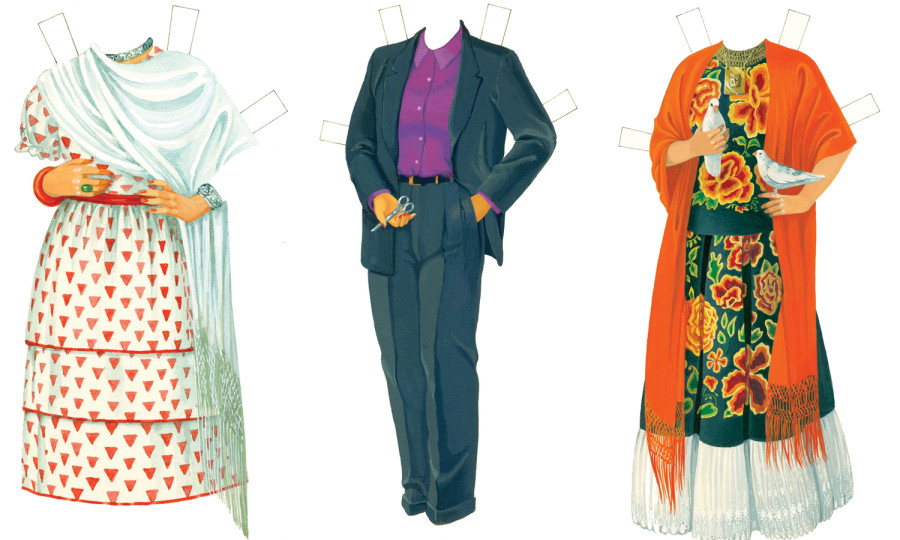 There's something so beautifully simple about a paper doll. The two-dimensional tradition, based on centuries-old practices in Japan, became popular in the 19th century as an inexpensive toy that doubles as craft. Sold as individual boxed sets or extra features in magazines and comic books, paper dolls let kids explore the lives of famous actors and dancers, or fictional fashion and literary icons, with the fold of a tab.
We have Chronicle Books to thank for the Kahlo creations above. The publisher also released a series of paper dolls by Kyle Hilton, dubbed Art History Paper Dolls, that includes historical heroes like Vincent van Gogh, Leonardo da Vinci and Salvador Dali. Feat upon a preview of the book below. And, yes, Vincent comes with a detachable ear.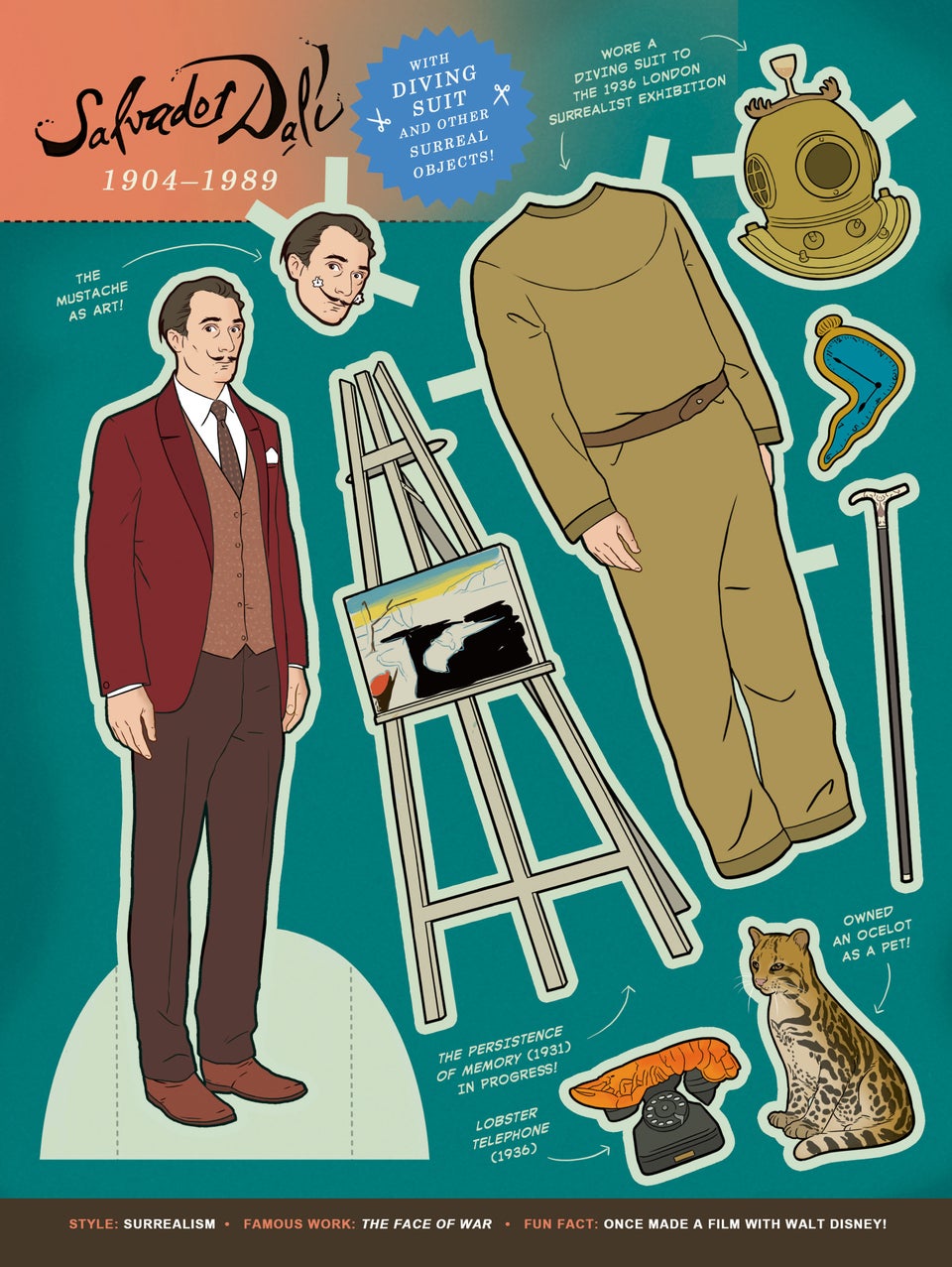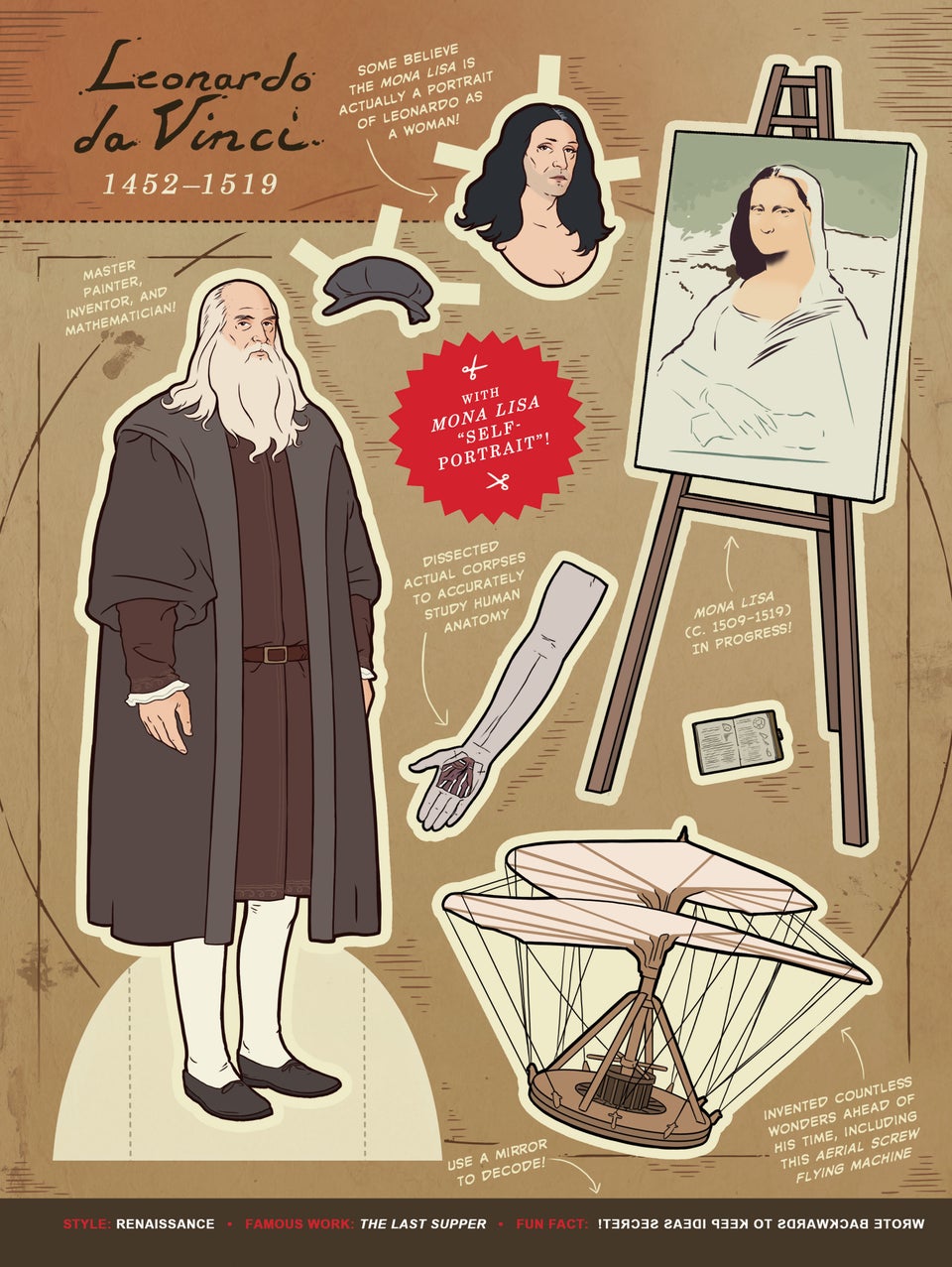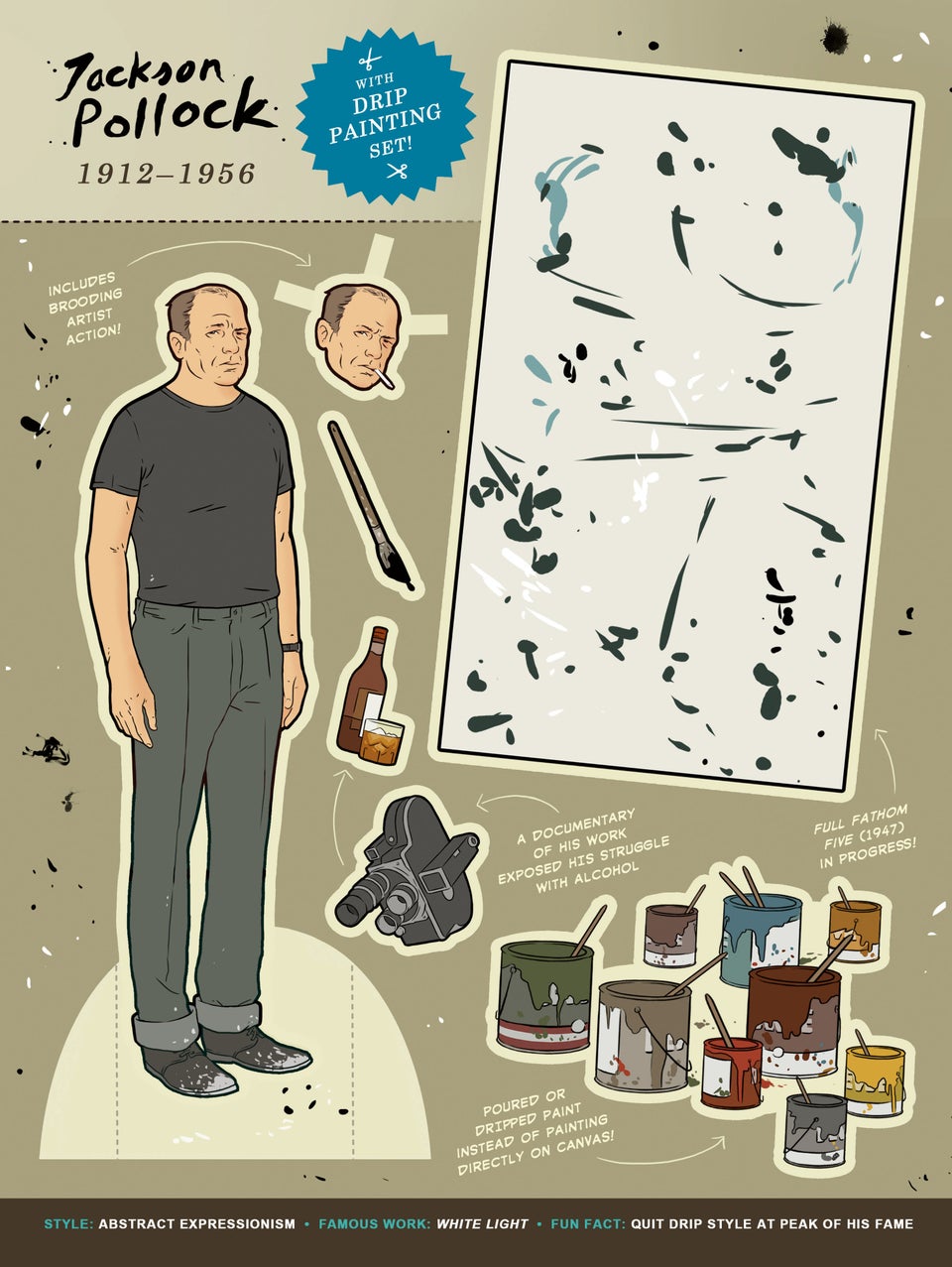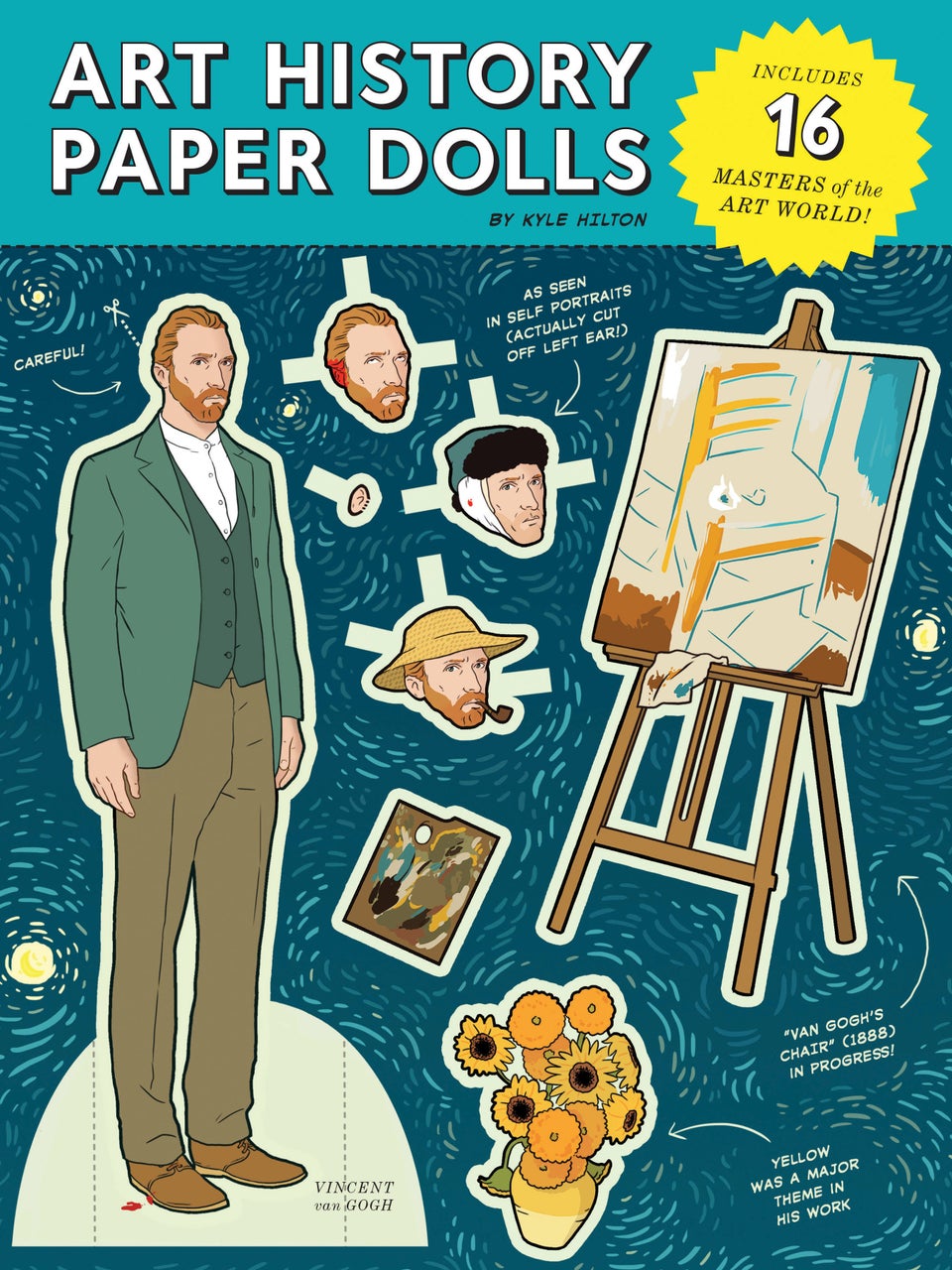 Related
Before You Go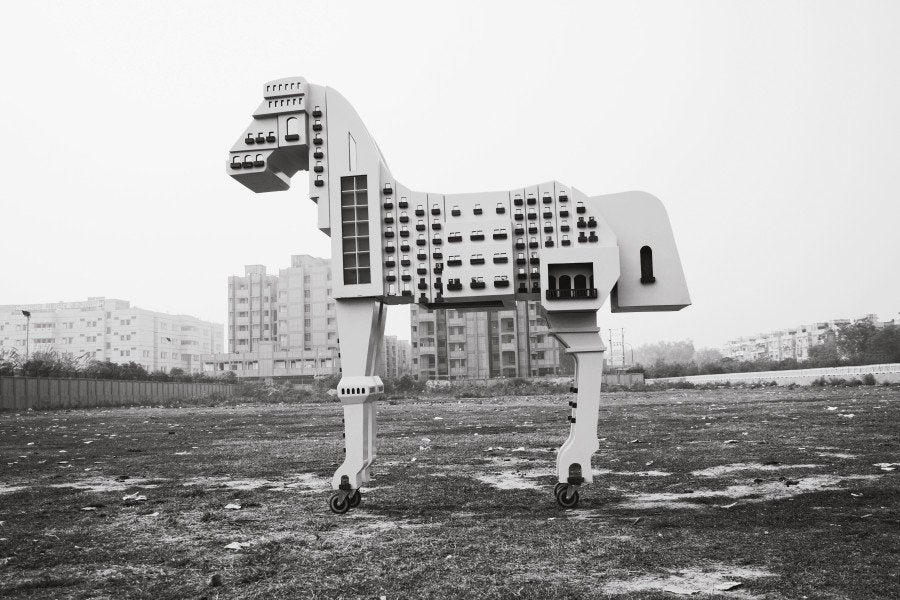 Here Are The 12 Cities That Will Shake Up The Art World In The 21st Century
Popular in the Community